"Easy to hide. Worked great!" -Brandy D., Amazon Customer
Comfy Clothiers - Hook & Clasp Waist Extenders for Pants, Shorts, and Skirts (5-Pack)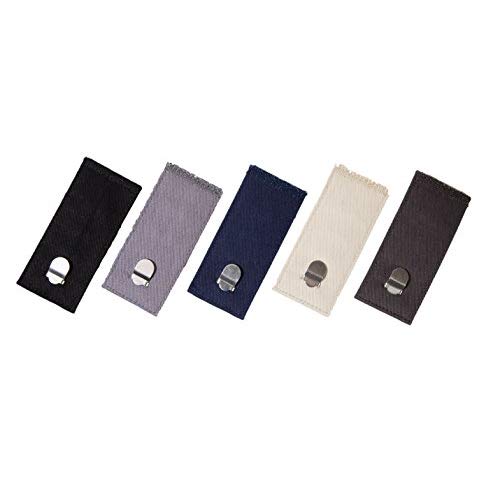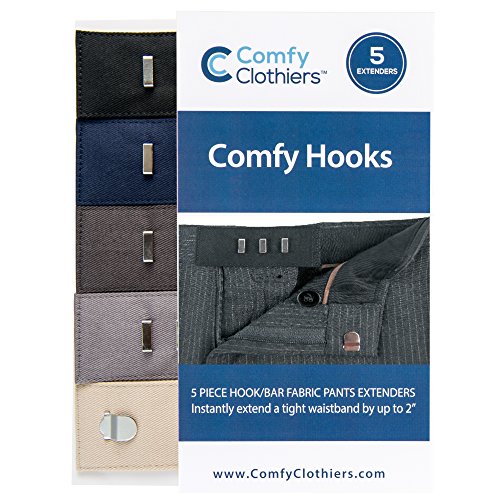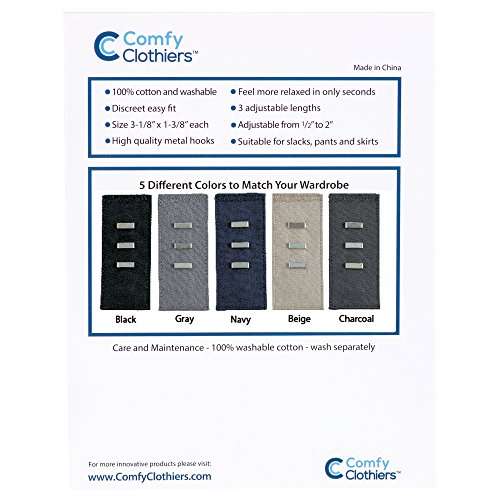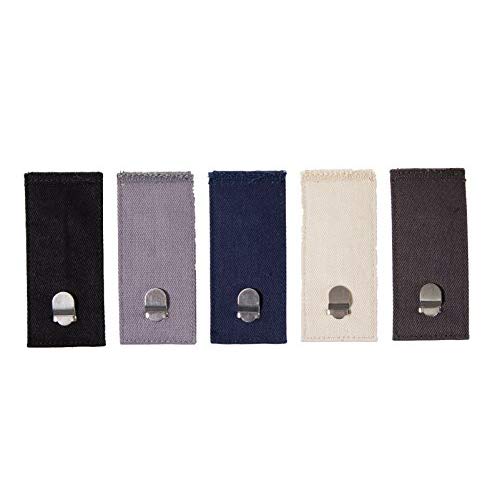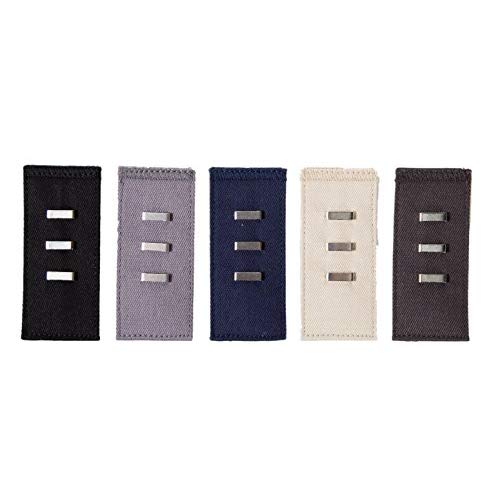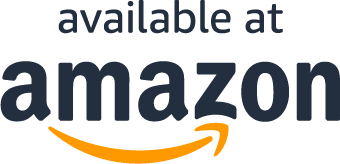 About the Product
MAKES TIGHT PANTS COMFY - Gain an extra 1" to 2" in the waistband area of your pants.
ADJUSTABLE - Choose from three (3) settings for more or less extension from these hook and bar (hook and clasp) pants waist extenders.
MULTI-COLOR PACK - Comes in five (5) different colors of waist extenders, all in one pack.
HIDES BEHIND YOUR BELT - Invisible to others so long as you wear a belt or shirt untucked.
SAVE MONEY - Don't throw out your pants that are too tight, make them usable again. Also GREAT FOR MATERNITY pants and skirts.
What Our Customers Are Saying
Great product.
I like how they hold my pants together.
Thank you!
Easy to hide. Worked great!
Questions?
How can I use my coupon on Amazon?
Why are you running this promotion?
Does this include free shipping?
Hurry, this is a limited time offer! Get Your Coupon Today!