"I gained a few pounds during this past holiday. Needed to be able to button my pants. Great product." -Amazon Customer
$1.05 Flash Sale - 3-Pack of Waist Extenders
Tap the button below to enter your email & get your 93% off 3-Pack of Waist Extenders coupon.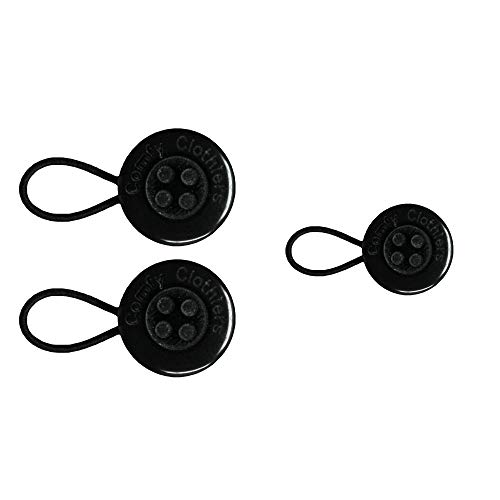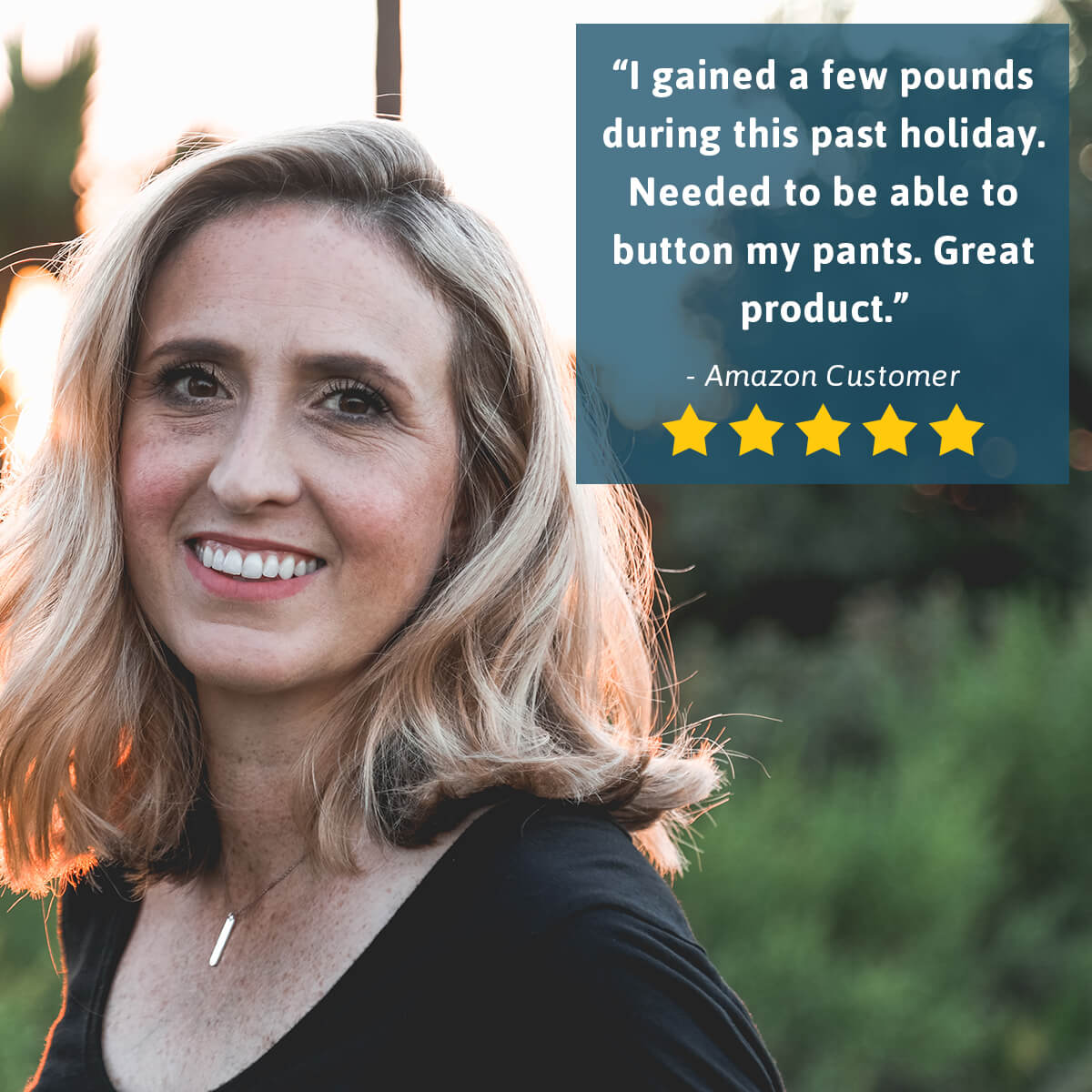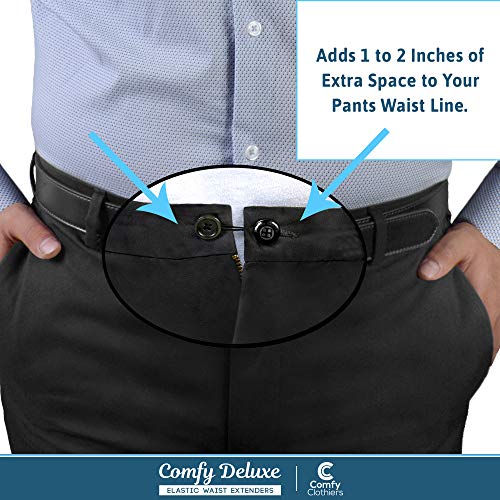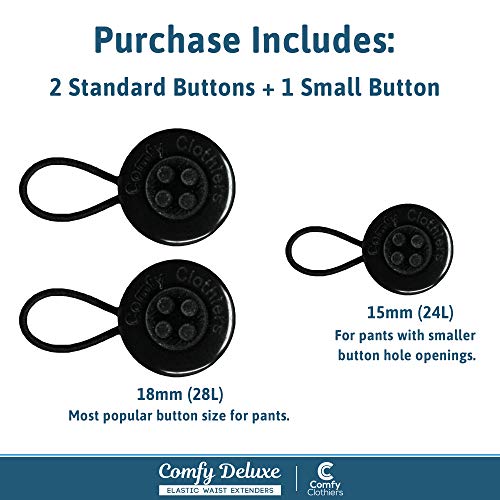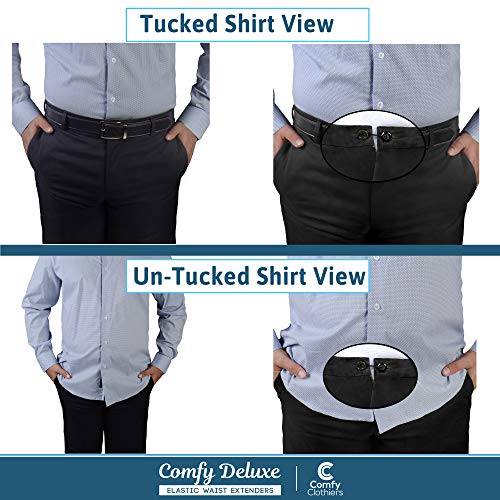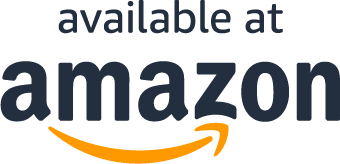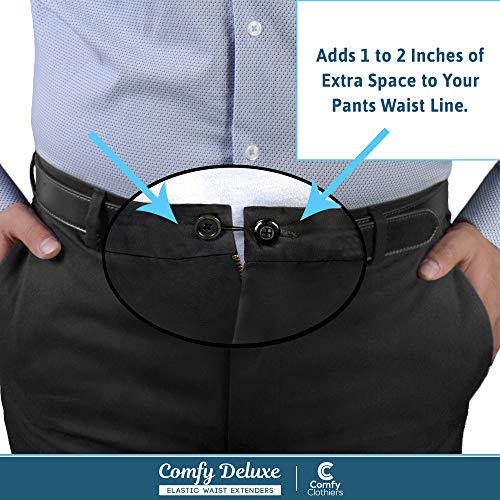 About the Product
Feel comfortable and look great!
Made with custom soft elastic
Premium plastic buttons, unlike the metal ones that can scratch you!
Each 3-pack includes 2 Standard Size buttons and 1 Small button
Comfy Deluxe products are handmade and packaged in North America (Canada and USA) from high-quality materials. All distribution, sales, and customer service are based in the USA
Questions?
How can I use my coupon on Amazon?
Why are you running this promotion?
Does this include free shipping?
Hurry, this is a limited time offer! Get Your Coupon Today!