Get 20% Off C8 MCT Plus a free e-book!!
Ground-Based C8 MCT Oil Powder - Keto Coffee Creamer - Pure Caprylic Acid - Increase Ketones, Burn Fat, Boost Energy, Support Brain Function - Hazelnut…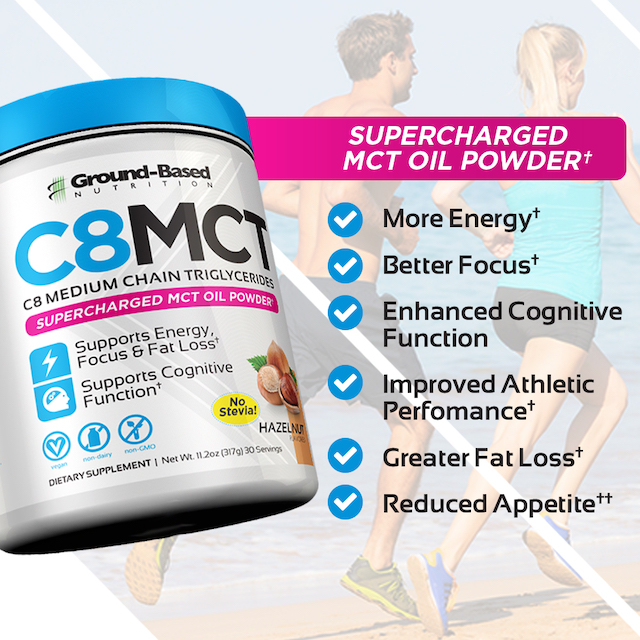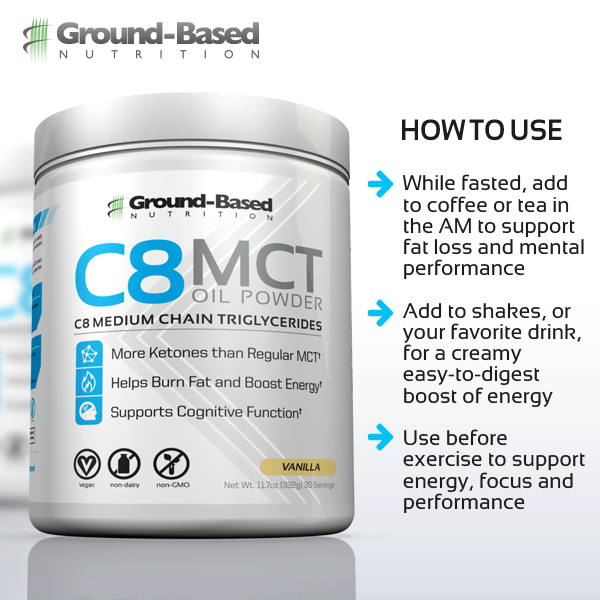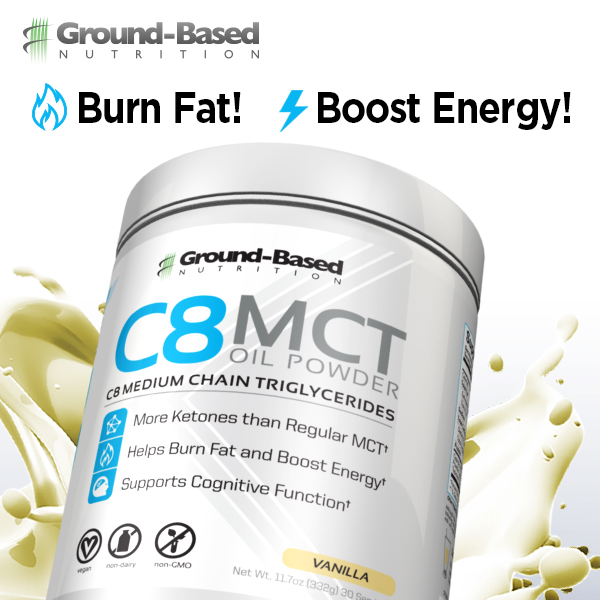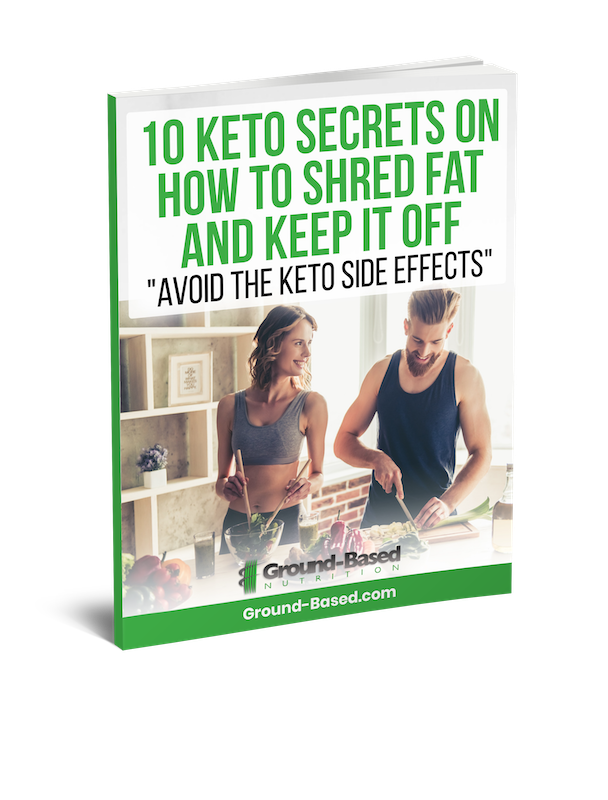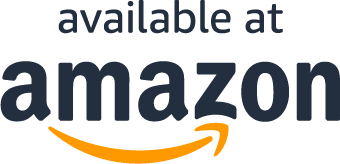 About the product
CLEAN KETO ENERGY: Pure Caprylic Acid (C8) triglyceride powder from MCTs produces an instant fuel source for hours of sustained energy. C8 MCT Oil Powder is creamy, smooth and can be added to any hot or cold drink for more energy, better focus, enhanced cognitive function, improved athletic performance, greater fat loss, and reduced appetite.
KETOSIS SUPPLEMENT: C8 MCT Oil Powder is concentrated to a minimum of 95% pure caprylic acid (C8) which results in the highest production of ketone bodies in comparison to regular MCT oil.
PREMIUM MCT OIL POWDER: Unlike others, C8 MCT Oil Powder contains NO fillers, corn starch, or additives. With ZERO sugar and no stevia, you will enjoy the clean, wholesome goodness of pure C8 MCT!
GUARANTEED PURITY & QUALITY: Ground-Based Nutrition's C8 MCT Oil Powder is 100% pure and manufactured at a GMP facility in the USA. Each batch is lab tested to ensure potency and tested for heavy metals and other impurities. C8 MCT Oil Powder is vegan, non-GMO, keto friendly, paleo approved, grain free, gluten free, soy free, and dairy free.
KETOGENIC CREAMER – Easily and smoothly mixes in shakes, smoothies, coffee, or tea in seconds. Our flavored vanilla or hazelnut is the perfect addition for coffee lovers as it is also naturally sweetened with monk fruit for a smooth, delicious taste.
What Our Customers Are Saying
This is the one you want
Sitting with my first mug of MCT powder-infused coffee. My coffee tastes great. I searched far and wide for the right creamer and read so many reviews. I was concerned about ruining a good cup of joe with a nasty creamer. I'm so glad I took a chance on this brand because it paid off—-no need to look any farther. Smells and tastes so yummy, mixed in GREAT (a common complaint), sweetened with monk fruit so won't break ketosis, higher in caprlyric acid (produces more ketones)——they did it right. So glad I don't have sacrifice a good cup of coffee for my health needs. A little more spendy than others but that's what you get when buying quality that beats out other brands. I'm legit excited I found Ground-Based Nutrition! Excited to see what else they offer the Keto community.
Hands down best MCT/C8 I've ever tried!
Ok! I'm so excited. This one is my absolute favorite. So I am someone who likes cream in my coffee and my husband loves his coffee black. Just having this in my coffee makes me feel like it's coffee with cream. My husband feels like it tastes black. I have so much energy and I'm not hungry at all. I have tried many other MCT's and none feel like this. It's seriously amazing! I will be buying more.
Best product I've come into contact with
This is the first product I ever took time to review. This has been a game changer for my wife and I. I always got a little chubby from over eating carbs, I've been like that my whole life. This is the only product that allows me to eat carbs without getting flabby and gaining weight. I take it with my coffee in the morning and I don't eat my first meal until about 1-2 o'clock. It's a perfect kick start in the morning, wakes you up and gives you such mental clarity. My wife just had a baby, and everyday is looking slimmer and slimmer. I recommend it to everyone I come into contact with. Give this stuff a try
Perfect for Coffee
I'm a huge coffee drinker and have used butter for my keto coffee for a while but this gives me a nice alternative. Tried a few other creamers but a lot of them are too sweet or don't mix well. This one has just the right amount of sweetener so it doesn't make anything too sweet. No gritty texture or clumps when mixing, which is nice. Definitely notice a little extra energy boost with this which is nice. Ketones seem to bump up, testing with ketone strips. Probably going to try the Vanilla next to add a little flavor to the mix
This is great to lose weight
Cholesterol was up due to the liquid oil so I changed to this form back losing weight and getting the benifits of the liquid
Good product
Love the product but doesn't stay mixed. I just keep a spoon in my coffee and give a little stir now and then. 😊
Questions?
Why are you running this promotion?
How do I receive my free e-book?
How can I use my coupon on Amazon?
Does this include free shipping?
What Are You Waiting For?