STARTING MARCH 1st
BUY 4 + 1
REWARD CHART


The HomeN'Stars Reward Chart for Kids has been developed in collaboration with a US expert in Child Psychology and is designed and illustrated by a US designer who specializes in products for kids.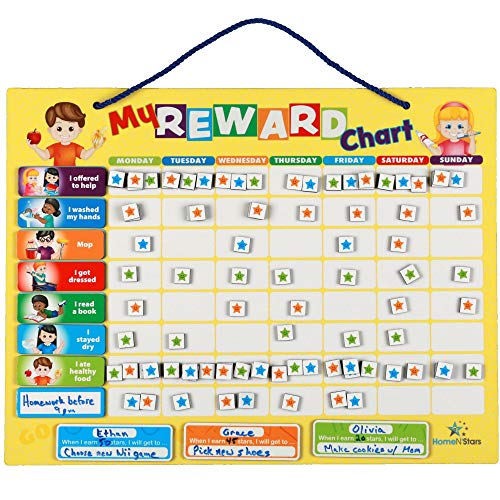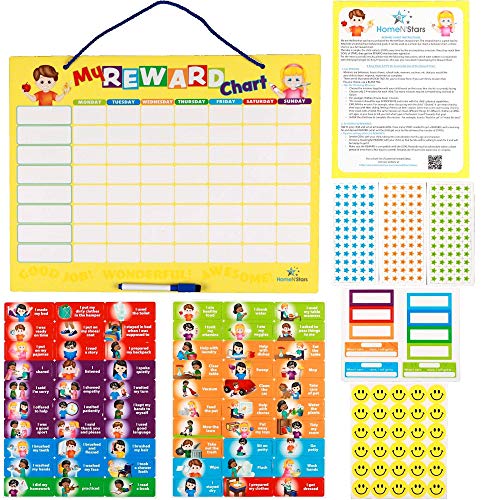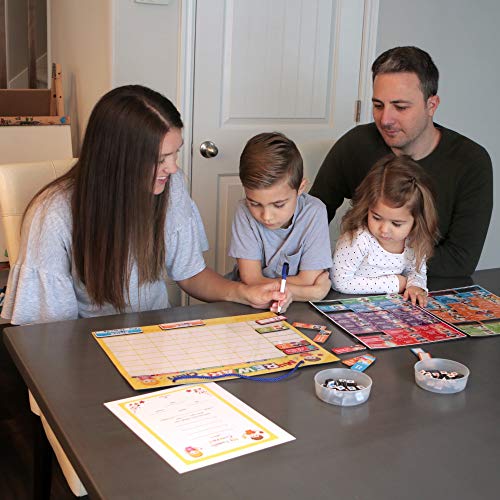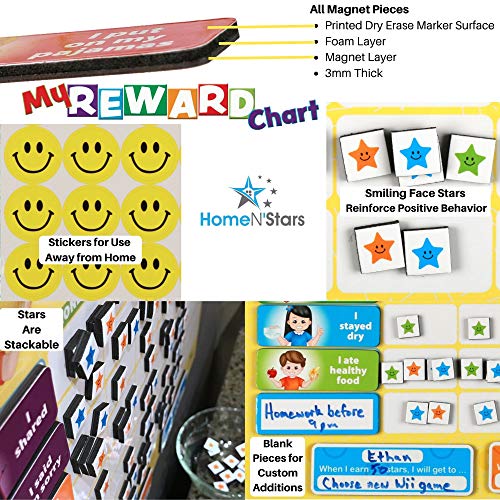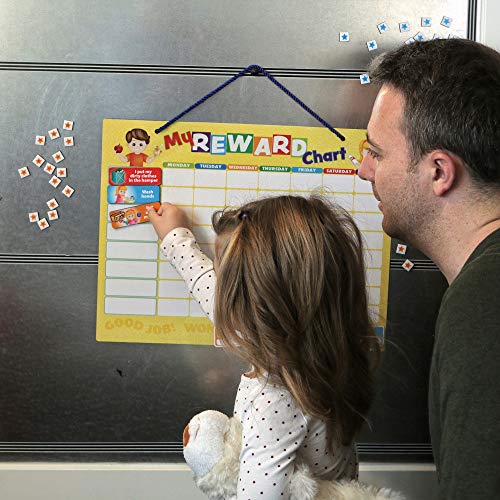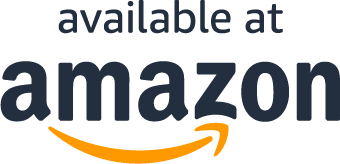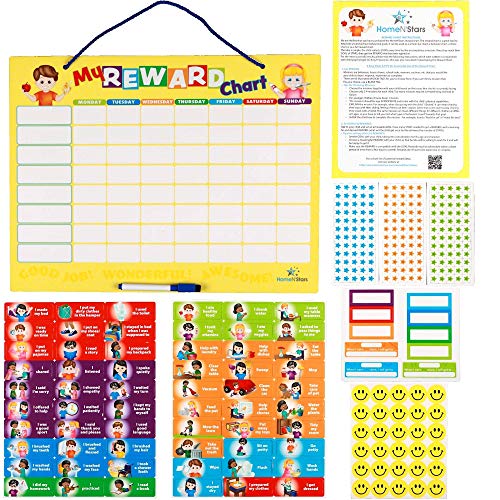 4+1 REWARD CHART
OUR SPECIAL OFFER
Get 20% off this Reward Chart as a valuable accessory for you in your work with families, and resell it to your patient (you may charge full price or let them enjoy the discount). Leaving the clinic with a ready-made and easy to assemble reward chart, makes life easier for the therapist, parents and children involved.
Why Choose the HomeN'Stars Reward Chart?
It's the only reward chart in the market that was developed, designed and illustrated by experts.
Reward Chart set also has 30 stickers that a parent can keep in the car or his/her bag so that even when they are away from home, kids can be rewarded for positive behaviors. Then the sticker can be exchanged for a star on the chart once they get home.
The magnetic smiley stars are stackable so that for behaviors such as potty, a child can get more than one star a day to reinforce his positive behavior
It uses positive, empowering language
It comes with detailed instructions for parents
It can be used as a magnet or hung on the wall
Questions?
Why are you running this promotion?
How can I use my coupon on Amazon?
Does this include free shipping?
What Are You Waiting For?