Limited Time Coupon -- 15% Off -- 1 Yr Warranty -- Money Back Guarantee

BURLY Wrist Wraps - 18" Professional Grade straps - Heavy Duty - Men & Women - Weight Lifting, Powerlifting, CrossFit & More - 1 Pair & Bonus Pouch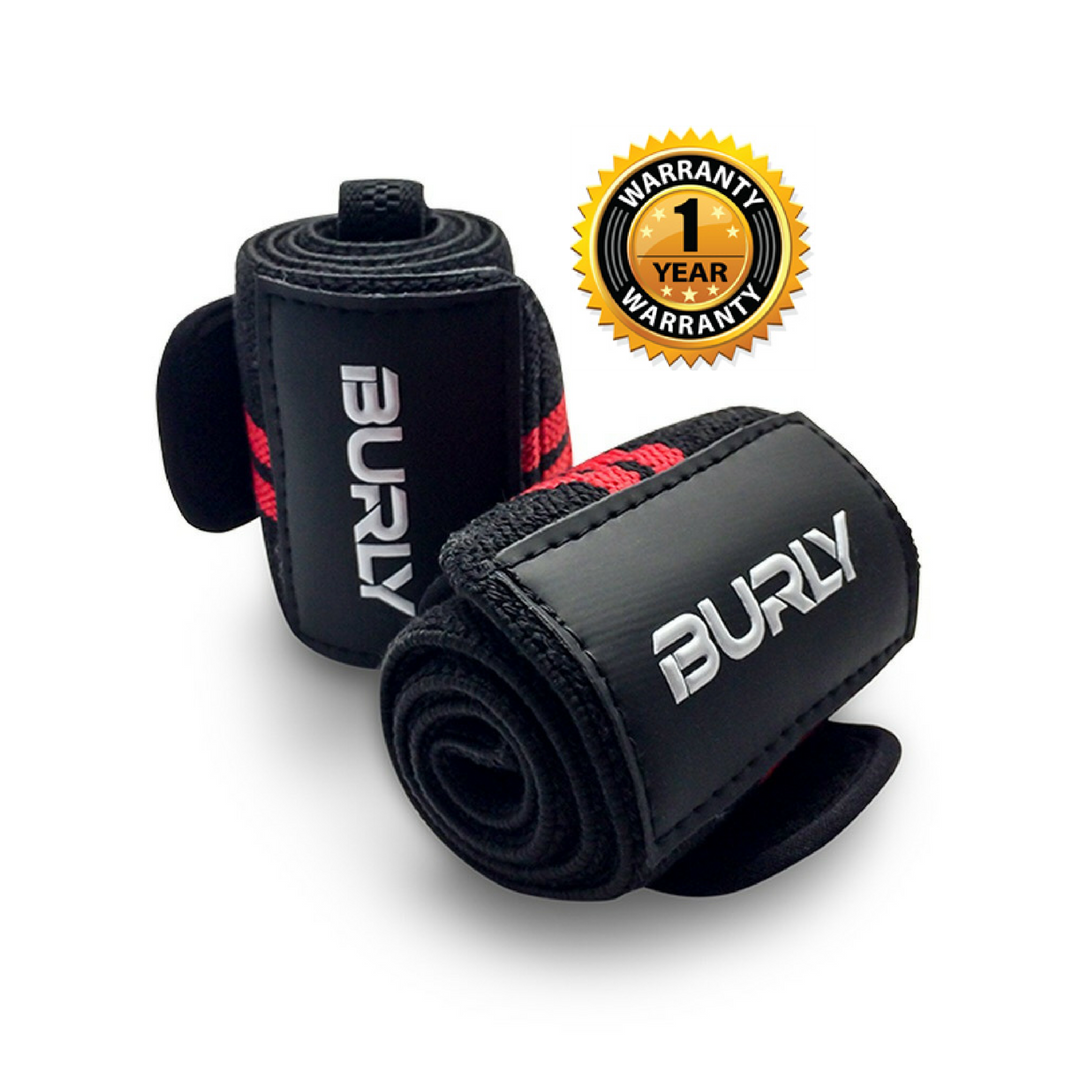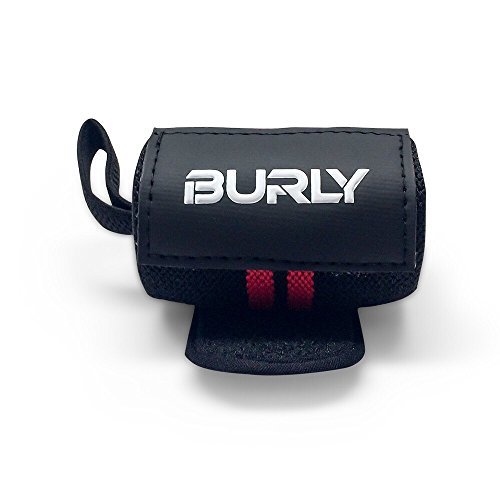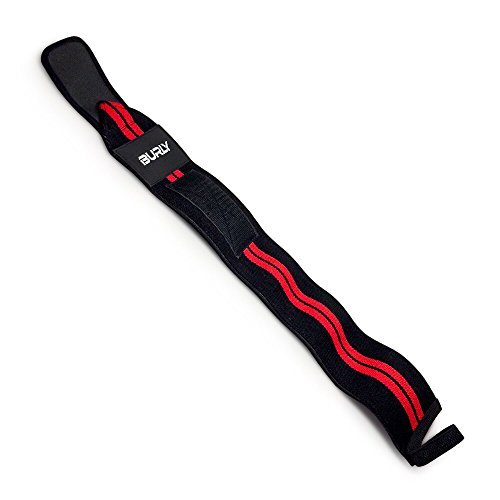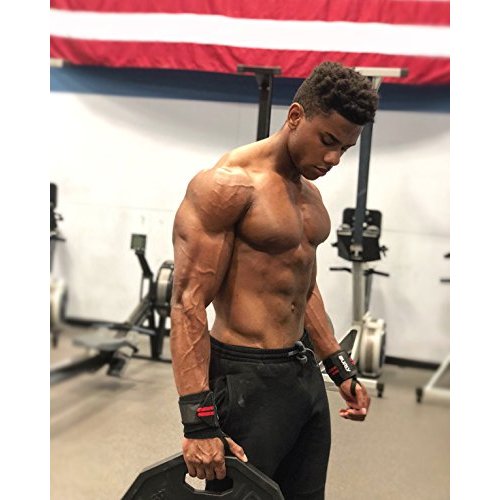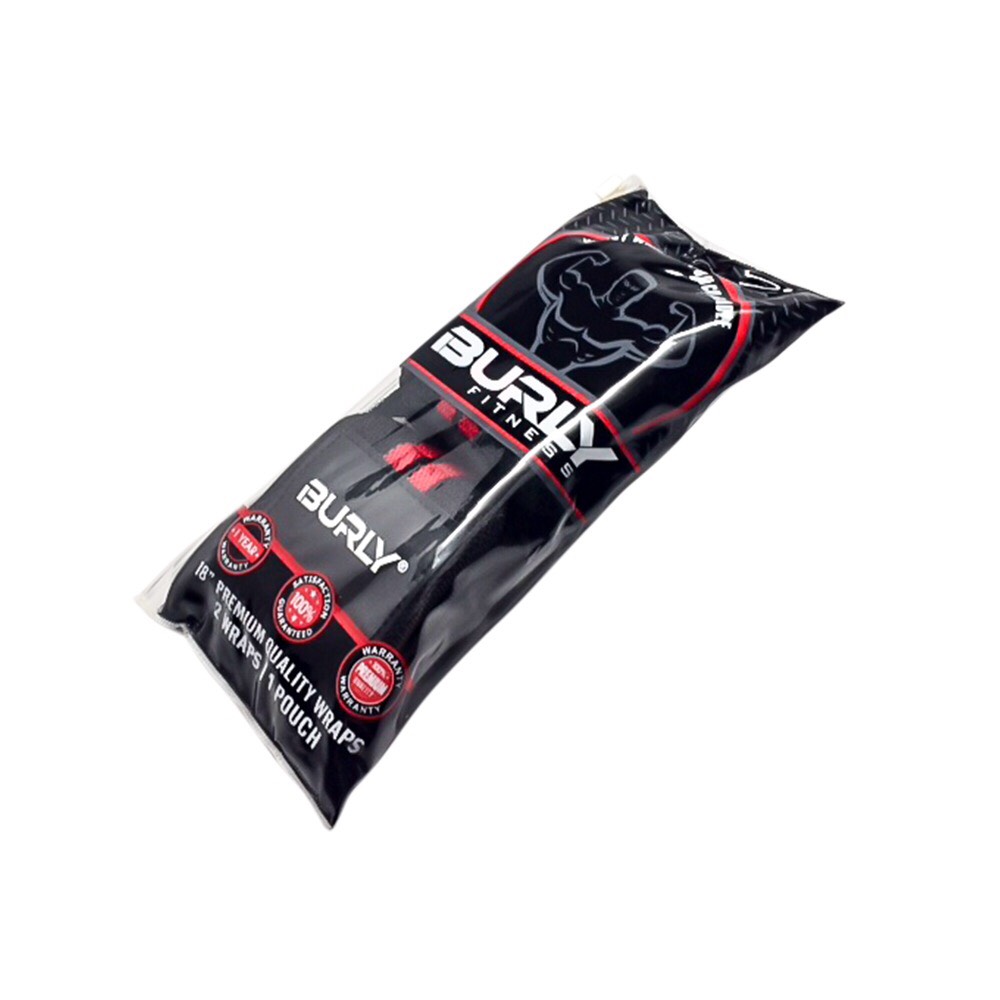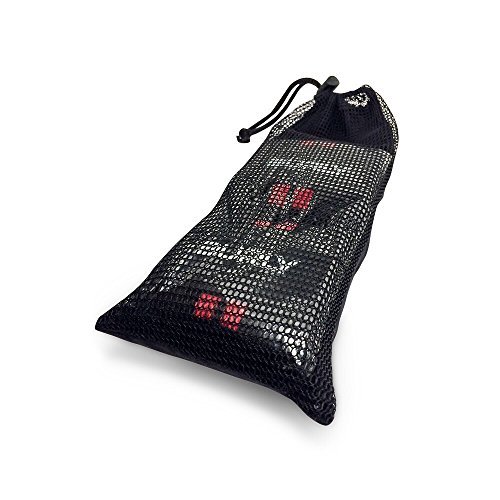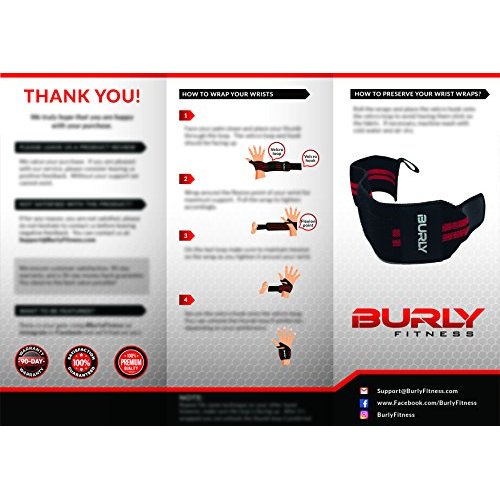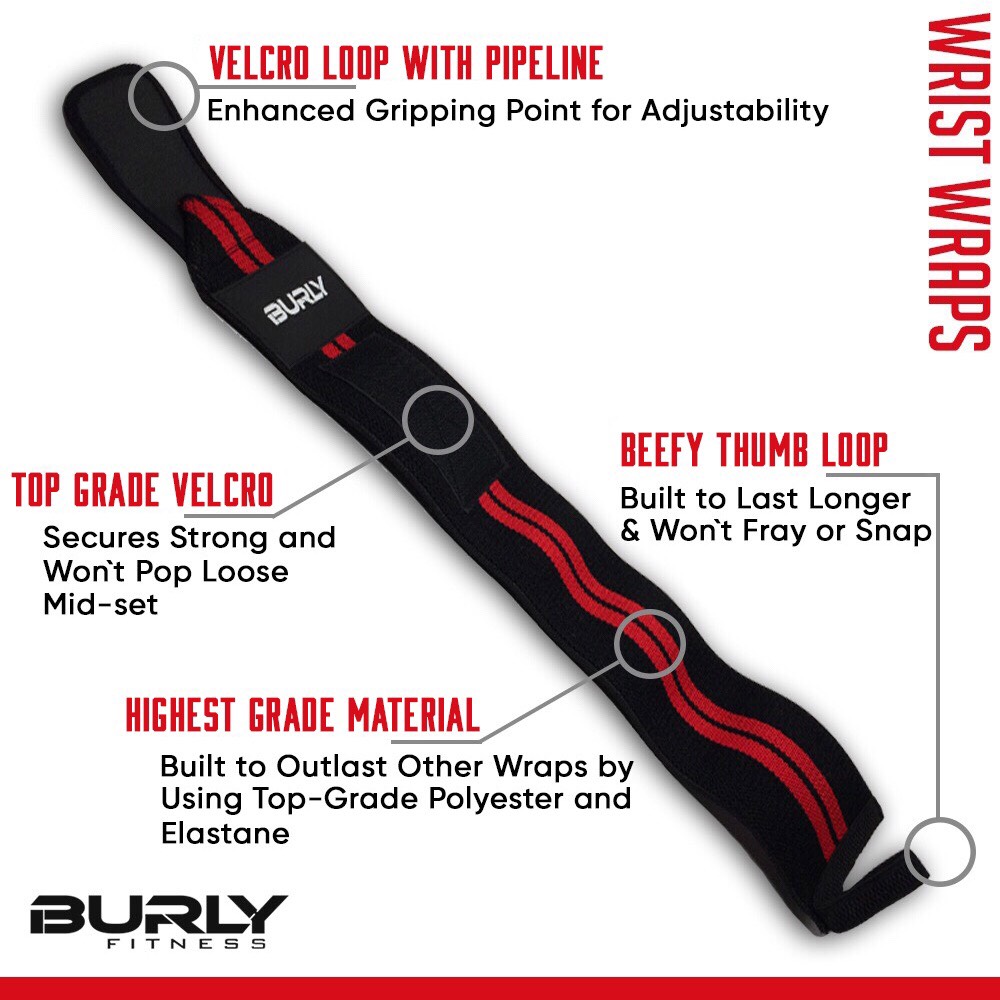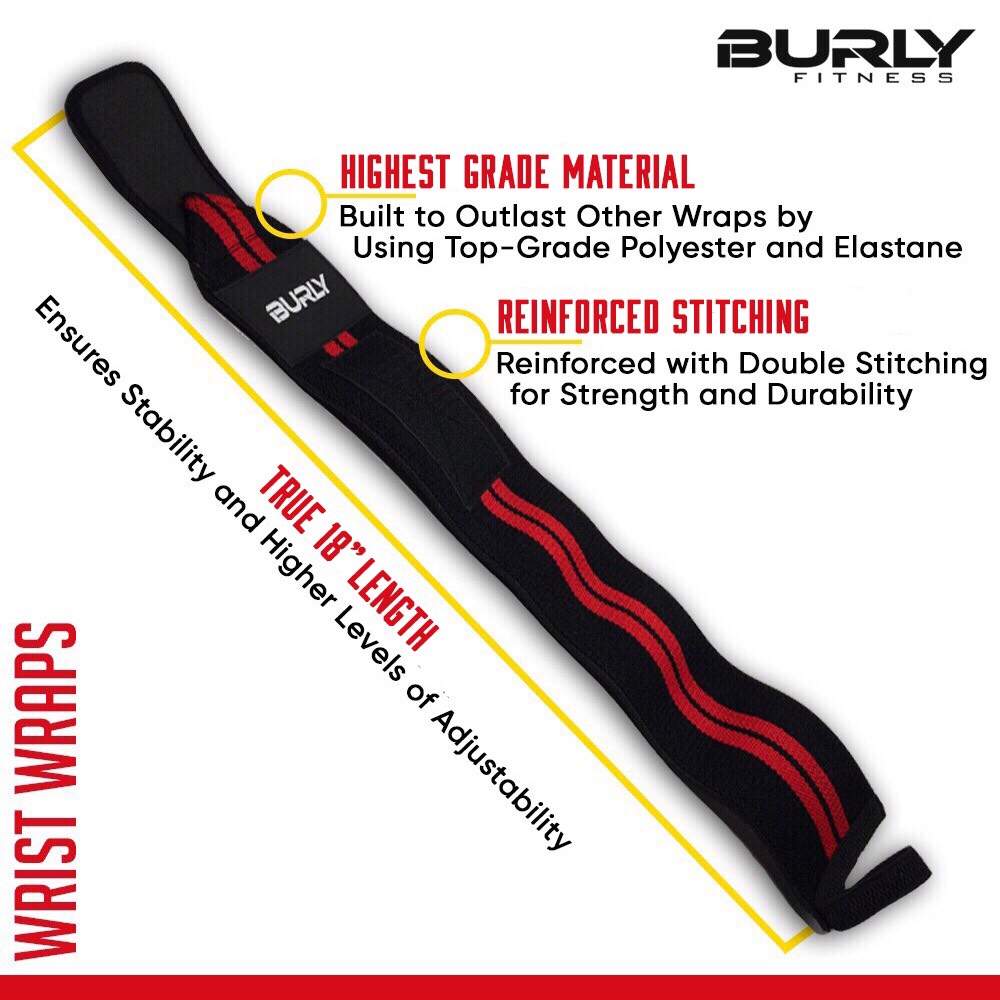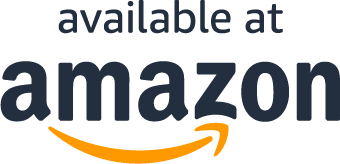 Protect Your Wrists - Avoid Pain & Injury - Maximize Your Performance!
Wrist wraps by BURLY will enhance your workouts, insure a proper technique, and prevent injury. Designed to help athletes maximize performace, minimize wrist fatigue during reps and prevent bending in the wrists. Whether you're strength training, a sports athlhete or doing basic body weight exercises, it's imperative that you protect your wrists. These premium-grade lifting wrist wraps will get the job done.
Comfort Fit Adjustability
Crafted with soft comfort-fit polyester and ultra strong elastic. These wraps are customized with a "pipeline" velcro hook to optimize gripping and adjustability. The hook and loop is secured with double stitching and uses the highest quality velcro. You will be able to crank your wraps tight, do a set, then pop them loose between sets with ease.

Perfect Size, Stiffness & Quality
Most wraps are not made for heavy weight lifting and compromise their usability for comfort. You may find they are overly soft or stretchy, offer little support, too short in length, velcro pops loose, elastic stretches out, thumb loops tear, stitching comes undone, etc. Wrist wraps by BURLY are custom made to fix common issues and give you the best experience possible.
Purchase Details:
✓ 1 pair (2 wraps) - 18" long and 3" wide
✓ Air breathable mesh pouch for storing your wraps.
✓ Instructions on "How to Use Wrist Wraps"
✓ Comes in BURLY Signature Packaging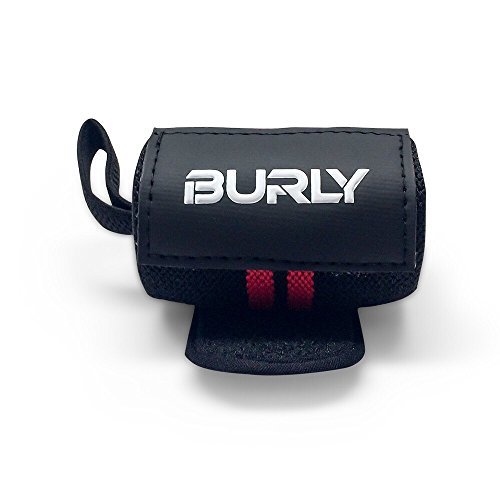 VERSATILE USE: Our BURLY wraps provide wrist support & stability for Weight Lifting, CrossFit, Powerlifting, Strength training, Bodybuilding, WOD, Push ups, Boxing, MMA, Calisthenics, Burpees, Planks & more. You will be able to hit new PR's and maximize your strength like never before.
CUSTOM MADE FOR PERFORMANCE: Customized with high-grade polyester, ultra strong elastic, pipelined hook, reinforced double stitching, beefy thumb loop, highest grade Velcro, embossed leather patch, and true 18" length.
PROTECT YOUR WRISTS: If you're trying to prevent wrist injury or recovering from one, our BURLY wraps are the tried and true way to go. Take action to prevent injury and maximize your performance.

ONE SIZE FITS ALL: Fully adjustable and will look and work great for men & women of any size.
1 YEAR WARRANTY: We want to give you value and the most bang for your buck. To ensure happy & satisfied customers, we will provide a full refund or replacement for 1 year. Order now and try BURLY wraps risk free!
What Our Customers Are Saying
Super comfortable get a set
I got these wrist wraps and they are great. I already had a set of wrist wraps and thought they all would be them same. I was wrong. These things are super comfortable and support great. When I first put them on I thought they were bulky, especially compared to my other ones, but that extra length adds support and is perfect. There is no binding or pinching just comfortable. If you you are looking for a great wrist wrap and affordable these should be on your list.
The best support
In my honest opinion, I love them. First wraps I get the most support. They are really good and I don't gotta stretch them out to the max like others. The packaging was great, also loved when you open them you can see the "L" and "R" right away. Makes it easy! Especially for the beginners that don't know how to put them on -I was one. They are honestly my favorite wrist wraps and I have 8 other ones, these will be my go-to from now on!
this wraps are AMAZING! I can get my wrists pretty much casted ...
As someone who has sustained countless wrist injuries from athletics and training, this wraps are AMAZING! I can get my wrists pretty much casted with these on so there is zero movement. I was able to get a wrist pain free chest training session in for the first time in months. I would recommend these to anyone who has repeatedly sprained their wrists and enjoys training heavy like myself! Great wraps once again!
No more pain
I've used other wrist wraps in the past and they have failed due to the wraps tearing or the finger loops falling apart too soon. I started using Burly wrist wraps after reading reviews and wanted to try it for myself. With the help of the wrist wraps, I am able to do more reps during my workouts with no pain. Would highly recommend this product to anyone who is getting serious with their fitness goals.
AWE-SOME WRAPS!
I love my Burley Wraps! I was needing something to give me the extra edge for pushing and wrist stability when lifting. They are amazing! You won't regret this purchase!
Five Stars
Son say, they are great
Questions?
Why are you running this promotion?
How can I use my coupon on Amazon?
Does this include free shipping?
What Are You Waiting For?