Bump Baby's Pre-Black Friday Sale!
Bump Baby Bottle Drying Rack Countertop Green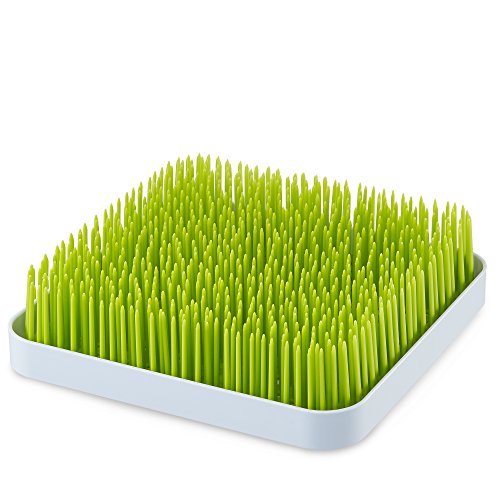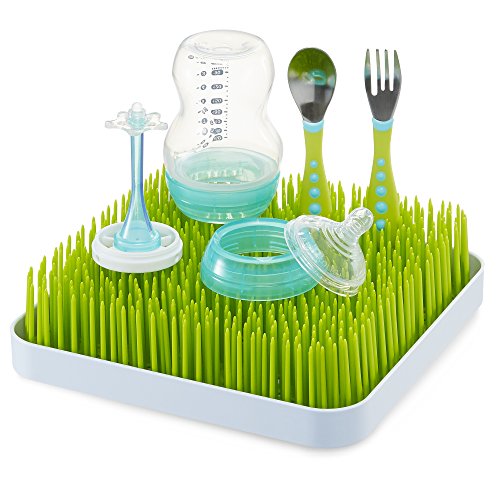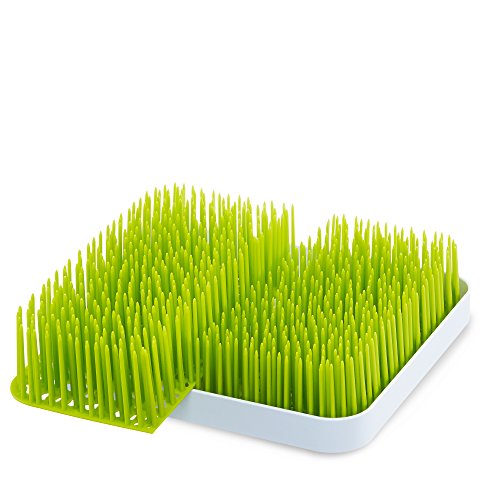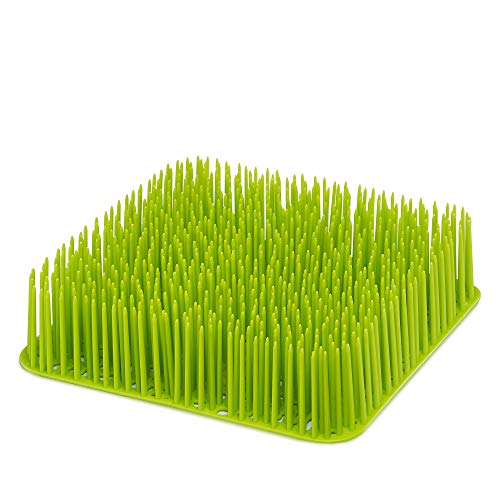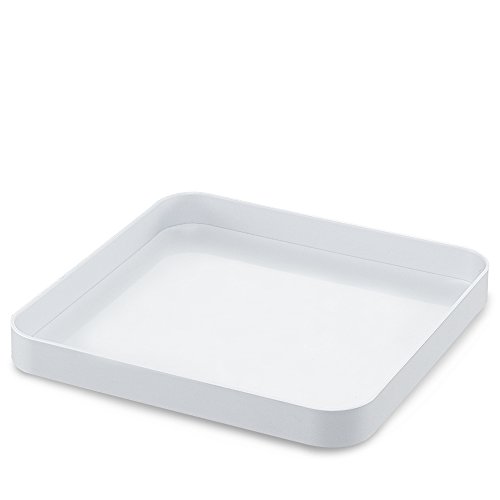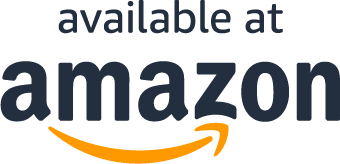 Why our product?
BOTTLES AND MORE: Our bottle racks can be used to dry a variety of items including bottles, pacifiers, breast pump accessories, sippy cups and more; measures 9.5 x 9.5 x 2.5 inches to fit countertop
ADEQUATE AIRFLOW: The blades hold items upright, draining water into the white tray below; prevents bottles and cups from sitting against a flat surface allowing for airflow inside opening
THREE PIECE CONSTRUCTION: The green portion of the mat easily slides out of the white tray for easy cleaning of both pieces; gently wash the mat and tray with water and air dry as needed between uses
SAFE MATERIALS: All the materials used in our drying rack are safe and non-toxic to protect your family from coming into contact with harmful substances; product contains no BPA, Phthalate or PVC
GREAT GIFT IDEA: Makes a practical gift for any baby shower or to new and expecting parents; low profile mat is only 2.5 Inches high to save space in comparison to other racks with tall drying arms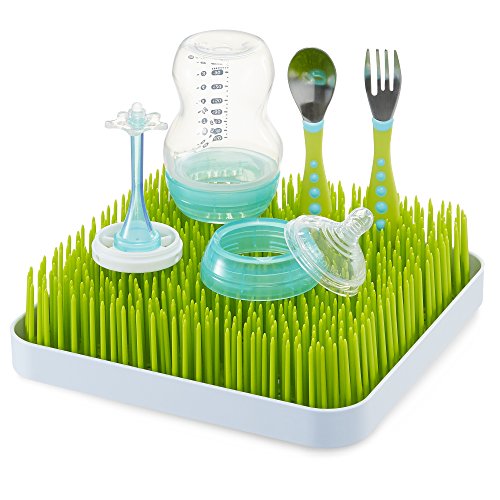 What Our Customers Are Saying!
We love the Rack!
My wife and I had tried similar products but will never go back. Other drying racks of similar designs were too flimsy and didn't hold up maybe but two bottles at a time. Bump's drying rack exceeded our expectations in how sturdy the rack is and how easy it is clean. We had our 1st born a month ago and are very fortunate to have found a company that cares about the families they serve and the quality of their products. We look forward to seeing more from bump and will be first in line.Stop searching, you've found a company you can trust...you have enough to worry about on your end!
A Grand Slam For Any Baby Shower !!!!!
I recently attended a baby shower and as a gift gave the Bump grass baby bottle drying rack. It was a big hit with the expecting mother! The size was perfect for her kitchen, by her sinks window, and was washed and had baby bottles drying on it by the time I left the party. She told me she liked not only the way it functioned without looking like another kitchen item, but the removable grass sides and large draining holes at the bottom, made it easy to clean and maintain! As a guy, I don't attend to go to too many baby showers, but when I do, the Bump grass baby bottle drying rack is going to be my goto gift for sure!!!
Clever bit of design makes for a super convient kitchen gadget
Love this drying rack. Holds whatever needs to air dry without having to worry about where or how its placed. The bristles are stiff enough that they can hold heavy ceramic plates upright, and long enough to provide a steady grip on tall objects. Objects that won't balance upright on their own fit snugly on the rack, and stay standing if the rack gets bumped. Over time anything on a kitchen counter is going to get splattered, and so its nice that the "grass" will simply lift out in two sections, allowing the whole thing to be easily cleaned. Overall, a nifty bit of design that makes kitchen cleanup a little bit easier.
Perfect addition to my kitchen
The item was even better in person. It stays on my countertop for easy access and added decor to my kitchen. I cannot wait to buy more Bump products. The quality of the product was 5 stars and the design is very user friendly. it keeps my countertop dry with removable inserts to drain excess liquid and very sanitary for baby bottles and other accessory. I would highly recommend this product to all of my mom friends as well as anyone looking for an affordable drying rack that they can leave out when not in use
Cute and functional bottle drying
We kept seeing similar dryin racks in stores but they couldn't beat this price. We LOVE this drying rack and use it daily. It does a great job keeping the bottles clean and allowing them to dry. It's so easy to clean, the green portion comes right off in two sections and the white tray is smooth and doesn't gather grime. Great registry or shower gift idea!
I am very happy with my purchase
I am very happy with my purchase! Drying rack is nice and sturdy and disassembles for easy cleaning. I bought this as a gift for my sister but I loved it so much I'm purchasing another one for myself. The quality is much better than what you could get from a store.
What Are You Waiting For?
Questions?
Why are you running this promotion?
How can I use my coupon on Amazon?
Does this include free shipping?
What Are You Waiting For?