Brigade is Coming to Amazon
Brigade Kitchen - Santoku Knife
$45.00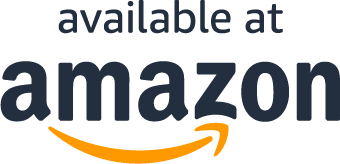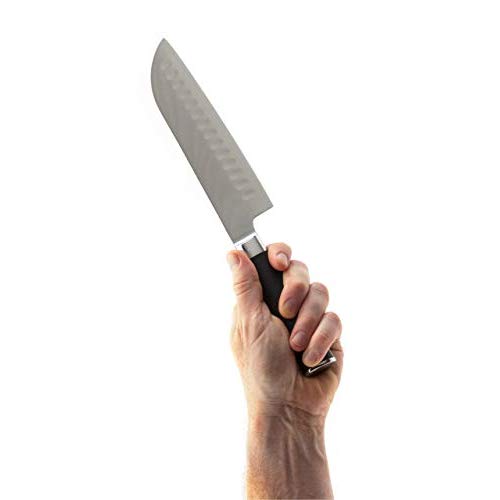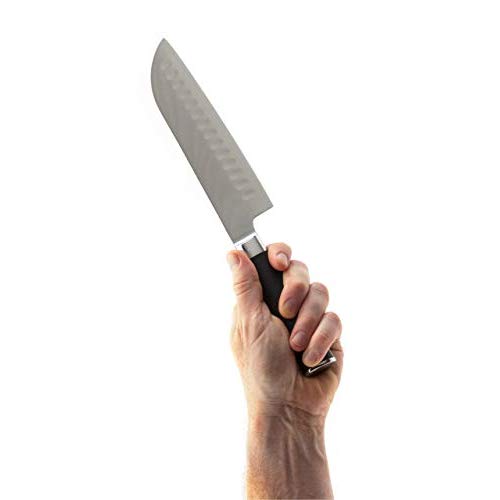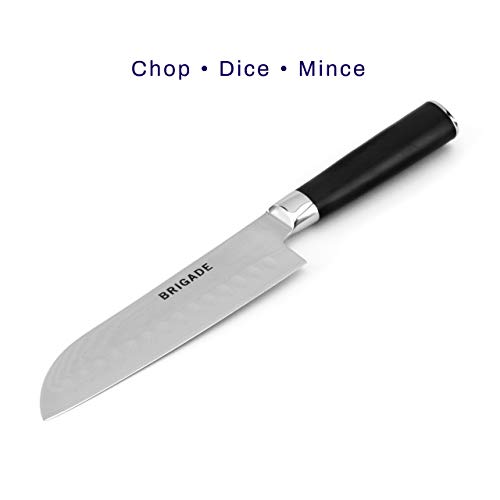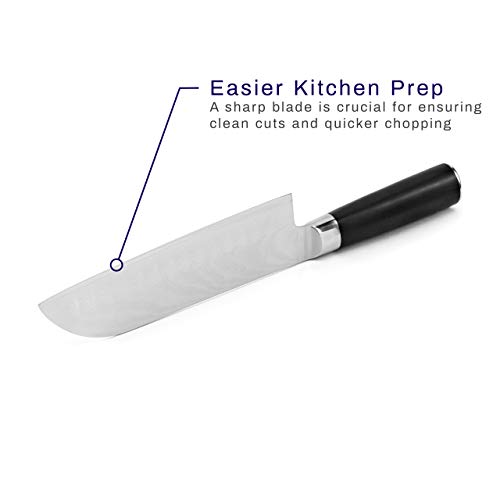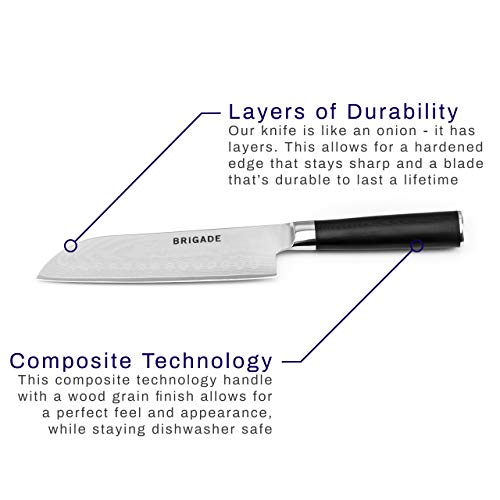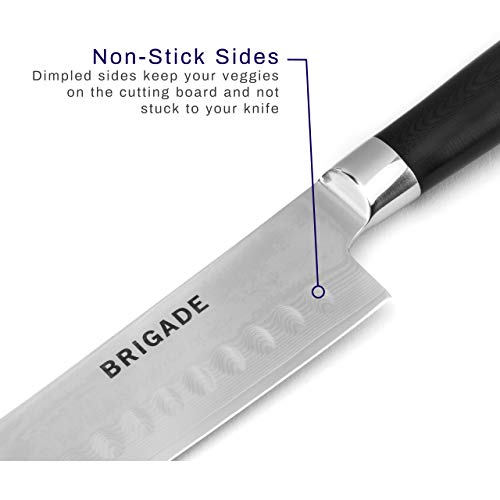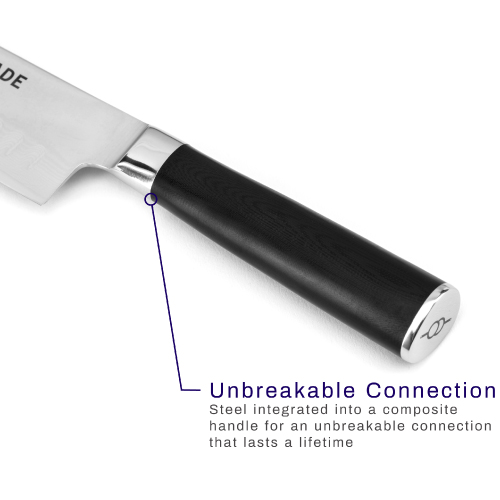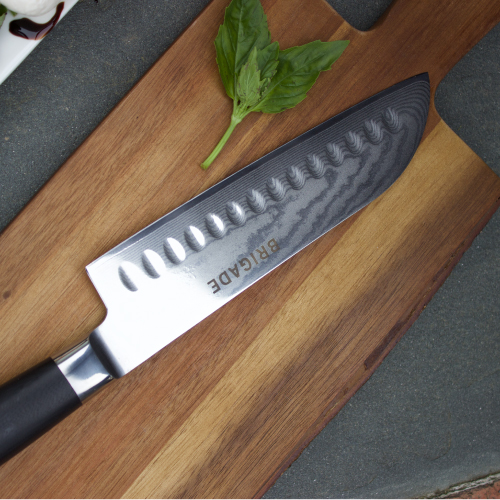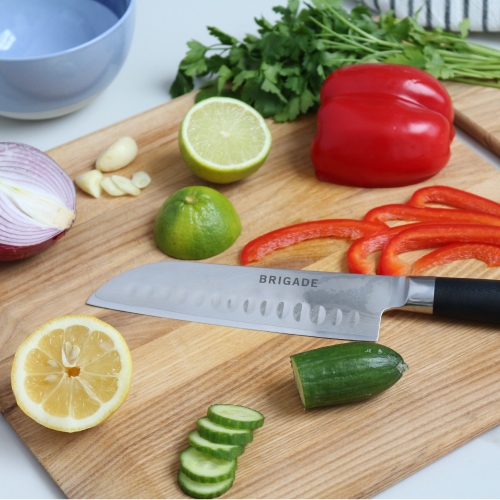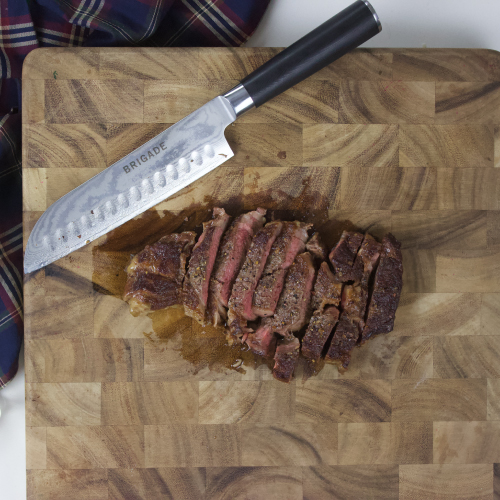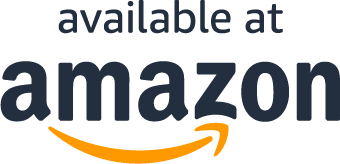 Read More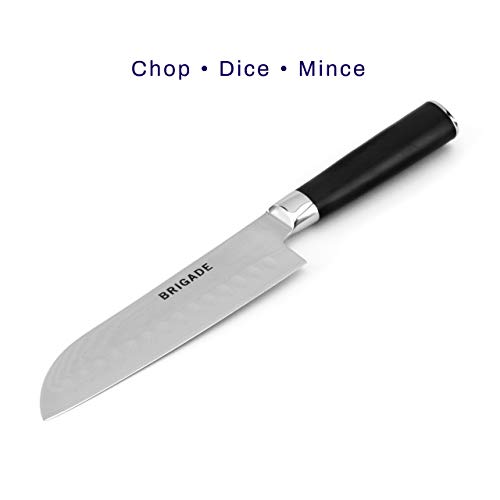 About the product
⭐️COOK LIKE A MASTER CHEF ⭐️: Glides right through meats, veggies, and herbs - you won't believe how much time you'll save in the kitchen with the Brigade Santoku Knife. A VG10 steel core with 67 layers of Damascus steel (that's a mouthful) makes this knife durable, rust resistance, and sharp for years to come.

🔪WHAT IS IT GOOD FOR 🔪: Cut time off kitchen prep with a knife that effortlessly glides through meat, veggies, and herbs. The Santoku knife is designed for all kinds of slicing, dicing, and mincing. Its truly the perfect all-around cooking knife. Think of it as your kitchen prep captain.

🥒NONSTICK BLADE🥒: The Brigade Santoku Knife features a dimpled surface near the edge of the blade to make sure that whatever you're cutting stays on the cutting board and not stuck to the blade.

🤜HANDLES MATTER🤛: The blade of this kitchen knife is integrated into a composite handle, making it virtually impossible to separate and dishwasher friendly. The handle shape and balance makes this knife easy to maneuver and comfortable in your hand.

🥇60-DAY [NO HASSLE] MONEY BACK GUARANTEE 🥇: As a leading USA-based brand, we stand behind everything we make and are committed to providing you with premium products. In the unlikely event you change your mind, you're welcome to return your products for a FULL refund within the first 60 days after purchase.

What Our Customers Are Saying
Excellent knife, great value!
I didn't realize how much I'd appreciate a quality knife until I tried this one. It can easily chop fruits, vegetables, and meats, making dinner prep a breeze.
Favorite Knife Ever!
This knife has quickly become my "go-to" knife for absolutely everything! I use it for slicing, dicing, mincing, chopping and legitimately everything. I love the heavy and sleek handle. It gives an overall comfortable experience when you're cooking for a long time. I HIGHLY recommend this knife to anyone that needs a kitchen staple!!!
Amazing Knife
I received my knife this week and it has already become my go-to knife. It cuts so effortlessly. You barely need to put any pressure into your cuts, even for something like carrots. I'm very happy with my purchase.
Questions?
Why are you running this promotion?
How can I use my coupon on Amazon?
Does this include free shipping?