An Exclusive Offer For You
Brick Nation Wooden Lego Compatible Tray by Framed Green Plastic 10x10 Baseplate Perfect Travel Lap Table For Kids To Build On - Compatible With Duplo & Classic Bricks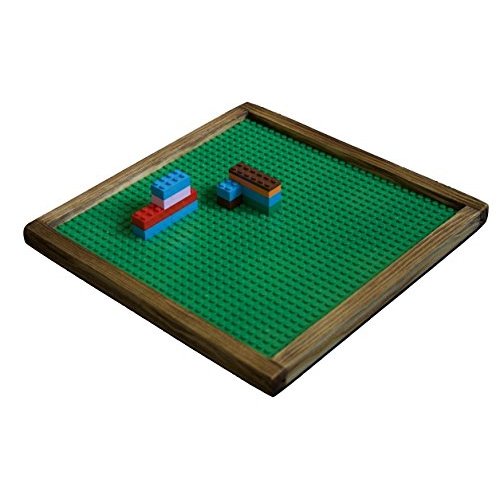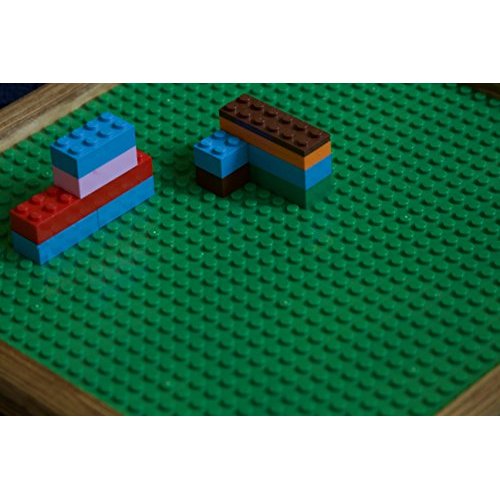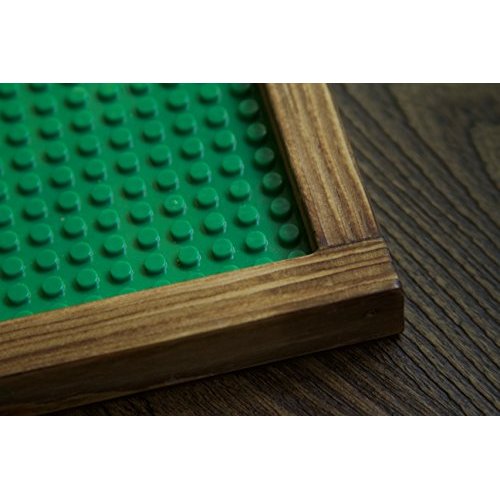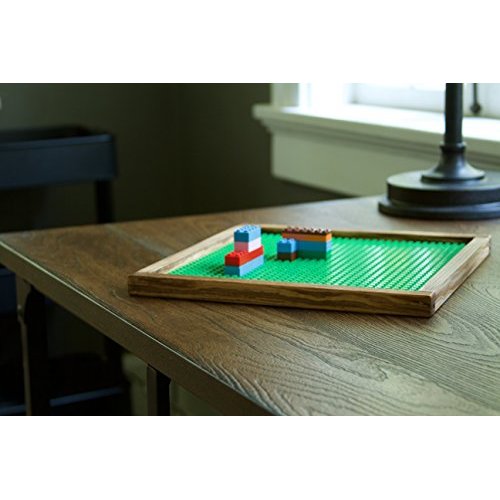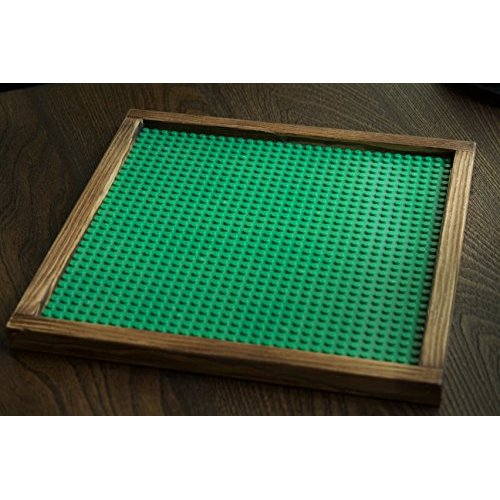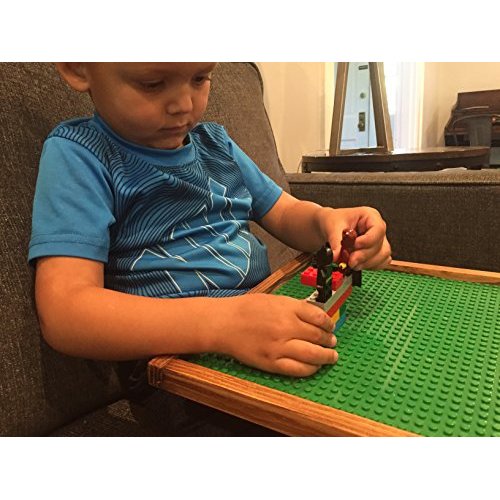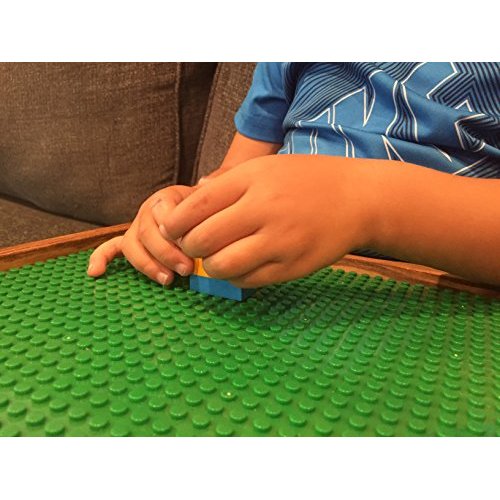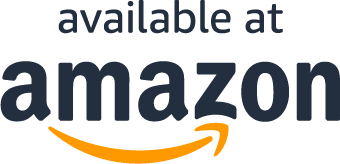 About the product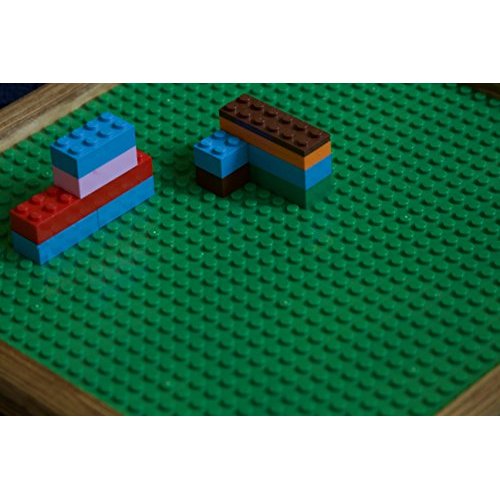 LEGO COMPATIBLE - Works with classic Lego bricks as well as Duplo building pieces
READY OUT OF THE BOX - No need to attach your own bases or tiles, our lap tray is assembled and ready for playtime out of the box. No assembly required.
LIGHT & PORTABLE - Weighing about 1 lbs., our trays are designed for small children to be able to carry with them in the car and place on their lap for a little bit of play time virtually anywhere they go.
REAL WOOD FRAME - In addition to the plastic Lego-compatible baseplate, the plates are encased in 1 inch pine boards that have a burnt finish to bring out the wood grains. They are both beautiful and functional
DISCLAIMER - This product is not associated or endorsed by LEGO, LEGO is a trademark of the LEGO Group of companies.
Questions?
Why are you running this promotion?
How can I use my coupon on Amazon?
Does this include free shipping?
What Are You Waiting For?