An Exclusive Offer For You
HomeN'Stars Two Pack 2 Step Stool for Kids, Extra Wide Anti Slip Safety Step, Potty and Toilet Training, Help Mom, Be Independent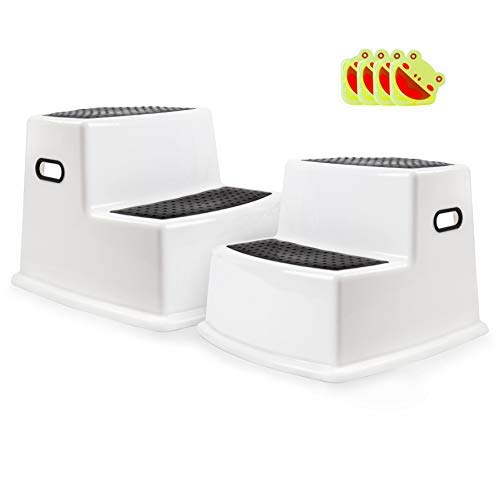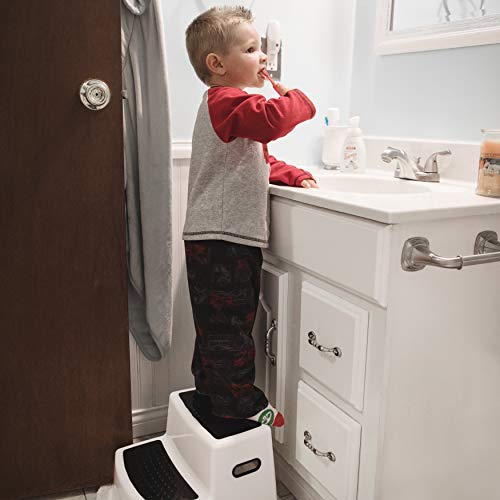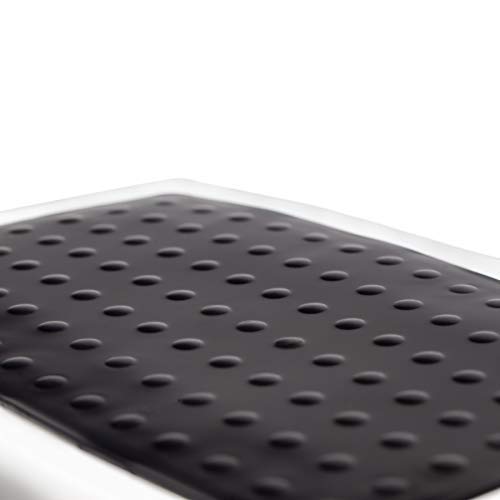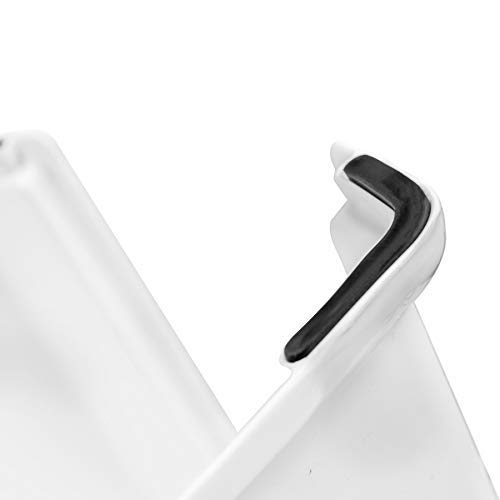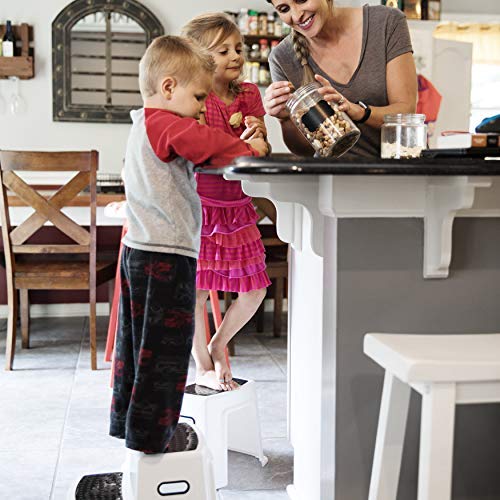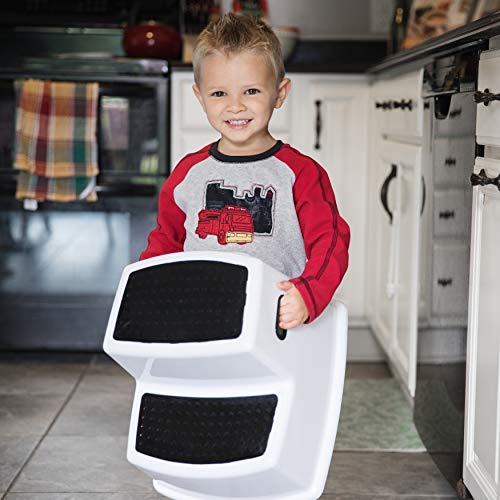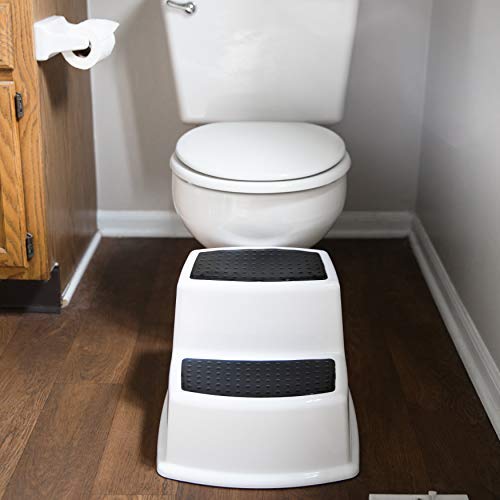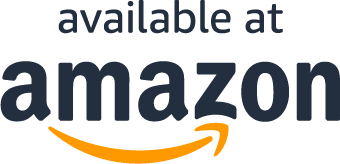 About the product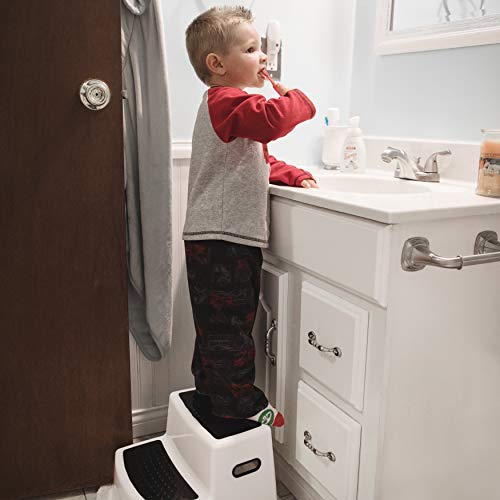 OUR VISION: Nothing beats hearing your little one exclaim "LOOK I CAN DO IT". The HomeN'Stars Step Stool For Kids will give your toddler the independence to navigate the home and reach the toilet, bathroom sink or kitchen counter all on their own.
KID SAFE: As we are parents ourselves, safety for your toddler is our top priority. We have refined the design of the stool so that both steps are completely covered in upgraded, anti-slip material. And the lower step is extra deep, 5.7", for that extra stability. The sturdy base has thick slip- resistant rubber feet for great floor grip and stability on all floor surfaces. All the components of the Toddler Step Stool are PBA free, non toxic, environmentally friendly materials
KID FRIENDLY: Carrying the lightweight kids step stool is a breeze. The hand grips are rounded and specially designed for those small hands so not only can they reach all those places but they can do it on their own. The stool is so versatile, it can be used as a potty stool, bathroom stool, toddler stool, kids stool or toilet stool etc. Watch your child as he grows with the stool.
PACKAGING AND BONUS: You get a bundle of 2 toddler stools with a free giveaway of 4 fun table corner guards to protect your kid's head. This is for your convenience and dollar value - one in the bathroom and one in the kitchen or give one to grandpa and grandma. Great for twins or if you live in a two story house.
HAPPY CUSTOMER: We are sure that you will love this product. Customer satisfaction is so important to us so that if you're not 100% satisfied, the product is fully refundable.
Questions?
Why are you running this promotion?
How can I use my coupon on Amazon?
Does this include free shipping?
What Are You Waiting For?