An Exclusive Offer For You
Big Freaking Waterslide 75' x 12'

**Coupon code also provides 20% off the 50' and 30' models**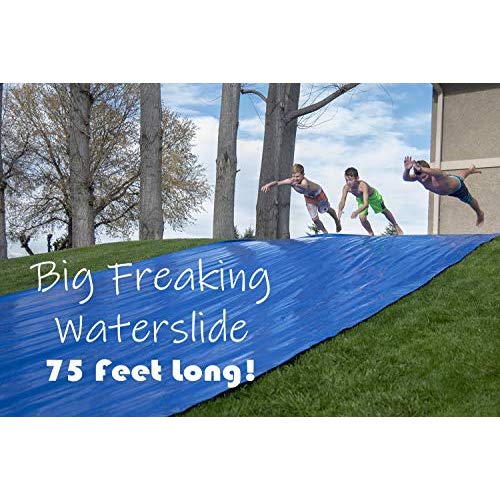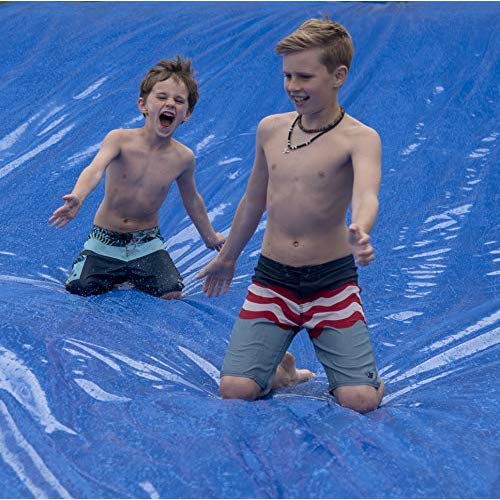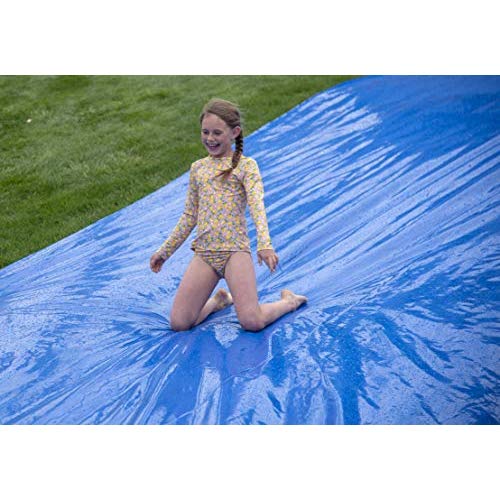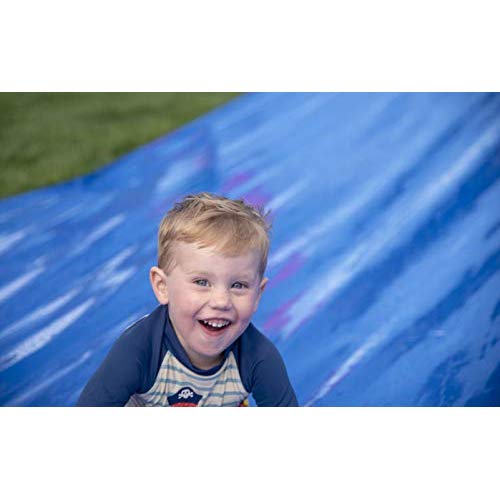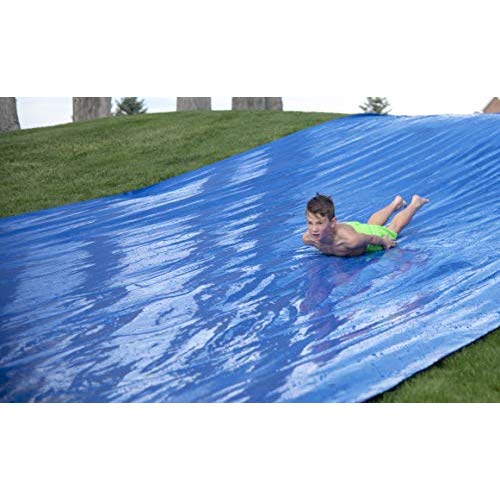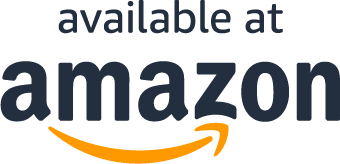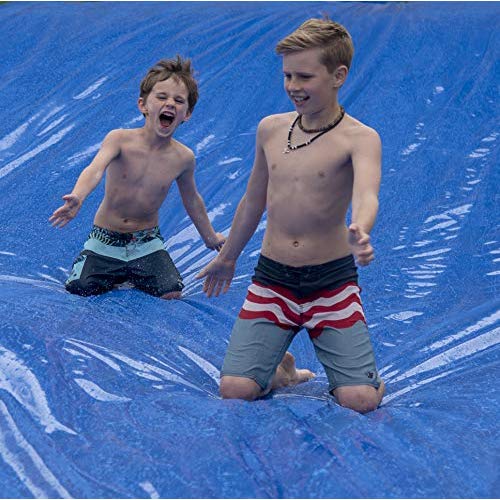 About the product
HUGE WATERSLIDE: Turn your back yard into a water park that you can easily set up on your lawn! This super durable, mega jumbo water slide measures a whopping 75' x 12' : Our BIGGEST WATER SLIDE YET!

GIANT SLIDE FOR BIG SUMMER FUN: The best summers are made with cool outdoor water toys that last. Spread the slide on some grass, splash it with the hose, and race, slip and slide all summer long!
WATERSLIDE FOR ADULTS & KIDS: Heavy duty tarp material is designed to handle adults easily making this the ultimate backyard activity for families. Set it up at your next summer BBQ or birthday party.
SQUIRREL PRODUCTS: Trusted maker of best selling backyard toys, games & play equipment proudly presents the Big Freaking Waterslide; specially made with no exposed poles to ensure a good safe time.
OUTDOOR TOY EXPERTS: Our toys and sporting goods are modernized versions of popular, best selling toy classics with improved safety and play functionality. Our equipment is made with your child in mind.
Questions?
Why are you running this promotion?
How can I use my coupon on Amazon?
Does this include free shipping?
Why do you need my email?
What Are You Waiting For?