SAVE 80% on Berserkr Wrist Wraps!
Norse Fitness Berserkr Wrist Wraps
$5.20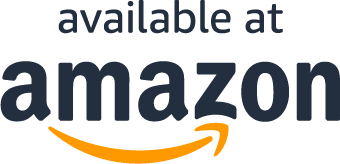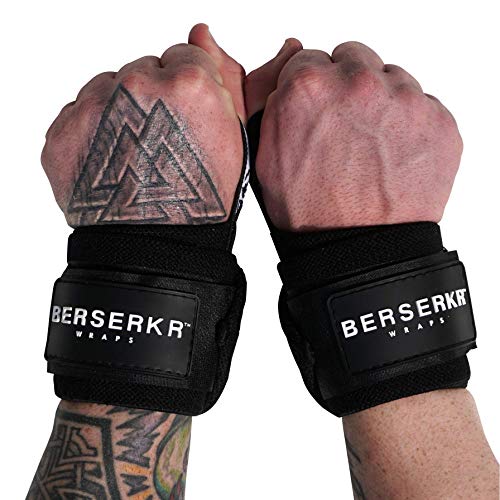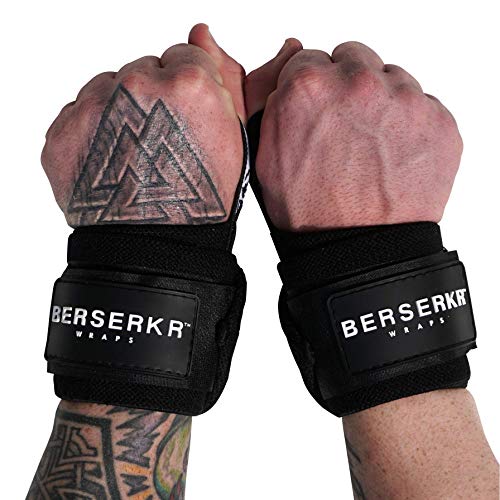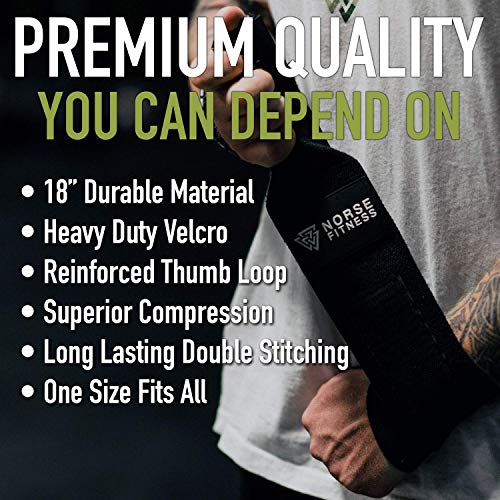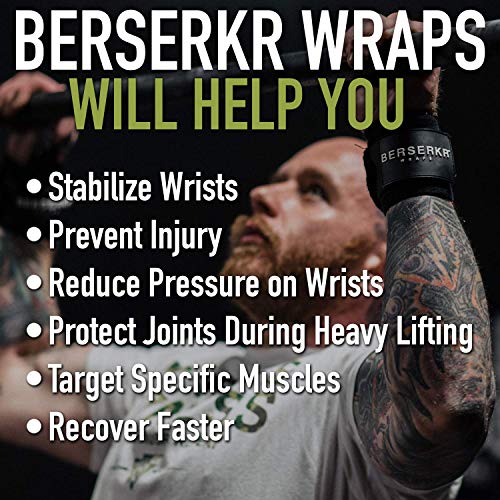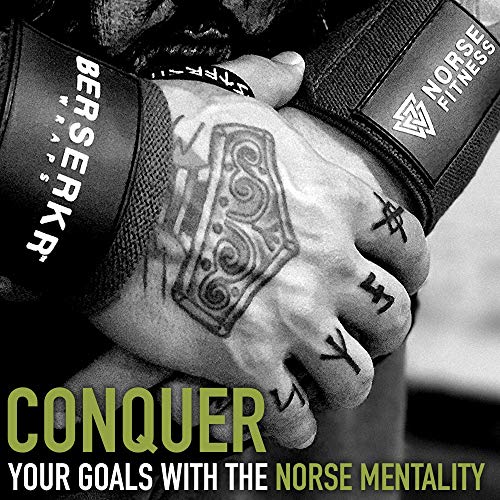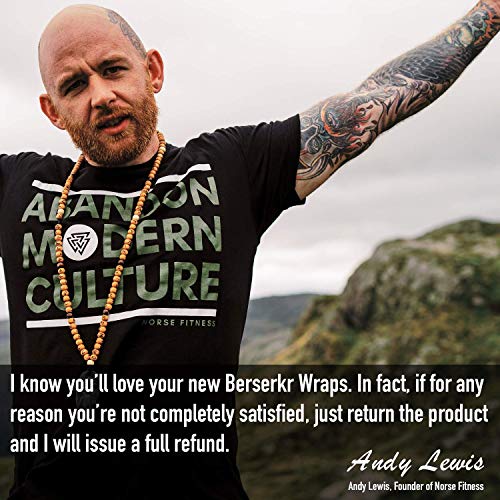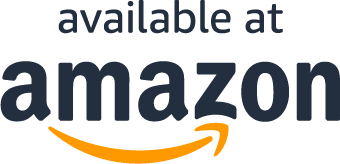 Read More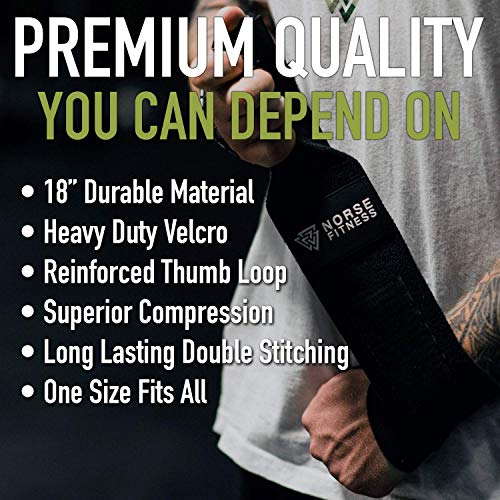 About the product
[Exercise With Less Pain & Lift More Weight] – These lifting wrist straps are perfect for bodybuilders, weightlifters, powerlifters, and crossfitters to add strength, reduce the chance of injury and have better, more confident workouts. Get rid of the pain holding you back and finally hit your fitness goals with ease!
[Norse Fitness Durability] – Norse Fitness has been built on our reputation for toughness and tenacity! These are not your "ordinary" wrist wraps for weightlifting -- the kind that easily rips and fall apart with use. These 18" straps wrap tighten and fasten securely, making them perfect for weightlifting and crossfit routines.
[Multiple Options & Added Bonus] – These are the medium strength straps, designed specifically for vigorous workouts and weightlifting. For extreme-weightlifting and powerlifting sports, order our stiff Jormungandr wrist wrap. Each set of wrist straps comes with a stylish mesh bag with the Norse Fitness logo on it.
[Multi-Use Wrist Wraps] – These Berserkr workout wrist wraps for men and women each have a thumb loop to hold them in place through your exercise routine. They are easy to remove and put on quickly and can be used to heal and recover from tendonitis, arthritis, tendinopathy, wrist sprain, and carpal tunnel. The more you wear them, the better you will feel!
[100% Satisfaction Guaranteed] – If you're not happy, then we're not happy. We believe our wrist wraps should be one of the BEST fitness purchases you've ever made. If you are ever less than 100% satisfied with them, we'll be more than happy to refund your purchase, no questions asked.
What Are You Waiting For?
What Our Customers Are Saying
The way of Steel
I was searching for a new set of wrist wraps. I stumbled upon these and was immediately drawn to them. I took a chance and decided to get them. When I received them I was blown away. Perfect for me and my needs. The overall construction, function, and appearance is awesome.
Make the All-father proud!
Go bersærkergang, gnaw the plates, and crush heavy presses like berserkers crushed everyone on the battle-field!
There Amazing
I love them absolutely, They give great support when I do power cleans with jerk, also other workouts that may put a strain on the wrists. I wish amazon sold more of the norsefit gear like knee sleeves
Turns out they really do help you Wield Mjolnir!
It's probably not the most likely use but perhaps the most fitting one. I'm a blacksmith and These berserker wraps are just perfect. Swinging a 10lb hammer single handed can be tough on your wrists. Now I can forge weapons fit for the halls of Valhalla in true Norse Fashion.
Can't go wrong
Love these wraps! I had my first pair of Berserkrs for about a year before someone stole them from my gym bag. I decided to try other wraps and eventually came back to Norse. I prefer flexible wraps to super stiff and these are perfect.
Buy these if you lift...
Love them. I broke my arm just above the wrist a little over a year ago and these have given me the best support and alleviates the pain and stress on my wrist.
What Are You Waiting For?
Questions?
Why are you running this promotion?
How can I use my coupon on Amazon?
Does this include free shipping?
What Are You Waiting For?