Near $80 OFF Limited Available!
Now Just $19.99
Necessary Bee Supplies Beekeeping Kit 9 Pcs

Just search "bee supplies" or "beekeeping supplies" to find it on Amazon
$19.99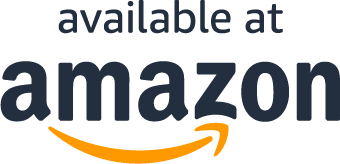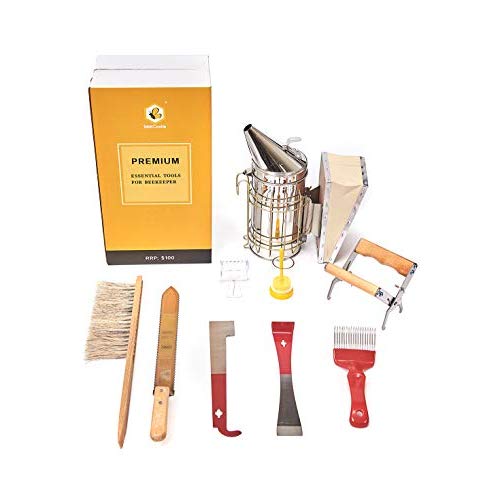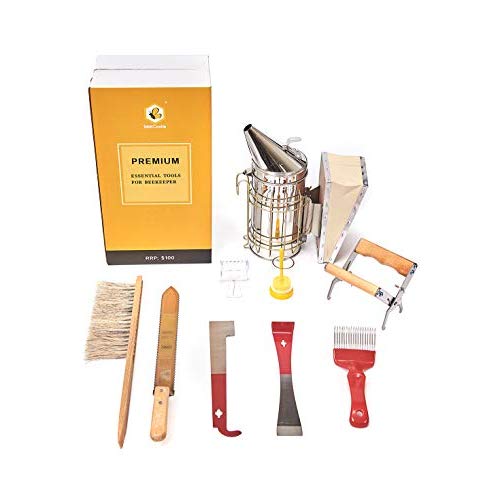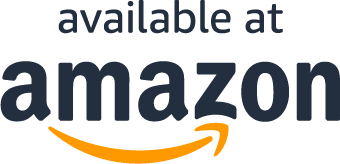 Read More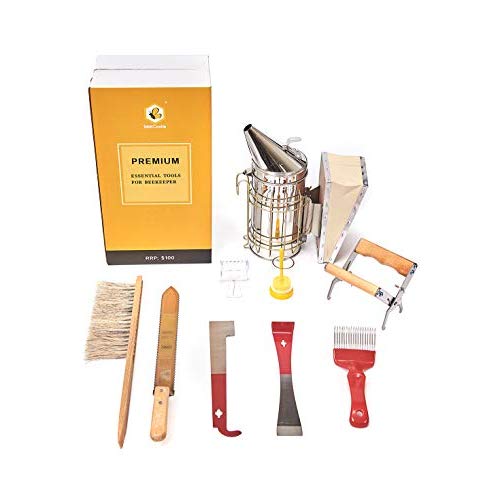 About the product
Make sure this fits by entering your model number.
Package Including:1 Bee Smoker, 1 Beehive Grip, 1 Bee Brush, 1 J Hook, 1 L Hook, 1 Uncapping Fork,1 Uncapping Z Tool, 1 Queen Cage, 1 Queen Mark Tube
Necessary Beehive Tools for Bee Hive Inspection: Premium Bee Smoker with Extra Shield, 2 Type Hive Tools (L Hook and J Hook) to Meet Different Needs, High Quality Beehive Grip, and Durable Bee Brush
Necessary Tools for Honey Uncapping: Stainless Steel Uncapping Z Tool is Great for Uncapping Combs from the Hive Walls, Premium Uncapping Fork is Great for Sunken Areas or the Corners of the Frames.
Necessary Tools for Queen Bee Marking: Improved Version Queen Bee Marking Tube, and Premium Transparent Queen Bee Cage. It is Both Safe and Easy to Use.
The United States Trustworthy Brand.100% Customer Satisfaction Guarantee.Friendly Customer Service and Money Back Guarantee.
What Are You Waiting For?
What Our Customers Are Saying
Built to last!
This frame gripper is SOLID...built to last a lifetime! Nice hardwood handle, extremely well constructed. WAY nicer than I expected for the price! This is going to be a welcome addition to my beekeeping tools!
Good price, good quality, nice people
I haven't tried it yet (new to beekeeping, new swarm - not ready to disturb them quite yet!) but it is a very nice brush, and reminds me of the quality of an old drafting brush I had that I inherited from my artist father. I like bamboo products from a sustainability standpoint, but also durability (I love a bamboo cutting board I have.) Not sure what the bristles are made from, but they feel natural and very soft, and I'm sure the bees will line up to be brushed.
Better than expected
I was really expecting these to be cheaply made and flimsy. They are not. They are very solid and feel like they will hold up well, they grip frames well. The handles are comfortable even with the weight of full frames.
Excellent quality.
For the price, which was a great low price, this hand tool is built really well. Highly recommend to others!
soft... well made
Nice long... soft... works great for gently moving the bees off a frame or box
GREAT VALUE!
GREAT PRODUCT AT AN EXCELLENT PRICE!
What Are You Waiting For?
Questions?
Why are you running this promotion?
How can I use my coupon on Amazon?
Does this include free shipping?
What Are You Waiting For?