An Exclusive Offer For You
Bedside Select
Commode Liners
20 Bags & 20 Pads
PLUS: 10 Extra Pads FREE!
24 oz Super Absorbency
Fits Any Universal
Portable Toilet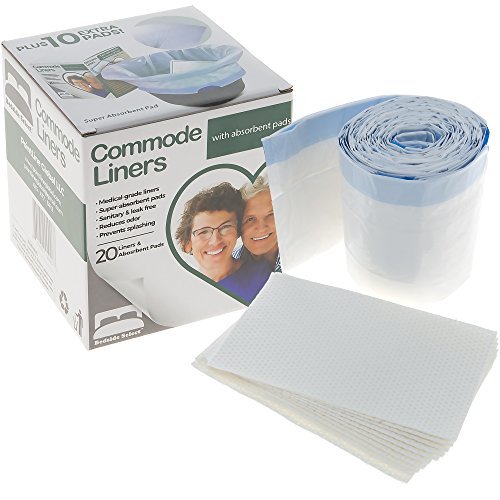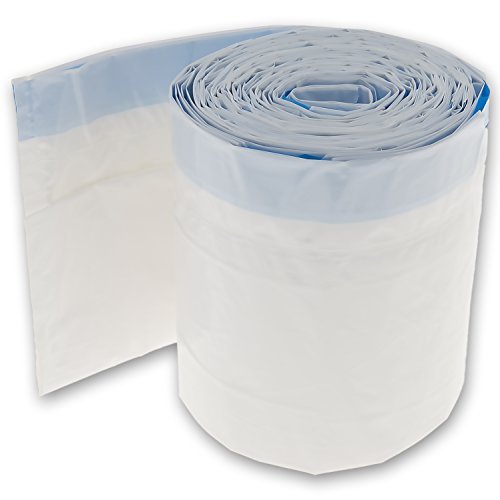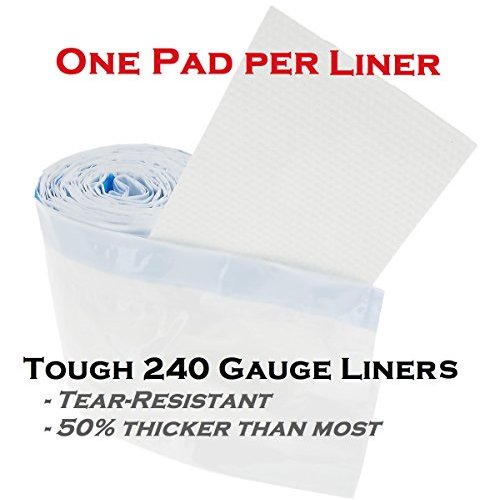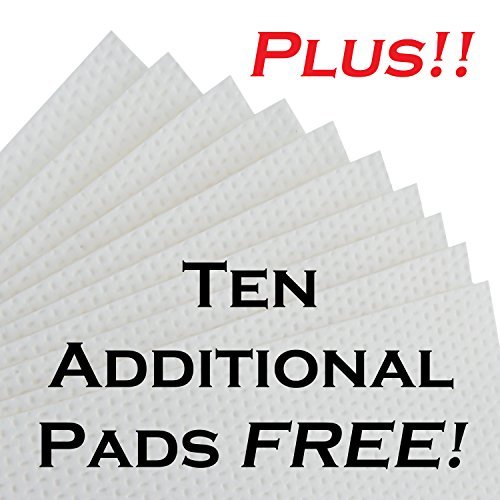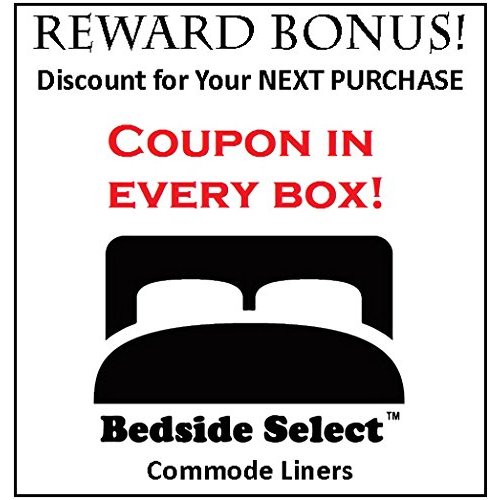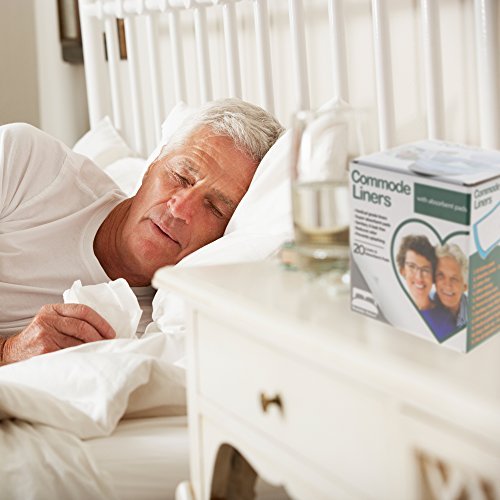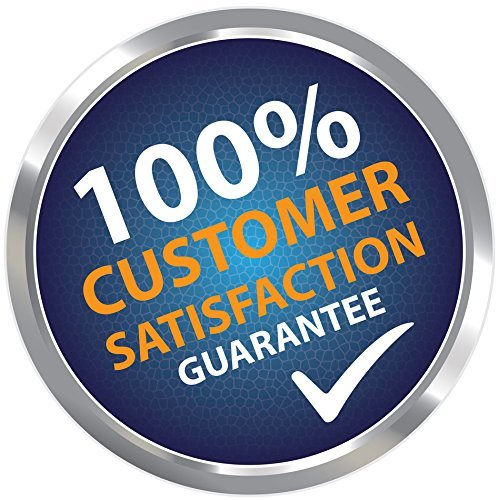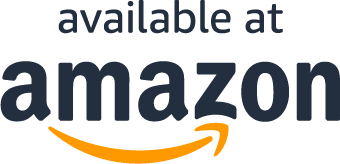 About the product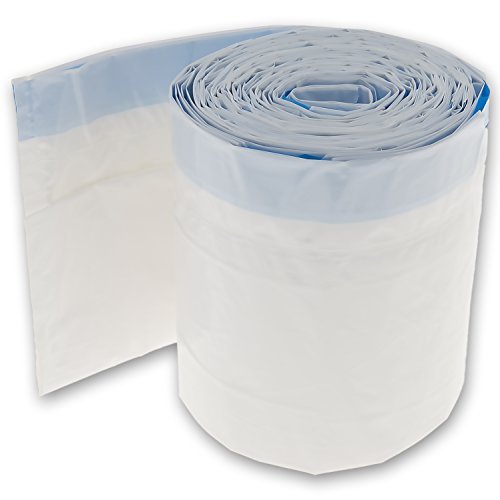 THANK YOU FOR CHOOSING BEDSIDE SELECT! As a valued customer, we're pleased to offer you a 30% discount on your next purchase.
NOTE that this offer ends at midnight, June 30, 2018.
This is a new product, with these FEATURES and BENEFITS:
EACH PAD ABSORBS 50% MORE! 24 ounces of fluid waste turns to gel in 60 seconds. Compare to 16 oz size of other leading brands. Bedside Select delivers 150% of other adult potty chair liners
SAVE $$ THREE WAYS – YOU GET: [#1] 10 Extra Pads FREE and [#2] 50% More Absorption in Each Pad. Combined, that's DOUBLE the absorption value in each box. PLUS: [#3] Get a Discount …
$$ OFF COUPON with each box. Save even more – apply your discount at checkout on your next order! Stock up – Camping | Travel | Home Care Bags for Seniors, Elderly, Geriatric, Bariatric | Commode Bucket Liners for RVs Caravans Campers Campsites Travel Car Trips
DIGNITY | PEACE OF MIND | EASY TO USE: Count on premium quality construction - no spills, no mess, no yuck | Place sanitary white bag over top edges of bedpan or pail of commode chair for toilet. | THICK BAGS Tear-resistant 240 gauge liners are 50% thicker than most others | To remove, pull ties to lift bag. Hold firmly & tie. Easy disposal in outside bin
IRONCLAD 100% MONEY-BACK GUARANTEE! From workmanship to function to anything else, we want you to be TOTALLY SATISFIED and HAPPY – or else you can take advantage of our Guarantee. You are ABSOLUTELY COVERED - so ORDER YOURS TODAY!
Questions?
Why are you running this promotion?
How can I use my coupon on Amazon?
Does this include free shipping?
What Are You Waiting For?