Get an Instant 30% Off the Perfect Balance Board

Houseables Balance Board, Wobble Tilt Rocker, 13.5" x 17.5", 1 Pack, Black, Premium Wood
$19.82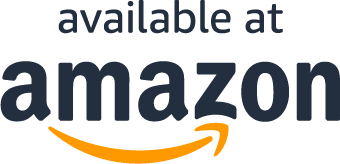 | | | | |
| --- | --- | --- | --- |
| 0 | Coupons used | 0 | Coupons left |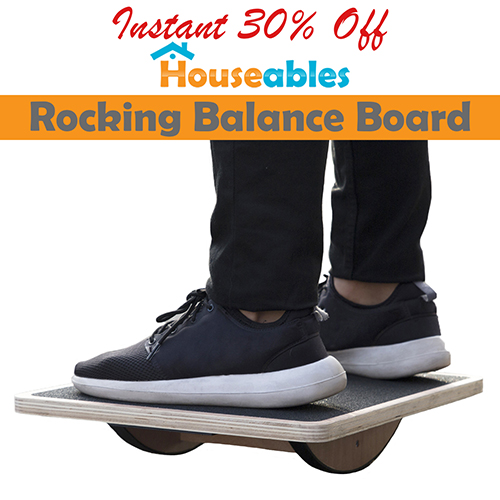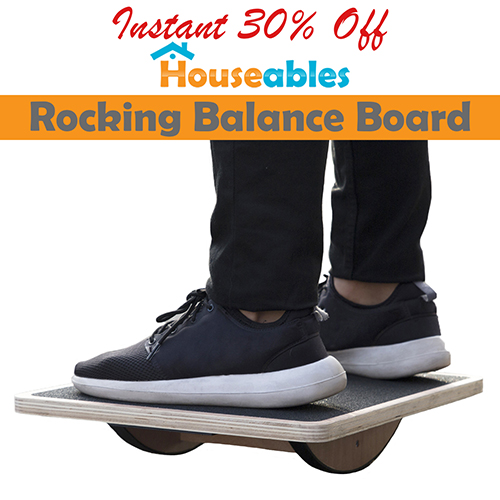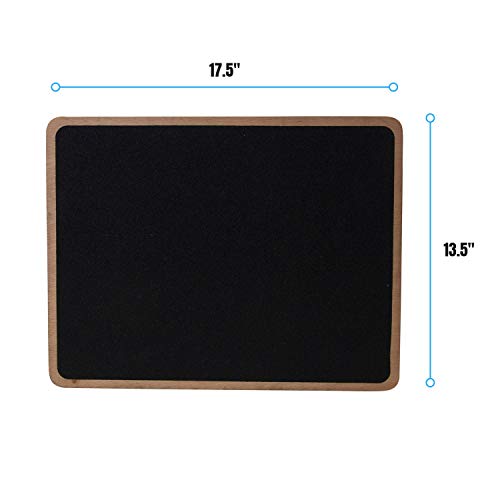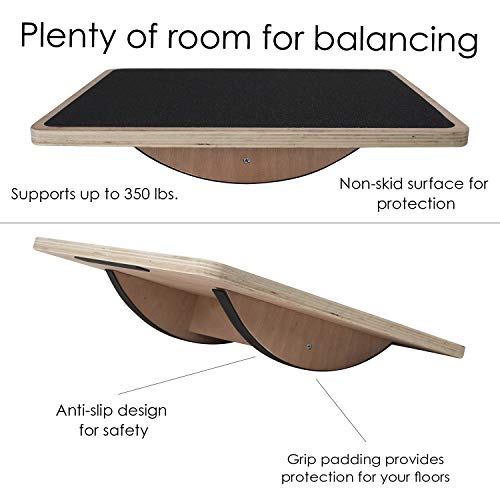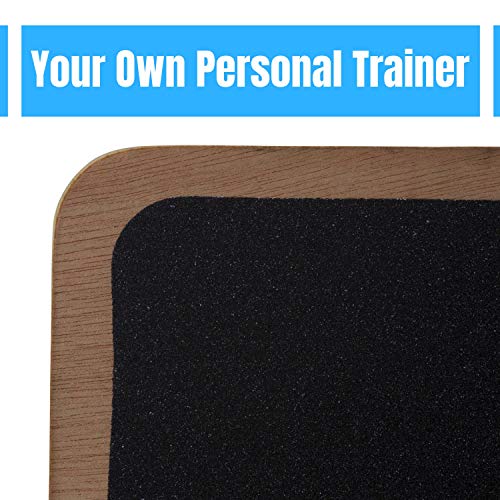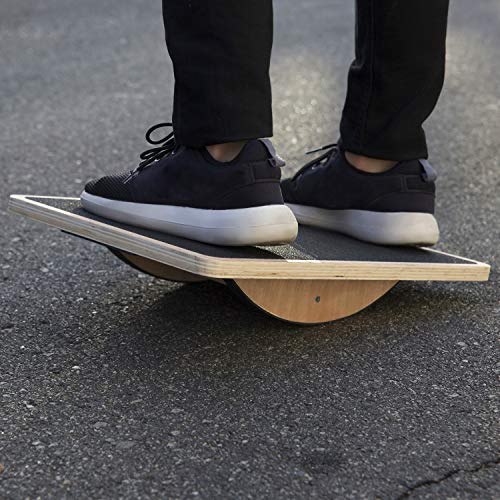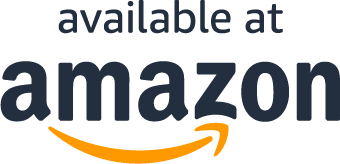 | | | | |
| --- | --- | --- | --- |
| 0 | Coupons used | 0 | Coupons left |
Read More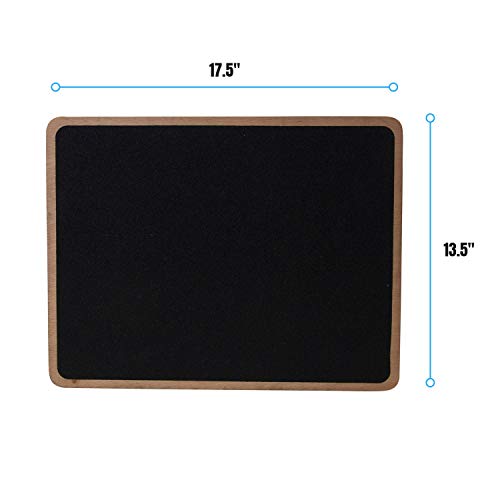 About the product
Make sure this fits by entering your model number.
STRENGTHEN THAT CORE: If you're looking for a way to gain those defined abs you've always dreamed of having, you can use our balance board to help on your fitness journey. There are plenty of different exercises you can use in combination with our board to achieve your goals.
YOUR OWN PERSONAL TRAINER: Our wobble rocker is sturdy enough to withstand when weight is put upon it, but is also lightweight enough that it can be easily transported when necessary. With our board, it'll be like taking your fitness coach with you wherever you need to go.
STOP TRIPPIN: With a layer of anti-grip material across the top of the board, you can be sure that your feet will remain planted as you go through the motions of your workout. Safety first, my friends.
DURABLE BASE: Our balance board is made from premium wood with an ergonomic composition to ensure that you are experiencing the utmost safety and efficiency as you are balancing on it as a part of your fitness routine.
A NEW CONDITIONING OR PHYSICAL THERAPY REHAB ROUTINE: Balance boards have been proven to make you less prone to injury, improve posture, strengthen muscles, balance, coordination, and reaction time. The benefits go far beyond you ever thought was possible with one simple device.
What Are You Waiting For?
What Our Customers Are Saying
Great
I went through 3 "simply fit" boards, before I finally got this one. The other boards all cracked after only about 4-6 months of use. This one seems much more sturdy, and after getting used to it, I can feel the improvement in my core and balance.
Stable and Sturdy
This balance board is well made. I have no fear of it falling apart and getting injured. The rubber matting on the top and on the bottom has good grip. My feet do not slide around and the board does not slide on a hard floor. Only had it for two weeks, but I expect it to provide years of use. Great product!
Great balance board for our standing desks
This rectangular shaped balance board is a nice alternative to the round ones we also purchased for our office standing desks. The unidirectional stability is good for someone who doesn't want to feel wobbly in all directions, and the surface area is also larger than the round shaped boards. It's nice to have more than one option!
wobble but don't fall off
this is a much less expensive version of the board used by our Physical Therapist and it works just as well. We're seniors and use it at the beginners level to improve balance, but there are loads of other uses.
What Are You Waiting For?
Questions?
Why are you running this promotion?
How can I use my coupon on Amazon?
Does this include free shipping?
What Are You Waiting For?