An Exclusive Offer For You
Home Euphoria Natural Bamboo Plant Stand. Mid Century Flower Pot Holder and Display. Fits Planters and pots up to 10 Inches (Plant and Pots NOT Included) (Black Bamboo)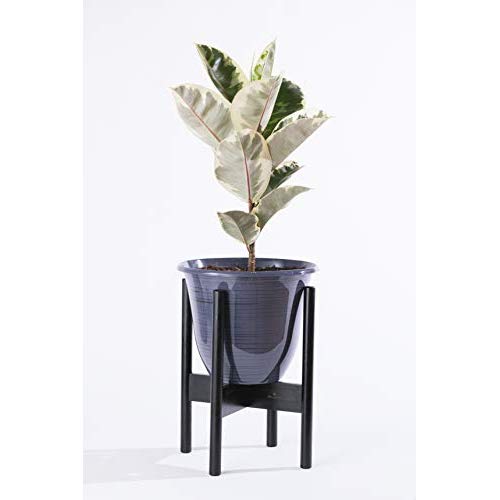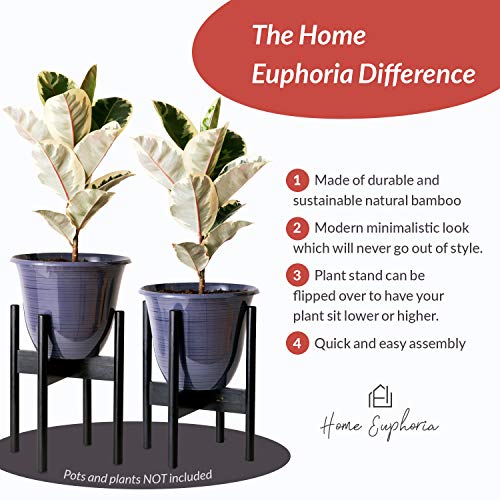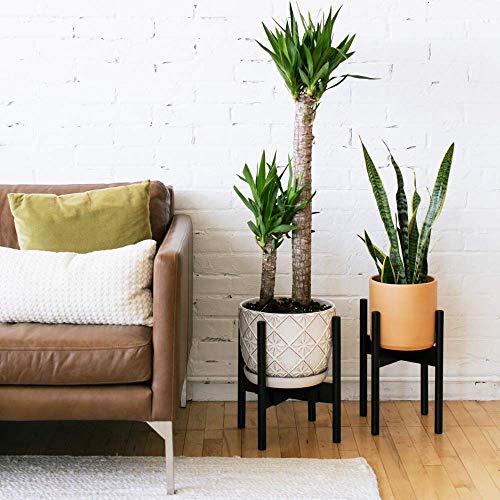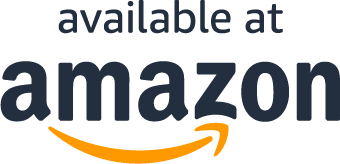 About the product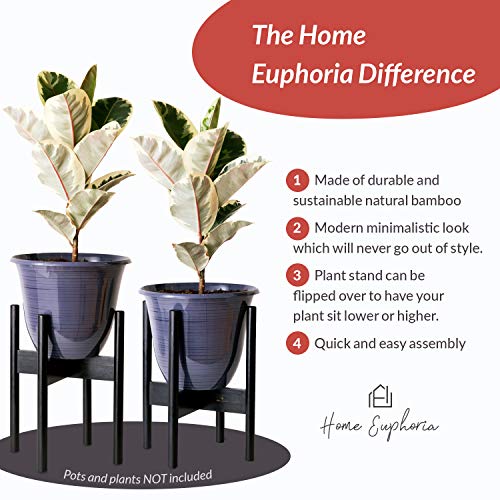 💯 100% NATURAL BAMBOO: Our plant stands are made of sustainable and durable natural bamboo. We know how much you care about the environment, and so do we. Natural bamboo is much easier to clean, and it is just so beautiful! The color of the wood will bring out the beautiful earth tones in your plants and will look great in your home.

⇣⇡ TWO HEIGHT OPTIONS: Need a tall plant stand? What about a short plant stand? With Home Euphoria's plant rack, you can have both! You can flip over our plant holder to have it be 7" from the ground or 10.5" from the ground. The two height options allow you to fit multiple plants of variable heights.
😍 MODERN AND FASHIONABLE: Bamboo plant stands are fashionable and never go out of style. They are minimalistic and keep the focus on your beautiful plant. No matter how you change up your home's decor, our plant stand is sure to match it. Our plant holder is sure to catch the eye of everyone who enters your home.
🔨 DURABLE: Our adjustable and modern plant stand is incredibly durable. Made from 100% natural bamboo, our plant holder will last you several years. All of Home Euphoria's products are designed and built to last, we want you to get the best quality product possible.
❤️ SATISFACTION GUARANTEED: Plant like a pro and purchase with confidence. Home Euphoria products are manufactured to the highest standards and are backed by our 100% satisfaction guarantee and warranty. If for any reason our product doesn't live up to your expectations, contact us for a replacement or a full refund.
Questions?
Why are you running this promotion?
How can I use my coupon on Amazon?
Does this include free shipping?
What Are You Waiting For?