Secure Video Baby Monitor is finally here

*Hack Free *WiFi Free *No Mobile Connection *Ensuring Your Baby & Family Privacy
Babysense
Video Baby Monitor 3.5"
with Interchangeable
Wide Angle Lens
Keep Babies Safe with Night Vision, Talk Back, Room Temperature, Lullabies, White Noise, Wide Range and Long Battery Life
$58.47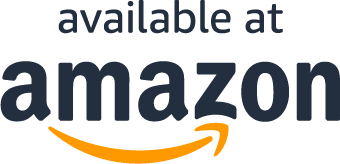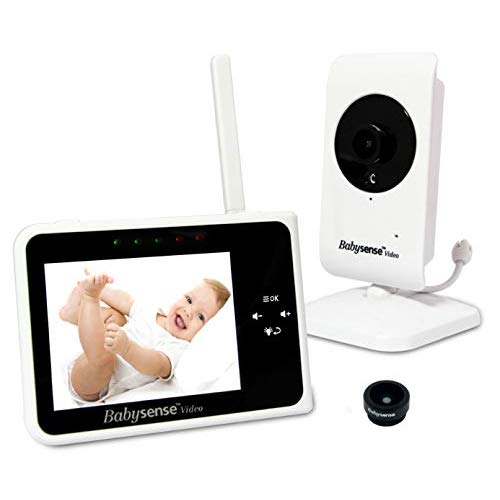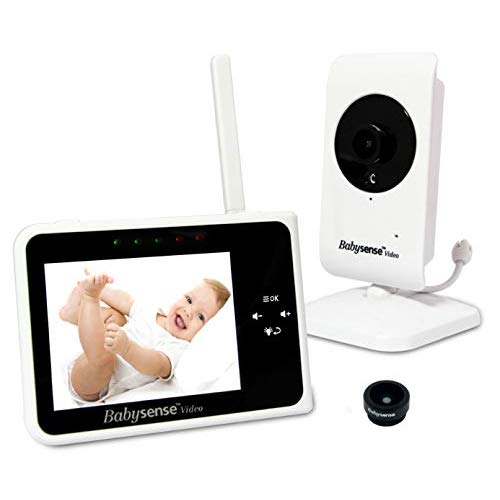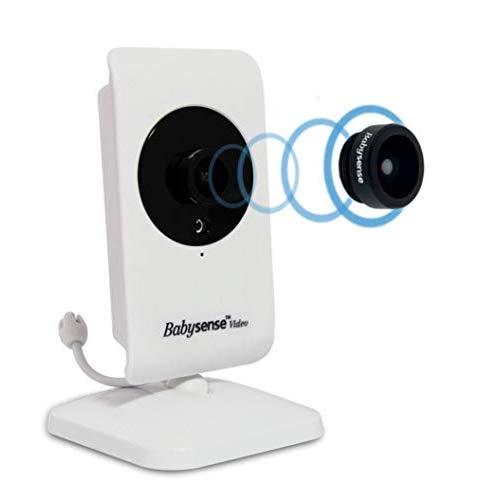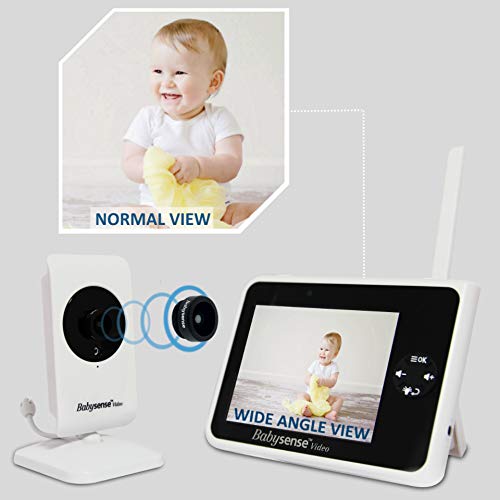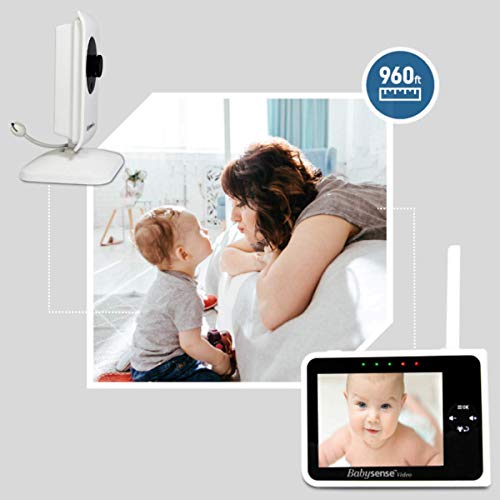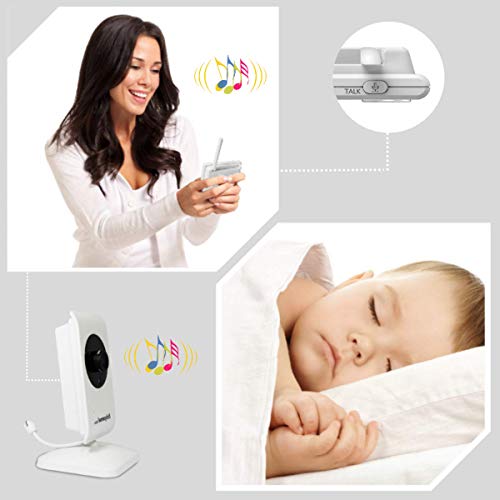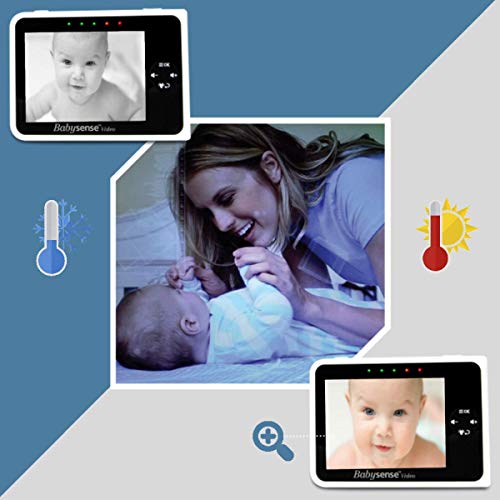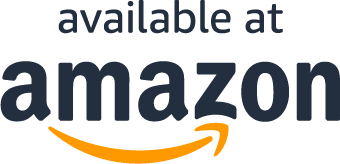 Read More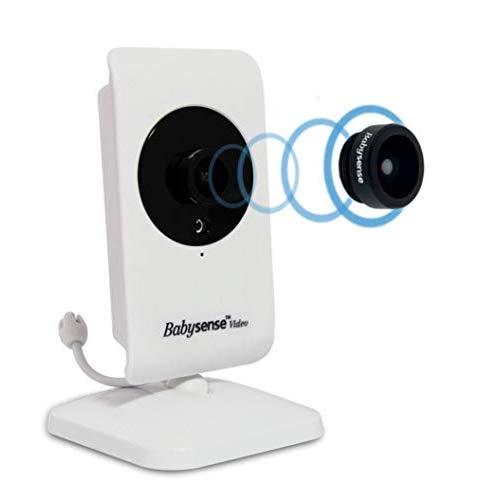 Get a true peace of mind - Your baby is one look away
YOUR BABY DESERVES THE BEST CARE AND IT CAN'T GET BETTER THAN WITH THE PREMIUM
BABYSENSE VIDEO BABY MONITOR

* One of the best-selling video monitors on Amazon * Over 2,400 reviews * More than 60,000 happy customers


✅ HAVE A SENSE OF CALMNESS knowing your little angel is safe & sound with the Babysense's 3.5" high definition color video baby monitor. We remastered the classic baby monitor design with state-of-the-art interchangeable wide angle lens and the latest 2.4GHz FHSS Technology for super-stable, ultra-secure connection and supremely-detailed digital vision & sound.

✅ CALM, COMFORT & SING TO YOUR BABY with your own voice using the most advanced 2-way talkback communication technology. And when the baby can't sleep or needs to be calm, you can make use of the lullabies with white noise sounds. It's a perfect match.

✅ WATCH YOUR BABY EVEN FROM OUTSIDE YOUR HOUSE as the baby monitor has ULTRA-LONG RANGE of up to 960 feet open space. When you get too far you'll get notified by the out-of-range warning.

✅ DON'T MISS A THING, the cutting-edge Auto Infrared Night Vision is here to showcase what's going on at any hour of the night. On top of that, you can get alerts about high or low room temperature or use the 2x digital zoom with Manual Pan (360 degrees) & Tilt (90 degrees) to really see what's going on in your baby's room.

✅ 100% CUSTOMER SATISFACTION, we at Babysense made the production of highest quality products our #1 priority from the very inception. That's why our original video baby monitor comes with a 90-day hassle-free money back guarantee!
100% CUSTOMER SATISFACTION
90-day hassle-free money back guarantee!
100% CUSTOMER SATISFACTION
90-day hassle-free money back guarantee!
What Our Customers Are Saying
Big Brands Should Take Note
Best baby purchase hands down. We wanted a non-WIFI, preferably a dual screen, 2+ camera monitor, with dual audio capability where somehow we'd be able to see and hear 2 rooms at ones. After looking everywhere and at everything, we bought this monitor solely based on the reviews, which were substantially higher than all the big brands. It has every feature we were looking for. We absolutely LOVE this monitor.
Great value for great price
I looked online and in stores for the right monitor that would also be reasonable in price. I found this and am very happy! Image is clear, sound works great, cool features to add music or talk through monitor. Super easy to set up
Great price
I would totally recommend this model to friends.
Best value!
Would absolutely recommend this monitor! I wanted a monitor that wouldn't interfere with the Wi-Fi, couldn't be hacked, had a clear picture and sound with eco-mode to conserve battery, and a decent reach so I wouldn't lose signal in the house. I was hesitant to order, but the reviews mentioned how great the customer service was for Babysense, so I ordered it and have been using it for 5 months now. It's great!
The monitor is slim and the perfect size and shape for a pocket. I haven't had any issues with functionality. It doesn't interfere with Wi-Fi and it has a great signal- I never lose it in the house (3200 sq ft) and it can also reach outside. The screen is clear and the sound is good.
Overall, I would definitely recommend this product for the product itself and the customer service.
100% CUSTOMER SATISFACTION
90-day hassle-free money back guarantee!
Questions?
Why are you running this promotion?
Does this include free shipping?
How can I use my coupon on Amazon?
Detailed guide for claiming and redeeming your coupon
100% CUSTOMER SATISFACTION
90-day hassle-free money back guarantee!