Special Offer For You
New Babysense 7
Under-The-Mattress Baby Movement Monitor
The Original Non-Contact Infant Monitor for Full Bed Coverage with 2 Sensor Pads

Now with Enhanced Sensitivity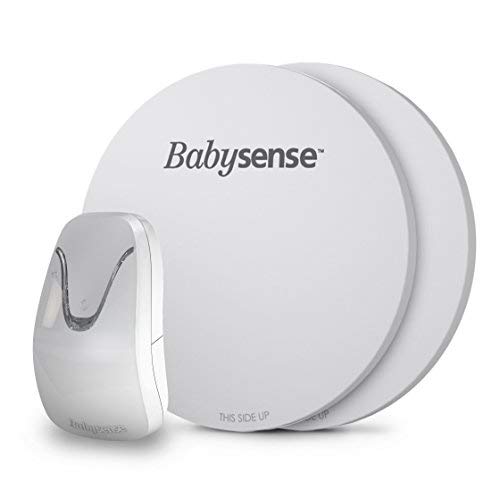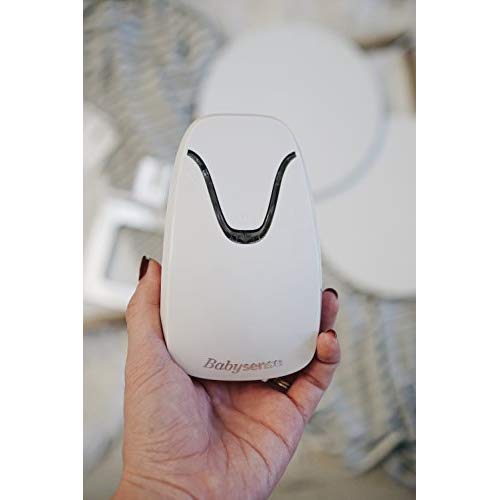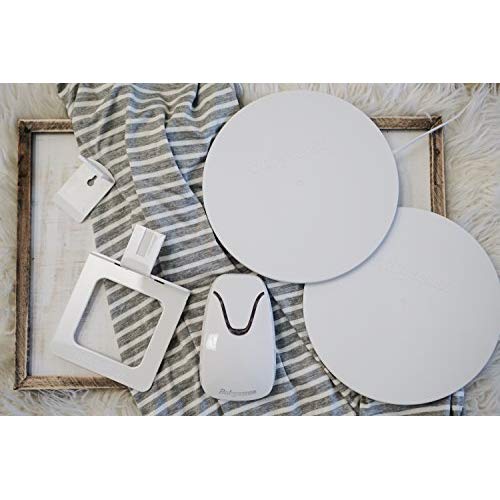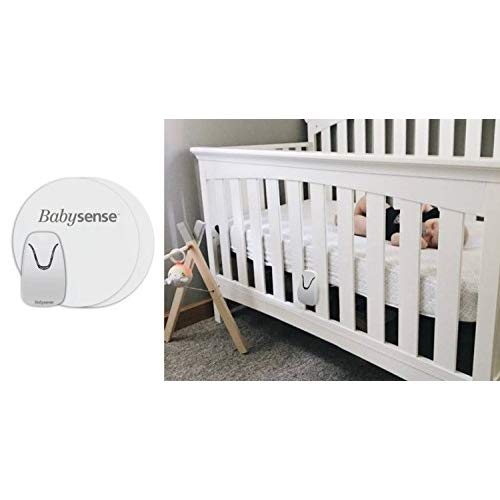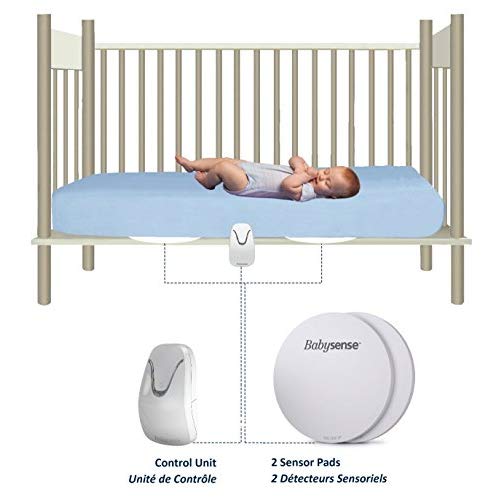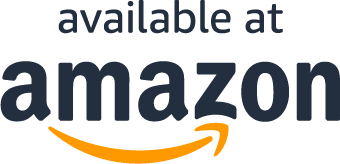 About the product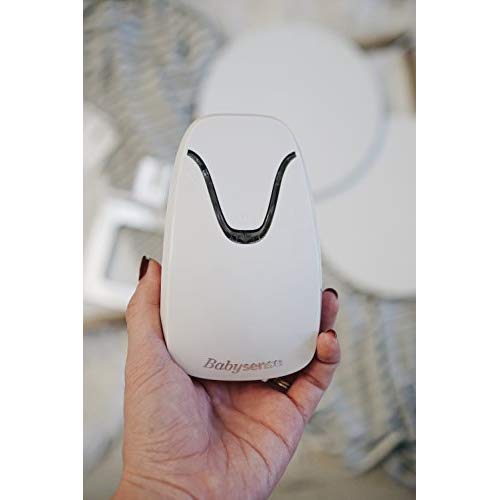 Babysense was developed because caretakers cannot easily provide the 24 hour surveillance of an infant that is necessary in view of the dangers that may face infants during their early stages of development.
The use of Babysense provides parents a sense of comfort and allows them to sleep and rest better knowing that their baby's movements are constantly being monitored.
Baby sense is a highly sensitive device that monitors and detects even the slightest baby's movements through the mattress.
The Original non-contact infant monitor - Now with enhanced sensitivity - Lower risk of false alarms
Babysense sounds an alarm alerting to check the baby if no movement is detected for more than 20 seconds or if the movement rate slows to less than 10 micro-movements per minute.
The passive sensor system is totally safe and has no direct contact with the infant.
Two sensitive sensor pads provide coverage for the entire crib or bed area.
Babysense's highly effective monitoring system has helped protecting over 1 million babies around the world.
Babysense has been around the world since 1992 and is CE certified as a Class IIb Medical Device in Europe.

Babysense monitors are manufactured by Hisense Ltd. award winning medical device company - leaders in health monitoring solutions.
100% CUSTOMER SATISFACTION, we at Babysense made the production of highest quality products our #1 priority from the very inception. That's why our original video baby monitor comes with a hassle-free money back guarantee!

What Our Customers Are Saying
Absolutely worth the investment!
So, I don't normally write product reviews, but now is the right time to do one! I bought this product after we realized our daughter (who was about 3 weeks old at the time) was a belly sleeper. I did a lot of research (while I sat awake in the middle of the night making sure she was ok), and this product was recommended over some of the other motion sensors. It was recommended over others because it didn't have lots of exposed wires for baby to grab, and it didn't have as many "false alarms" as some others on the market. The monitor will go off if it doesn't detect any movement for 20 seconds or less than 10 micro-movements in a minute.
Well, last night this product paid for itself 10-fold! My husband and I were awaken at 5 AM this morning by the alarm going off. My husband got in there before me, and he said when he picked her up, she wasn't breathing and gasp for a breath. All we can figure is she wiggled around (as she always does) and got the sleep sack over her face. (Needless to say, no more sleep sacks!!!) If it hadn't been for this monitor, we could have awoken to a different situation!
I HIGHLY recommend this product for any parents (or grandparents) that want that extra piece of mind. This was absolutely a great investment for us!
Amazingly sensitive and reliable, possibly saved my daughters life
I bought this product for my newborn daughter because we were afraid to leave her alone in her crib. A friend had recently lost their baby to SIDS. It was easy to install. I was amazed the first night when I got close enough to hear her breathing and noticed that the sensors caught every breath and flinch which is displayed by a green flash on the control unit .
The next night the alarm went off in the middle of the night again. This time she was right in the middle. When I touched her she didn't flinch and I noticed that she was not breathing. I shook her she didn't flinch. She didn't jump until I picked her up all the way out of the crib. I am not a doctor. I don't know if she would have started breathing again on her own, or if this device saved her life. I also don't ever care to test it. All I know is she stopped breathing, and 20 seconds is long enough for me. This thing is awesome. It doesn't have all the bells and whistles of the other devices, but it covers the WHOLE crib and I am willing to bet that there is just more money invested in the sensors because they are incredible. This was the best thing we bought for our new baby. I am recommending this to everyone.
Best product on the market!
Absolutely the best baby movement/apnea monitor on the market. As a nurse and first time mom, I have been very anxious about SIDS. Despite that it's rare, I can't imagine being among the small number to experience it.
I sleep so well knowing my girl is safe. Even once she is a year, I will likely keep the babysense in place. At that time, she is likely to try to climb out of her crib, and the babysense would just as easily alert me of that.
Buy this product! You will not regret it!
Must have!!
Must have!! I would never go without this product. We have a six month old son and used this product first in his play yard (where he slept the first two months) with one pad. It is now used with two pads in his crib. This product works EXACTLY as it is supposed to work and provides us comfort at night knowing baby's movement and breathing is monitored. I think we'd have been up a million times during the first few months checking on baby if it weren't for this product. I highly recommend this product more than anything else we bought for our newborn. It isn't cheap by any means but honestly I'd label it as priceless.....
Questions?
Why are you running this promotion?
How can I use my coupon on Amazon?
Detailed guide for claiming and redeeming your coupon
Does this include free shipping?
What Are You Waiting For?