Get it Free Now!
Portable Diaper Changing Pad, 2018 Upgrade Waterproof Foldable Changing Mat with Head Cushion and Pockets Baby Infants Changing Station for Travel and Outside by Homegician
$0.00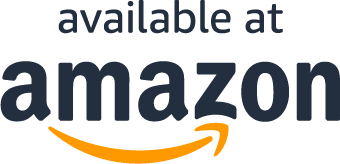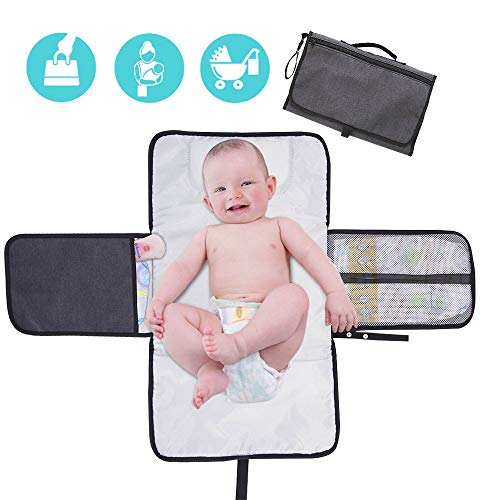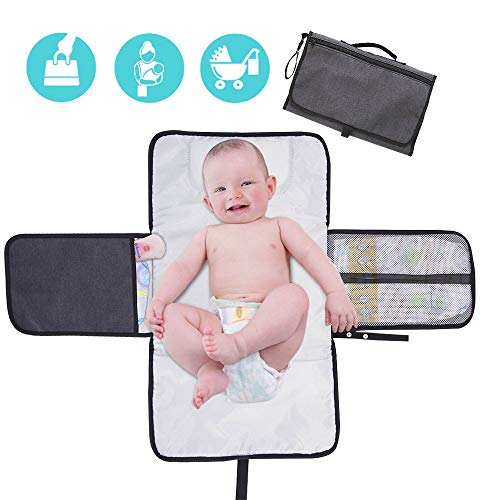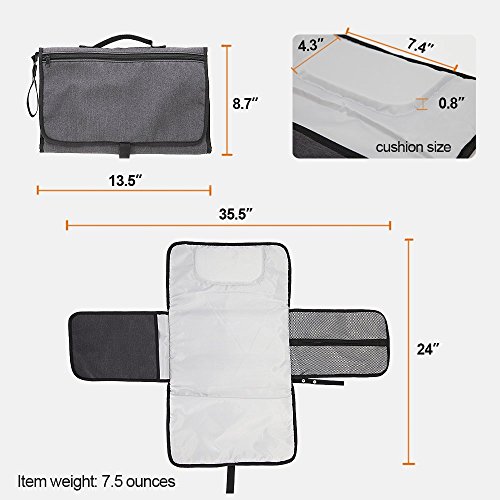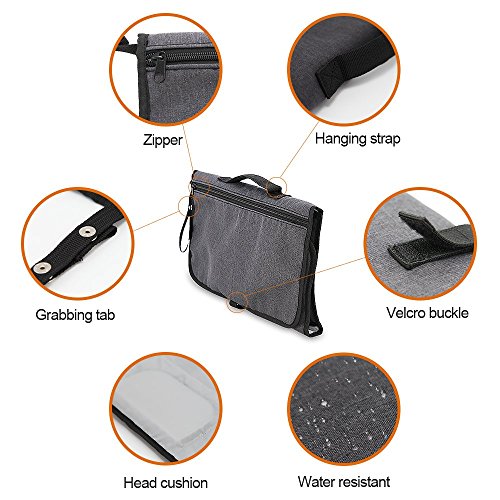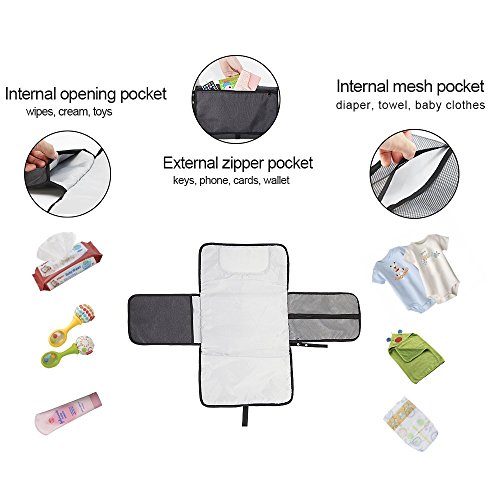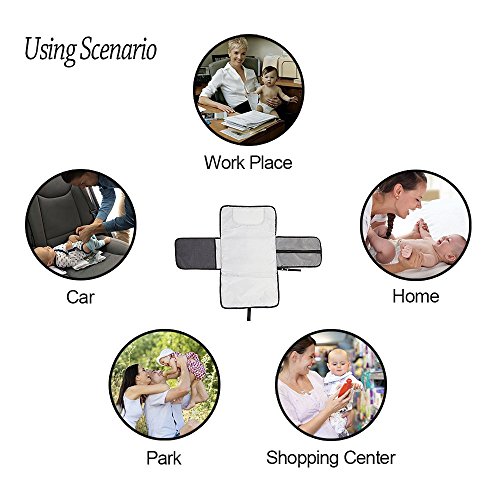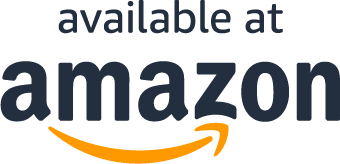 Read More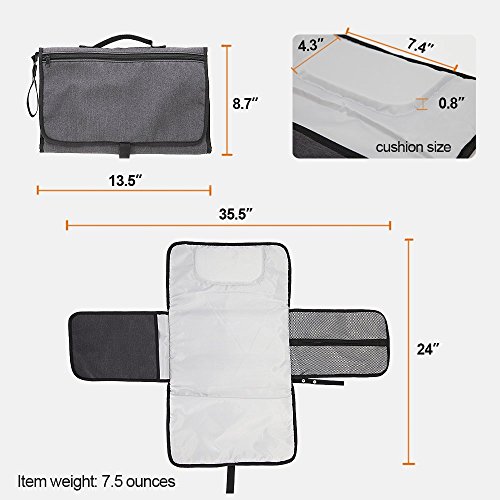 About the product
SAFE and EXTREMELY PRACTICAL - This portable, high-quality diaper change station comes with a detachable padded changing mat 25.2 inches long and 22 inches wide. It's wipeable, easy to clean, waterproof, and keeps your infant away from dirty surfaces and germs. Ideal for travel, daycare, and home.
LIGHTWEIGHT but SPACIOUS and WELL ORGANIZED - This portable changing pad with storage makes diapering hassle-free. The large mesh and zippered pockets are designed to have everything handy, to hold diapers, wipes, creams, baby oil or small toys for the little one.
NO MORE HEAVY BAGS - just this perfect diaper clutch designed with YOUR NEEDS in mind - Have everything you need in one secure bag. The exterior slick zippered pocket can hold essentials like your phone, keys or napkins. Use the buckle strap to clip it to your wrist or stroller.
DIAPERING ON THE GO? - Nothing SIMPLER. Compact and lightweight when folded, this travel changing station unfolds to 40.95 inches to protect your newborn baby or toddler and offer maneuvering space.
SATISFACTION GUARANTEED - Offering the very best for your baby is the most important thing in the world, right? We are confident that we can do exactly that for you. If you are unsatisfied for any reason, contact us for a replacement or a refund.
What Are You Waiting For?
What Our Customers Are Saying
Cute pattern, great for travel
This diaper changing pad is very trendy with the leopard pattern print. It folds easily to use for travel or use for a quick trip out. It has a zipper pockets and a place for diapers and wipes. The changing pad itself has a padded pillow for baby's head. It also comes with bags to throw dirty diapers in for the trash. It is very easy to wipe clean / sanitize.
Simple and light
This is a great idea. It is very light weight, but sturdy and comes with a handle for easy carrying or hooking to a stroller/bag/other. It unfolds easily and even has a little padded area for baby's head while changing. It also unzips between the pouch part and the changing part for easy cleaning. The mesh pouch inside would be perfect for carrying a travel size of wipes or a clean onsie to change into if needed. I bought this to give as a baby shower gift so have not used it myself, but it seems like a great idea for traveling where you may not have a changing table available or to have a barrier for a public restroom changing table.
Perfect for moms!
Hey moms this is the way to go. So let me tell you anytime I go anywhere with my child and obviously will need to change my baby sometimes. Everytime I go to a changing station to my disappointment there is no changing pad/napkin to place for my baby to lay down. This is really upsetting. Me as a mom deffently like everything to be sterile especially when is comes to my children. So this changing pad will definitely help you in this kind of situations to keep your baby away from germs :) Its compact fits in the baby bag or purse perfectly. Cute design and love the fact that it has pockets. Also it has a little cushion pillow 😍
Helpful and handy
We have a new baby in our family - a niece! I wanted something that I can have on hand to make diaper changes easier in our home, or when we're traveling. This diaper changing pad is exactly that. The side flap holds a small package of wipes and a few diapers. Everything folds up easily and the clasp closes without any issues even when the side portion is completely packed full. It's great to take on the go, because it conveniently holds everything you need to change a diaper, so you can leave the bag out with your friends. It has been wonderful to have on hand, and my sister just ordered one for her house.
Very convenient, a must have
This changing pad is a must have for all parents. You can fit your pack of wipes, diapers, diaper rash cream all in this changing pad, and it even comes with a compact mini trash bags for you to dispose of the diapers without a huge mess. It's easy to clean, comfortable for my child to lay on, not too thin, stylish and makes it so much easier to travel with your child. Worth every penny.
Large and convenient diaper bag with holder
My girlfriend is pregnant, and I got this for her since I know from personal experience that you need a large diaper pad and also one that can hold a few diapers and wipes because it's really annoying to carry around a whole bag sometimes. The little holder of diaper bags is also awesome to wrap any stinky diapers up quickly. I can't wait to give it to her for her baby shower.
What Are You Waiting For?
Questions?
Why are you running this promotion?
How can I use my coupon on Amazon?
Does this include free shipping?
What Are You Waiting For?