🚀 80% OFF AshwaTrax™ - Powerful KSM-66 Ashwagandha Supplement
AshwaTrax™ Bio-Enhanced KSM-66 Ashwagandha Extract - By VitaMonk - Enhanced with BioPerine® for Superior Absorption - Withania Somnifera - For Energy, Mental Clarity, Stress Relief - KSM 66 Capsules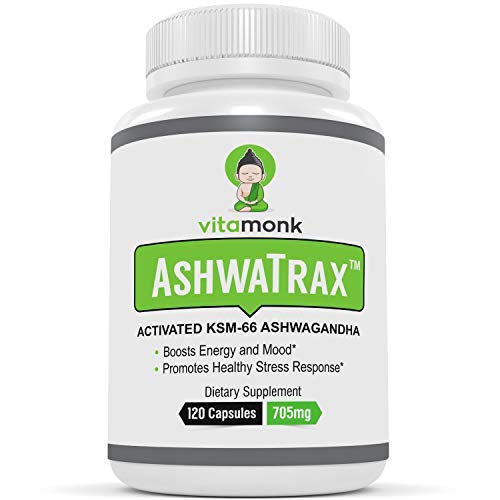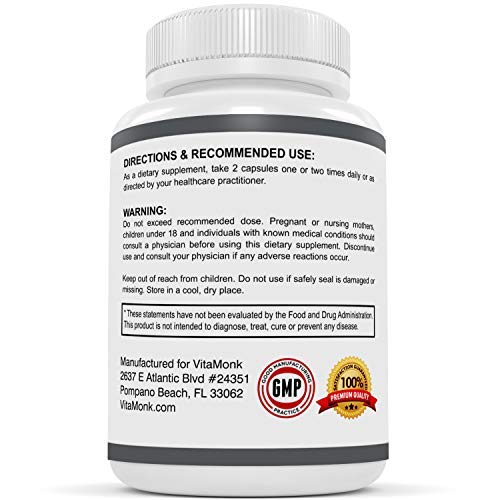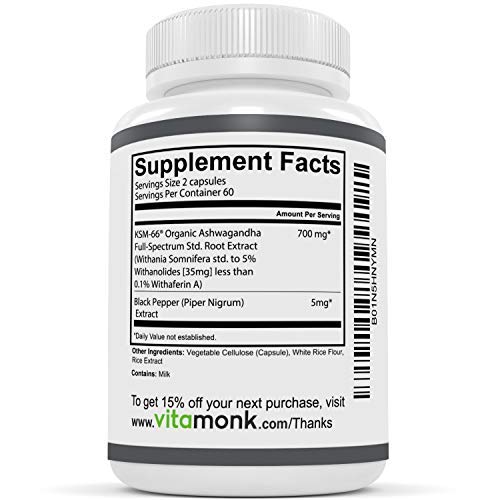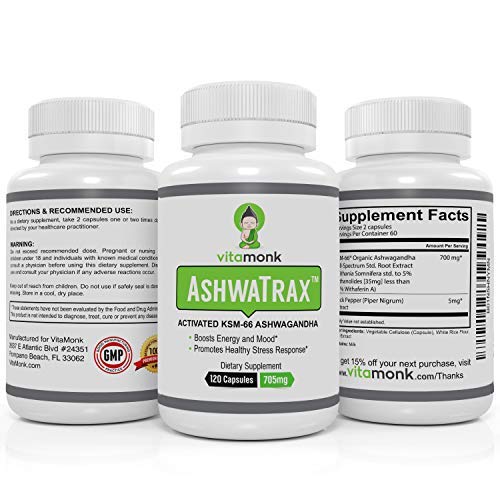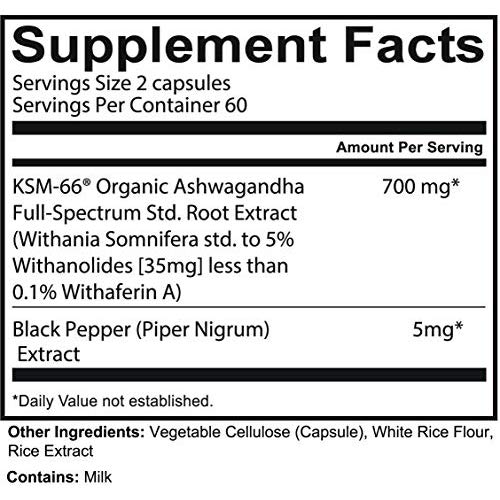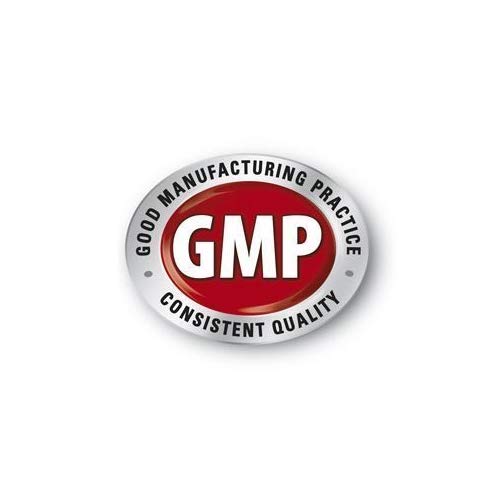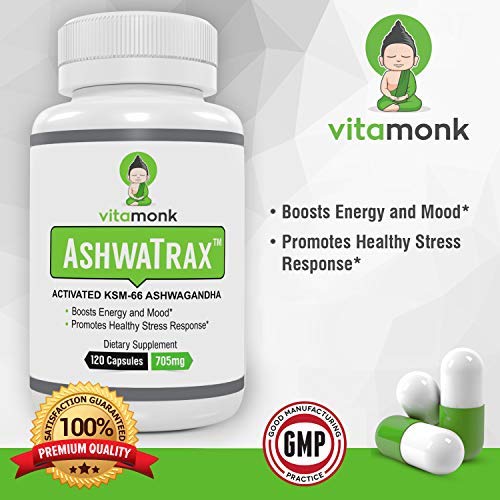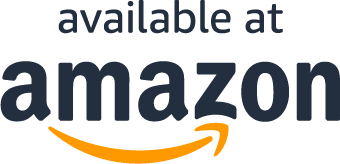 About the product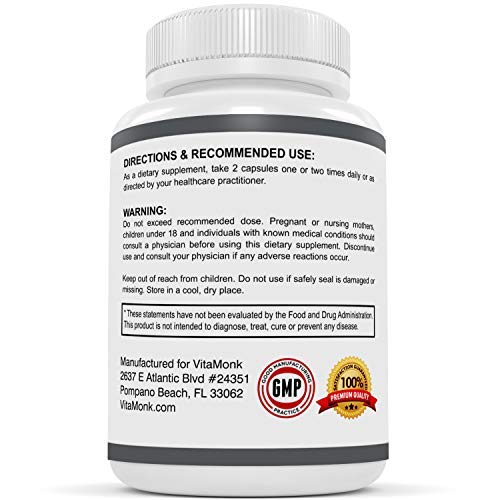 ✅ PROMOTES ENERGY & MUSCLE RECOVERY - The ashwagandha herb has been shown to promote energy, stamina, and endurance in healthy adults. Studies suggest that it may even promote muscle strength, gains and muscle recovery time. KSM-66 is the preferred form of the Ashwagandha extract used by professional athletes! AshwaTrax is all natural and does not contain any artificial fillers.
✅ SUPERIOR BIOAVAILABILITY - Our unique Activated Ashwagandha supplement is enhanced with Bioperine, a natural bioavailability and absorption enhancer derived from Black Pepper extract (with 95% Piperine). Studies suggest that Ashwagandha root extract may be better absorbed by the body when combined with Black Pepper extract.
✅ STRESS RELIEF & MENTAL CLARITY - Supplementation with Ashwagandha capsules may support normal levels of mental clarity, concentration and alertness. Taking an Ashwagandha supplement may also help to promote a healthy response to everyday stress, over-work and fatigue.
✅ SAFE & EFFECTIVE - At VitaMonk we source the highest quality ingredients available and go to great lengths to make sure our supplements meet the highest safety standards. 100% MONEY BACK GUARANTEE - You can Buy It Now with no financial risk whatsoever.
What Our Customers Are Saying
Benefits without the bad taste.
I have been using Ashwaganda powder in my smoothies for a while now. It's benefits and place in Ayurvedic medicine are legendary. It also tastes awful. I've used tablet forms of this supplement to get around that. Vitamonks AshwaTrax allows me to get the benefit of Ashwaganda without dealing with the bad taste. A positive experience all around. Positive expeiences are what Ashwaganda is all about after all. AshwaTrax seems to be doing it's thing. I strongly suggest that people give Ashwaganda a try in what ever supplement form and brand you gravitate to. It is a subtle assist with strong effects over time.
Very High Potency. Good value. Very effective.
I have used this KSM-66 for a very long time. It is very good for Making DHEA, Keeping you cheerful. Also good for memory. This is the Indian Ginseng. It makes me feel great and balanced. I am feeling more energized.
Feeling better.
Had recently been experiencing difficulty sleeping. I'd fall asleep normally, but would wake up numerous times overnight. Restlessness. Fatigue during the day. Have been taking for 10 days; last seven nights, have slept soundly, not woken up, felt well-rested in the morning.
Very Effective Ashwaganda Supplement
Substituted VitaMonk's Ashwa Trax for another provider's Ashwaganda supplement. Have used for over two weeks and can feel a positive difference compared to my old standby Ashwaganda supplement. Fair price and great quality.
Great combo in one supplement
Excellent for mood and energy but also helps control stress levels all in one supplement. Pill size is not too big and no strong odor like you find with some.
An Excellent Sleep Aid for me
This Ashwagandha product is a bit stronger then others that I have tried and it works in putting me to sleep at night. Check it out.
Questions?
Why are you running this promotion?
How can I use my coupon on Amazon?
Does this include free shipping?
What Are You Waiting For?