An Exclusive Offer For You
Essential Oil Necklace Diffuser Set for Women – Unique Rose Gold Flower Design - Includes Lavender Essential Oil - Use Any Essential Oil with this Aromatherapy Necklace
$15.99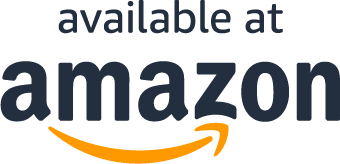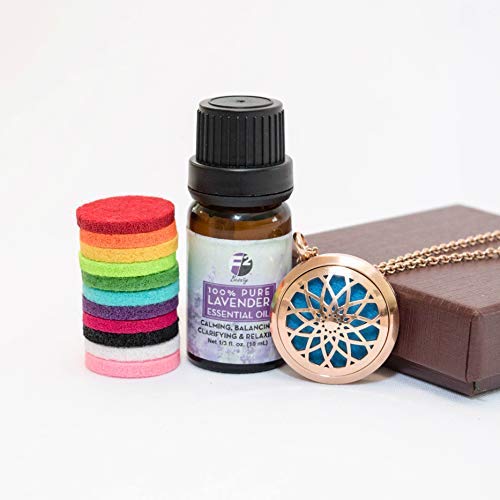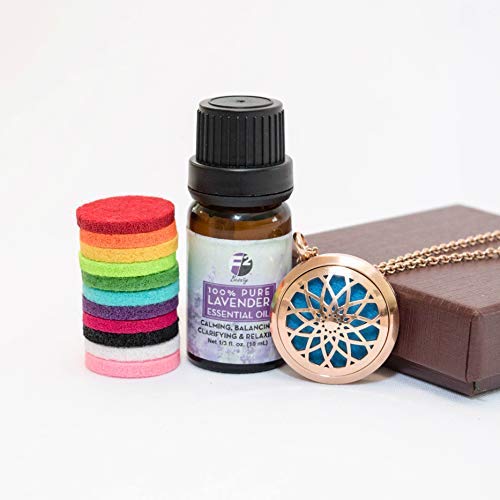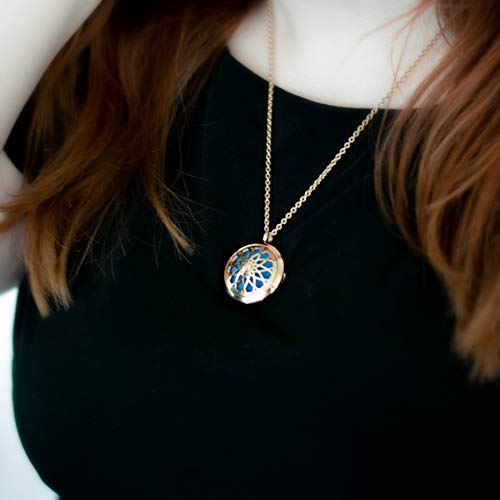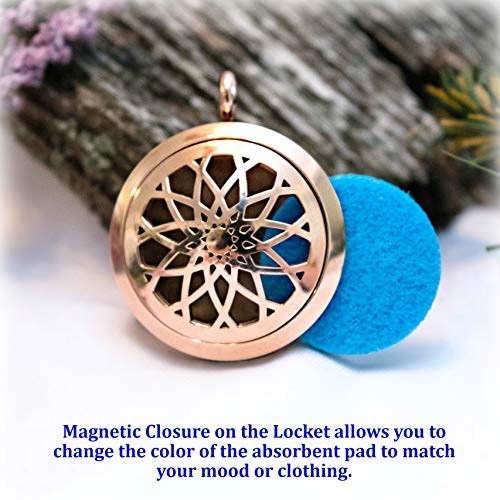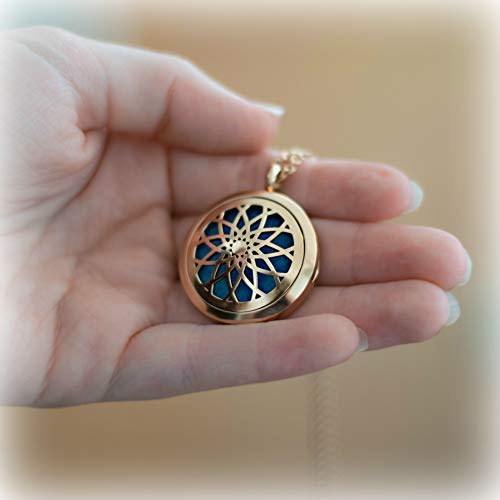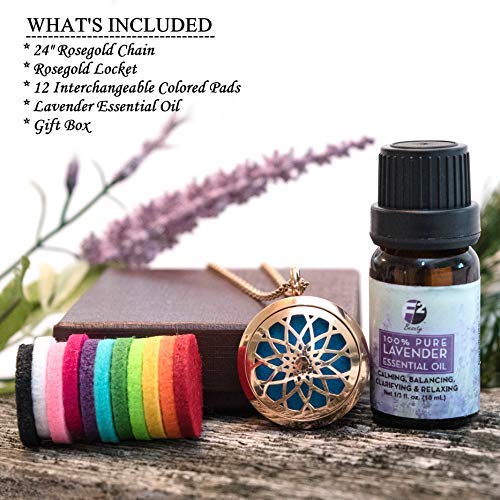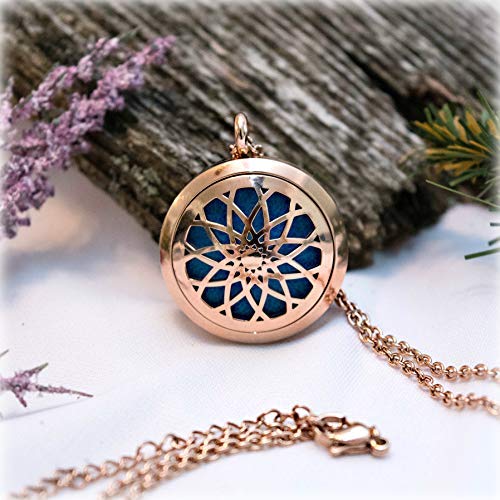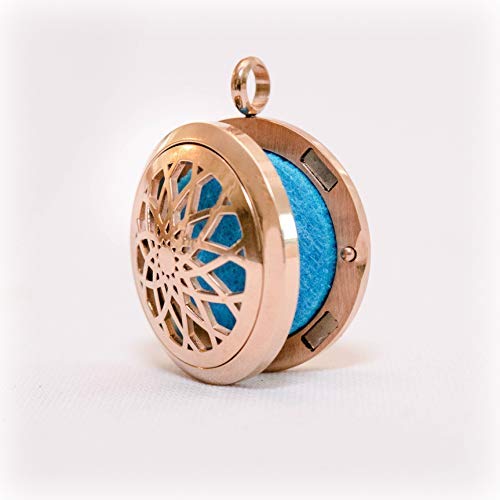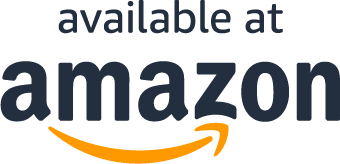 Read More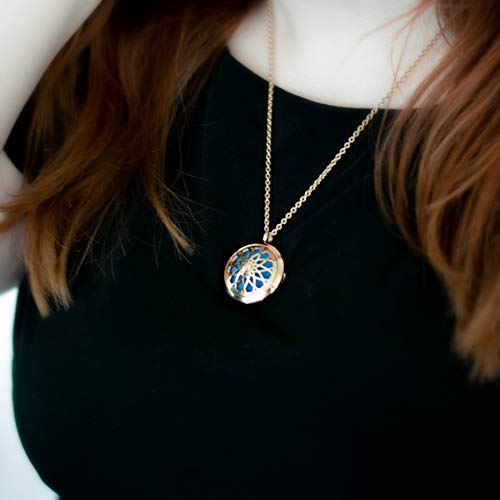 About the product
WEAR YOUR AROMATHERAPY: Our Diffuser Necklace set allows you to take the benefits of aromatherapy with you wherever you go! Designed to go with everything, it's the perfect solution for busy career woman, moms, teachers, and students.
BEAUTIFUL UNIQUE DESIGN: Our unique rose gold flower design pendant stands out from the crowd and with the 12 different colored aroma-soaking refillable pads, it will match almost any outfit.
CHOOSE YOUR ESSENTIAL OIL: Not sure what oil to use? Your essential oil diffuser necklace set includes a bottle of lavender essential oil for anxiety. Or, if you know what you like or want to experiment with different oils and blends, you can choose any type of essential oil to give you the results you need, whether balancing your chakras or energizing your mind!
MADE TO LAST: Not all essential oil jewelry is made the same. Ours is made from 316L hypo-allergenic stainless steel and made to last. Each one is hand inspected by a member of our family to ensure a high quality.
CUSTOMER SATISFACTION GUARANTEED: Our diffuser necklace for women has the quality and design you've been looking for. But, if for any reason you're not happy, we offer 100% refunds with no questions asked.
Need help? Please contact us at info@nvoriginals.com.
What Are You Waiting For?
Questions?
How can I use my coupon on Amazon?
Does this include free shipping?
What Are You Waiting For?