An Exclusive Offer For You
Apple Cider Vinegar Gummies 100% Non-GMO, Natural Detox and Cleanse, Unfiltered ACV – Apple Flavored Gummy Best Alternative to Apple Cider Vinegar Capsules, Pills by Nature's Potent
$15.09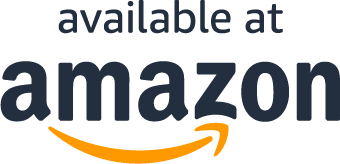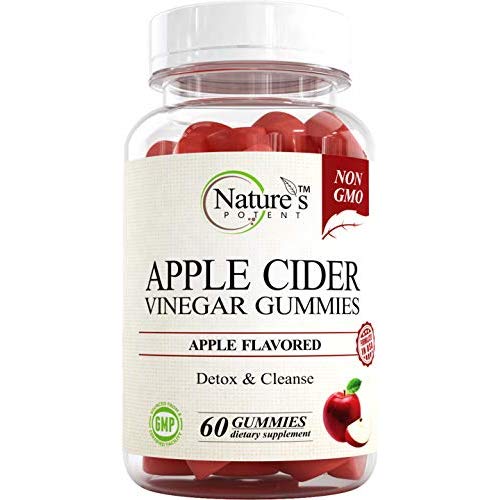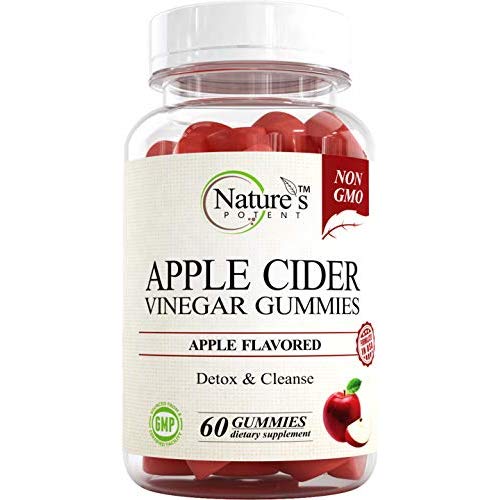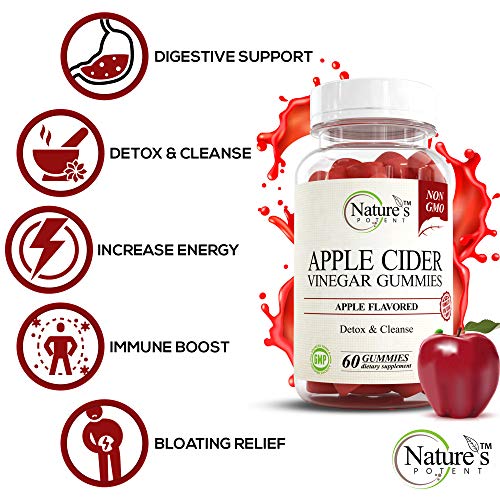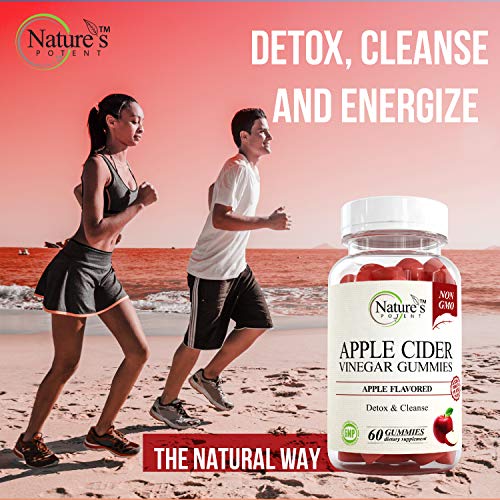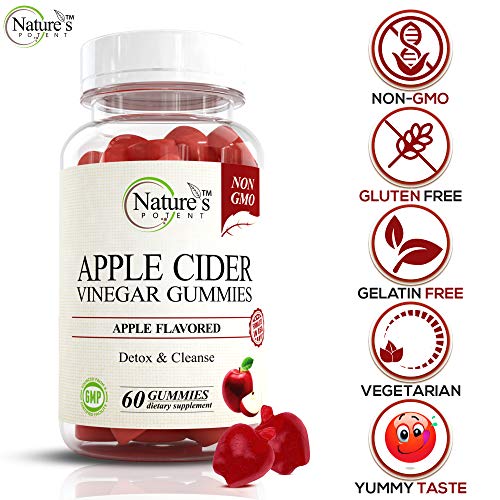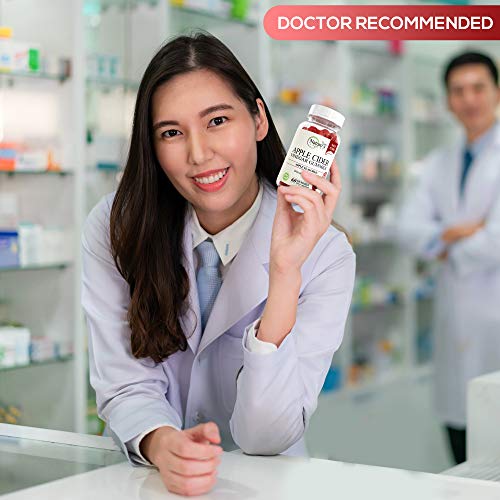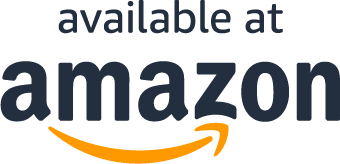 Read More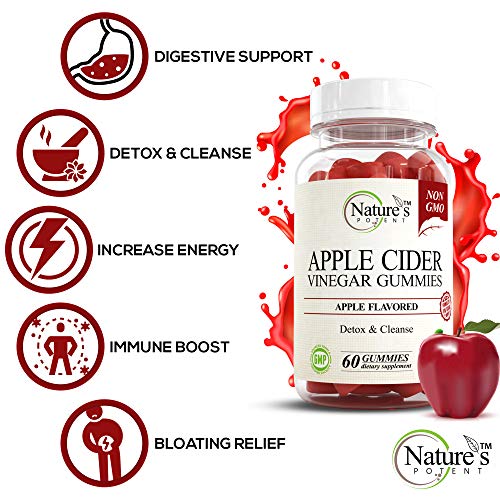 About the product
RAW APPLE CIDER VINEGAR GUMMIES – This gluten-free, non-GMO apple cider gummies are soft, chewable, and make it easy to help cleanse your digestive tract and reduce gas, bloating, and discomfort for proper balance.
HELP ELIMINATE IMPURITIES AND TOXINS – Apple cider vinegar can act as a natural liver detox and colon cleanse to support a slimmer core with better daily management. A smart choice for those looking to fortify their immune system health.
STOP CRAVINGS & BOOST ENERGY – Gain more control over your cravings and late-night snacking with a raw apple cider vinegar supplement that restores your natural energy levels and boosts your metabolism every day.
DELICIOUS APPLE FLAVOR – Easy to add to your daily dietary vitamin supplement or fish oils our apple cider gummy bites boast a natural, smooth apple flavor that isn't overpowering and makes taking your apple vinegar much easier.
GMP-CERTIFIED WITH USA SUPPORT – Nature's Potent detox and cleanse apple vinegar gummies are formulated in the USA and crafted in a GMP-certified facility to ensure you get the highest-quality purity and support possible.
What Are You Waiting For?
What Our Customers Are Saying
Very needed
Good, I was surprised. I was nervous about the taste . It's not bad pretty good actually. I always love having acv as part of my supplements. This is definitely a great brand .
Apple Cider Vinegar Gummies has a nice taste.
My doctor has been concerned with how high my Cholesterol levels are, but I cannot tolerate the medication she had prescribed to me. Since I've always like apple cider, I have been taking these as a supplement. I enjoy taking them as a gummy (which I take two to three times a day) rather than as a capsule. I like all the health benefits it provides but mostly I'd like to see my cholesterol levels begin to drop down, so that my doctor will be pleased. The only downside is that it contains 2 grams of sugar, which being diabetic I could do without.
Really helps with acid reflux
I take apple cider vinegar before going to bed to help with occasional acid reflux. These little gummies are a real treat. I just need one and it only adds 10 calories to my daily count but the results are well worth it. They taste great - sort of a sweet&sour treat, very palatable. I've been putting a TB of vinegar in a glass of water and drinking it down at bedtime (which also works) but the advantage of these little gunnies is that I don't have to get up during the night to make a bathroom trip.
Great taste if you like tangy!
These are my favorite type of ACV gummies! They are tangy and delicious with just the right amount of resistance when you bite into them! Some ACV gummies are just sickeningly sweet so you have to watch out. The potency of ACV seems to be a good range as well. I take them to prevent kidney stones and so far have had good results. Good product!
Great for detoxing and cleansing the body
These apple cider vinegar dummies are great for cleansing the liver and detoxing the body. The flavor is pretty good and the apple cider vinegar flavor is not overpowering with the apple flavor.
Natural
Oh boy!! Gummies are the best. You can sure taste the vinegar. But not bad.
What Are You Waiting For?
Questions?
Why are you running this promotion?
How can I use my coupon on Amazon?
Does this include free shipping?
What Are You Waiting For?