Una Oferta Exclusiva para Usted
Fallout T51 Power Armor & Cradle 4 Port USB Hub
€0.00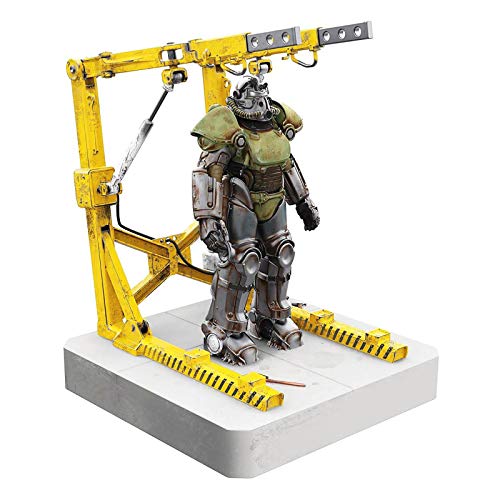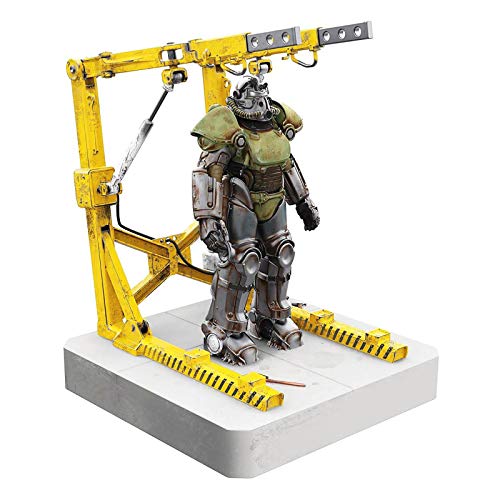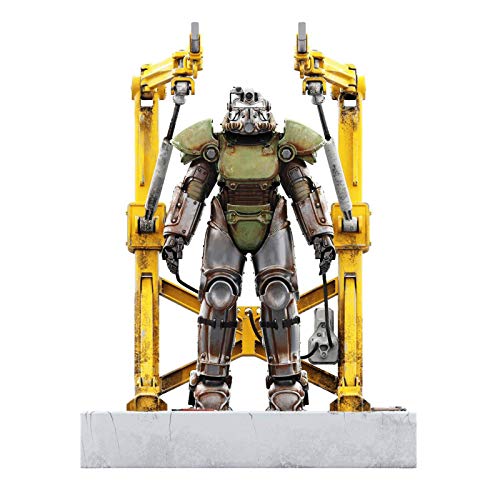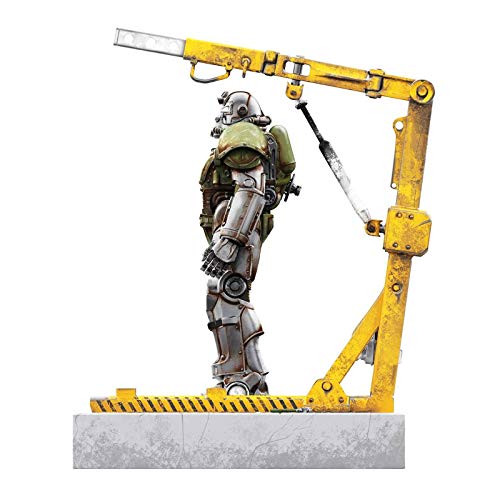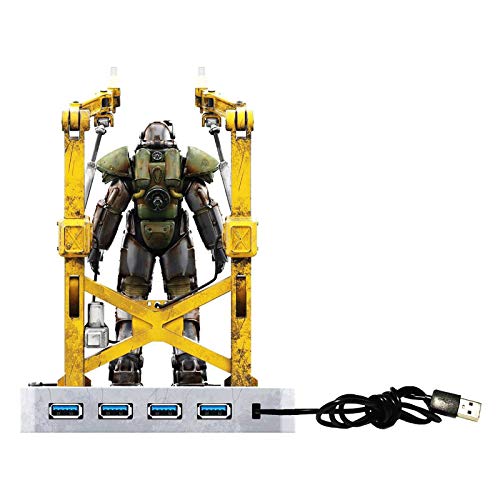 Lee mas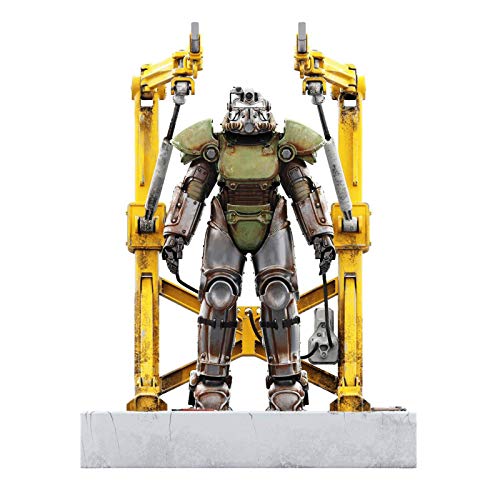 Acerca del producto
Charge and transfer data with the help of Fallout's iconic T-51 Power Armor! Device features a detailed figure diorama of the T-51 Power Armor. Features a LED headlamp indicator light and weighted base platform. USB hub brings together a high end figure sculpt and adds in functionality, featuring charging and data transfer for up to 4 devices.
Qué dicen nuestros clientes
Love it.
Good detail and paint. A little larger than I visualized but a must have for maintaining your power armor. Don't see how any Fallout fan wouldn't love this on their shelf. I haven't tried out the USB hub and probably won't.
Headlamp lights up
Perfect for the desk or table that needs a little geek sheek.
¿Preguntas?
¿Por qué se está realizando esta promoción?
¿Podemos confiar en esta empresa de promociones especiales?
¿Cómo puedo usar mi cupón en Amazon?
¿Esto incluye envío gratis?