An Exclusive Offer For You
Fallout Nuka Cola T51 Power Armor & Cradle 4 Port USB Hub
$100.96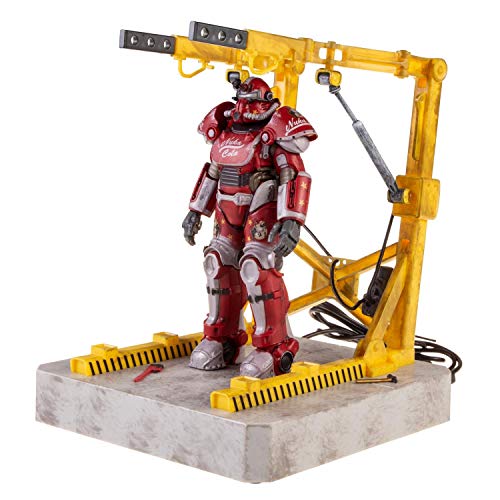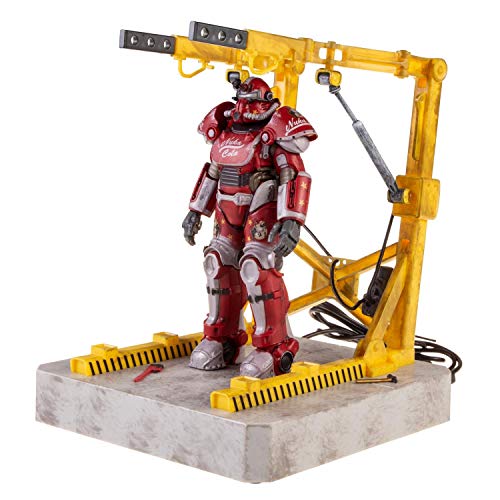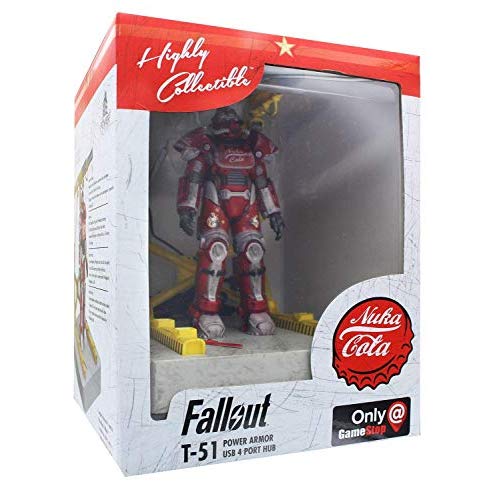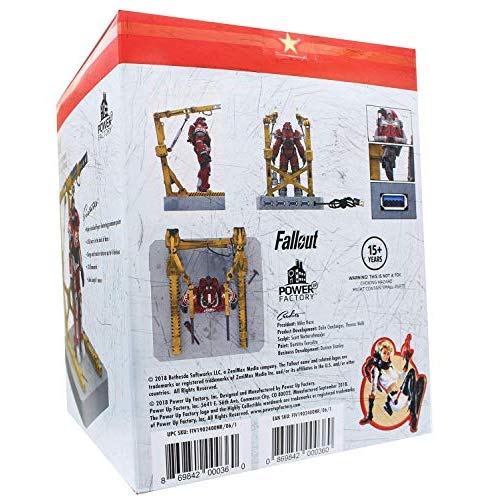 Read More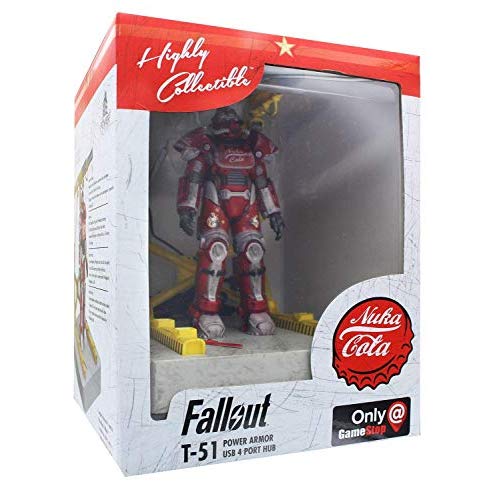 About the product
POWER USB ARMOR: Charge and transfer data with the help of Fallout's iconic T-51 Power Armor!
AUTHENTIC DESIGN: Device features a detailed figure diorama of the T-51 Power Armor with Nuka Cola paint scheme. Features a LED headlamp indicator light and weighted base platform.
FUN & FUNCTIONAL: USB hub brings together a high end figure sculpt and adds in functionality, featuring charging and data transfer for up to 4 devices.
GREAT GIFT IDEA: Purchase this USB hub for yourself or gift it to the Fallout collector in your life!
What Are You Waiting For?
Questions?
Why are you running this promotion?
How can I use my coupon on Amazon?
Does this include free shipping?
What Are You Waiting For?