An exclusive amazon offer!
3X Magnifying Glass with [10 Anti Glare & Dimmable LED Lights]-Ease Strain Eyes & Provide Evenly Lit Viewing Area for Reading, Low Vision, Seniors, Macular Degeneration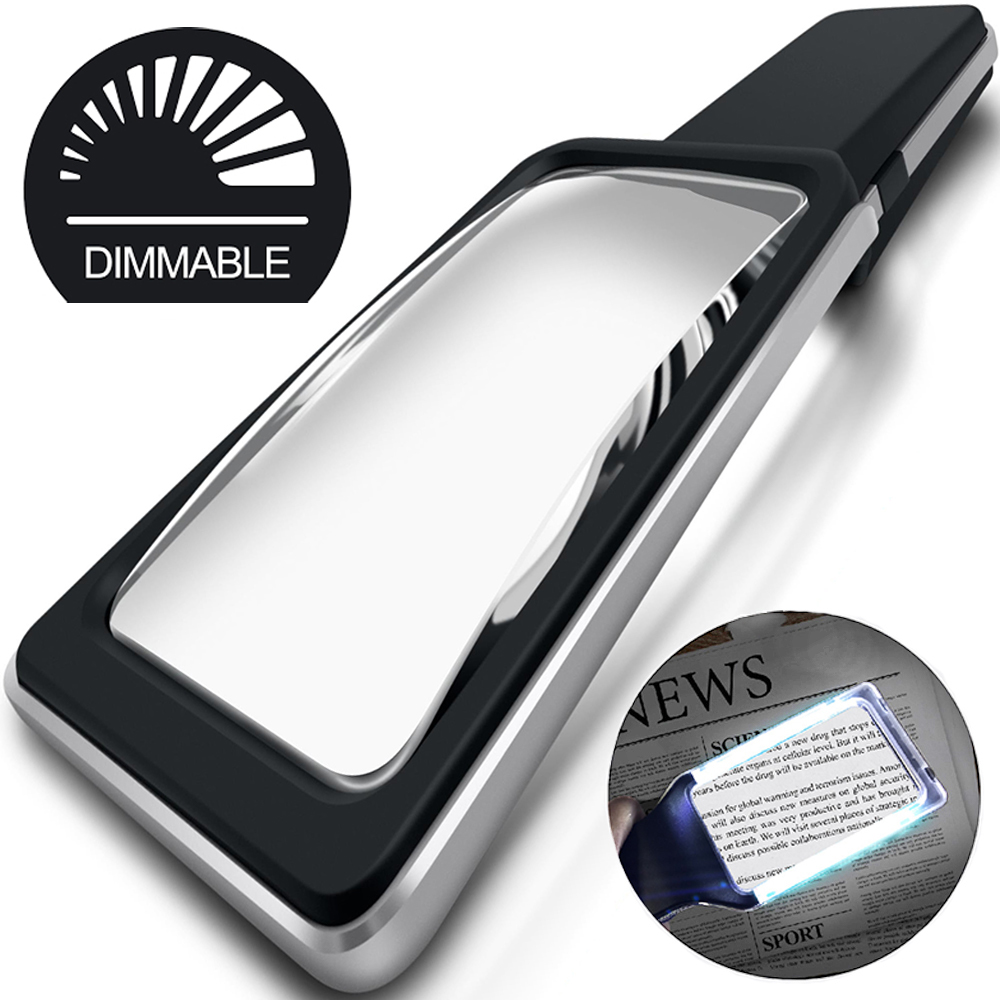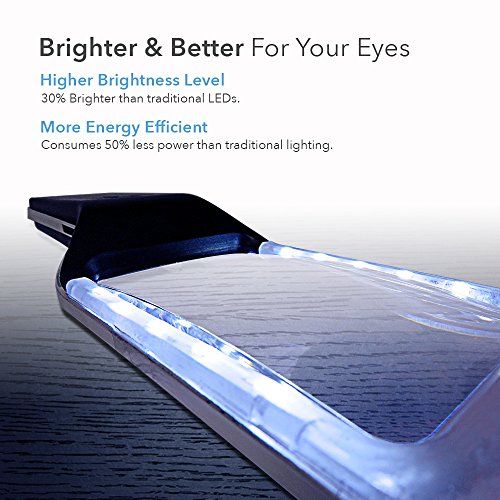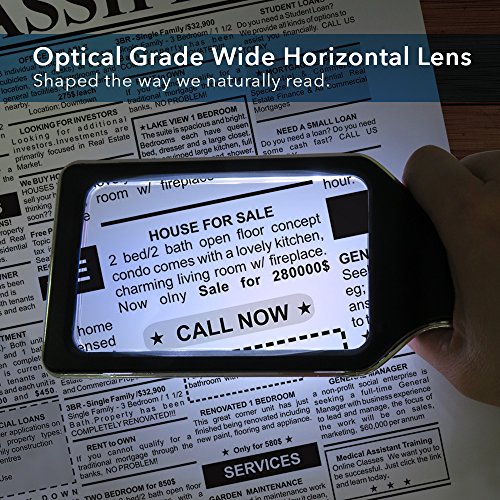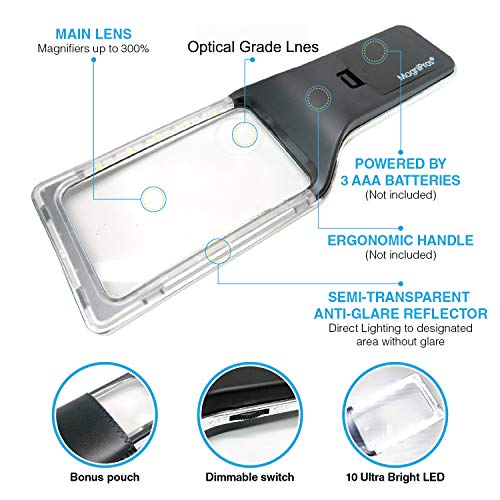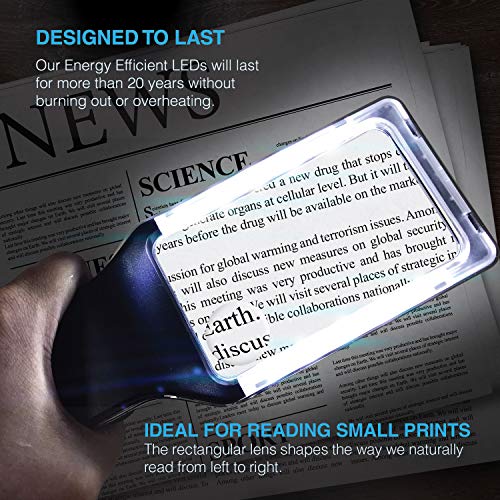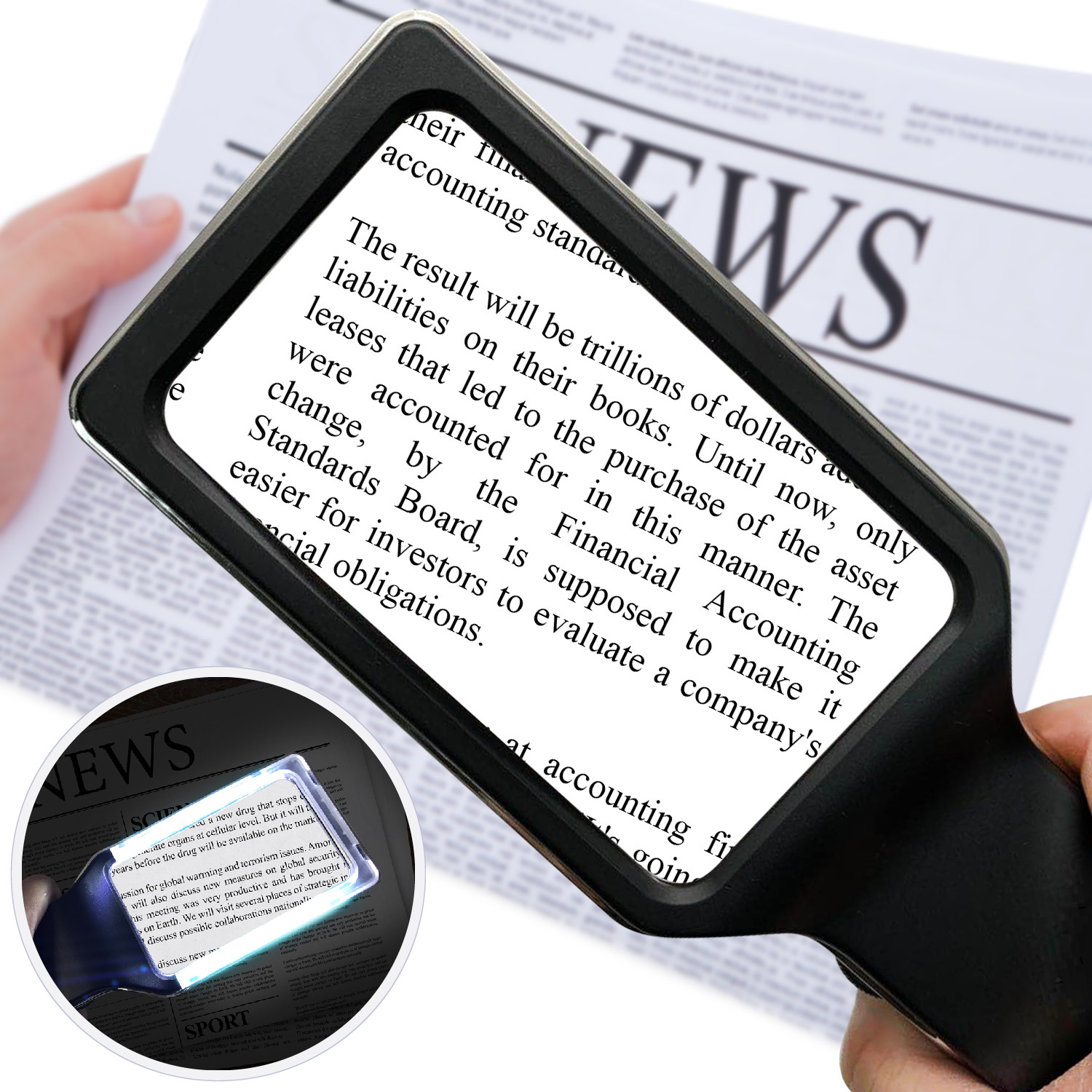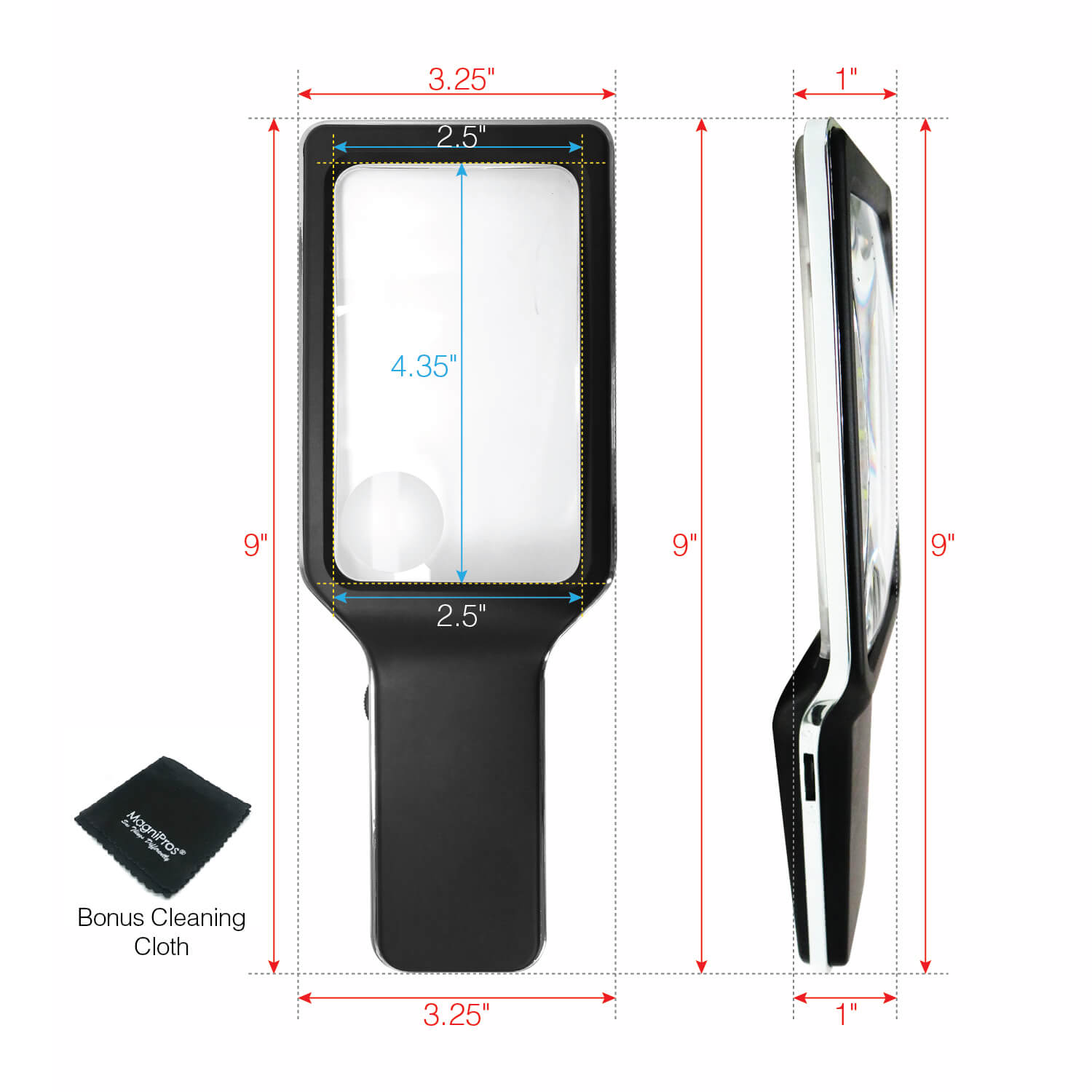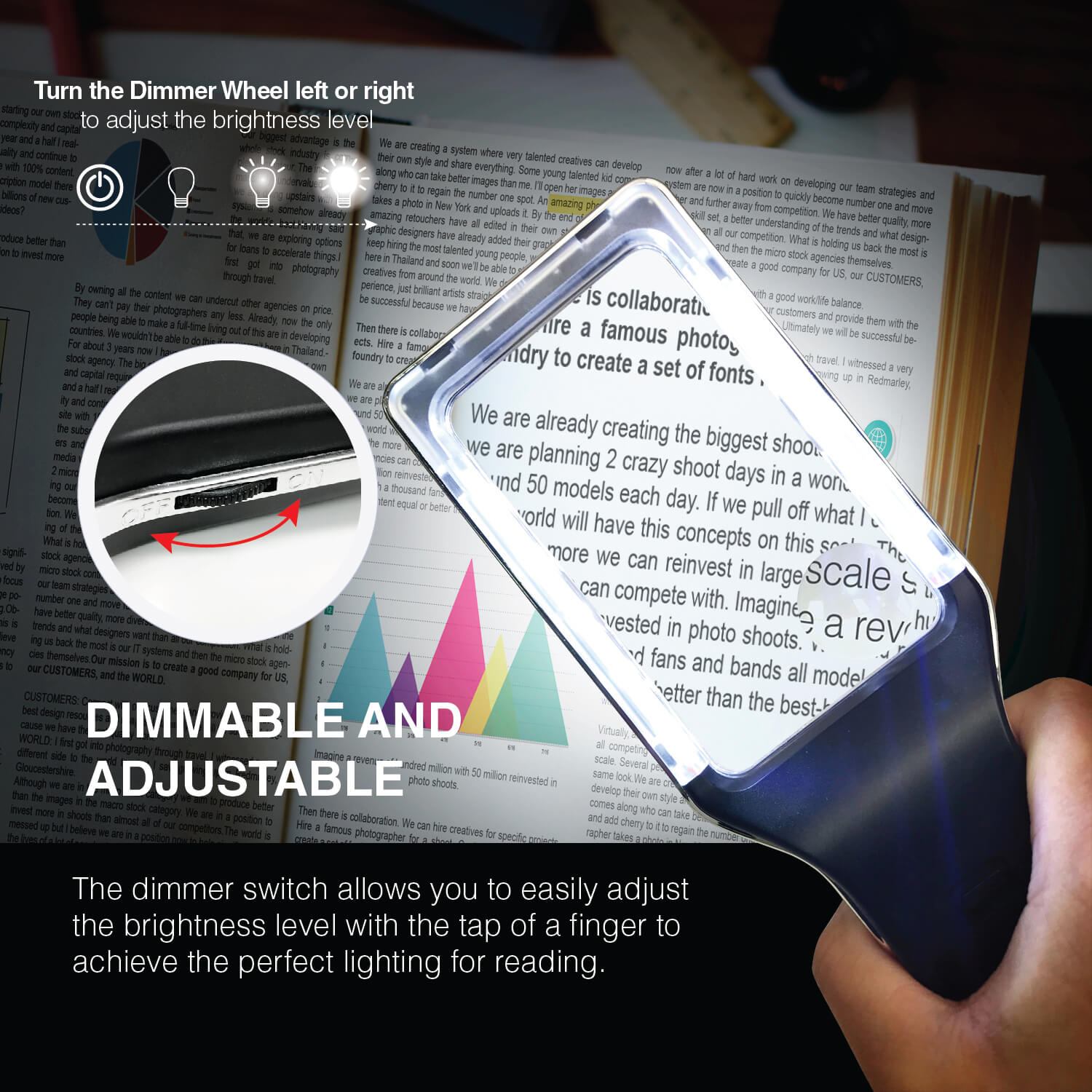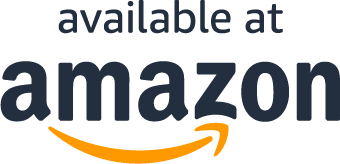 About this LED Magnifying Glass
★ RECTANGULAR SHAPES THE WAY YOU NATURALLY READ: The rectangular lens is especially design to simulate the way we naturally view things from left to right, the magnifying lens covers large viewing area without having your hands move all the time, lens is measured 4.35"x 2.7" and magnifies up to 300%.
★ CRYSTAL CLEAR ACRYLIC LENS: Made out of optical grade acrylic which is lighter and more scratch-resistant & shatterproof than glass while provides the same clarity level.
★ REDUCE EYE STRAIN : This led magnifier is clinically proven to be ideal for anyone who strains their eyes to see small prints on a page because it magnifies and provides light without glare.
★ DIMMABLE LIGHTING: The roller dimmer switch allows you to easily adjust the brightness level(peaks at 600 lumens even brighter than some flashlights) with the tap of a finger tip to achieve the perfect lighting for various tasks.

★ LIGHTWEIGHT & ERGONOMIC HANDLE: The handle of this LED magnifier is ergonomically designed to grip/hold comfortable for most hands, making it ideal for anyone who loves to read for longer period of time without fatigue.
★ 10 ENERGY EFFICIENT SMD LEDs: Our SMD LEDs consume 50% less power than traditional LEDs and are designed to last more than 100,000 hour, a new set of batteries would last twice longer.
★ LONG LASTING LEDs: The 10 SMD LEDs provide more evenly lit viewing area, and these lights will last for more than 20 years without burning out or overheating. Save money and energy while enjoying long lasting bright light!
What Our Customers Are Saying
Best reading magnifier I've ever used
This is without a doubt the best hand-held magnifier I have used, and I've tried many of them. I have very low vision so cannot read most books without one. What sets this one apart is: 1. I can actually read across the page without having to constantly move the device left and right. I was very surprised by this, since the lens width is just under 5", but I actually have no trouble seeing the entire width of a book page at a single glance. And the lens being rectangular rather than circular gives much more viewing flexibility. 2. The illumination is superior to any other magnifier I have seen in this price range. Most hand-helds have a bulb at one end of the lens and the illumination of the visual field is not uniform. The part of the lens away from the bulb is darker and often unusable. But this magnifier has an LED bulb at each of the four corners of the lens, making the illumination uniform and quite bright. I have tried and thrown out more magnifiers than I can count for making my reading experience awkward and tiring. But this one is a keeper. It has everything I've always wanted in a hand-held and didn't believe was out there. Fantastic purchase.
Great with new improvements
I have the old one of these. It was heavier and only had four lights and the light wasn't adjustable. I love the new design. The handle is narrower than the old one and I love the addition of 8 lights to increase brightness. It is also lighter than the old one. All this makes for great improvements. I've used the old one for about 3 or 4 years and I absolutely love it but this one seems to be much, much better. This is a great magnifier for reading. And I love the new improvements.
Great for Reading Books
My mother has macular degeneration. This product works great for reading books! Learn from my errors. If you're getting a magnifying glass for someone with macular degeneration, you don't want a magnification that's too high. They can only see one word at a time and it makes for extremely slow reading. I bought my mother a 20x magnification so she could read books. 20x is too high a magnification for reading. It's great for reading pill bottles, but bad for reading books. The second thing I bought her was the Large Ultra Bright Handheld Reading Magnifier (3x Magnification) with 4 built in LEDs. This one works great for reading!
Questions?
Why are you running this promotion?
How can I use my coupon on Amazon?
Does this include free shipping?
What Are You Waiting For? 👉