Make Professional-Looking Hems Easily!
Adjustable Guide Presser Foot
$7.61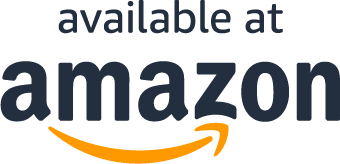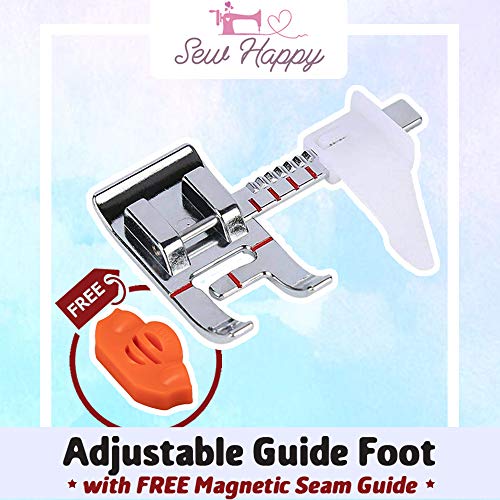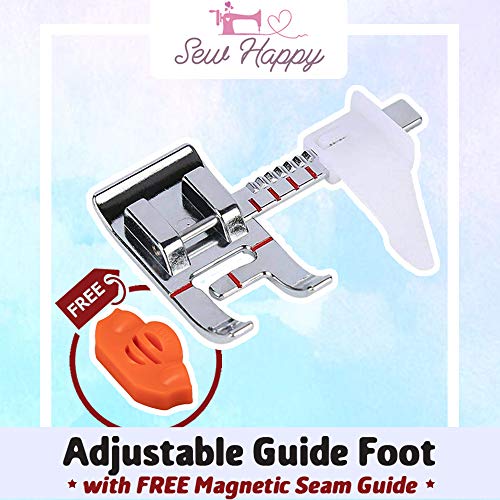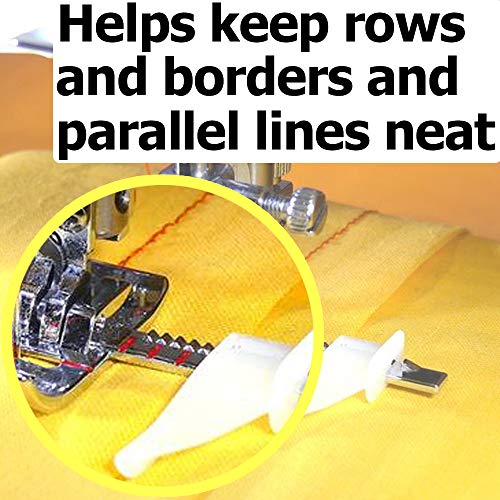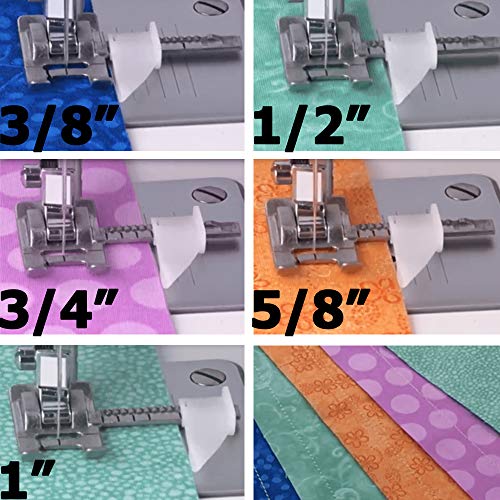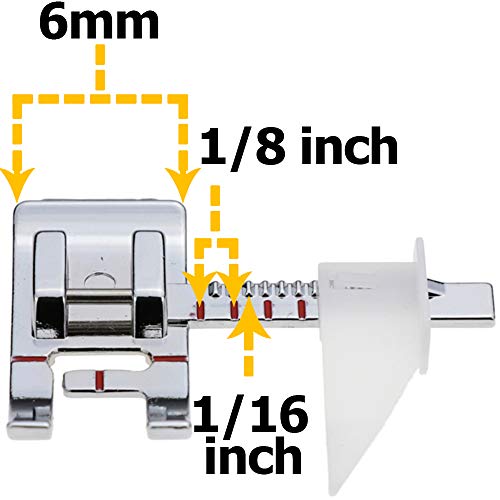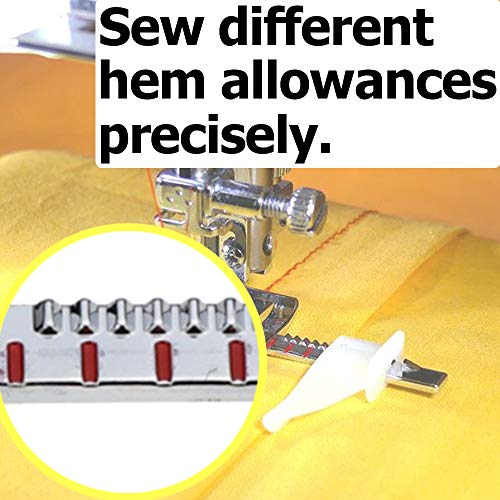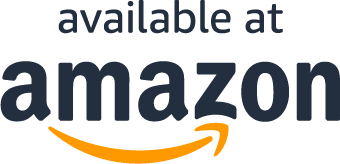 Read More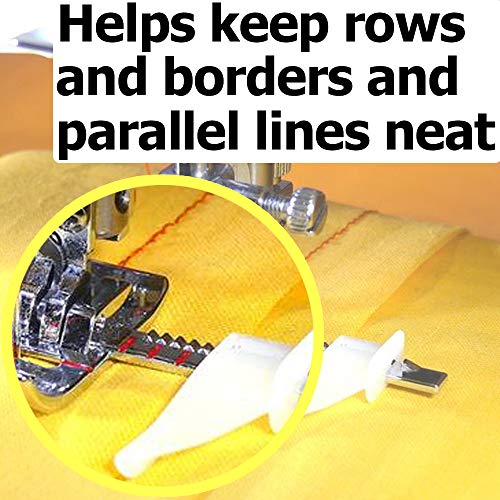 About the product
Professional-looking Hems - No more messy or uneven topstitching! With the Adjustable Guide Foot & Free Magnetic Seam Guide you'll do perfectly straight topstitching that will make for impressive hems!
Easy Straight Seams - Simply adjust the ruler to the desired width and begin making your beautifully straight stitch. Gently locks into place to make sewing straight lines along the hem a breeze!
Free Magnetic Seam Guide - attaches magnetically to your machine's stitch plate to further ensure an accurate seam width. Use to stitch even seams, tucks, and pleats without any marking and can be easily removed.
Versatile - It will fit to any Low Shank domestic sewing machine. Brother, Babylock, Singer, Elna, Janome, Juki, New Home, Euro-Pro, Kenmore and more.
100% SATISFACTION GUARANTEED - Only high-quality materials are used to produce the product. We offer a money back guarantee if the product is not working.
What Are You Waiting For?
Questions?
Why are you running this promotion?
How can I use my coupon on Amazon?
Does this include free shipping?
What Are You Waiting For?