An Exclusive Offer For You
Donald Trump Bobblehead with MAGA Hat, A Perfect Donald Trump Fan Gift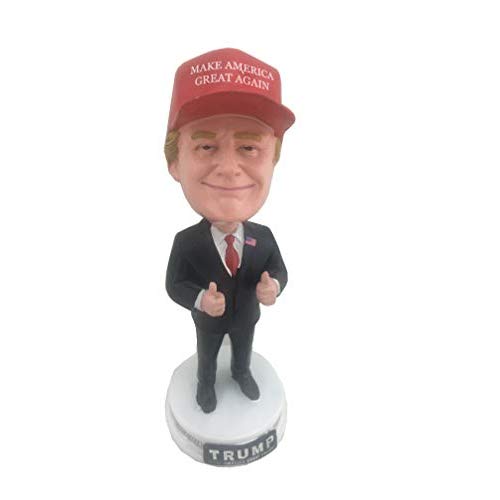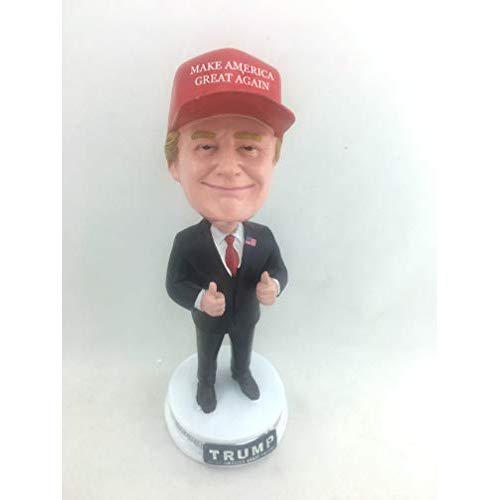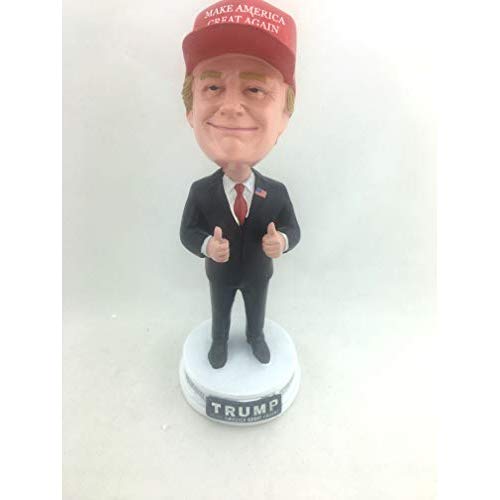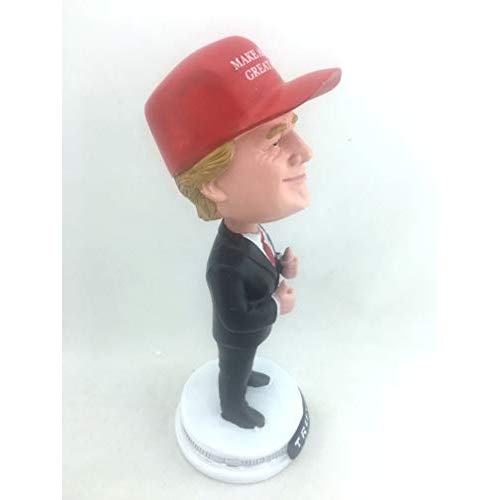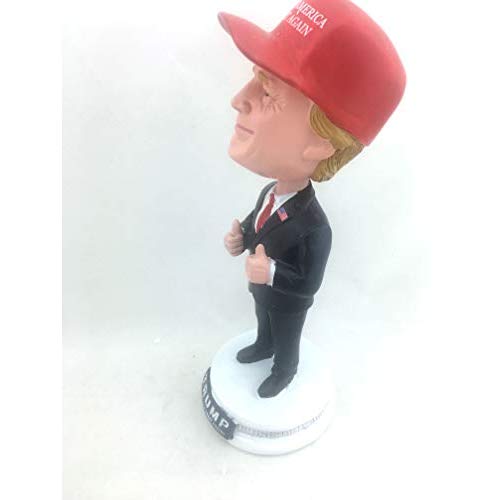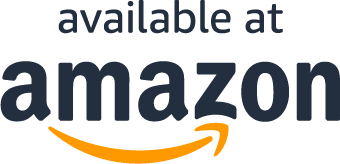 10
Coupons left
40
Coupons used
About the product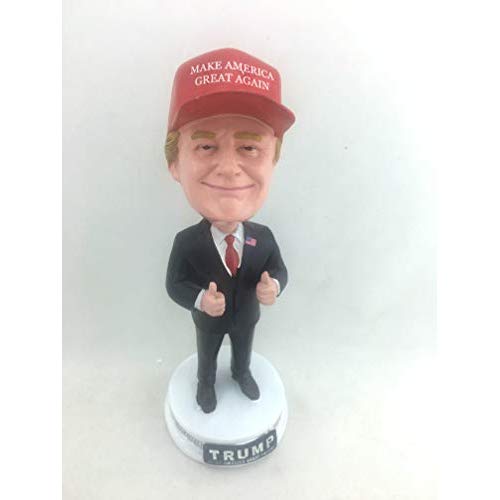 Make sure this fits by entering your model number.
[FEATURES] Trump Maga hat bobblehead. A perfect bobble head gift for any trump fan and MAGA supporter
What Our Customers Are Saying
Accurate & well-made
One of a few Trump bobble-head in Amazon that's actually well-made. Others focused more on the graphic packaging; but are we not interested on the item itself than the packaging? Who cares about the carton. This one's got my seal-of-approval! I'm getting a few more for my friends!!
Perfect for all your snowflake friends birthdays!
Hey what can I say, 2019 most admired man tied with Obama. So here we have the most admired Bobblehead. Perfect gift for my Mom, who hates Trump, because CNN and MSNBC told her to, bahahah!
Big Hit at the Office!
Big Hit at the office! Everyone gets a smile on their face and can't help but tap the head to get it "noddin'." My only critique is that the bottom of the base is not quite flat so it's easy to tip over if you hit it too hard.
This thing is awesome!
I totally bought this as a gift for someone that HATES trump! When I opened it, I wanted to keep it!
Good purchase!
Great gift for the Trump fan in my life! Nice packaging. Good details! Well made!
Good quality/good likeness
Got one for my mom.... then my husband said he wishes he had one so I got him one too.
Questions?
Why are you running this promotion?
How can I use my coupon on Amazon?
Does this include free shipping?
What Are You Waiting For?