An Exclusive Offer For You
Modvera Lighting 60W Edison Light Bulb - ST64 2200K Warm White E26 Dimmable 370 Lumens (12 Pack)
$2.59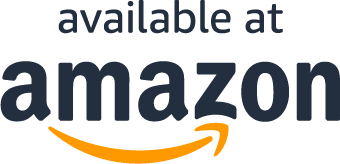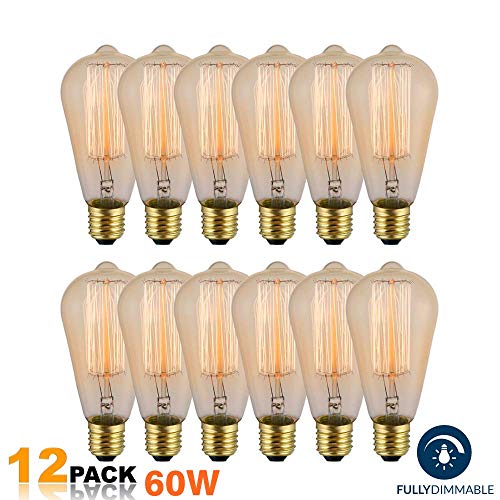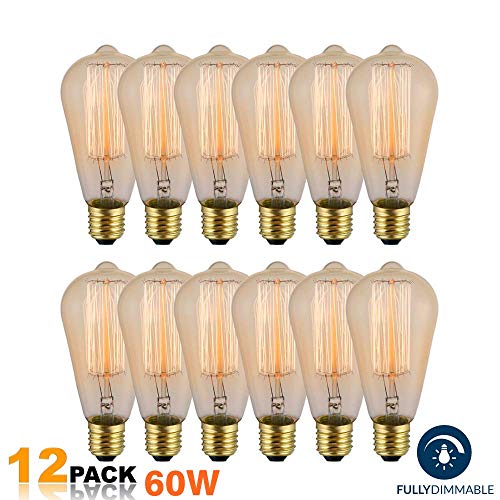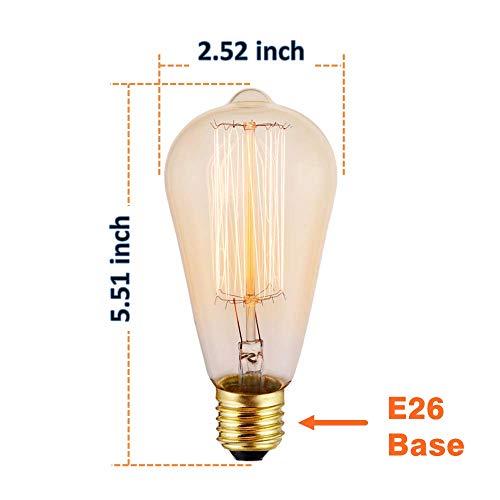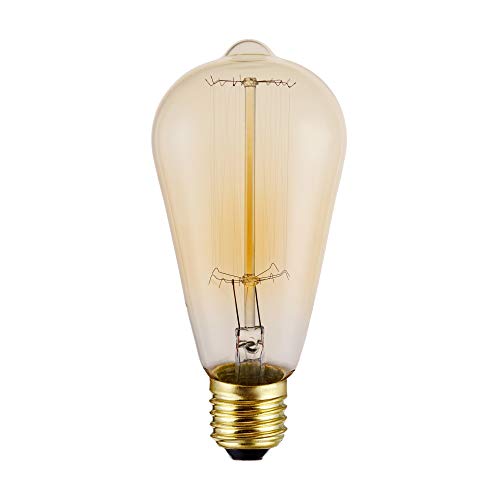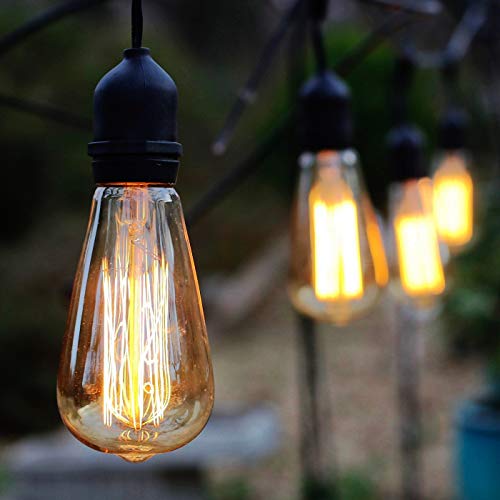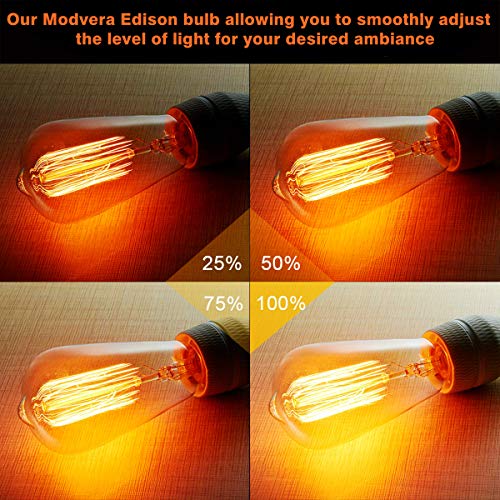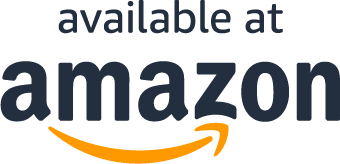 Read More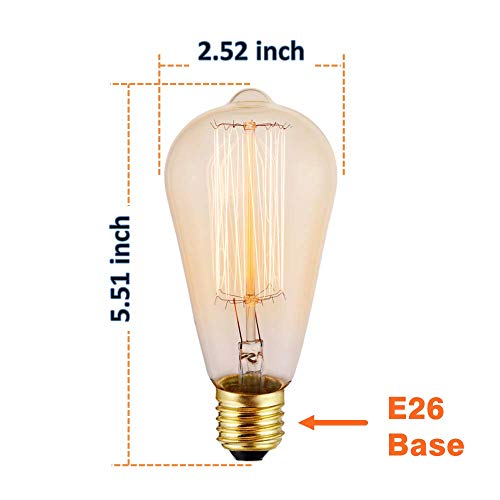 About the product
💡BRIGHTER & WIDE APPLICATIONS – These incandescent filament bulbs offer 370 lumens, which are brighter than most on the market and are dimmable on all incandescent or dial dimmers. Suitable for pendant lighting, wall sconces, indoor or outdoor. Typically used for home or commercial decoration. Kitchen, living room, bedroom, bar, coffee shop, restaurant.
💡ANTIQUE STYLE DECOR – With a gorgeous Squirrel Cage filament design, the ST64 break through the stereotypes, a Noir era elegance aesthetic feeling, as if the old days and the precipitation of memories that is lacking in personality. Built with E26 medium base to fit the standard home lighting sockets, as well as any pendant light fixture ready to be used indoors or outdoors.
💡1 YEAR WARRANTY & SATISFACTION GUARANTEE - Rated for 3,000 hours, Modvera Lighting offers an unmatched 1 year warranty to ensure your bulbs last. Also, we offer our 100% Satisfaction Guarantee! If bulbs are broken or damaged please feel free to contact us from your order details and we will give you a satisfying solution. We are a US based company in Columbus, Ohio. Feel free to call, email or Tweet at us with any technical or product questions.
💡DIMMABLE ON ALL DIMMERS - Our Modvera lighting bulbs have a warm, inviting glow and are fully dimmable, allowing you to smoothly adjust the level of light for your desired ambiance. With instant-on capabilities, the bulbs reach full brightness without the wait.
💡VINTAGE INSPIRED STYLE – Designed in the reflection of squirrel cage ST64 Edison original filament light bulb, our amber glass incandescent bulbs gives a vintage warm, 2200K light color temperature, 60W which gives off a warm, antique look that is perfect for vintage lighting.
What Are You Waiting For?
What Our Customers Are Saying
Great look.
Great looking bulbs. I'm surprised they asked me to review energy efficiency, as these bulbs aren't going to compete with LEDs for that. But look, quality, and the style they add to a room is great. I like the soft light as well. These are in my office on hanging ceiling lamps. Just know they're going to be much much dimmer than LEDs and use more power.
Great light output and design - been using for about 5-6 months
These pull our basement bar together nicely! We added them to the ceiling sockets and added a rustic wire cover to them and they look great. they aren't too bright to overpower the room, but they shed more than enough light to keep the room illuminated during the day & night. Highly recommended!
Great price for a perfect romantic look
I bought these lights to go with my industrial modern theme. And they are amazing! I liked everywhere for these lights and the prices in the stores scared me. They seemed a bit too expensive for me, plus I needed 6 lights. However, amazon rescued me again and they look amazing!
What Are You Waiting For?
Questions?
Why are you running this promotion?
How can I use my coupon on Amazon?
Does this include free shipping?
What Are You Waiting For?