70% OFF New Face Cream
Glycolic Acid Anti-Aging Face Cream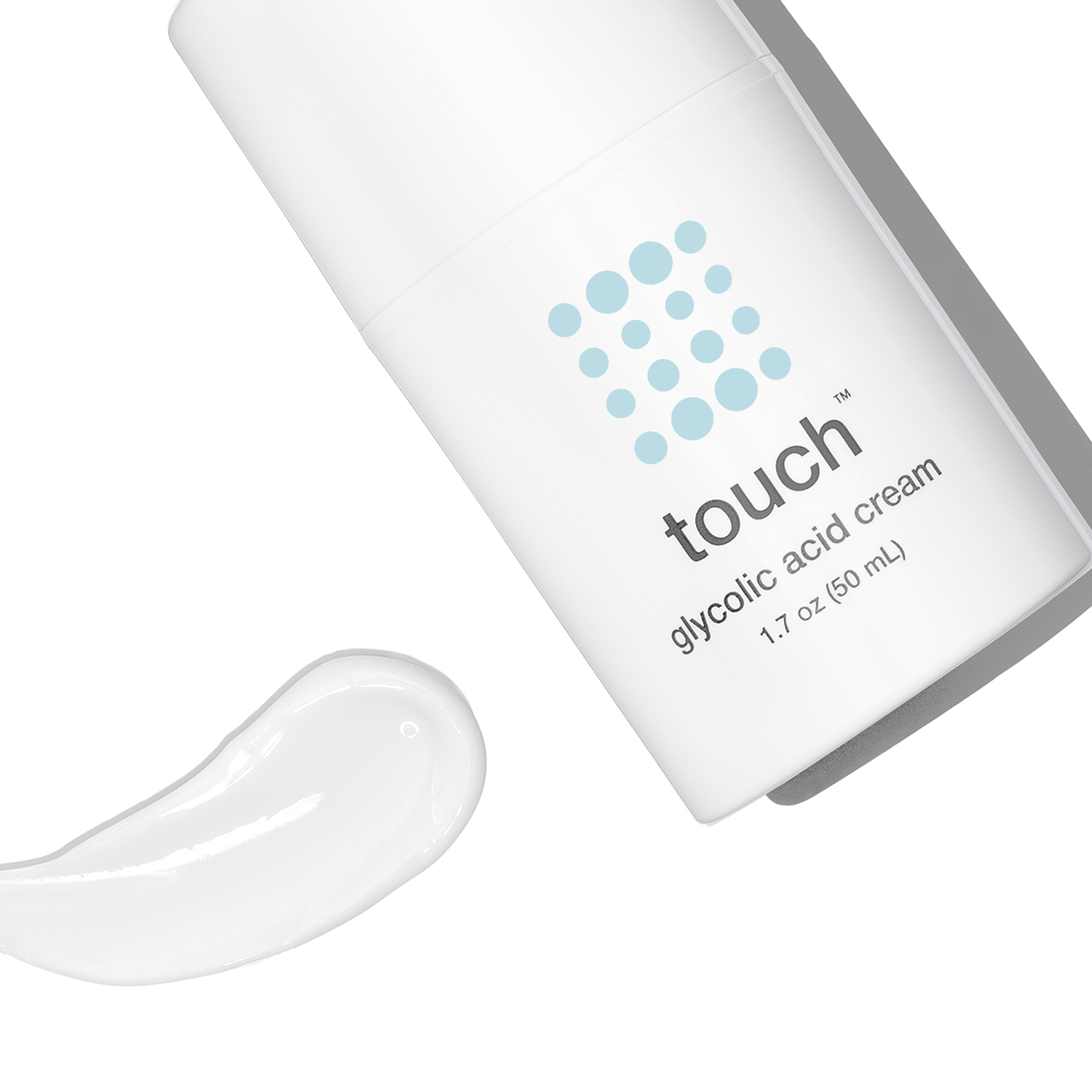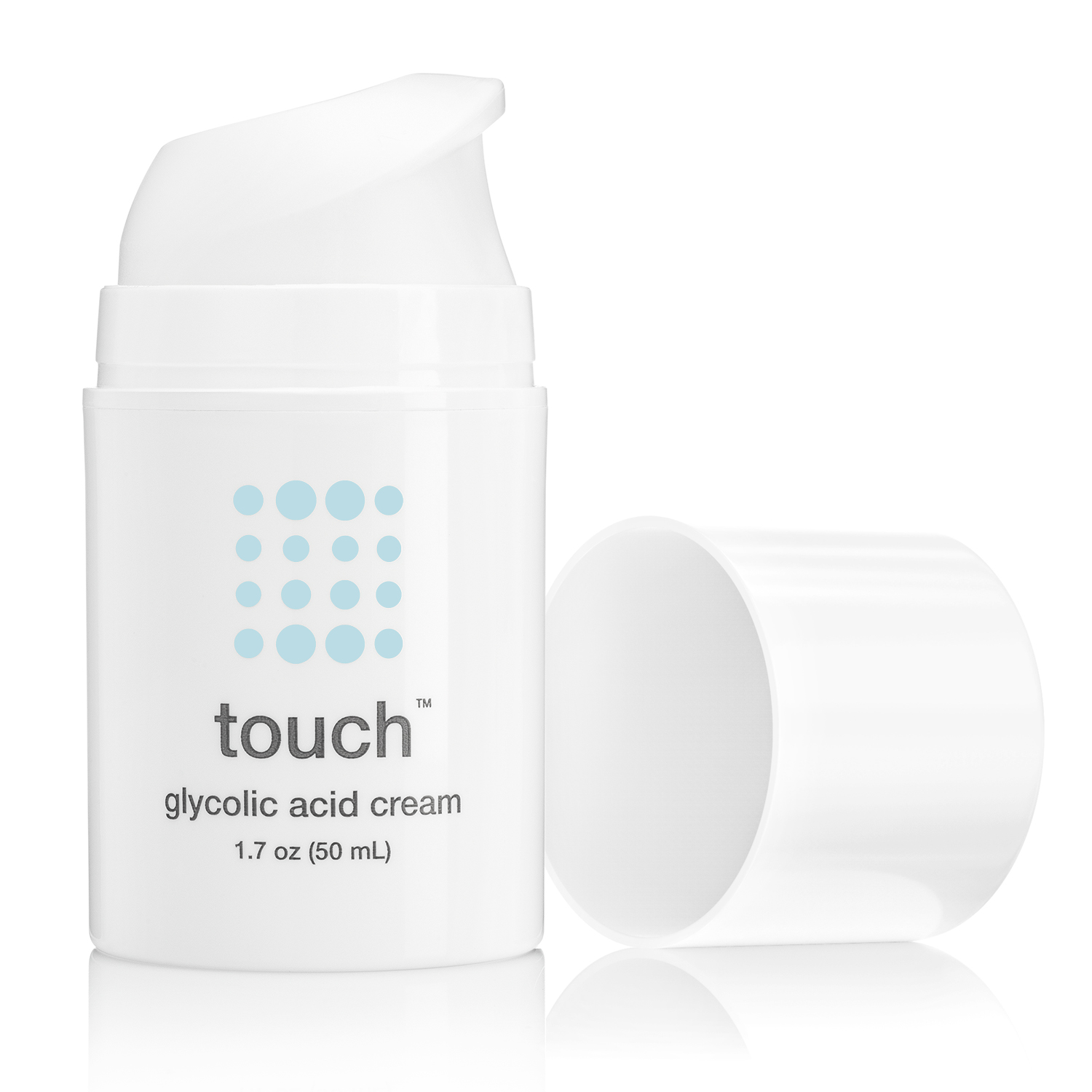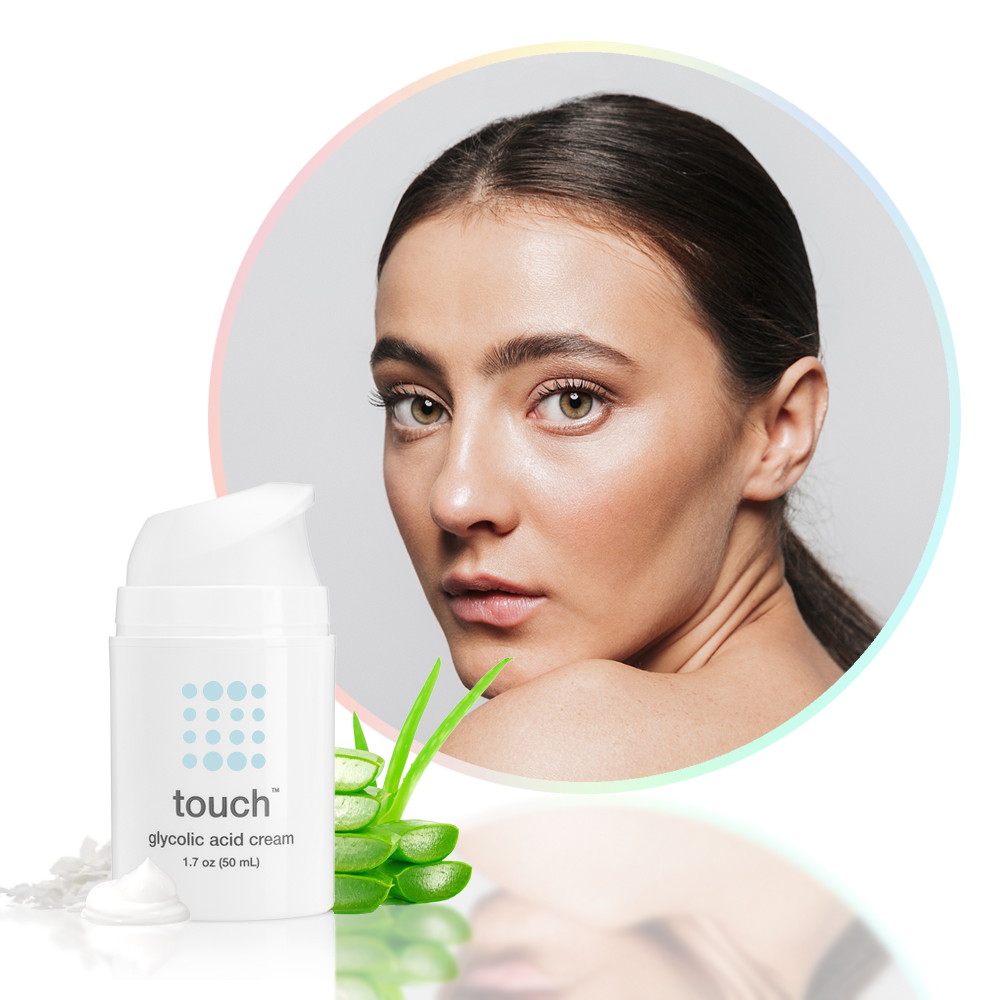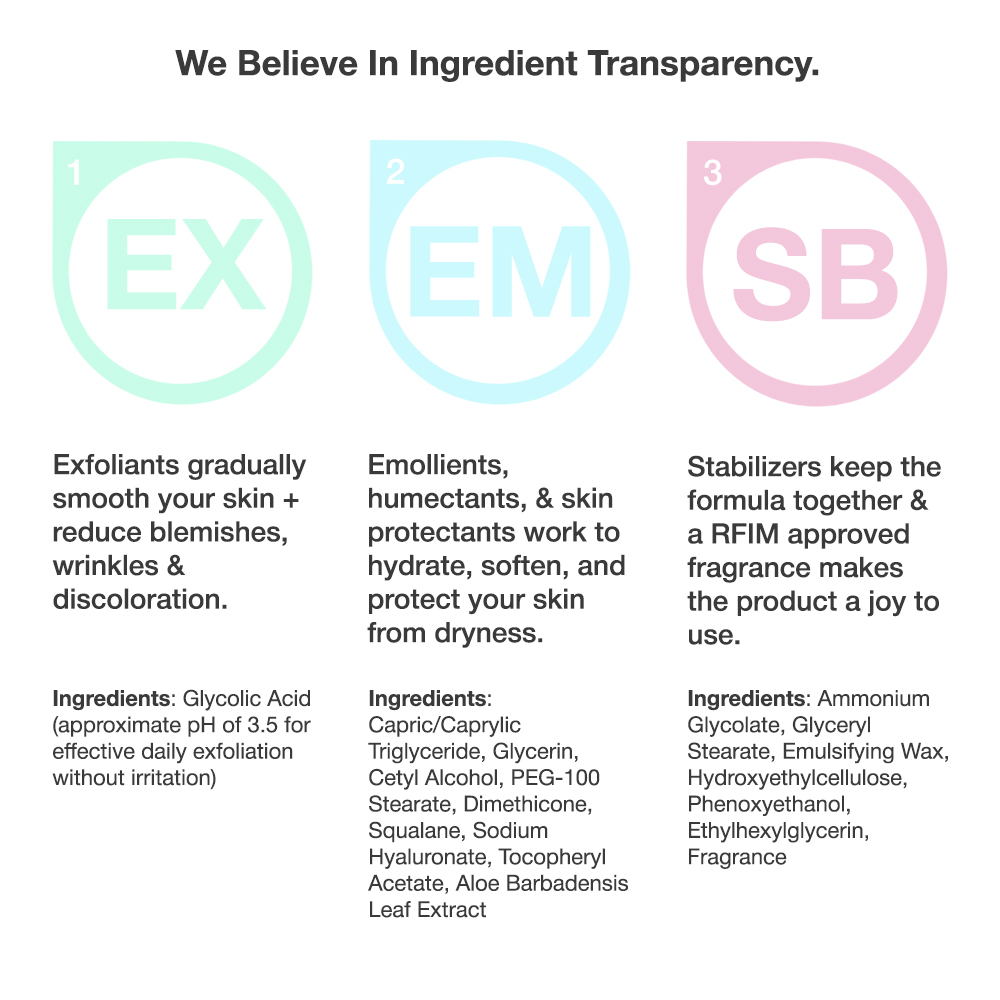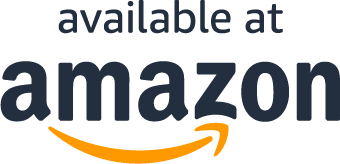 Why Touch Glycolic Acid Cream?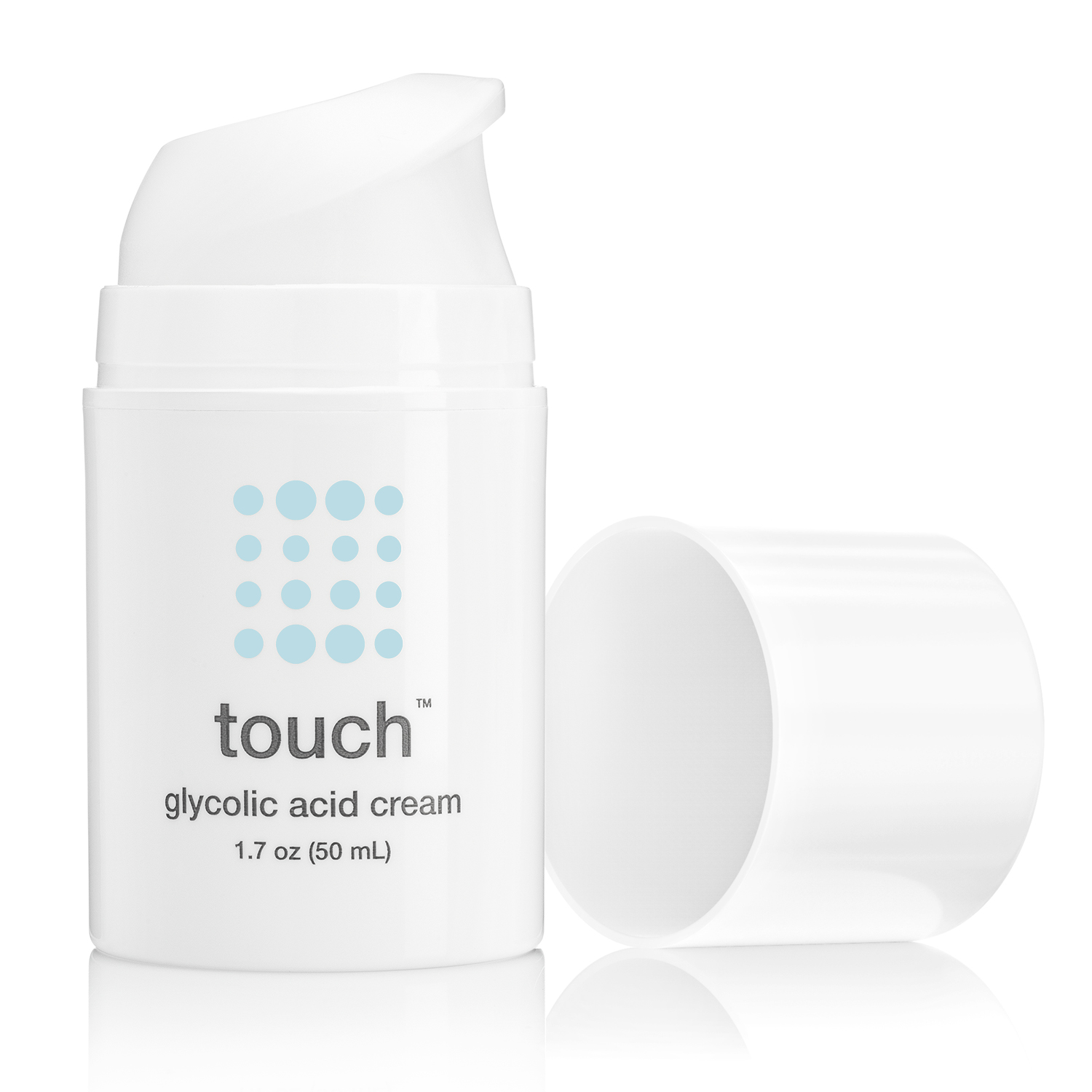 DAILY DAYTIME/NIGHTTIME MOISTURIZER: Made with 10% Glycolic Acid, Squalane, Vitamin E, & Hyaluronic acid to give you a radiant glow, youthful complexion, and silky-smooth skin. A non comedogenic formula makes it safe for all skin types, including acne prone, oily, dry, & combination skin. Fast absorption means it's perfect to wear under makeup during the day or at night.
SUPERIOR ANTI-AGING EXFOLIATION: Did you know glycolic acid loses its effectiveness by more than 60% at a pH over 4? That's why our glycolic face cream is formulated with a pH of 3.5 allowing glycolic acid to work to its best potential and exfoliate away rough old layers to reveal smooth, radiant, even toned skin.
24 HOUR GLOW & MOISTURIZATION: Packed with powerhouse ingredients like Sqaulane, Hyaluronic acid, Vitamin E, & Coconut Derived Emollients, this face cream provides all day hydration to protect & strengthen your skin while also providing and instant glow like appearance.
CLEAN & TRANSPARENT INGREDIENTS: We only use clean ingredients that work & none of the bad stuff like parabens, dyes, phthalates, sulfates, or drying alcohols. We believe that you should know what every single ingredient does before you put it on your skin, so we've made it easy for you and categorized each one by their function (see product images for chart).
RESULTS GAURANTEED: Not Happy? Contact us. We take great care into formulating safe and effective products for you to enjoy. However, since everyone's skin is different, results and experiences can vary quite a bit. If you are unsatisfied in anyway, notify us and we promise to make it right! 100% satisfaction or your money back. Made in the USA in an FDA inspected and cGMP/SOP compliant facility.
What Our Customers Are Saying
Great Toning Facial Cream!
I ordered this facial cream just last week, and wanted to see if it could help improve my overall complexion which has some unevenness to it. I've been using it at night and it's only been a few days but I'm already noticing a difference. My skin looks much smoother, and my pores look smaller. I was a bit worried since I have sensitive skin that dries out easily, but so far I haven't had any trouble with dry skin after using the cream. I just use my typical facial moisturizer in the morning, and this product in the evening after I wash my face. Overall, it seems like a great product!
Love Love Love
Love love love this and all the Touch products!
Must have for any skincare routine !!
I have super sensitive skin, so I'm always pretty hesitant when it comes to buying moisturizer, or pretty much any skincare products for my face. I have the microdermabrasion scrub and toner from this brand- both of which have shown amazing results- so I figured I'd try to moisturizer as well to add to my beauty routine. I received this product next-day, and started using it twice daily (morning and night) after washing my face. love the packaging of this item-- it has a pump, instead of a jar, so you don't need to put your hands inside and get the cream under your nails (usually a big issue for me when I'm wearing acrylics!). Since using this product my skin finally has that healthy glow, and my skin color has evened out a ton, hiding a lot of scars from previous acne. This product has natural ingredients, which makes me feel a lot better about using it on my face so much, and I love that I can wear it under my makeup and it doesn't mess with makeup application. Moisturizer is always a must and this is a great addition to any beauty routine!
Love this product!
My skin care regimen already includes hyaluronic acid and vitamin c but this product takes my skin care to the next level. I've only been using this for a couple of days and am already seeing a difference, that's never happened with any other product I've tried. This night cream will be a permanent part of my skin care.
Questions?
Why are you running this promotion?
How can I use my coupon on Amazon?
Does this include free shipping?
What makes your brand different?
What Are You Waiting For?