70% OFF New Facial Scrub
Microdermabrasion Face Scrub -Large 4 Ounce Size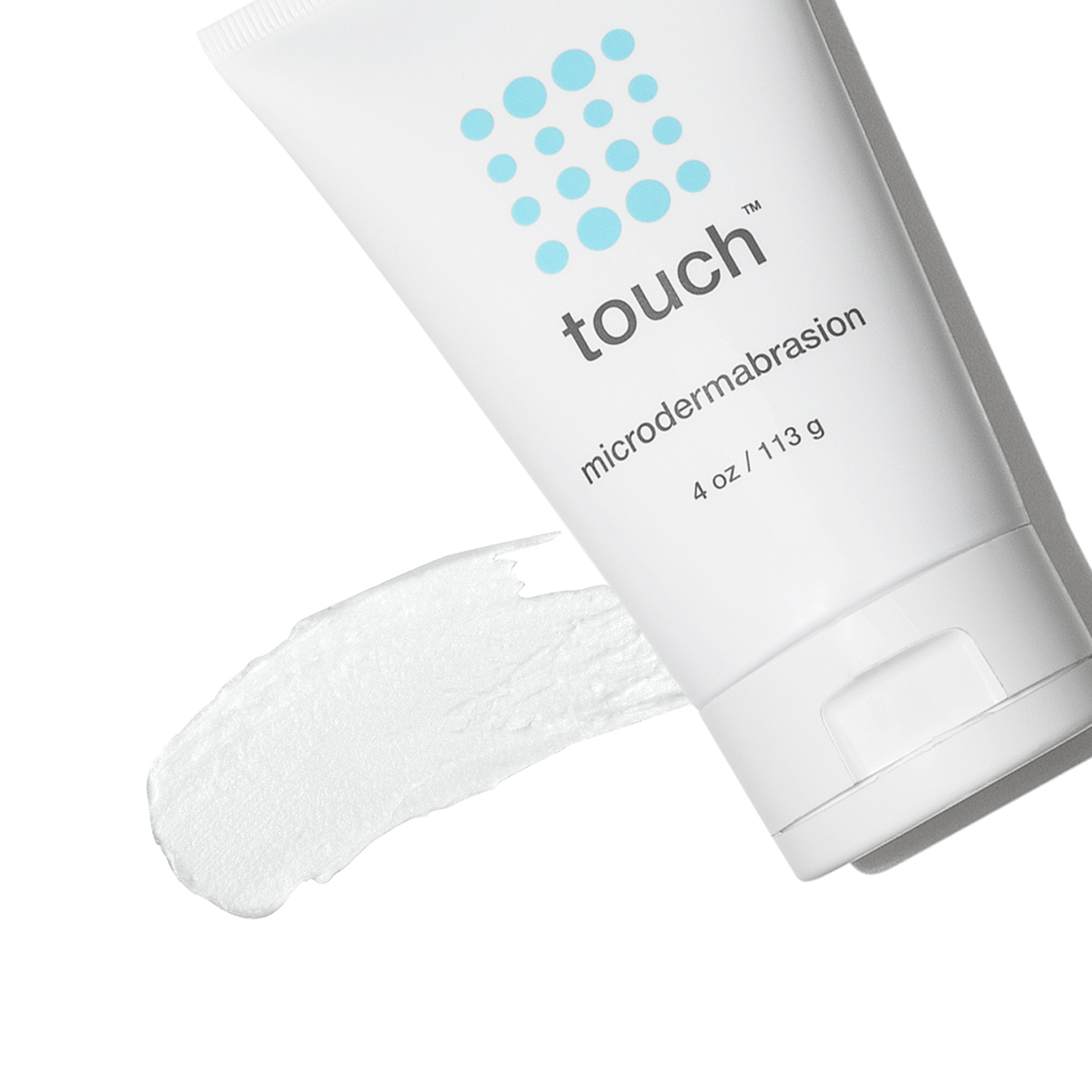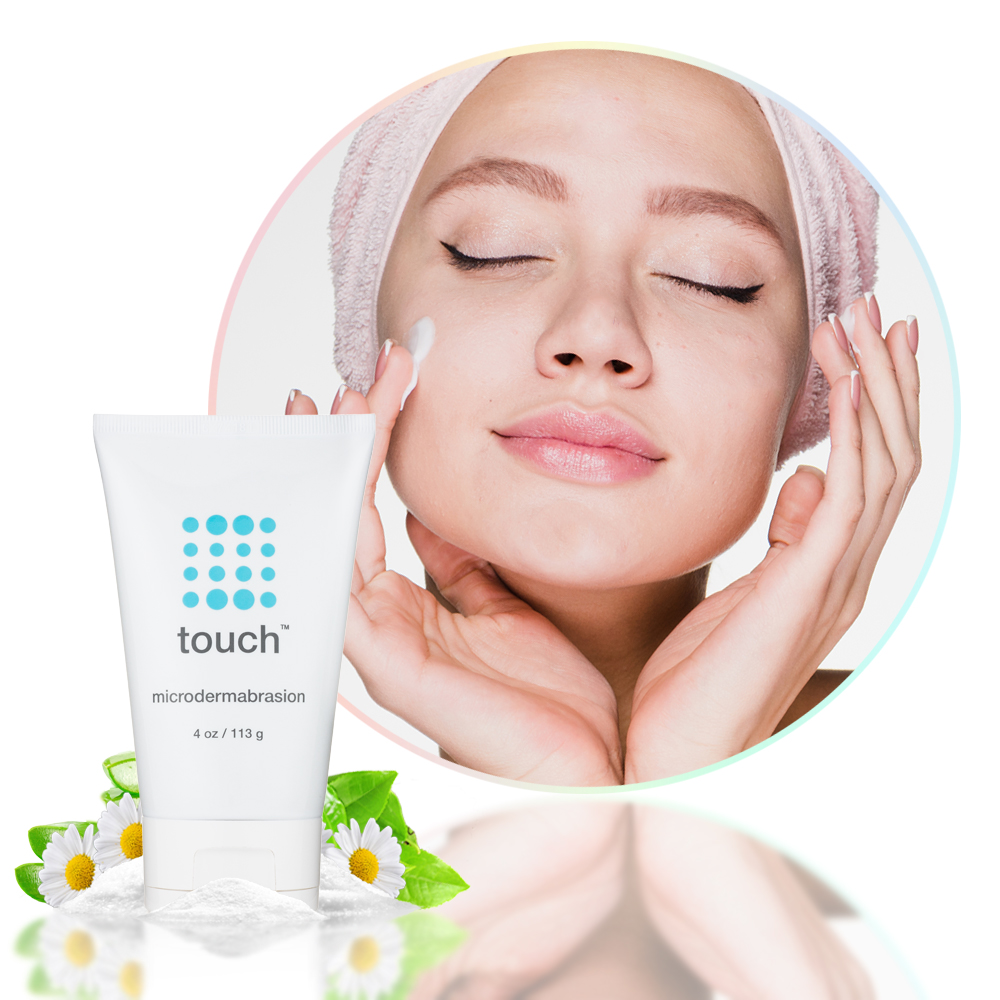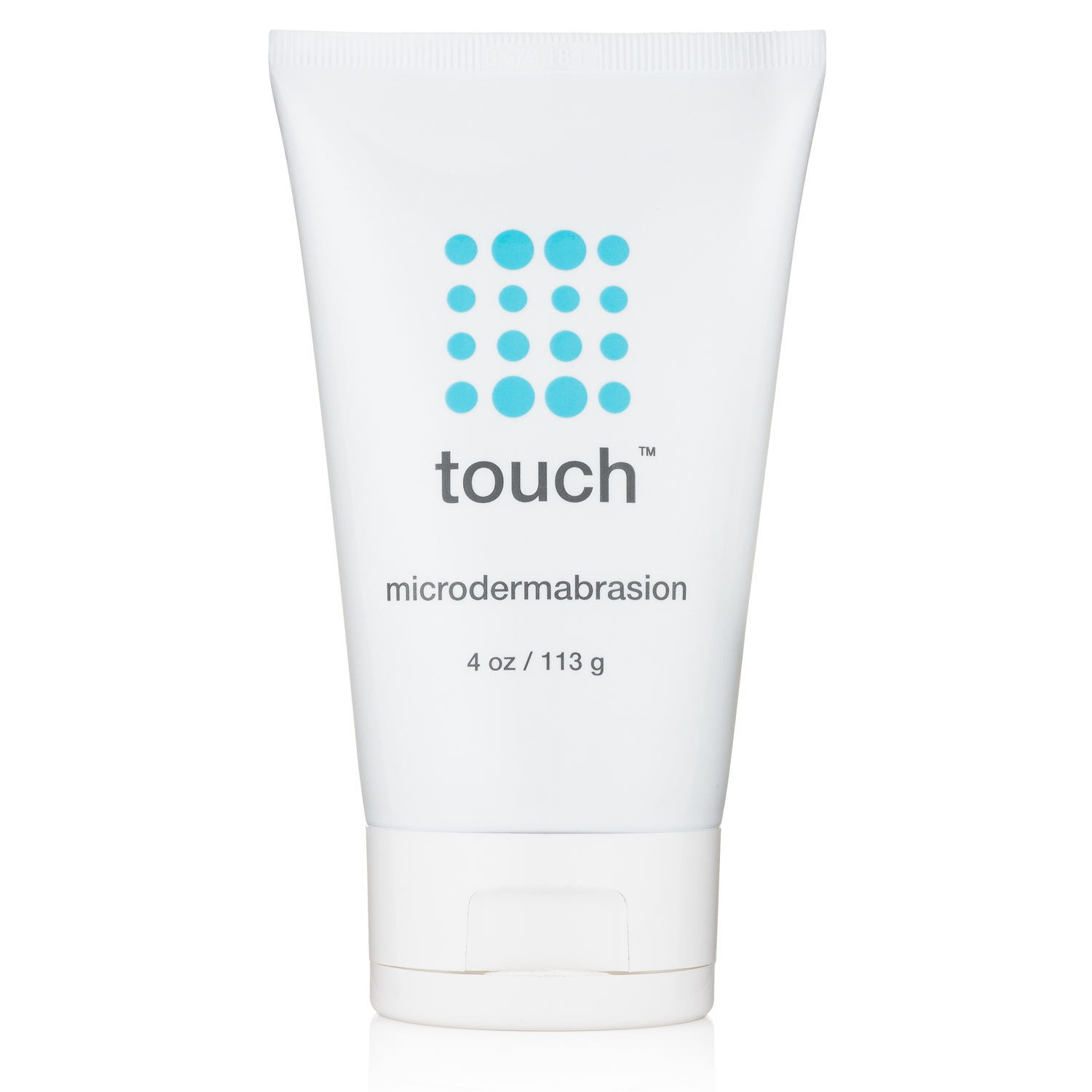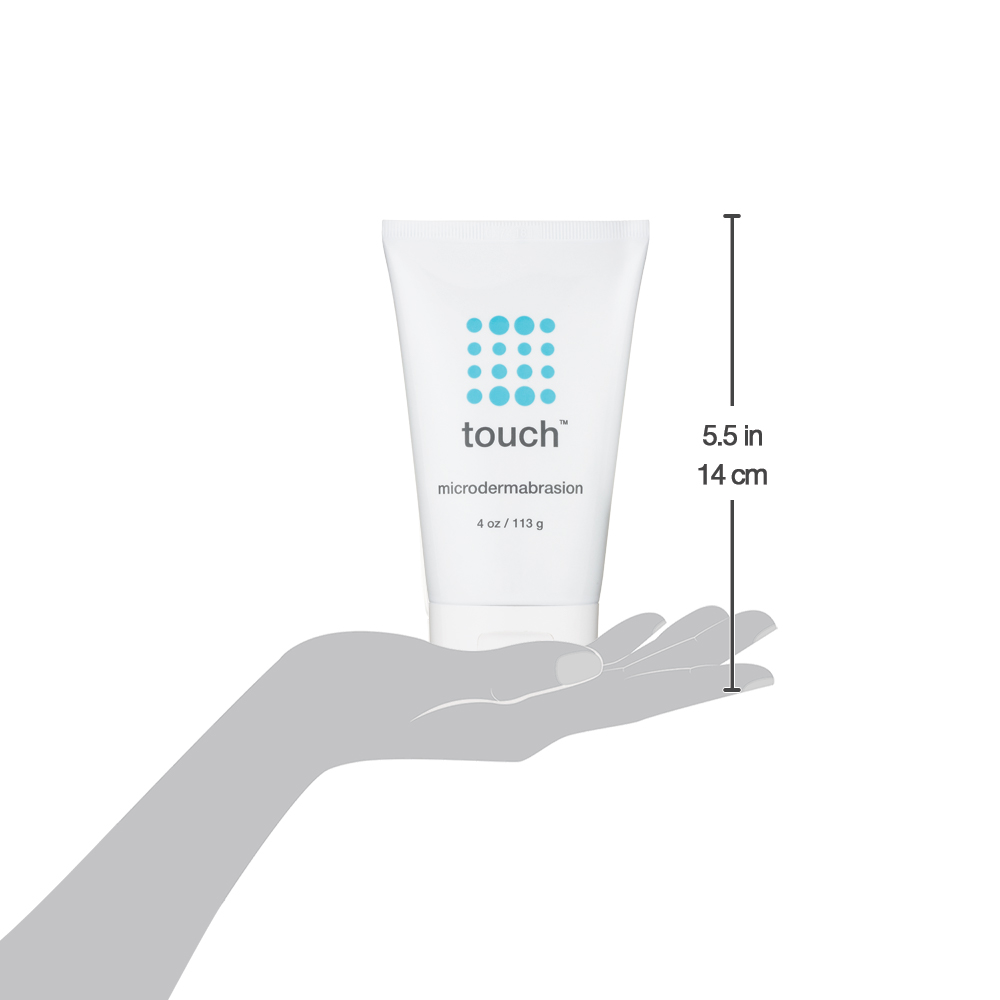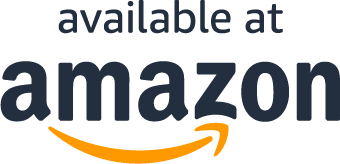 Your Own Microdermabrasion Treatment At Home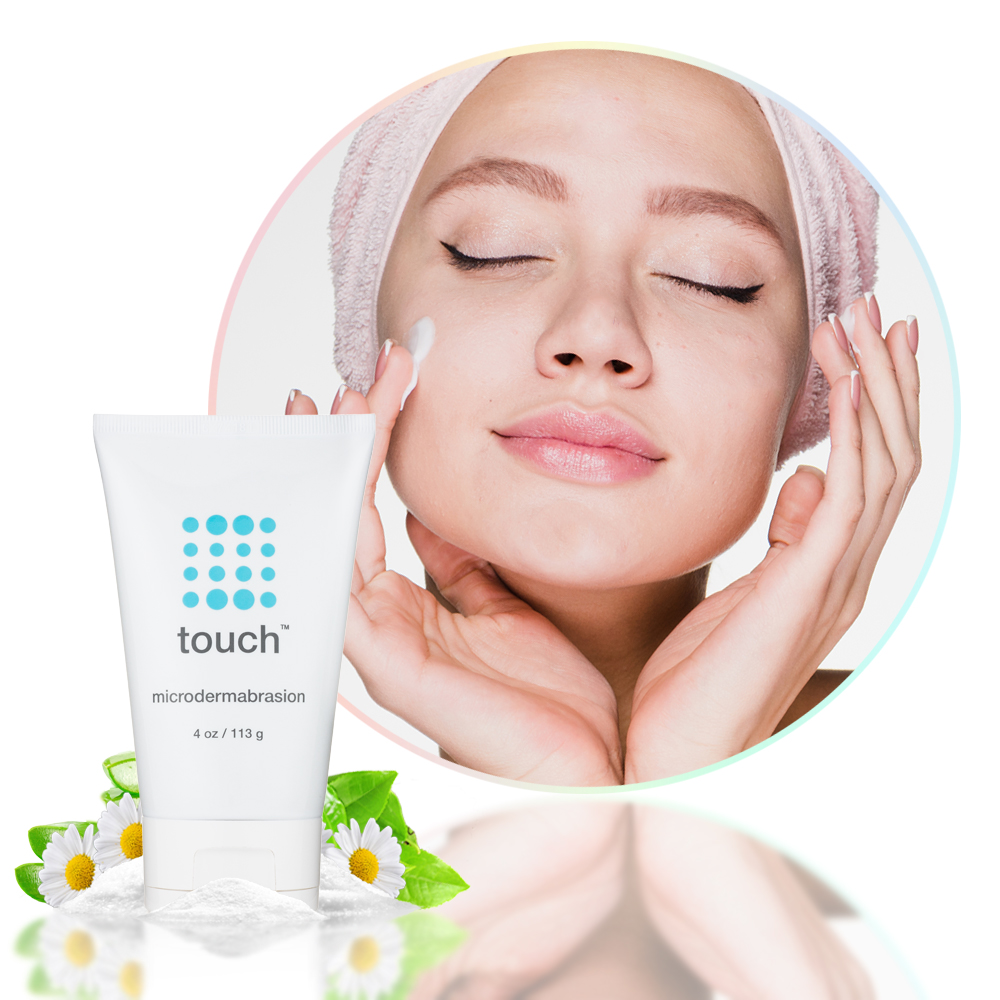 AN EXFOLIATING FACIAL SCRUB FOR BRIGHT POLISHED SKIN: Medical grade exfoliating microdermabrasion scrub crystals in a smooth moisturizing cream works together to give you a youthful & glowing complexion. The best exfoliating face scrub for: Anti-Aging, Dullness, Blemishes, Minimizing Pores, Acne Scars, Texture, & Blackheads. Extra-large 4-ounce size.
DERMATOLOGIST QUALITY CRYSTALS: The same crystals used by dermatologists for microdermabrasion exfoliating procedures now in a convenient squeeze tube. These crystals are just right size (grit) and in a generous amount for effective exfoliation without any irritation. Unlike nut shells or harsh pumice with uneven jagged edges, these crystals are finely grounded.
SAFE FOR ALL SKIN TYPES: Contains no irritating acids, and only non-comedogenic moisturizing ingredients making this face exfoliator safe for all skin types including acne prone, dry, oily, and combination skin. No artificial coloring, parabens, phthalates, sulfates, or drying alcohols.
GLOWING & MOISTURIZED: Protect your skin with chamomile, green tea, aloe vera extracts that provide anti-inflammatory, antioxidant, and hydrating properties. Also included is allantoin, an FDA approved skin protectant that is known for its healing abilities and stimulates growth of healthy tissue.
RESULTS GAURANTEED: Made in the USA in an FDA inspected and cGMP/SOP compliant facility. No parabens, dyes, phthalates, sulfates, & drying alcohols. Always cruelty-free & made in the USA.
What Our Customers Are Saying
Great exfoliating product!
This scrub is great! It has small crystals in it to exfoliate, but it's not harsh like other cleansers I've tried. When I wash it off, my face isn't red because it's so gentle and hydrating. When I use this at night, I can tell a difference in my skin the next morning-it is much brighter and more radiant. I will continue to use it as an exfoliating scrub, and it has also been helping with my acne and large pores. Love this product!
Can't wait to see the long-term results
I've been using this scrub for a few days, usually after a sweaty workout when I feel like my face is all oily and that my pores are clogged. It smells and looks more like lotion/cream, but once you start scrubbing it on the skin you feel micro particles doing that nice cleaning-scratch that's so satisfying. Even after the first use I think my skin got brighter. Also, it's easy to wash it off your face, unlike other face exfoliators that feel greasy and take forever to be washed off. I'm excited to see the long term use results.
Blown away!
I've tried this product for 2 weeks and so far it's pretty good. I'd say this product is medium intensity, not too light but not harsh & my skin doesn't feel dry afterwards. Overall, this exfliolator's one of the best I've tried so far. A little bit seems to go a long way and its such a big tube, so think of it as a good investment for more radiant skin.
Glad I purchased.
Within the past few month I have noticed an increase of blackheads. And my skin has been very dry at times. None of the other products I tried seemed to help. I tried the Touch toner about 2 months ago and I noticed a difference within a week. I decided to try the scrub and it is amazing. Sometimes at the office I went to my skin would be dry with the products they used. I finally found a product line that actually works for me at home. I'm glad I found this product.
I love this scrub!
I bought this facial scrub for the acne scars on my face and so far I see a slight change after I use it. This hasn't even been a week yet. I love it! I also like that it doesn't irritate my skin too.
Great Gentle Scrub
I loved this scrub. I have "middle-age" skin and am very cautious about what I use because my skin has become more delicate. I used a small amount, maybe a dime-sized amount and scrubbed for a few seconds. It really did leave my skin smooth and glowing. Anxious to see the results after a month or so.
Questions?
Why are you running this promotion?
How can I use my coupon on Amazon?
Does this include free shipping?
What makes your brand different?
What Are You Waiting For?