An Exclusive 70% OFF Coupon
Touch Acne Treatment Gel with Benzoyl Peroxide 2.5%
$5.99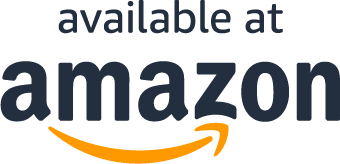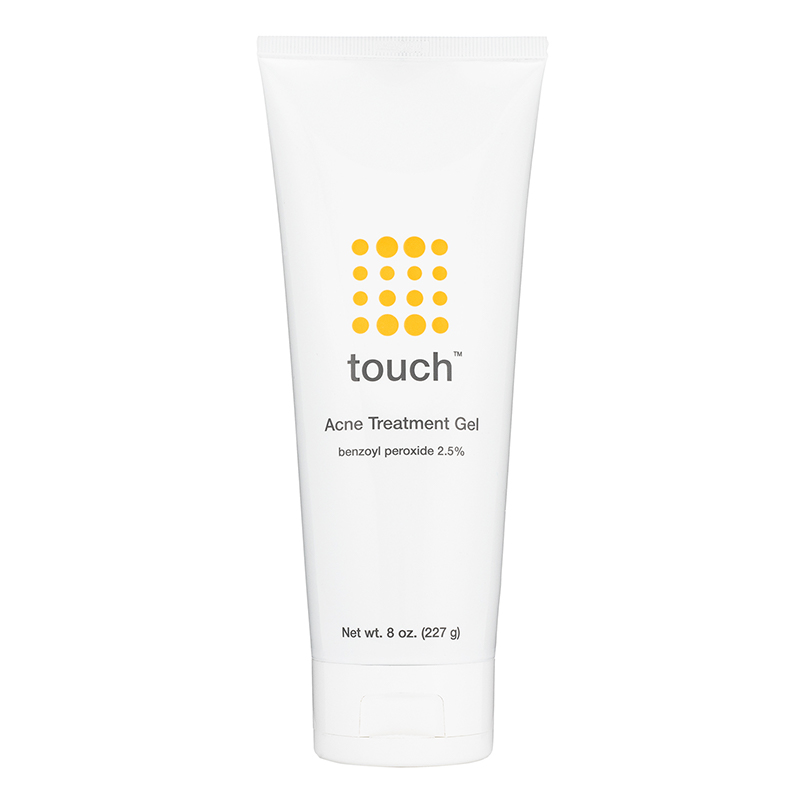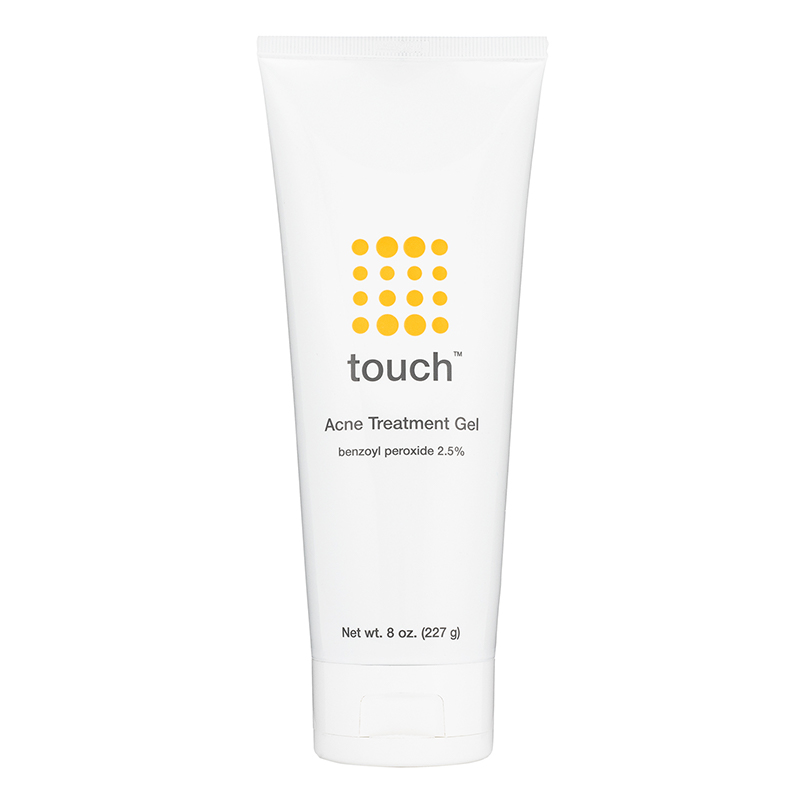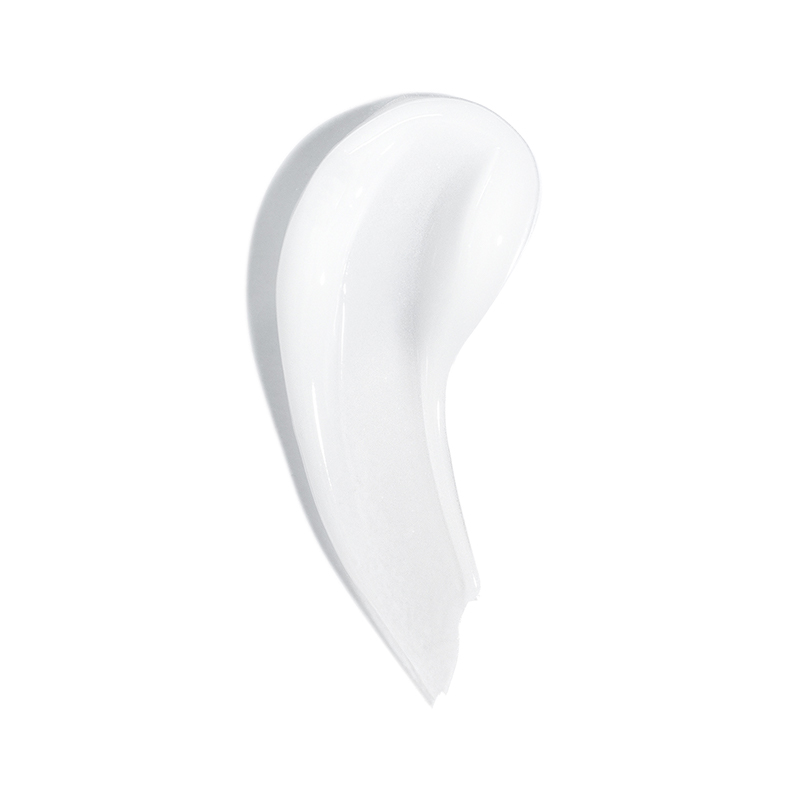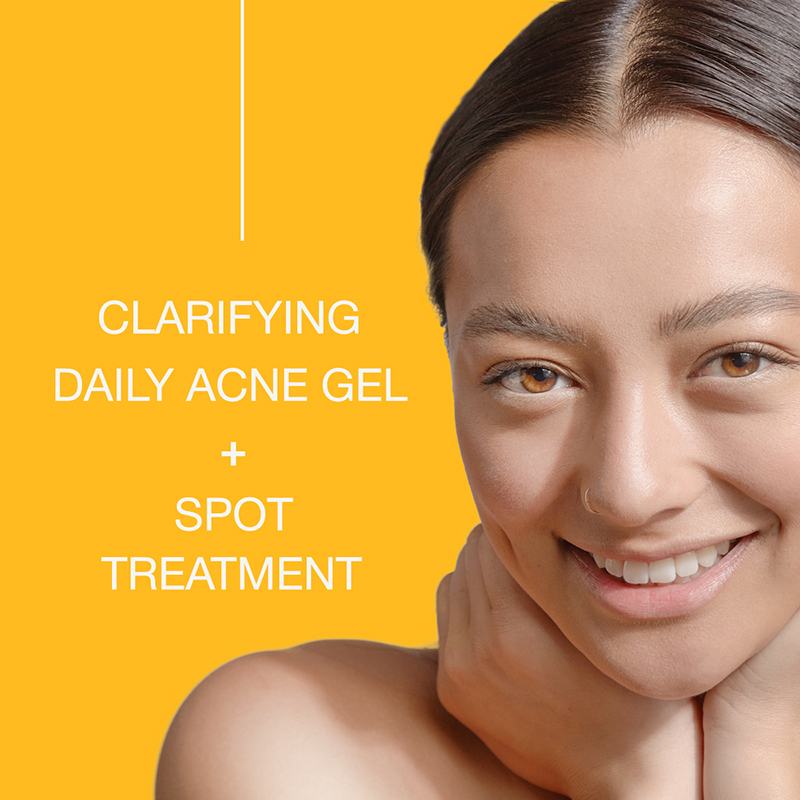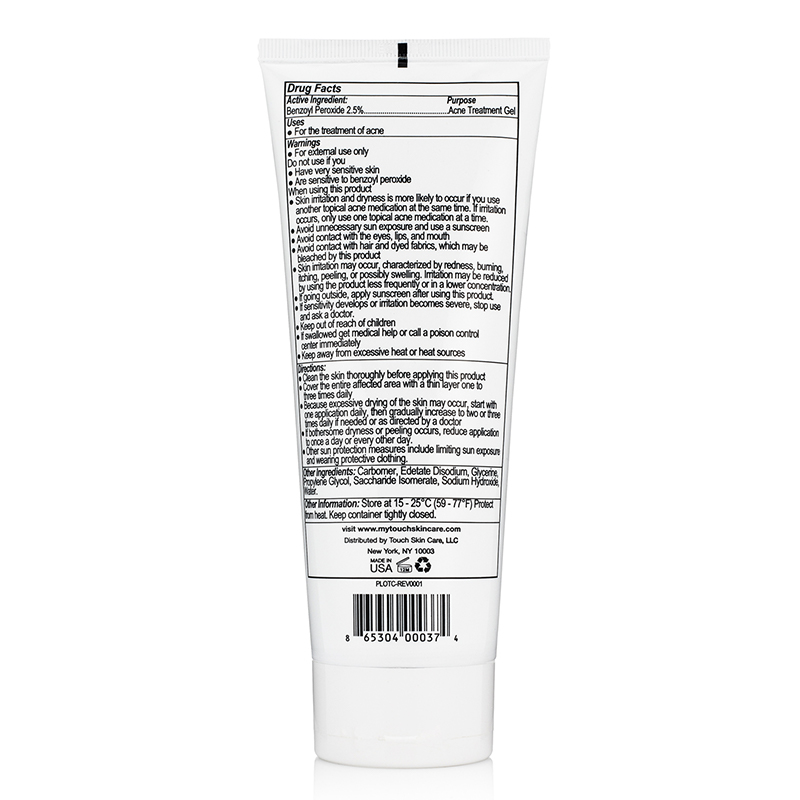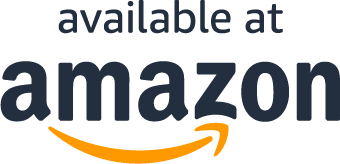 Read More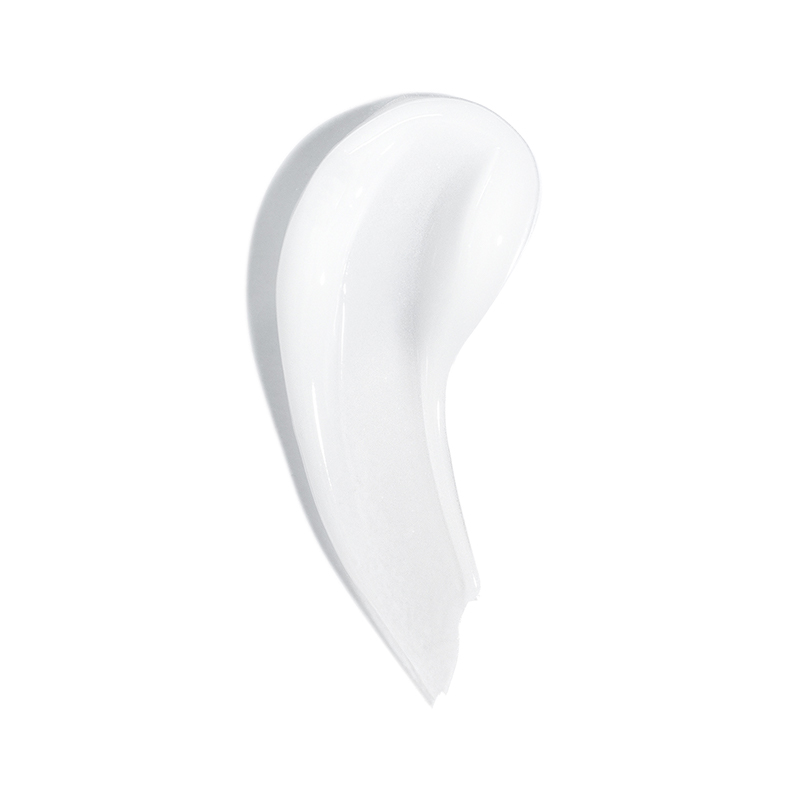 Why Touch Acne Treatment Gel?
CLARIFYING ACNE GEL: 2.5% benzoyl peroxide gel provides a fast-acting acne treatment with no excessive dryness or irritation. This lightweight gel fights existing face and body acne, prevents future breakouts, and reduces redness. Use as a daily treatment or spot treatment. Long lasting 8-ounce size.
MICRONIZED BENZOYL PEROXIDE (BPO): Traditional BPO particles are larger than the average human pore, making them less efficient and more irritating. Our specially milled BPO particles are less than 10 microns allowing them to penetrate pores more efficiently to eliminate acne bacteria with no irritation.
EFFECTIVE FOR ALL TYPES OF ACNE: Our micronized BPO kills off acne causing bacteria that live deep in your pores and controls excess oils. Effective for all types of face and body acne including cystic, pimples (pustules), whiteheads, blackheads, papules, and nodules.
LIGHTWEIGHT & LESS IRRITATION: Oil-free and alcohol-free acne medication contains only non-comedogenic ingredients for fast absorption. Can be worn under makeup and moisturizers. Less irritating than 5% or 10% benzoyl peroxide gel products. No fragrance, artificial coloring, parabens, phthalates, or sulfates.
RESULTS GUARANTEED: Not Happy? Contact us and we promise to make it right. 100% satisfaction or your money back.
What Are You Waiting For?
What Our Customers Are Saying
Best BP leave on product on the market!
This is the best BP leave on product on the market. Most BP's leave a white layer on your skin but this stays completely clear no matter how much you put on. It looks beautiful under makeup too! A dermatologist told me you should stick with 2.5% or less because anything higher could cause irritation so I'm happy to have found this
Awesome Product!
I started using this in my daily routine. I've never had bad breakouts, just small ones in the forehead area and the occasional pimple on my chin. I've been applying the gel to my forehead and it's been 100% manageable since. I never get those breakouts anymore and my forehead is much smoother now.
Noticed an improvement on my skin quickly
I have been using this product for about 7 days and have already noticed an improvement on my skin. First off - the amount of product you're getting for the cost is amazing, I was not expecting such a huge bottle. Second - it did not leave my face red or dry like other products have. Very happy with my purchase.
Lightweight and Hydrating
I really appreciate that it's very lightweight and applies clear. Right when I see signs of a pustule forming, I apply a thin layer of the gel and the results have been astonishing. Swelling and redness reduce significantly within a few hours. No irritation. I used to use 10% benzoyl peroxide that worked, somewhat, but it left my skin excessively dry and peeling. Very happy with my purchase. This is really a no-frills product.
I love it!
I haven't been using this product for very long, but I'm already noticing a difference in my skin. I don't have acne prone skin, but I definitely get a few spots here and there & I've noticed a lot less popping up. Normally Benzoyl Peroxide lotions or serums tend to dry out my skin or aggravate it and they leave me red, but I do not notice that at all with this product. It seems more gentle than other similar products, and there is so much product in the bottle - I feel like it will last me a really long time! Would highly recommend.
What Are You Waiting For?
Questions?
Why are you running this promotion?
How can I use my coupon on Amazon?
Does this include free shipping?
What makes your brand different?
What Are You Waiting For?