An Exclusive Offer For You
Ivy Step Dinosaur Toys for 3 Year olds, Boys & Girls Ages 3 - 8 Early Brain Development via a STEM Dinosaur Play Set for Hours of Fun
$8.97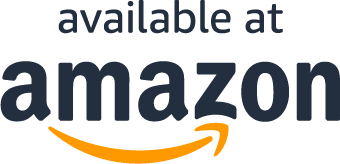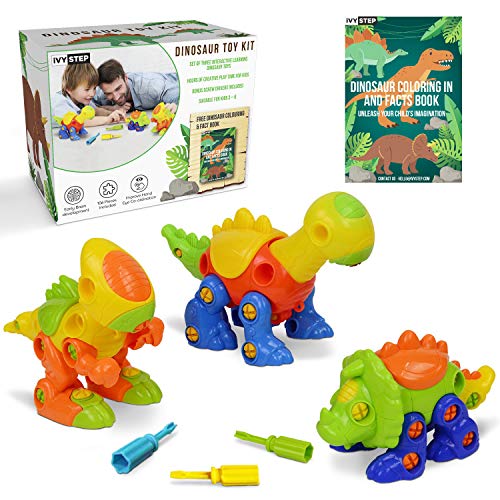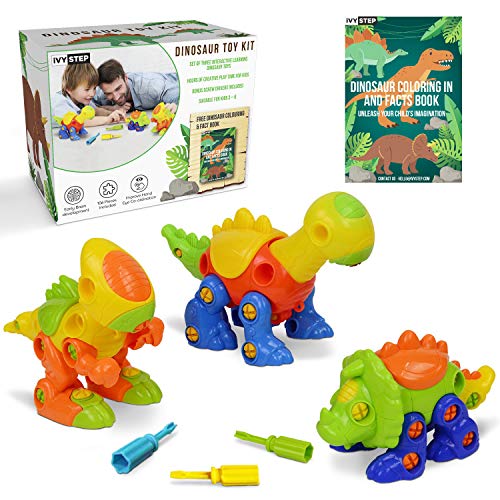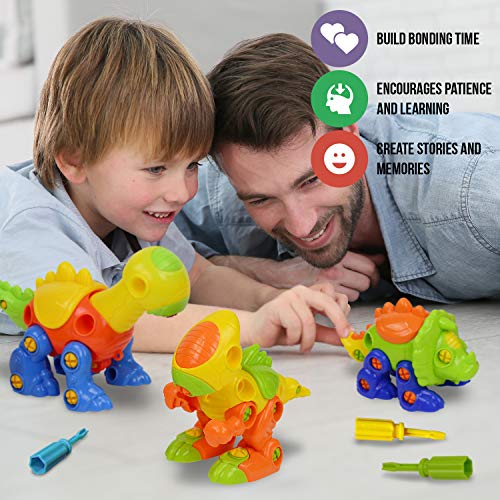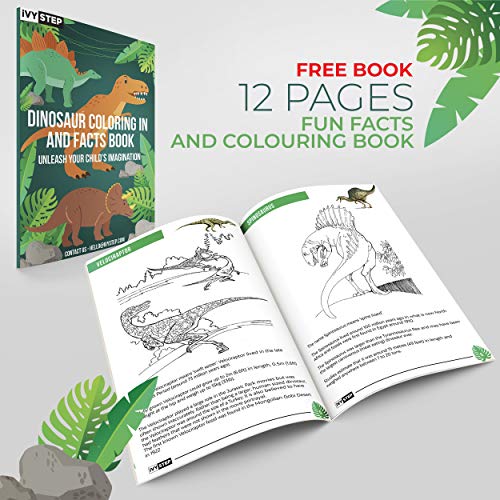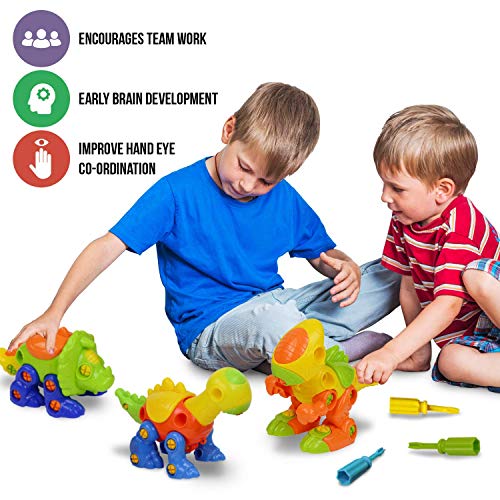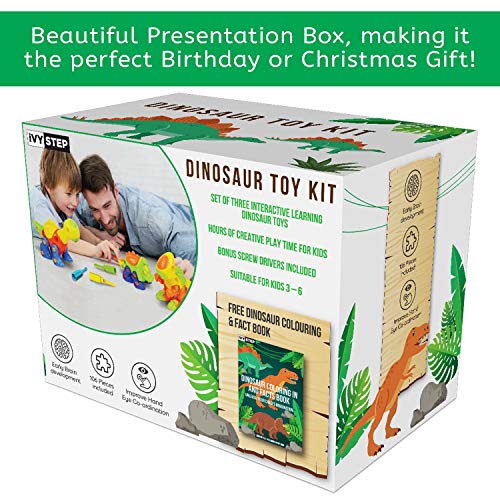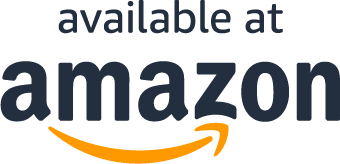 Read More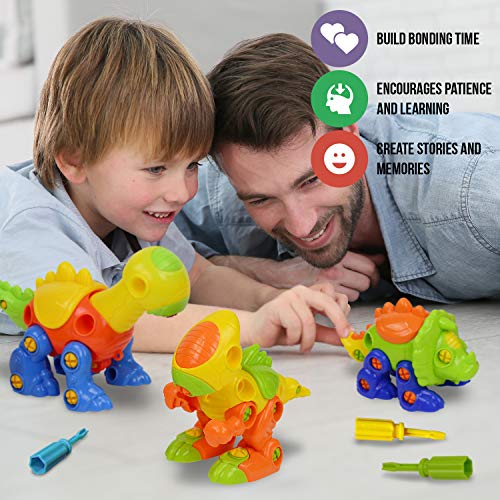 About the product
WHAT'S INCLUDED: The Dinosaur toy set includes Tyrannosaurus Rex 6" high, Alamosaurus 7" high and Triceratops 4" high, plus 3 Screwdrivers and a Dinosaur Coloring & Fact Booklet, plus Storage Bag.

HOURS OF FUN: Develop coordination abilities and creativity with puzzle solving, hand-eye coordination and patience. Specially designed for children ages 3yrs – 8yrs, this dinosaur toy engineering set is even more fun when constructed with friends.
EDUCATIONAL STEM LEARNING: STEM Dinosaur toys help put their little engineering minds to work and help build fine motor skills. Great gift to encourage the Dinosaur discovery.
COLORING DINOSAUR BOOKLET INCLUDED: Coloring Booklet gives Boys and Girls the opportunity to learn and enjoy the history and amazing stories of Dinosaurs.
GUARANTEE: If you find yourself in need of a replacement for any reason, let us know 100% MONEY BACK GUARANTEED.
What Are You Waiting For?
What Our Customers Are Saying
Great educational interactive toy
My kids love these dinosaurs. It comes with 3 dinosaurs, three screwdrivers in three different colors and a coloring book. Each dinosaur has rollers underneath it which makes it easier for children to move them around independently, and it's strong enough for my three-years-old to play with. He named two of the dinosaurs after our two turtles (green and hard), and my autistic five-year-old had tried to remove the screws several times in which is a great sign since he struggles with his pre-handwriting skills. We've used it to work with several cognitive skills; such as identifying colors, counting screws, sorting screws by color, comparing dinosaur (big/small), and naming dinosaurs. I believe it is a great interactive toy. My only concern is the small screws and rollers. I have to supervise my children since my autistic child likes to mouth things.
Cute and fun.
My 3 year old daughter loved taking these apart and putting them back together, and my almost 2 year old son loved stomping them around and using the screws. I recommend giving your child one Dino at a time as there are not instructions but if you only take one apart it's pretty obvious how to put them back together. Overall they were a hit!
Perfect toy for little builders!
These dinosaurs are so cute. My son is a little young to put them together but he loves playing with them all together. Once put together they stay together amazingly. And he loves the book that came with it too... All in all a great buy. Especially for your little builders.
GREAT TOY
I am a physical therapist working with children with special needs. I have a few students who are smitten with dinosaurs. So I set off to search for toys to aide in my instruction. I am in the process of teaching left and right and this toy supports this concept. With screw driver in hand we say left tight right loose and the limbs come on and off. The other therapist in the office are you using it too.
What Are You Waiting For?
Questions?
Why are you running this promotion?
How can I use my coupon on Amazon?
Does this include free shipping?
What Are You Waiting For?