6-inch Metal Shoe Horn - Get the 88% Off Coupon
Tap the button below to enter your email & get your coupon.
$0.95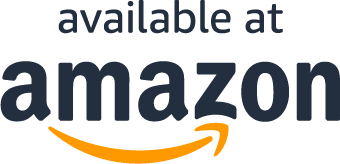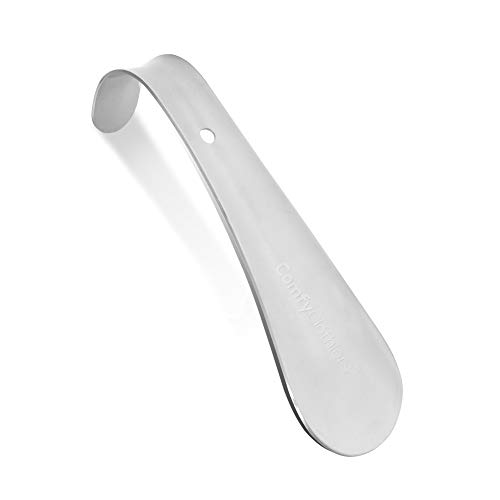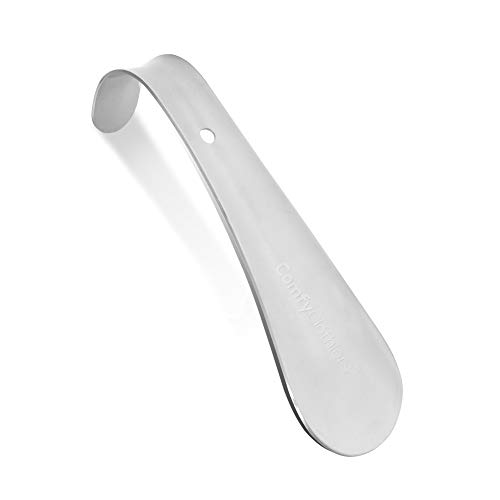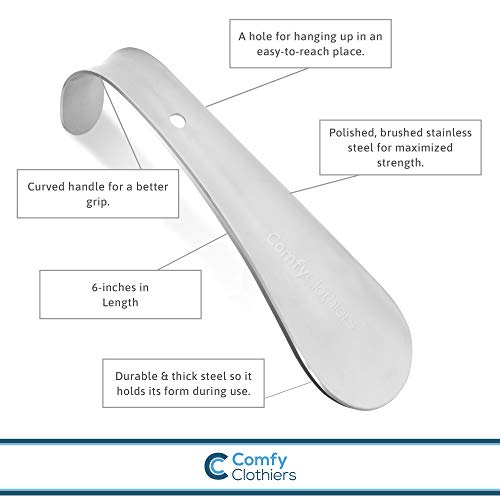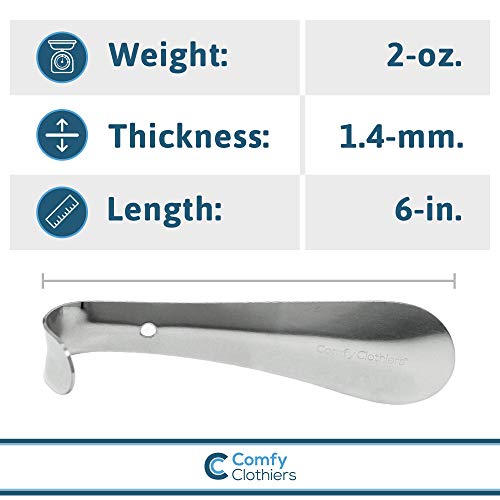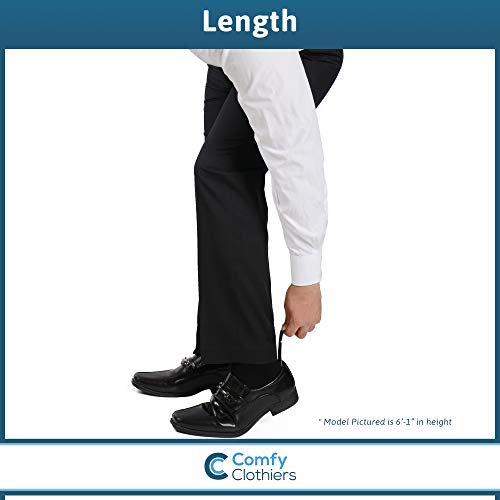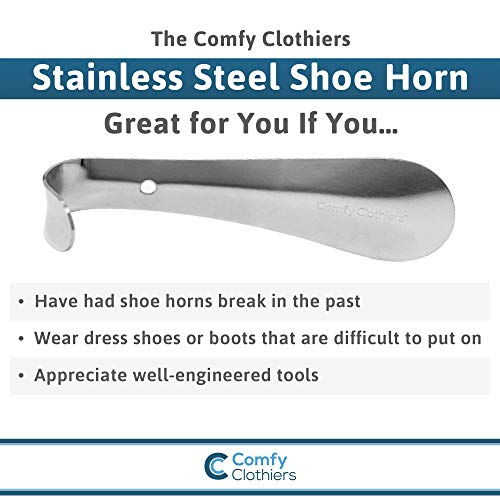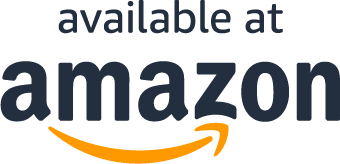 Read More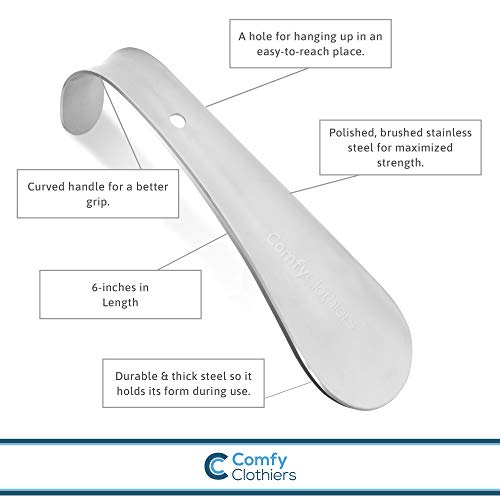 About the Product
HEAVY DUTY DESIGN: Made of 100% stainless steel, our six inch shoe horn won't bend, break or let you down when you need it most!
6-INCH CURVED HANDLE: Makes putting on shoes and boots easy! The curved handle allows you to maintain a strong grip while taking on and off your shoes
STAINLESS STEEL QUALITY: This shoe horn has a smooth "brushed" finish and is made of 100% stainless steel making this an attractive shoehorn (aka shoe spoon). The convenient eyehole allows you to hang it easily in your home, office our slip it into your golf bag!
EASY ON YOUR BACK: Put on and take off your favorite shoes without excessive bending, helping to prevent pulled muscles or aggravation to an existing condition such as Arthritis, Sciatica or just general aches and pains
100% SATISFACTION GUARANTEE: If you are not completely satisfied with our 6" shoe horn, just contact us after purchase and we will issue you a full refund including return shipping costs
Hurry, time is limited! Get Your Coupon Today!
What Our Customers Are Saying
It was what I had been looking for, and it worked well.
I was happy with the product, so much so that I decided to order another (I sometimes misplace very useful items, and having a second copy of the item will ameliorate the loss). I was surprised that the price had been increased by 50% within a week of the original order. Despite that, I decided to proceed in placing the second order. Since then, I noticed the price has been increased substantially yet again. So it is doubtful I will be ordering another, or recommending it to others.
Metallic
Works as expected, comes in simple packaging, and does its function. Edges are round and not at all sharp with a smooth finish.
Well made shoe horn
Well made, light weight shoe horn. My husband tried it with 2 different pairs of shoes and says it does the trick. Would recommend.
Sturdy and well-made
This is a nice product, sturdy and well-made. Easy to hold and handle. Works well.
Nice Sturdy Shoehorn
Feels good in the hand, sturdy well-shaped metal, I had forgotten how handy a good shoehorn is!
Great Shoehorn
Best shoehorn ever. Metal makes the shoes slip on perfectly and effortlessly. Great purchase.
Hurry, time is limited! Get Your Coupon Today!
Questions?
Why are you running this promotion?
How can I use my coupon on Amazon?
Does this include free shipping?
Hurry, time is limited! Get Your Coupon Today!