An Exclusive Offer For You
Clarifying Peppermint Body Wash By Tree to Tub | The Only pH 5.5 Balanced Antibacterial Body Wash Using Wild Soapberries | Perfect for Hyper Sensitive, Oily, or Acne Prone Skin | Vegan & Cruelty Free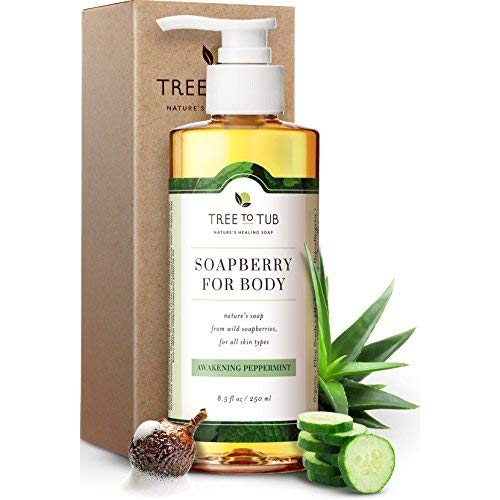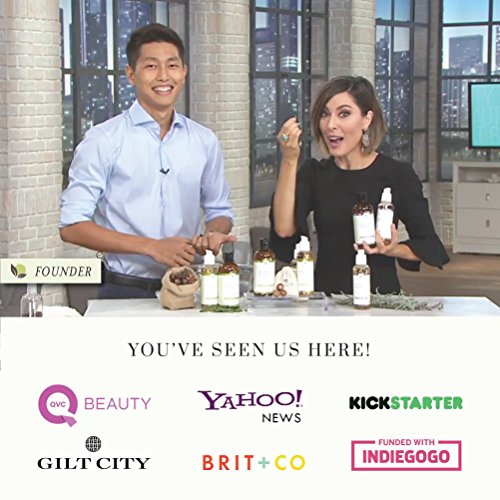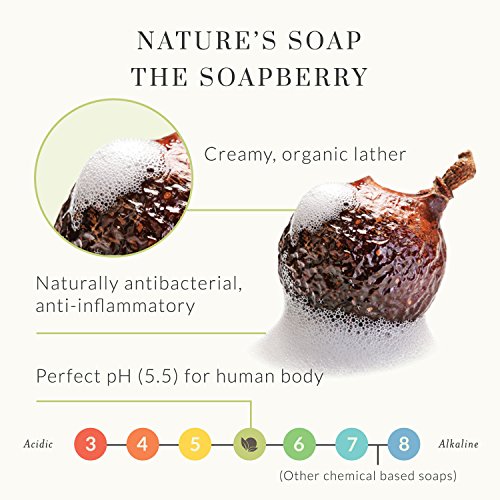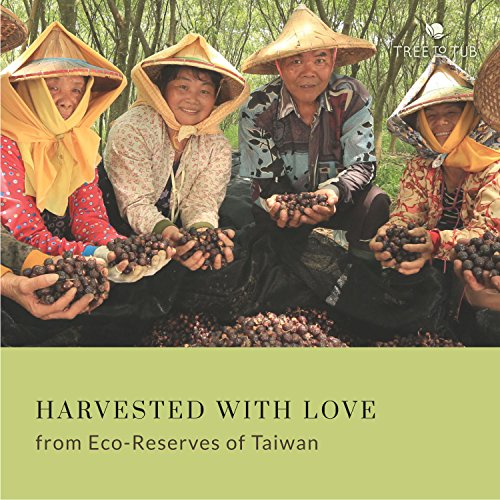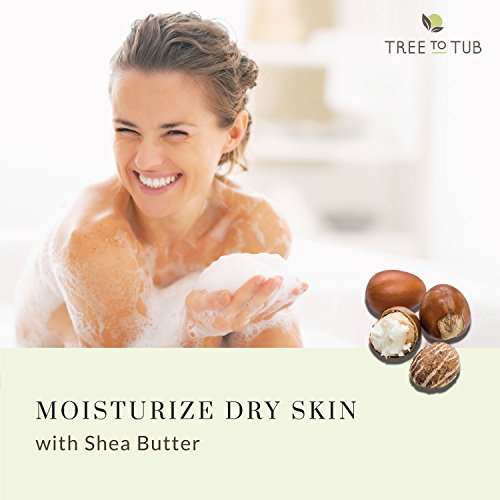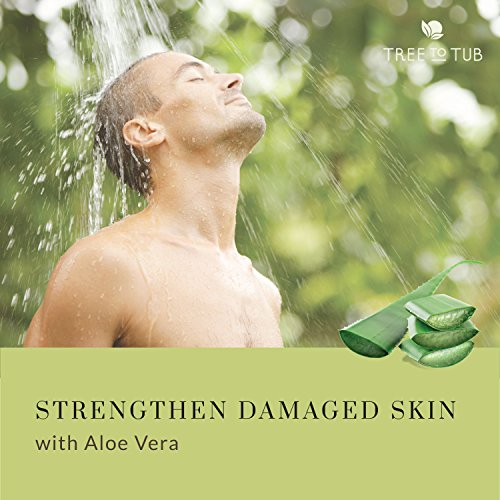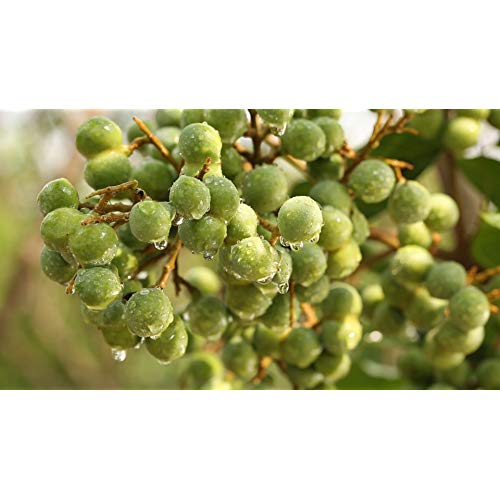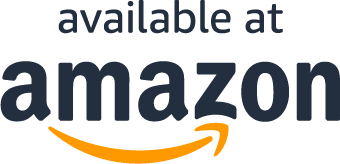 About the product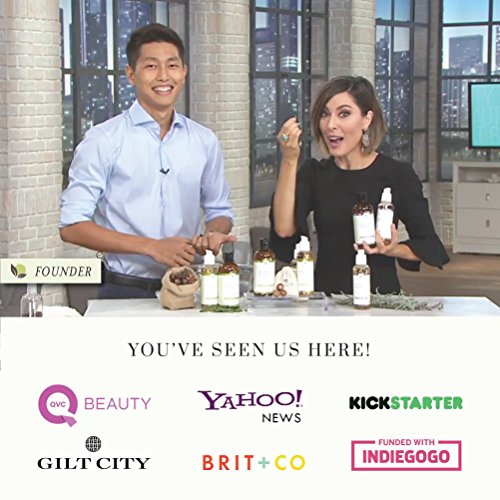 🌱 pH 5.5 PROTECTION: To have healthy, radiant skin, you must keep your skin's pH at ~5.5, and that's why dermatologists worldwide recommends Tree To Tub. While most so-called 'natural' brands rely on harsh chemicals that disrupt your skin's pH, we're the only brand to use the precious Soapberries as the naturally pH 5.5 foaming agent (see video), protecting sensitive, oily, or acne prone skin, and ideal for eczema, psoriasis, and other skin issues.
🌱 ORGANIC INGREDIENTS FOR A GENTLE TOUCH: For millennia, indigenous people of Asia has been using the Soapberry for its naturally antibacterial and anti-inflammatory properties for ceremonial cleansing and Ayurvedic healing. Combining ancient traditions and modern science, we simply added Organic Aloe Vera, Cucumber, Chamomile, Shea Butter to hydrate and soothe even the most delicate skin types.
🌱 FRESH, REAL PEPPERMINT: You already know our products are literally harvested from nature. Instead of the commonly used fake fragrance, we insist on using the expensive natural Peppermint Essential Oil. We understand that only Mother Nature can provide that fresh, invigorating sensation we all crave for in our busy modern life. For extra dry, sensitive skin, use our Relaxing Lavender or Raw Unscented formula.
🌱 CLEAN, PURE, WHOLESOME: Of course, our body wash is free from Harsh Chemicals, SLS, Parabens, Silicone, DEA/MEA, Gluten and Artificial Fragrance. That's just the minimum requirement at Tree To Tub. This sulfate free body wash is also Vegan, Cruelty Free, and Fair Trade. Yes, our Soapberries are sustainably foraged in Taiwan!
🌱 30-DAY 100% GUARANTEE + FREE GIFT: Your order today also comes with a free wild Soapberry, so you can experience the natural, creamy lather of this rare, little fruit. Once you've discovered its wild beauty, take your new favorite body wash, and melt into a luxurious forest spa with our award-winning hair, body, and skincare lines. We understand everyone's skin is unique, so...love your new skin, or we'll refund every cent!
What Our Customers Are Saying
Heaven
This Soapberry is the bumb (slang talk...hehehe)!!! I originally purchased this for my partner that's going through chemo and we are starting to use all natural products external and internal, and when we used Soapberry, I wanted to take it for myself...LMAO. But, I didn't and I'm getting my own soon. The best part is that my partner loves Soapberry and that makes me feel good that I'm purchasing products that's all natural to the skin and won't contribute to any other problems as my partner goes through treatment. Never thought I would be this excited about any product, but I have a mission and that's is to help my partner any way I can, and using Soapberry is a start. Hey Soapberry, can you put two berries in the box for sharing?
Absolutely Amazing!
I have been suffering from eczema all of my life. It seems it's been getting worse the older I get. I've tried numerous all natural and organic body wash to no avail. I was a little skeptical at first about this product but decided to give it a try based on the reviews. I used it for the first time and I must say, I was really impressed. The peppermint body wash is very soothing especially on my dry itchy skin. After the first use I was not itchy at all and it left my skin silky soft. I also noticed my eczema is clearing up! I absolutely love this stuff. This is the only thing I will use, ever. I will continue to buy. I also love that they include a soap berry seed with their products.
Double the fun. I've been using this product close to a ...
I have oily skin that most body washes dry out, plus I'm prone to acne and eczema. Double the fun. I've been using this product close to a year, and I LOVE it. The scent doesn't last super long, which I could care less because most of them don't anyway. It makes my skin feel clean without drying it out. Even helps with the eczema and body acne. Highly recommend !
Fresh Natural Poduct - best I have ever used
I have recently developed an allergy to EDTA and it has many names (EDTA is the most common) so I went on an odyssey searching ingredients lists, comparing suspicious chemicals against a sheet from the allergist - and then it dawned upon me hat I was approaching it backwards. & I began searching for short ingredients lists - free from chemicals and cruelty free - something very important to me. Love the gentle peppermint pick-me-up, the velvety non-residue feel. This small company deserves our support and we deserve this fabulous product.
I LOVE everything about this product!!
I love everything about this product! I didn't think it was possible to find a body wash that actually smelled great AND was all natural, while still delivering on all of the labeling promises. This one definitely did though! Good bye chemical soup, hello happy, healthy, beautiful skin! Consider me a lifelong customer now. I ordered the peppermint tea tree scent. I'm excited to try their other products too. If you're on the fence about trying this... Go for it!! You won't regret it.
Gentle, organic, cruelty-free and loads of lather! Excellent body wash!
I have very sensitive skin and I am very picky about my body wash. It's been so difficult to find a body wash that is organic and cruelty-free, but also gentle on the skin, with a great scent. This body wash ticks all the boxes, as do several of the other Tree to Tub Soapberry products. They may be a bit more expensive, but they are worth every penny!
Questions?
Why are you running this promotion?
How can I use my coupon on Amazon?
Does this include free shipping?
What Are You Waiting For?