An Exclusive Offer For You
Ivy Step Outdoor Dinosaur Explorer Kit for Boys and Girls Ages 3-8 Including Tyrannosaurus Rex, Stegosaurus, Binoculars, Flashlight, Magnify Glass, Prehistoric Crocodile Watch and Carry Bag.
$6.95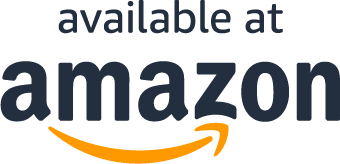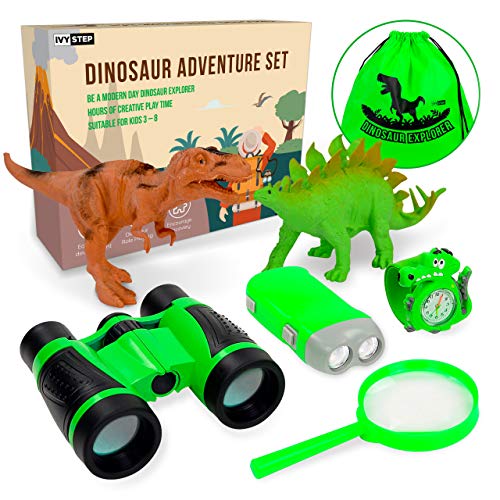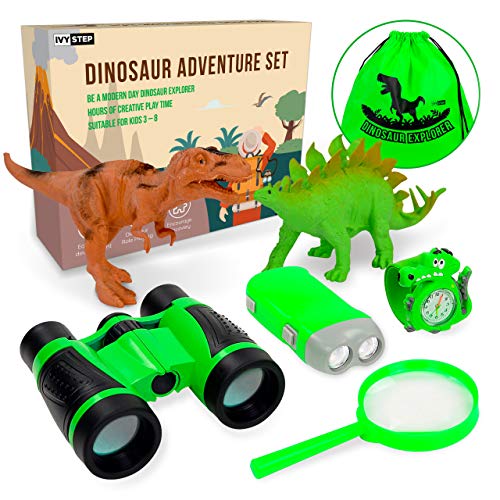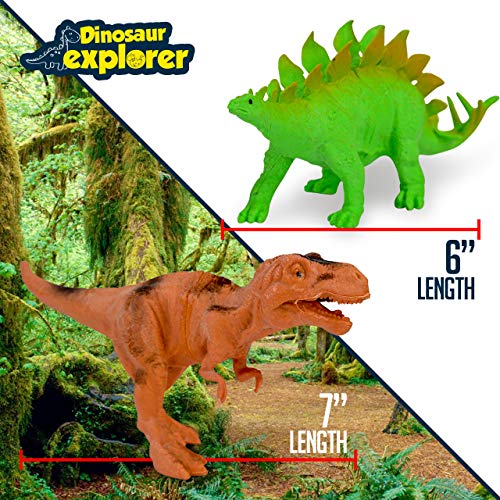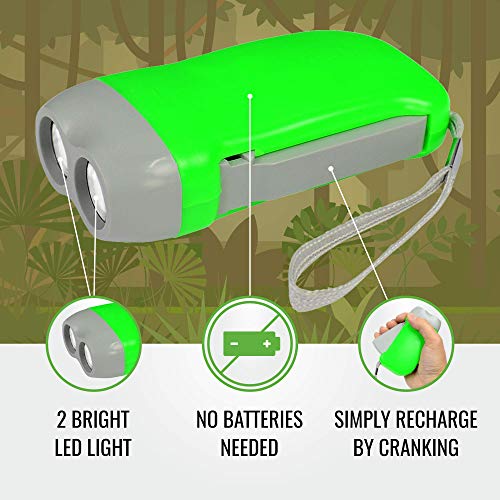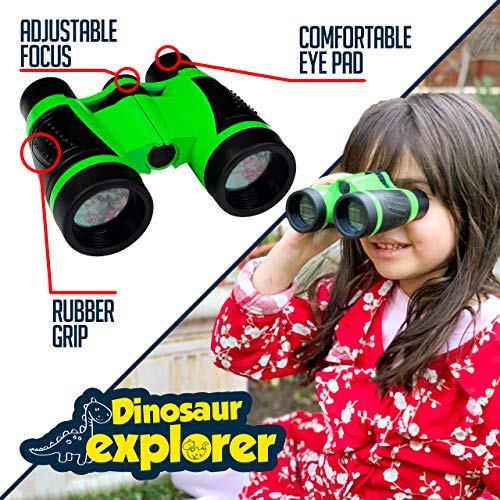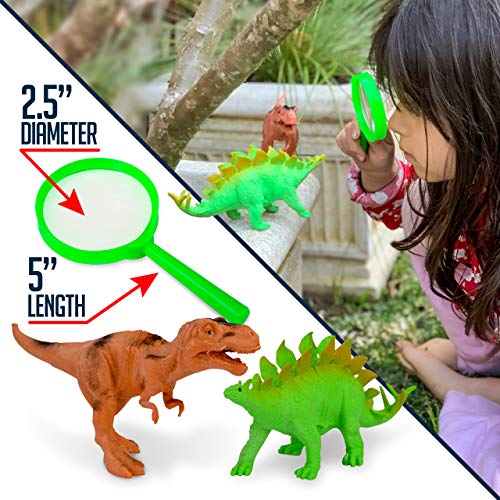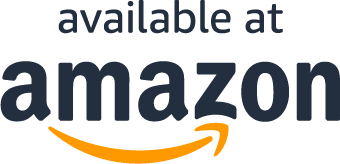 Read More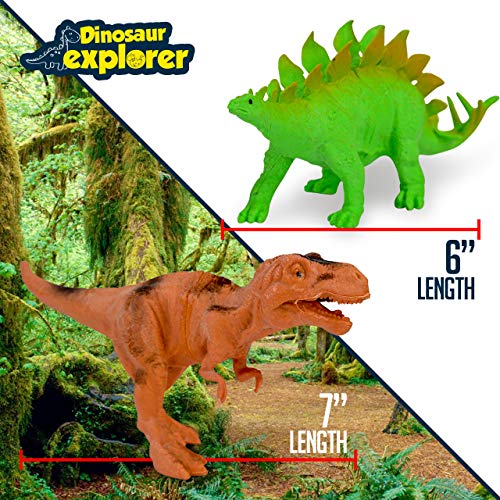 About the product
Dinosaurs - Tyrannosaurus Rex (6.5" long) and Stegosaurus (6.4" long) Toys that kids can play with. A Green pre-historic Crocodile themed slap watch that fits all kids sizes.

Binoculars - Ergonomically designed for their small hands with Rubber Grips and adjustable eye pad to protect the delicate eye area. Encourage play time by spotting backyard Dinosaurs
Torch - A compact hand crank flashlight with bright LED light and wrist strap that can be used for Dinosaur exploring when camping, sleepovers or backyard nighttime adventures (No Batteries needed)
Oversize magnifiying glass with 3x maginification that helps indoor or outdoor Dinosaur investigation. Carrying bag 14" wide by 16" high for Easy storage by keeping all Dinosaur tools in one place
Educational Gift Set - Perfect gift set to all boys and girls that love dinosaurs and to play outdoors and explore. Supports STEM learning and encourages your Childs scientific exploration.
What Are You Waiting For?
What Our Customers Are Saying
Great Toy!
My boy really loved this toy, and it's nice to see him interact and be creative with it! Highly recommended!
What Are You Waiting For?
Questions?
Why are you running this promotion?
How can I use my coupon on Amazon?
Does this include free shipping?
What Are You Waiting For?