Exclusive Limited Time Offer!
50% Off i-box Ellipsis Alexa Enabled
Plug In Smart Wi-Fi Speaker
Ellipsis Plug-in Smart Speaker with Amazon Alexa
$25.00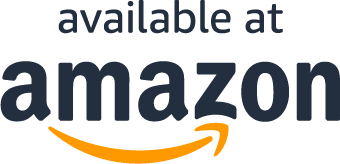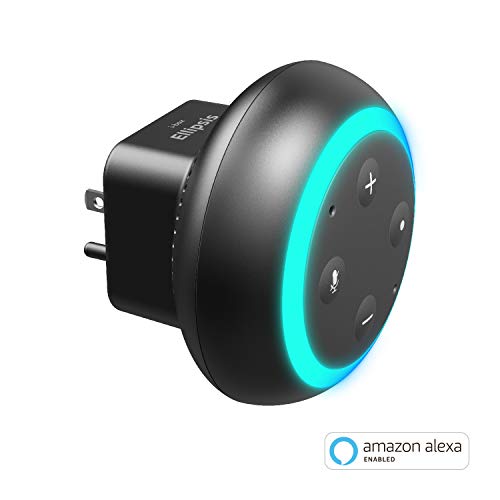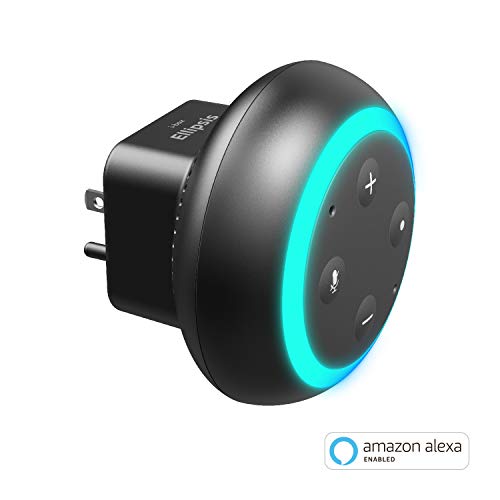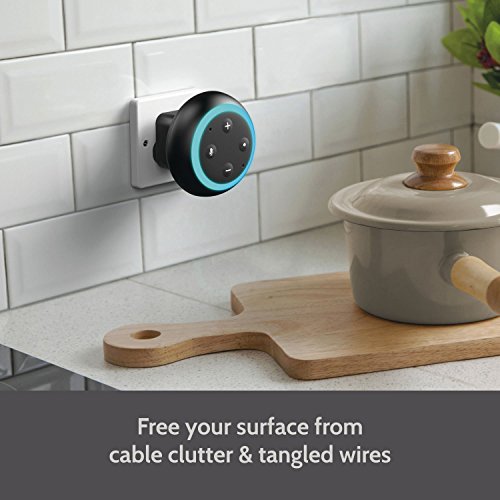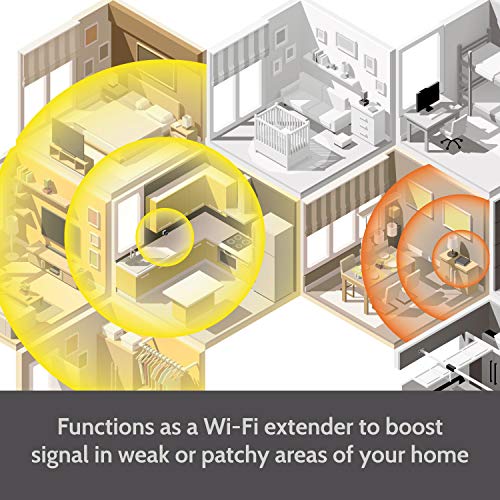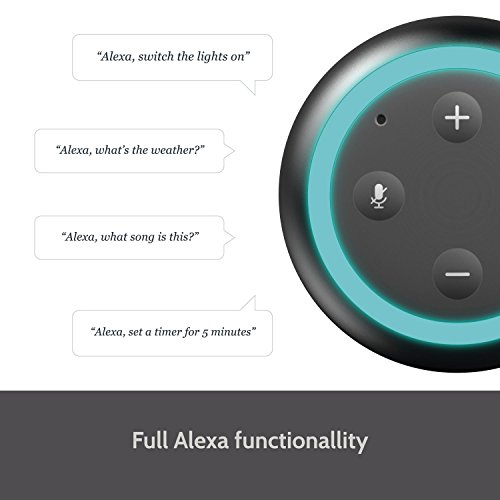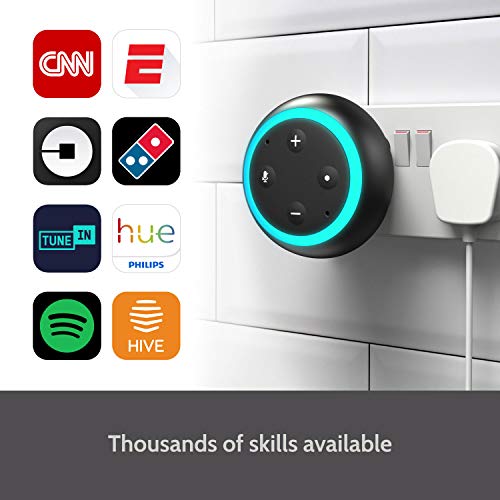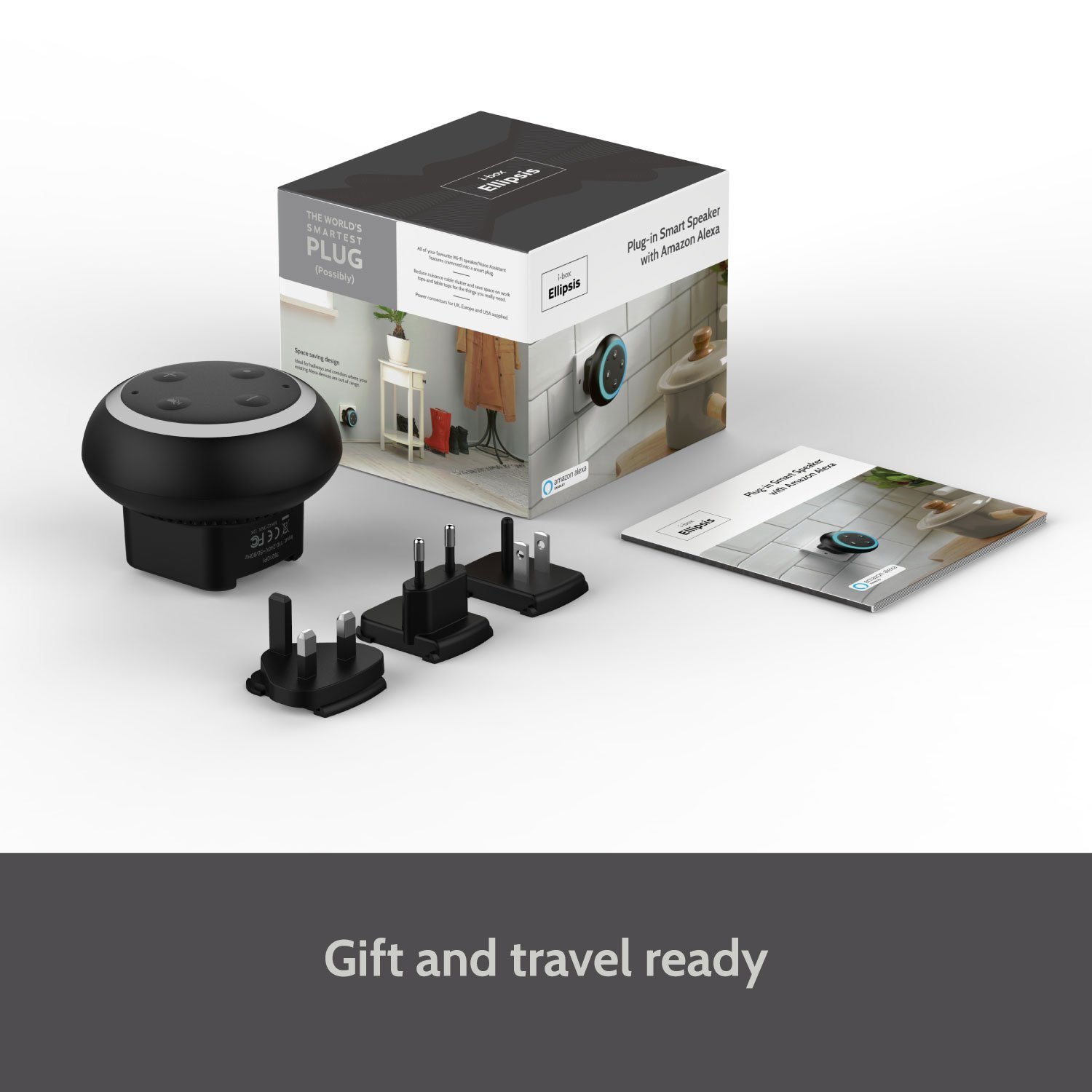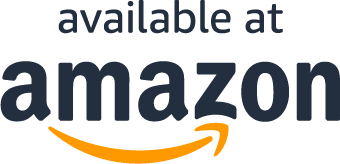 Read More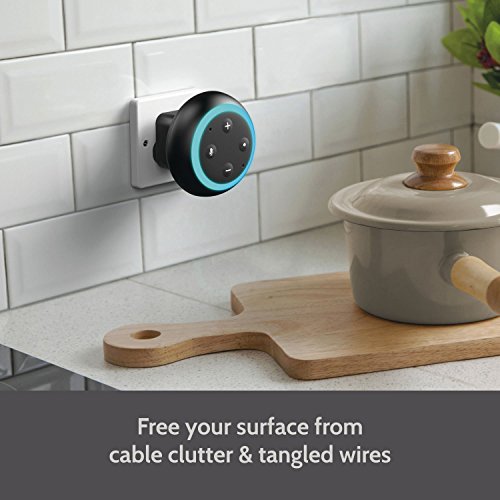 About Ellipsis Plug in Smart Speaker
WORLDS SMARTEST (POSSIBLY) PLUG SPEAKER: Ellipsis is simple and hands-free. Just ask and Alexa instantly responds. You can ask Alexa to play music, hear the news, check weather, control smart home devices, and more.

CLUTTER FREE FUN: Ellipsis Plug-in Alexa-enabled smart speaker frees your worktop space from cable clutter. Great space saver for kitchens, hallways, office, utility rooms, kids' rooms and secondary rooms.
IDEAL MUSIC DEVICE: Designed to provide enhanced bass response and more powerful sound performance compared to the Echo Dot 2nd Generation. Stream your favorite radio stations and music services including iHeart Radio, TuneIn and more.
MULTI-ROOM AUDIO SYNC: Sync up to 8 Ellipsis Smart Speakers together to form a multi-room system.
THE PERFECT GIFT FOR ALL OCCASIONS: Ellipsis comes with USA plug, a start-up guide, 1-year warranty. Join the Alexa Movement!
What Are You Waiting For?
What Our Customers Are Saying
Great Smart Speaker
This speaker was so easy to setup. The instructions were clear and easy to follow, out of box to connected and playing music was 5 minutes tops. The best part is that it plugs into the wall, no need for charging or taking up space on counters. We place ours in our kitchen which is so helpful, especially for hands off usage. I don't have to yell for her to hear me, I love that I can pause or even change the volume just by using voice commands. As a speaker it very very well designed, very clear sound quality and loud enough to heard in both our kitchen and living room area. Another feature I do like is I can turn off the microphone any time I want, so easy. So far we've used Alexa for music, weather reports, timers when cooking, and even asked her to tell us a joke, can't wait to find out all the things this smart speaker can do.
AS DESCRIBED, A BUT TRICKY TO SET UP W/APP BUT WORKS GREAT.
AS DESCRIBED, A BUT TRICKY TO SET UP W/APP BUT WORKS GREAT. SHIPPED FAIRLY QUICKLY AS WELL.
Tunes on the porch
Easy setup. I use it for tunes when i'm sitting on the front porch. My porch outlet has a two-flap protective weather cover that initially prevented it from being plugable. A 3into2 adapter plug gave it the extra length it needed to clear the flap. Problem solved.
Great Ardon to the Alexa Family
While this Alexa enabled device isn't as compact as an Echo Dot I have found that it's perfect for certain locations. It has a surprisingly good sound quality and works well. It seems to pick up my voice commands well and is well integrated into the overall Alexa universe. Overall it works well and really met my expectations.
What Are You Waiting For?
Questions?
Why are you running this promotion?
How can I use my coupon on Amazon?
Does this include free shipping?
What Are You Waiting For?