Get 30% off the Perfect Extendable Duster
Houseables Telescoping Duster, Extended Handle, 44"-65", Microfiber
$13.70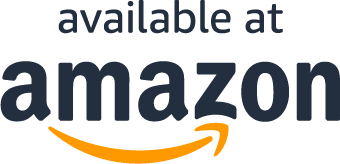 | | | | |
| --- | --- | --- | --- |
| 0 | Coupons used | 0 | Coupons left |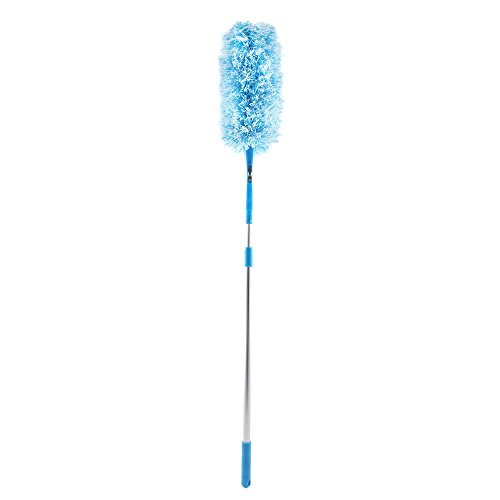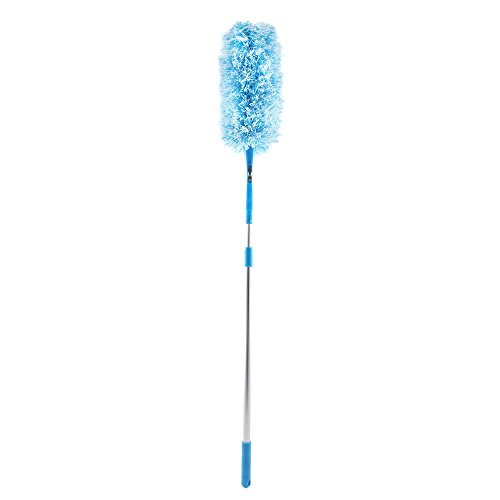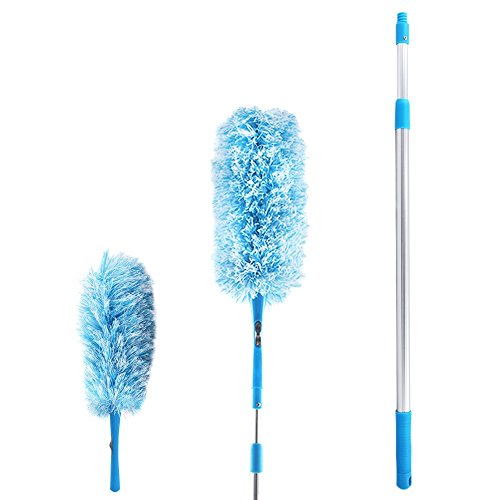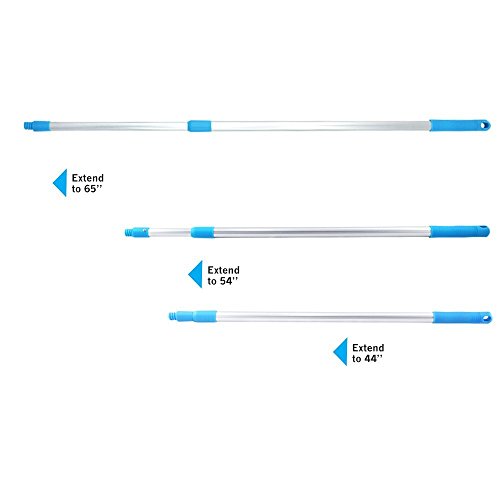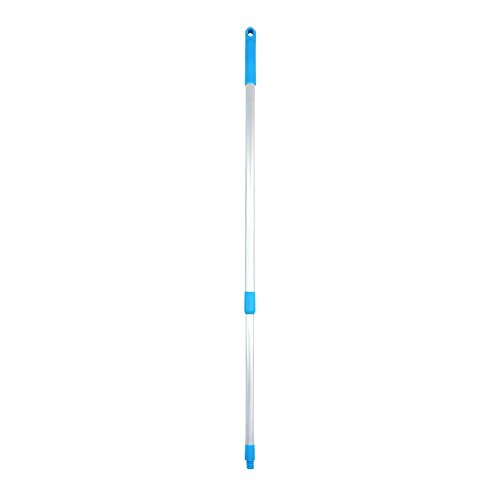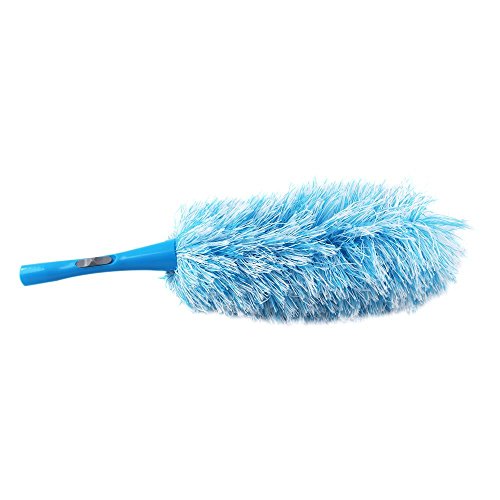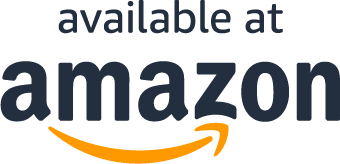 | | | | |
| --- | --- | --- | --- |
| 0 | Coupons used | 0 | Coupons left |
Read More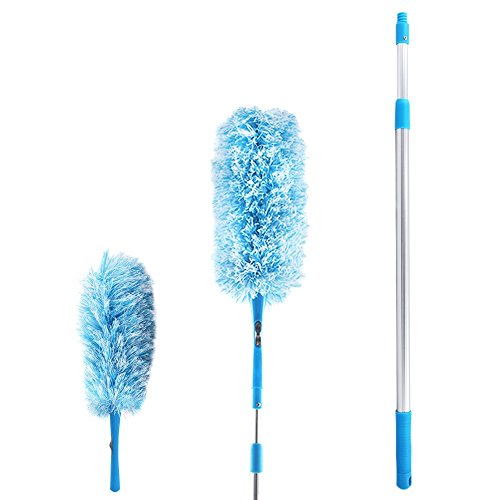 About the product
GET A DEEP SURFACE CLEAN WITHOUT HARSH CHEMICALS. Our replaceable feathered duster consists of millions of electrostatically-charged fibers that attract even the tiniest dirt and dust particles like a magnet, leaving any surface dust-free. The microfibered head is super soft and absorbent, non-abrasive, and lint-free. Using this hypoallergenic dusting tool will cut dusting time nearly in half.
EXTENDABLE AND FLEXIBLE TO CLEAN ANY AREA NEEDED. The flexible head can bend in almost any direction for the easiest and most effective way to dust your entire home. This long duster can be used to dust ceiling fans, window sills, tall walls, corners, and other difficult to reach areas. Its core is made up of a strong but pliable wire designed to withstand numerous bends for a longer lasting life between head replacements.
REACH FOR THE SKY AND DUST IT. The head screws onto the end of the extended pole. You can use the dust wand by itself or attached to the lightweight aluminum pole. With the dust head attached, the overall length of the pole measures 65" when fully extended.
VERSATILE DESIGN. Outfitted with a comfortable grip handle that comes equipped with a hole for easy hanging storage. The threaded telescoping handle can be removed and used as a makeshift paint roller extension or squeegee handle. This lightweight device is ideal for both commercial and industrial application, as well as all indoor home and business environments. Hand washing recommended.
QUIT BUGGING: Don't let those vexing insects settle in your living room corners. Sweep 'em out (from a safe distance) using our telescoping spider web remover.
What Are You Waiting For?
What Our Customers Are Saying
Extendable and sturdy duster. Hooray!
Sturdy and extendable. Fluffs out to capture any little bit of dust or cobweb. I purchased 3 so I would have one on each floor (basement, first and second) Reaches all the spaces in my house. No more trying to get those ceiling corners using a step stool or ladder. Thanks!
I finally take back my basement!
I like using my basement for a lot of things. I like making videos, building things from wood, banishing small children for punishment and also storing stuff from my life. What I DON'T like using my basement for is running a damn spider hostel! With this wand of death I am able to clean up all the unapproved settlements springing up in my basement. Its like a magnet for the silky webbing and also is strong enough that I can squash localized uprisings of larger spider rebels. In all seriousness, I no longer think about walking down to my basement to retrieve the crock pot and getting a mouth full of spider web or have the webbing lay lightly on my eye lids and hair. I am back to king of the castle and my name is whispered in hushed tones among our 8 legged friends.
Exactly what I needed
Perfect. It's light and easy to use. Product arrived on time and was a snap to put together. After cleaning the top of my ceiling fan the brush got quite dirty. All it took was s quick shake (which I did inside a garbage bag) and it was clean again. I bought this to clean the spider webs off of my outside cameras. Works perfectly. Great seller as well.
What Are You Waiting For?
Questions?
Why are you running this promotion?
How can I use my coupon on Amazon?
Does this include free shipping?
What Are You Waiting For?