A Special Gift for You: 70% Off Variety Sauce Set
KPOP Foods
Variety Sauce Set
$7.79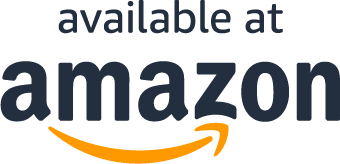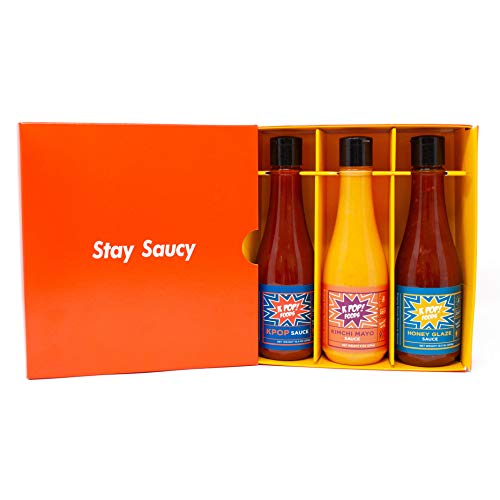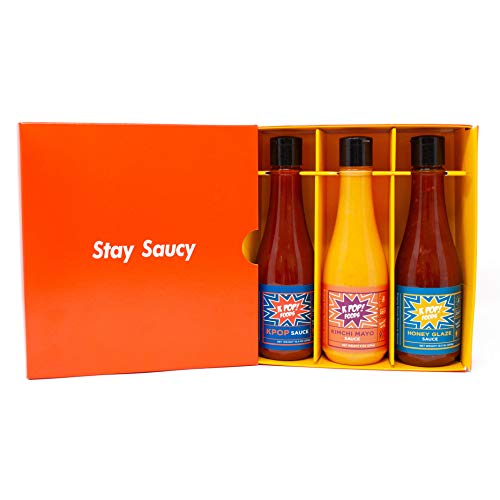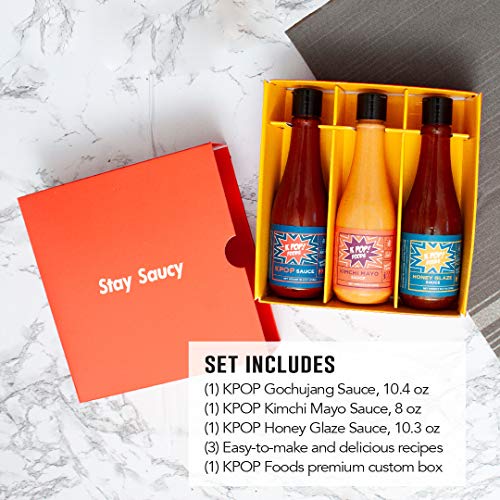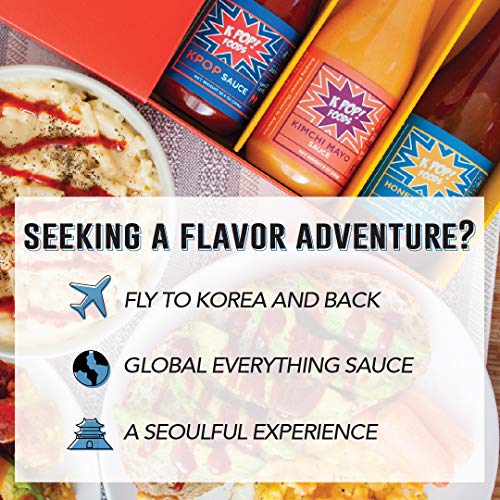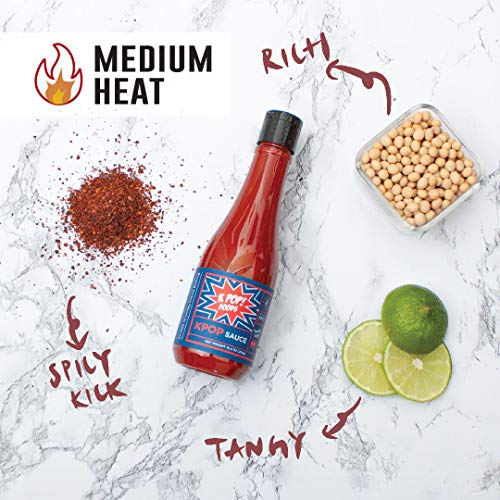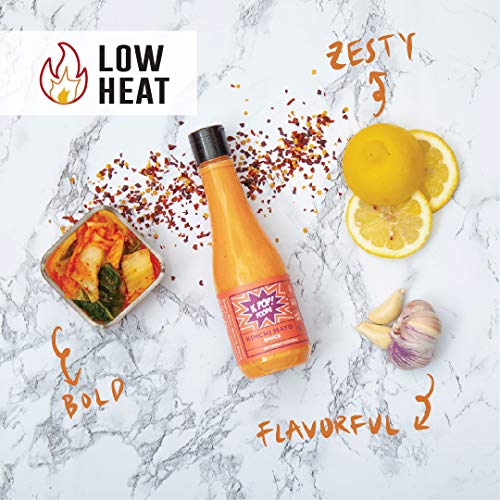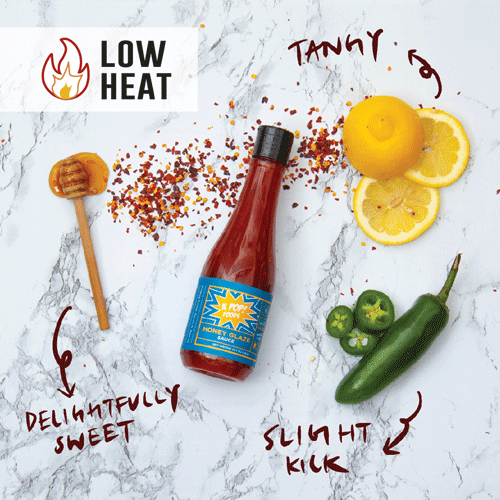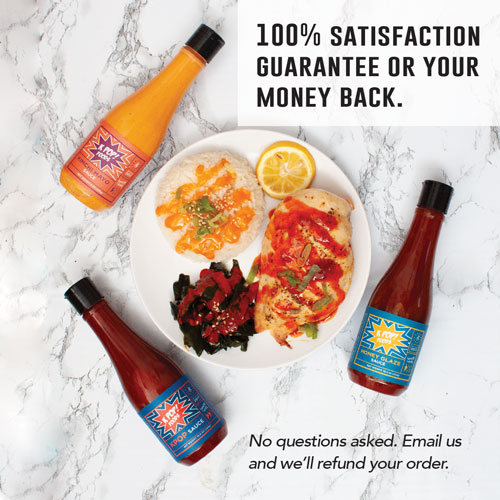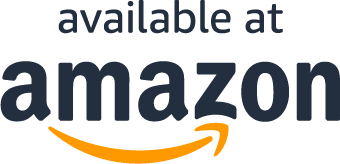 Read More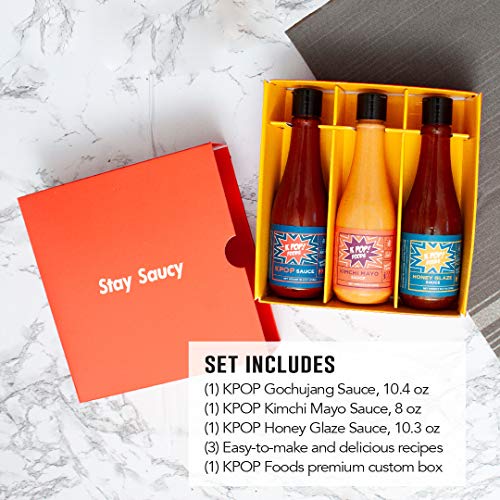 About the product
Ready for a flavor adventure? Inspired by the wonders of Korean cuisine, this saucy sauce set contains our best-selling KPOP Sauce, KPOP Kimchi Mayo Sauce, and KPOP Honey Glaze Sauce created from 70-year-old family recipes and award-winning chef, Chris Oh. Beautifully packaged with premium ingredients, this one-of-a-kind, custom sauce set comes ready to be gifted. Not sure what to cook? We got you covered. Our set includes 3 delicious and easy-to-make recipes. Treat yourself, your friends, and your loved ones. For foodies, home chefs, globetrotters, BBQ enthusiasts, Korean BBQ, and sauce lovers.
What Are You Waiting For?
What Our Customers Are Saying
Yes to the sauce
I love these sauces. They're good for so many dishes. I can't decide which one is my favorite. I only wish they came in bigger bottles because we can really blow through them.
Flavorful and spicy but not numbing!
My favorite sauce out of this trio is the honey glaze. I like eating it with salmon either as a way to flavor it before baking or after pan searing and using the sauce as a topper. It's a classic sweet and spicy flavor with quite a bit of spicy kick that I enjoy pairing with any meat.The kimchi mayo is yummy but I think less versatile than the honey glaze. I prefer the kimchi mayo as a dipping sauce for chicken or gyoza. For me, the kimchi mayo sauce is a mustard substitute. It has a bit of spice but the creamy texture helps smooth the fiery-ness out.The XXX sauce is really good when you mix it in rice or noodles. It's spicy without being numbing and doesn't make your eating painful. Since it's spicier than the original Kpop sauce, this is more efficient when I'm trying to flavor my fried rice because I can use less but still get the heat and flavor I'm looking for.Overall, highly recommend these sauces if you're looking to flavor up your food and add a little bit of Korean spice to your food without losing sensation in your tongue!!
Great tasting sauces!
The sauces taste amazing and have lot of flavor. They definitely taste like what they're supposed to. These are great with dipping fried chicken or adding in to some dry noodles. Maybe even dipping some fries. Great buy!
What Are You Waiting For?
Questions?
Why are you running this promotion?
How do I use my coupon on Amazon?
Does this include free shipping?
What Are You Waiting For?