The Amazing Kraze Split Cake Palette: 25% OFF!
Kraze FX Splash 12 Color Split Cake Palette (6 gm) with 2 Brushes - Water Activated, Hypoallergenic, Safe, Non-Toxic Face Painting Kit for Sensitive Skin, Kids & Adults
$30.00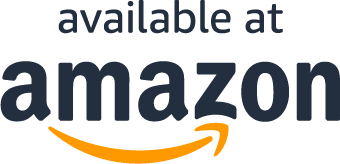 | | | | |
| --- | --- | --- | --- |
| 35 | Coupons used | 15 | Coupons left |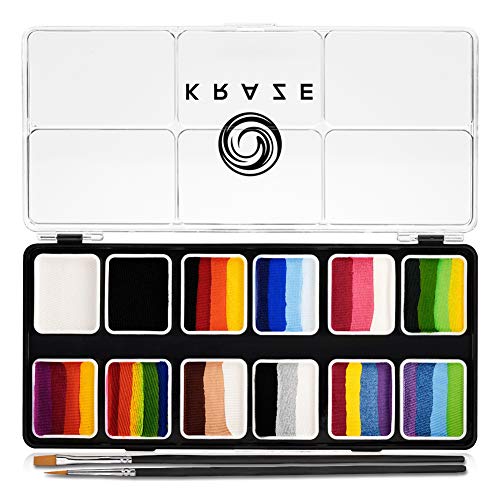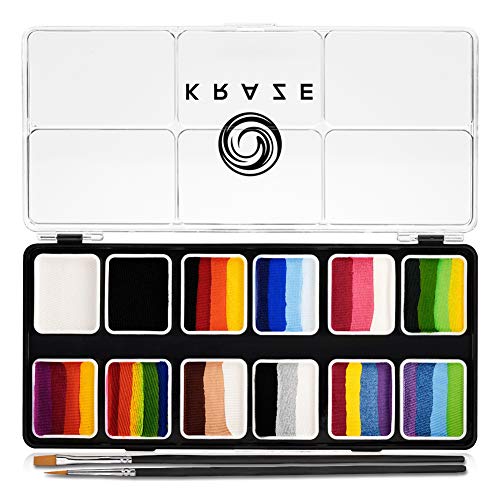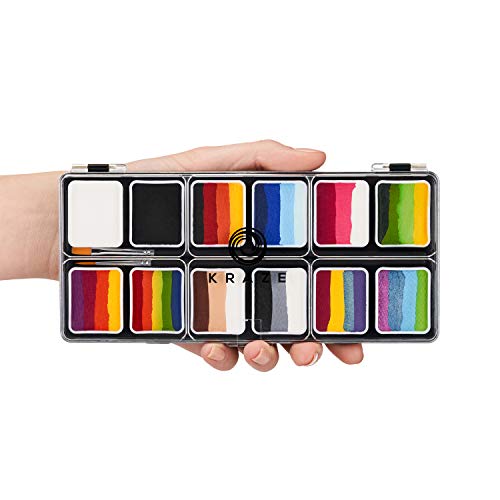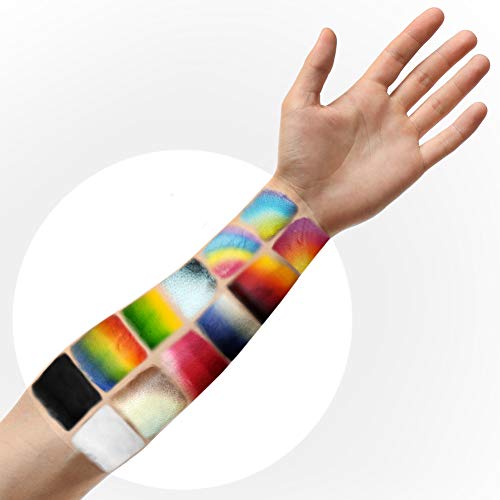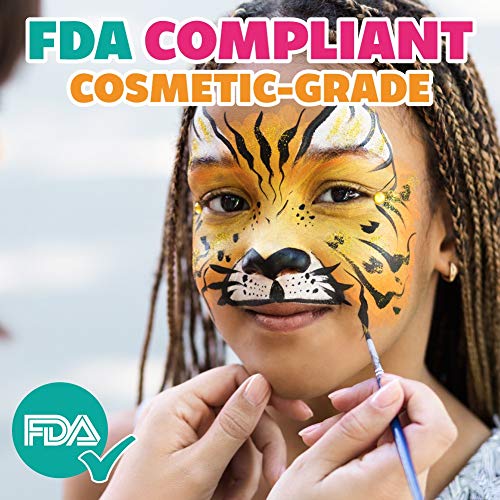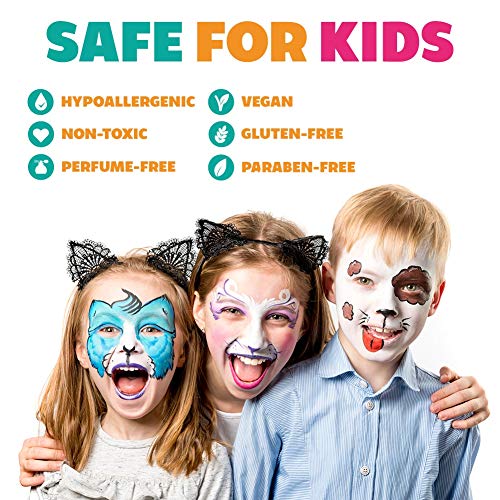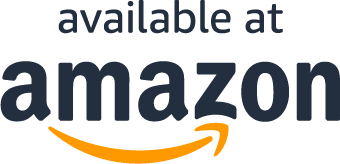 | | | | |
| --- | --- | --- | --- |
| 41 | Coupons used | 9 | Coupons left |
Read More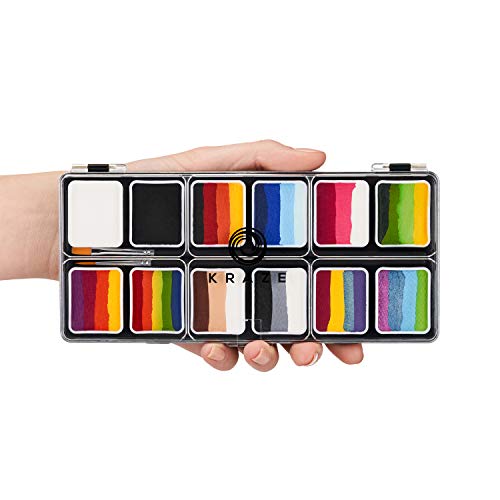 About the product
A COMPLETE PREMIUM FACE PAINTING MAKEUP PALETTE: Kraze FX Palette is a high quality face painting kit with 12 vibrant Kraze FX split cakes and two 1/16" professional brushes. 12 Split cakes: White, Black, Jalepeno, Tardis, Bloodberry, Lush, Sundown, Nebula, Girly Girl Rainbow, Unicorn, Puppy, Shark - 6 gm each. Comes in a premium, compact plastic box with lids for individual cakes. Easy to carry and store without the colors smudging all over. Size: 7.5" x 3.5" x 0.5".
PROFESSIONAL QUALITY, WAX BASED FACE & BODY PAINTING MAKEUP: Kraze FX is superior quality, face and body make up great for all types of application. The extremely pigmented, wax based formula offers a smooth, solid coverage that will flex with skin movements to last all day without fading or cracking. The quick drying formula is comfortable to wear, blends easily, easy to work with and great for creating smooth, durable, bold and vibrant designs. Ideal for both beginners and professionals alike.
VEGAN, COSMETIC GRADE, SAFE FOR SENSITIVE SKIN: Kraze FX formula is non-toxic and hypoallergenic, skin friendly. Kraze Face Paint is manufactured using FDA compliant, cosmetic grade ingredients. Kraze Face Paint is free of gluten, nut based ingredients, paraben or perfume. Suitable for kids and adults, even with sensitive skin. Kraze FX Split Cake Palettes are a great option for face painting artists to create a variety of fun designs at fairs, carnivals, halloween, cosplay and birthday parties.
WATER ACTIVATED FACE PAINT, EASY APPLICATION & REMOVAL: Kraze FX Colors can be easily activated with minimal water and applied using a moist a 3/4" or 1" flat brush or sponge. You can hold cakes in hand while painting. The colors dry very fast and stay for long hours. Simply wash off with soap and water to remove. No need for harsh scrubbing. Each 12 Split Cake Palette is good for 100-200 applications. Shelf Life: Once opened - 12 months. A small skin patch test is adviced before application.
100% QUALITY GUARANTEE: Kraze FX values customer satisfaction and promise our customers a 100% quality guarantee. All Kraze FX products are manufactured with high quality standards. If you're not 100% satisfied with our product, please contact us directly. If your issue is not resolved, we will offer you a replacement or a refund.
What Are You Waiting For?
What Are You Waiting For?
Questions?
Why are you running this promotion?
How can I use my coupon on Amazon?
Does this include free shipping?
What Are You Waiting For?