New Wave Swim Goggles - 40% off Exclusive Pre-Launch Pricing. Five Colors to Choose from
New Wave Swim Goggles - Fusion 2.0
$20.97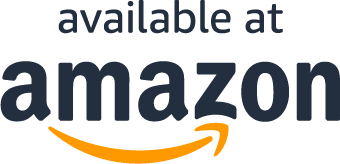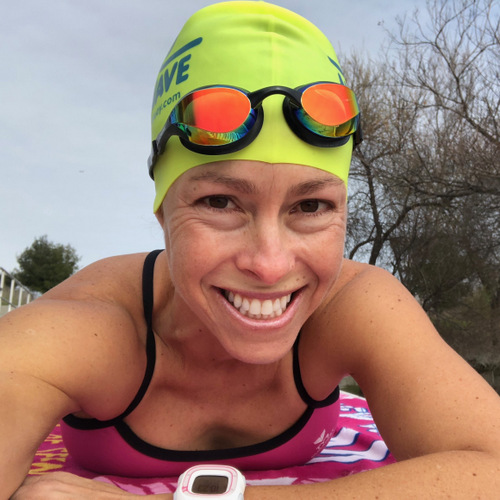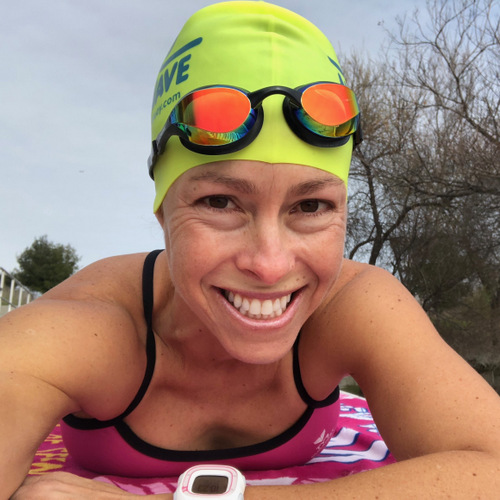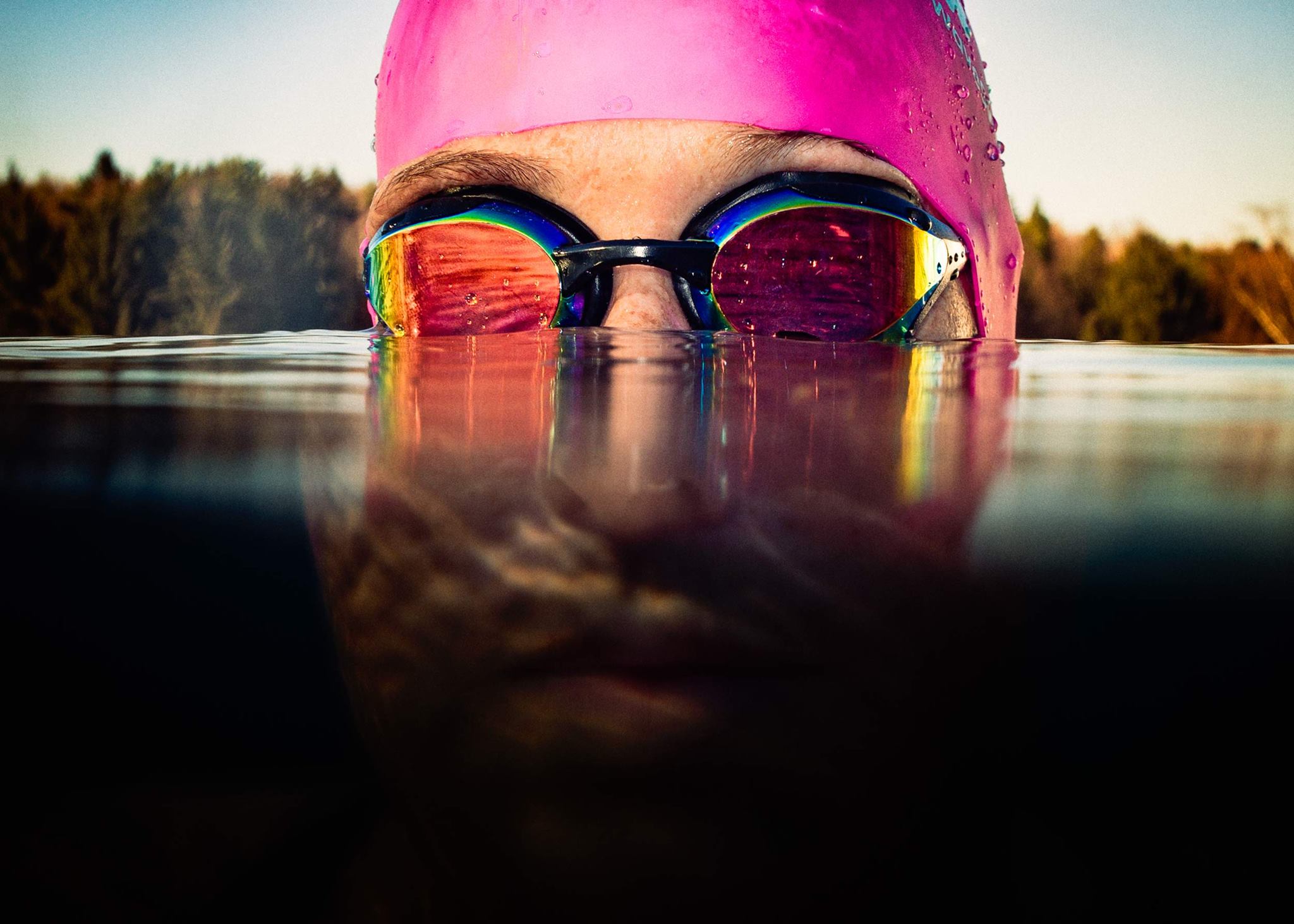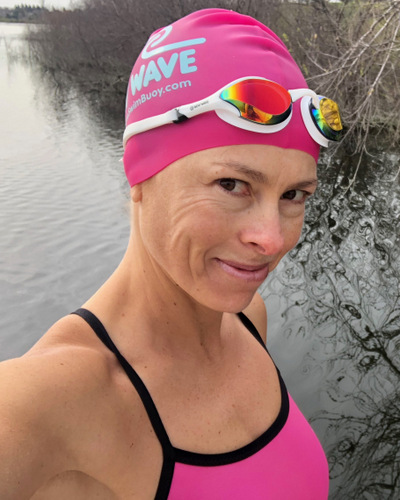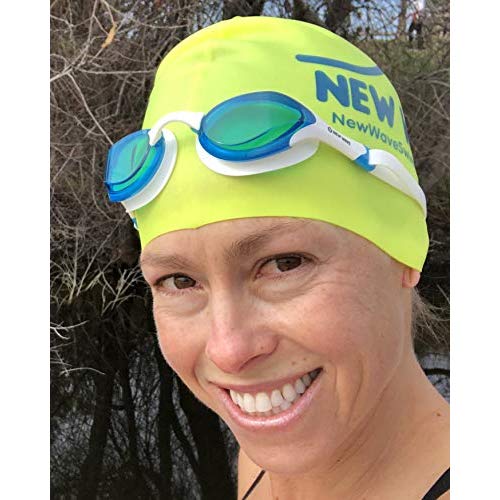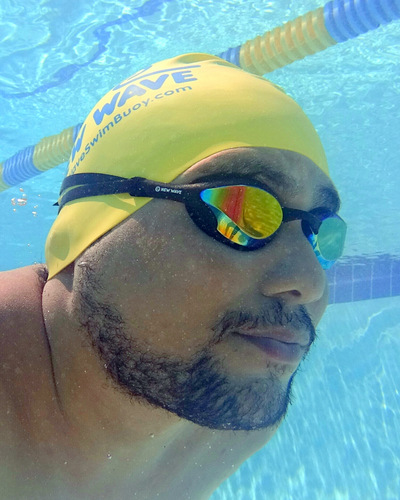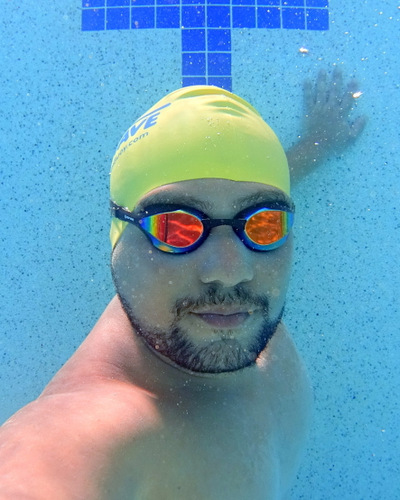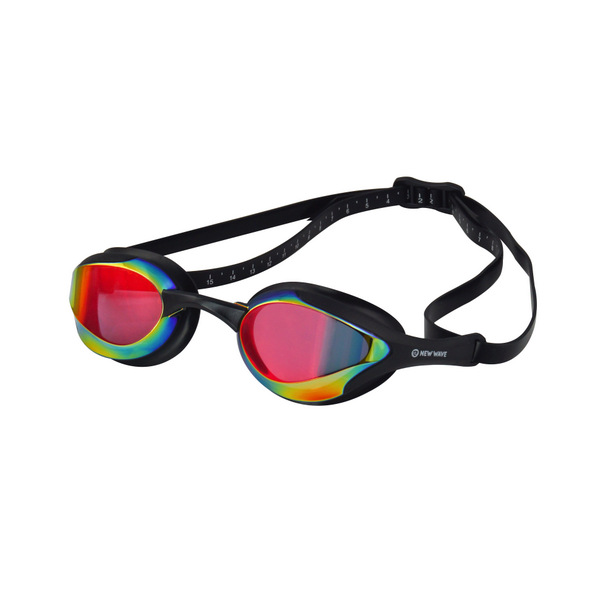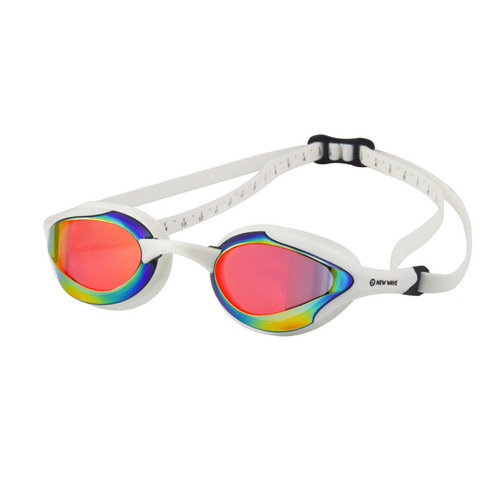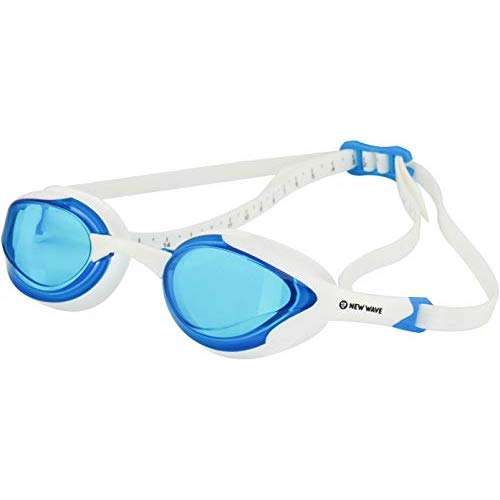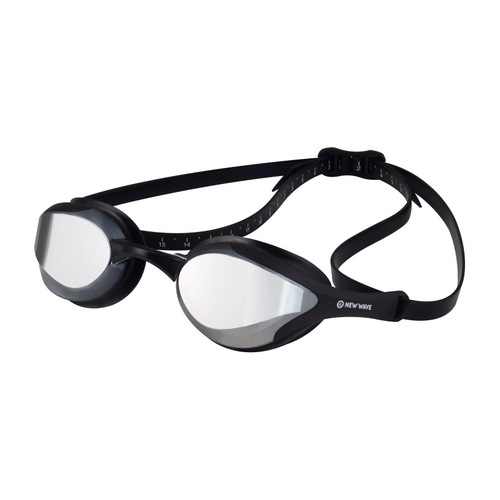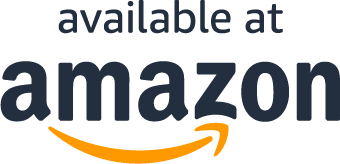 Read More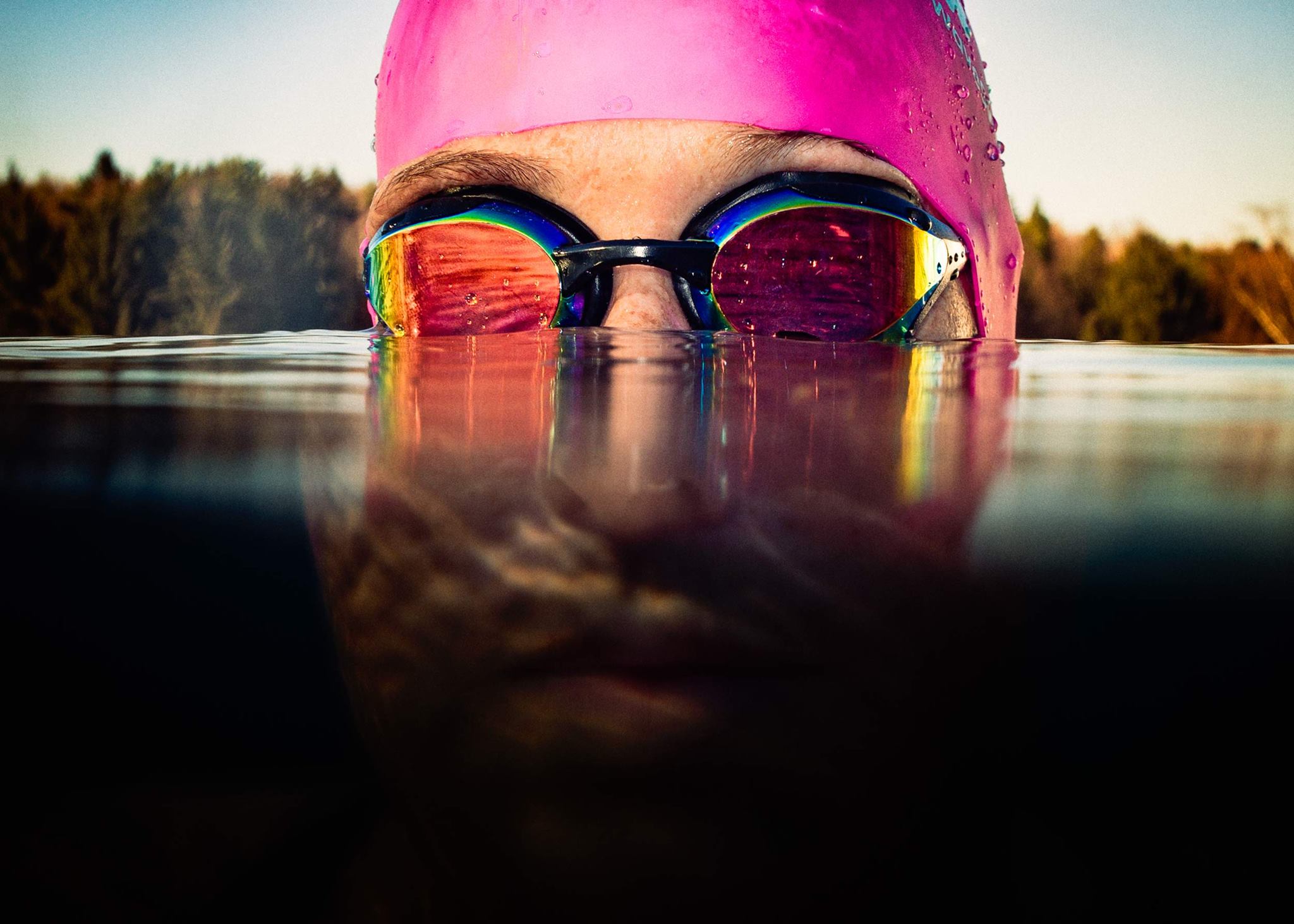 New Wave Swim Buoy did it again - Quality Down to the Smallest Detail
Hippos can run faster than humans on land, and swim faster than humans in water. Which means the bicycle is your only chance of beating a hippo in a triathlon! Keep reading!

Did you know that UV protection comes standard in all 5 color styles? The Time Magazine called these goggles "the hydrodynamic perfection that is excellent for competition as well as training."
State-of-the-art gasket design provides ultra-comfortable fit. With their low profile mirror lenses, high-tech Ultra FUSE molding and a blade shape, New Wave Fusion goggles minimize drag in a sleek, watertight design. The curved lens shape dramatically increases peripheral vision. Our lenses are made of impact-resistance poly-carbonate with an anti-fog coating for crystal clear underwater visibility. Equipped with a dual silicone straps, four interchangeable nose bridges and rear clip. The side buckles are enhanced for strength at the connection point between the frame & the strap - dive in confidently with a super secure and customized fit.
Why the change?

We redesigned our original New Wave Swim Googles to bring you the flawless

fit & crystal clear optics. While other brands are slinging the cheap knock-offs, we scourer the globe to bring you the uncompromising quality products under the New Wave brand.

Wide Peripheral Lenses for Exceptional Vision: The upgraded New Wave Swim Goggles offer a watertight fit with integrated curved lenses for a wide field of vision. Ultra-soft "BunnyTech" gasket technology provides maximum comfort and a leak-resistant seal.
Four interchangeable nose bridges and in-socket design ensure a hydrodynamic fit while delivering the lowest profile goggle lenses available on the market.

Single-Body Lens Construction & Over-molded Temples: Each pair of New Wave Swim Goggles was crafted with precision and love by robot lizards from the future. In their infinite wisdom, they took pity on us humans, and sent back these goggles. They said that the only hope for humanity was to be able to see clearly and look awesome while swimming. These were their words, not ours. Plus, they said they know Scuba Steve, so we trust them 100%.
100% UV protection & shock resistance: To maximize protection of your eyes from seawater or pool chemicals, we only use high-grade, shatter-resistant poly-carbonate lenses, which offer UV sun protection as standard in all of our goggles.
New Wave Swim Goggles come in five styles: three finishes – clear, smoke, and mirrored coating. Clear goggles should be used indoors, or on a cloudy race morning. Clear goggles worn on a sunny day seem to intensify the sun. The most versatile smoke tinted finish can be used indoors, or for exploring the great outdoors, particularly if you cycle through areas with dense insect populations. The mirrored finish should only be used outdoors when it's sunny.
Better Panoramic Vision: For exceptional clarity of vision, all of our goggles come standard with anti-fog coating to keep the lenses clear. The low-profile, athletic design of these goggles provides streamlined fit for minimal drag to ensure you will glide through the water like a lizard on wet ice. Our goggles are engineered for sighting in triathlon and open water. For optimal moisture control, keep your goggles close to body temperature before entering the water.
Hard case is included for protection of your goggles.
What Are You Waiting For?
What Are You Waiting For?
What Our Customers Are Saying
These are hands down the best goggles I have ever had
These are hands down the best goggles I have ever had. I swim 5-6 days per week for at least one hour at a time. I have tried all the major brands and all of them have had the anti-fog layer give out after about two swims - not these. They come with several nose bridges for customization, they are super sharp looking and have exceptional visibility. From one swimmer to who ever is considering them I highly recommend them.
Be sure to store them in their special case to protect the coating.
I normally have to wear large, unattractive goggles in order for them to stay put and to have clear vision range. However, I took a chance with these because they are so attractive and THEY ARE AWESOME!! I can see perfectly, they stay put, and they look great. I wore them for my recent 70.3 distance race and loved them! You will not be disappointed. They also come with a case that has a vent so they will dry properly.
What Are You Waiting For?
Questions?
Why are you running this promotion?
How can I use my coupon on Amazon?
Does this include free shipping?
What Are You Waiting For?