An Exclusive Offer For You
180 Capsules Organic Moringa Oleifera, Ultra-Premium –100% Organic Moringa Leaf Powder, 700mg Per Serving | Veg Capsules | Gluten Free | Antioxidant Supplement | Weight Loss and Anti-Aging
$10.49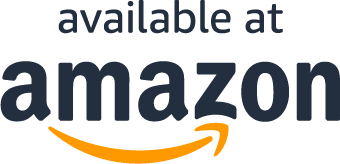 | | | | |
| --- | --- | --- | --- |
| 0 | Coupons used | 0 | Coupons left |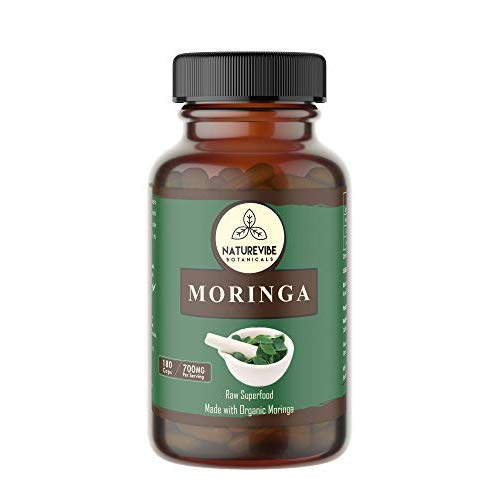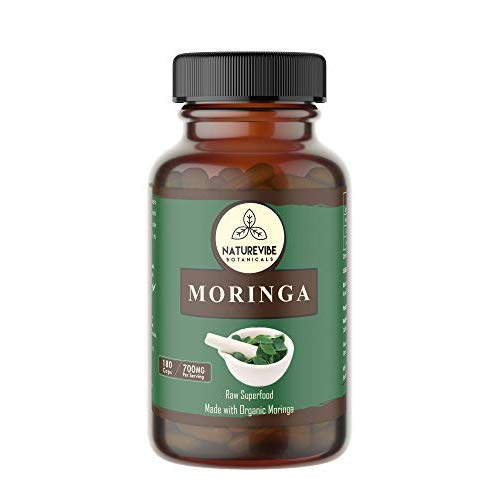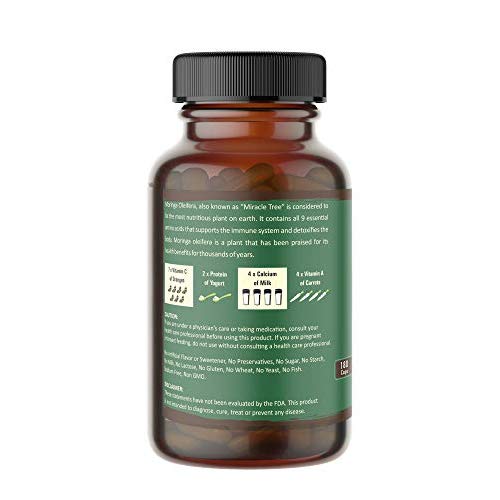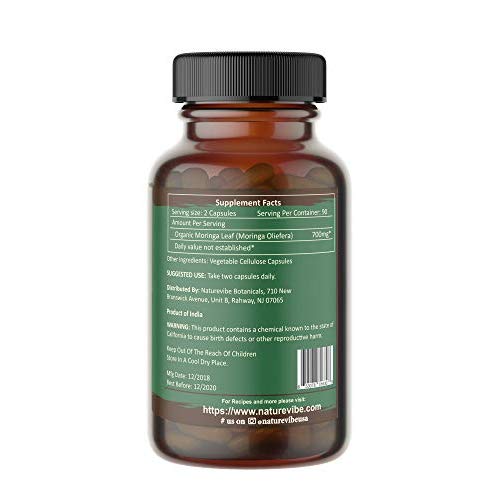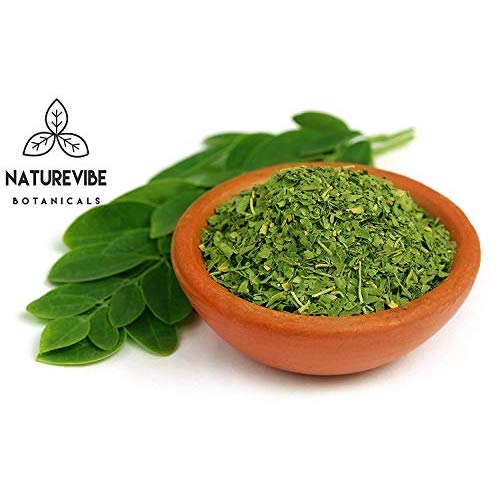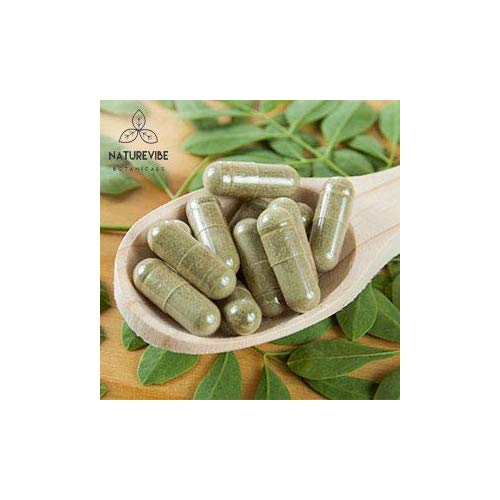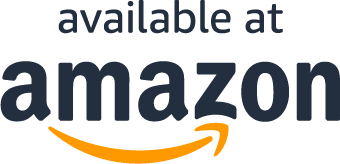 | | | | |
| --- | --- | --- | --- |
| 0 | Coupons used | 0 | Coupons left |
Read More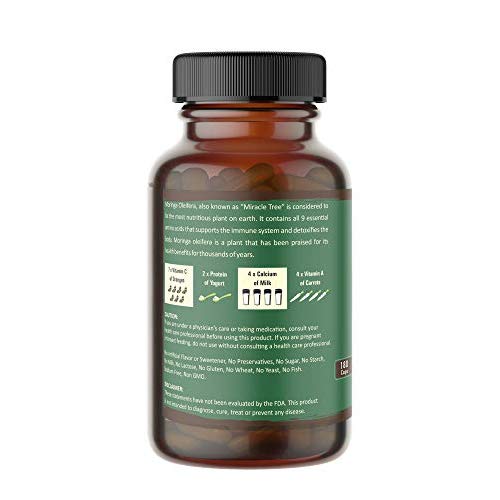 About the product
Moringa oleifera is a plant that is often called the drumstick tree, the miracle tree, the ben oil tree, or the horseradish tree.
The tree is native to India but also grows in Asia, Africa, and South America.
Moringa contains a variety of proteins, vitamins, and minerals.
Moringa grows in tropical parts of the world, and for the rest of the population who do not have ready access to fresh Moringa leaves, capsules provide an ideal solution.
Moringa is indeed a remarkable plant; its possibilities are truly endless, as are the benefits of moringa capsules. Moringa capsules have been used for many years, even in places where the plant is grown.
What Are You Waiting For?
What Our Customers Are Saying
Mom with knee problems
So my mom has had knee problems for years. The doctors have prescribed a bunch of medicines to help with inflamation, but my mom being my mom doesn't particularly like to take too many drugs as she is scared of side effects/dependency on the medicine. So I researched a natural solution for her. Now she's been taking this for a couple of weeks now, and has seen the improvement in the pain caused by inflammation, because the inflammation has gone down. She feels better overall as she doesn't get dizzy or loopy as she did with her previous antiinflamatory medications. I'm definitely going to keep getting her this.
Great way to take in Antioxidants and lower cholesterol Naturally!
I heard of all the health benefits of what Moringa can do and when trying to research for a capsule form of it, I was able to find these. I started taking them daily and I can feel the benefits after a few days. I would recommend this to anyone!
Constipation? IBS? Try this out!
I have daily struggle with constipation and ibs triggered by stress. One of my friend recommendEd moringa and decided to give it a try. The first day I had runny stools and thought this was just giving me diarrhea but since third day I have started to have regular pattern of BM. Turns out Moringa gives you loose stools to detoxify first then it gives a regular routine when detoxification ends. Direction says take two pills per day so I take one in the morning and another one at night. I also take probiotics(Gaia) and vitamin(new chapter) with this product but have not encountered any problem yet.
Happy with Product
I am very happy with the effects of this product and see a decrease in weight, my energy level has improved and I am sleeping better. I also experience reduced pain and stiffness in my joints, improved blood sugar levels, a reduction in sugar cravings which I had been plagued with in the past which is great
Great for inflammation!
Amazing relief in my knees for arthritis! It has so many anti-inflammatory traits! Already feeling relief along with some energy. Can't wait for more good walking days! Love the brand! All organic!
Great product!
Got my order faster then expected! Great packaging, started taking as soon as I received it. Can't wait to see if the Moringa helps me with my mental clarity and detoxing. Def will order again!
What Are You Waiting For?
Questions?
Why are you running this promotion?
How can I use my coupon on Amazon?
Does this include free shipping?
What Are You Waiting For?