An Exclusive Offer For You
Ivy Step Magnetic Alphabet Letter Tracing Board with Two Stylus Pens
$16.56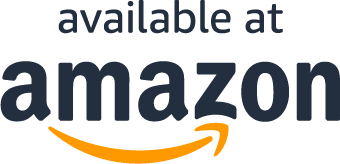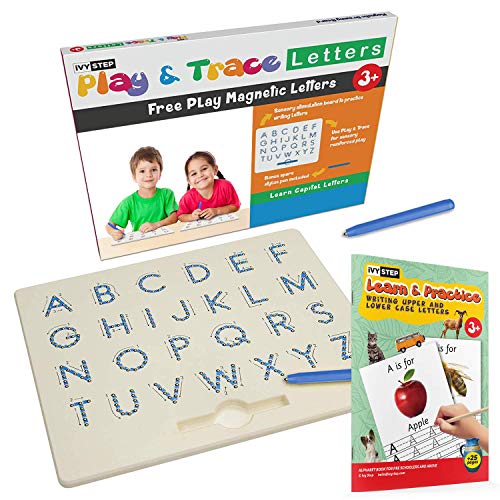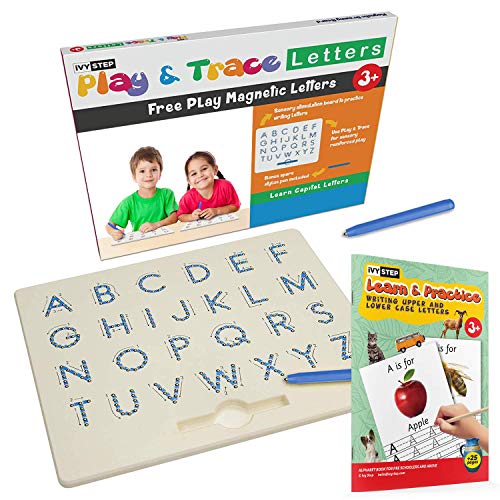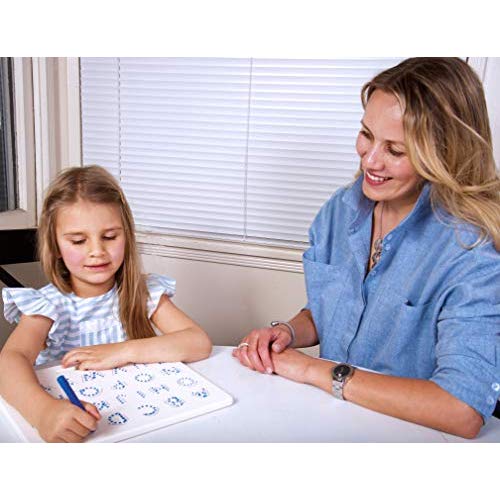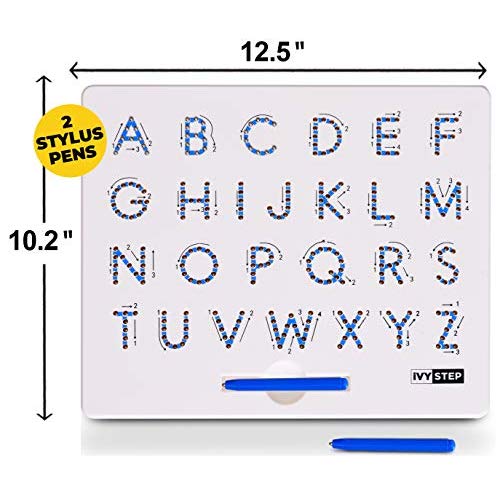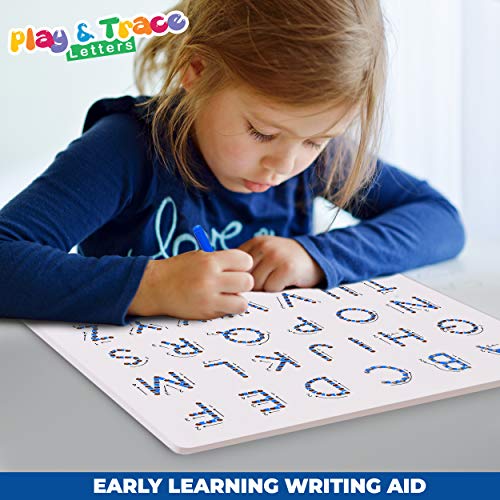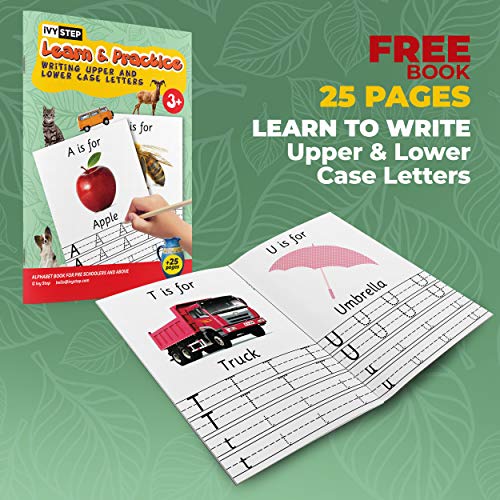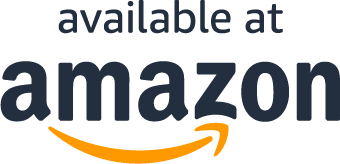 Read More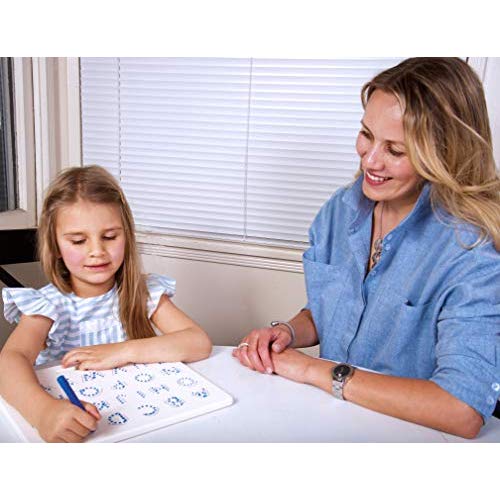 About the product
Learn how to write for preschool, kindergarten or even toddlers, is easy with this educational learning magnetic board

An early learning writing aid to help develop upper case letters & alphabet that encompasses sight and touch skills
Learn and master the shapes of upper case letters, making practice fun to facilitate early development of penmanship skills
Understand how to write upper case letters by tracing the directional arrows and watch the stylus pen pull up the beads
Continually practicing by pushing the beads down with the stylus pen or finger to erase and start over to quickly develop writing motor skills
What Are You Waiting For?
What Are You Waiting For?
What Our Customers Are Saying
Writing made easy for your little ones!
This is such a fun and educational toy! I bought it as a birthday gift for my younger brother, and this (along with the other magnetic tracing boards from Ivy Step) kept him busy for hours. It provides a great way to learn how to write, and seems like it encourages muscle memory for fast and easy learning. I'm excited and hopeful for a board with lowercase letters to come out! It comes with an extra magnetic pen, which is nice because young children often tend to misplace things. I love these boards and will pass them down in my family for generations to come. :-)
Buy it!!!
Love this product bought for my 2 year old son who loves letters, my 5 year old likes it too! I am an occupational therapist and will be using this with my students when my kids are done with this toy!
Pretty cool...
These things are pretty cool. My son enjoys tracing them and making the magnets pop up. He also loves going back over them with his fingers to push the back down instead of the easy way. The only bad part is keeping track of the pens. Maybe the manufacturer should look into attaching them to it.
AMAZING!!
I own a preschool and bought this product for the kids. THE CHILDREN LOVED IT! I had to set a timer so they could take turns using it! I love the way it teaches them to write the letters correctly. The magnet balls make it fun and interesting. The product is made well and will last. It's also nice that it comes with an extra "pencil" !
What Are You Waiting For?
Questions?
Why are you running this promotion?
How can I use my coupon on Amazon?
Does this include free shipping?
What Are You Waiting For?