An Exclusive Offer For You
Youtopia Snacks Delicious 130-calorie Snack Packs, High-Protein Low-Sugar Low-calorie Gluten-free GMO-free Healthy Snacks, 1oz Snack Packs (Pack of 10), Variety Pack
$27.95
Go to Amazon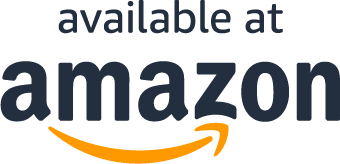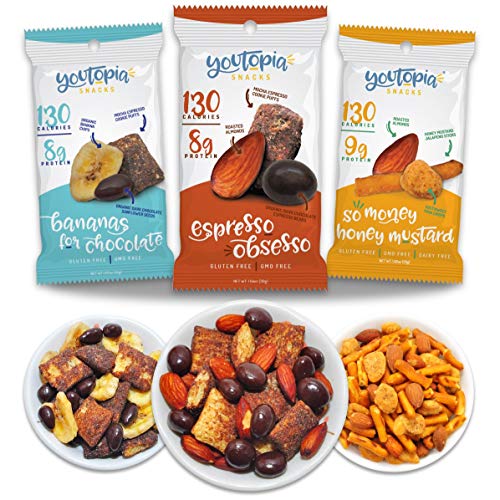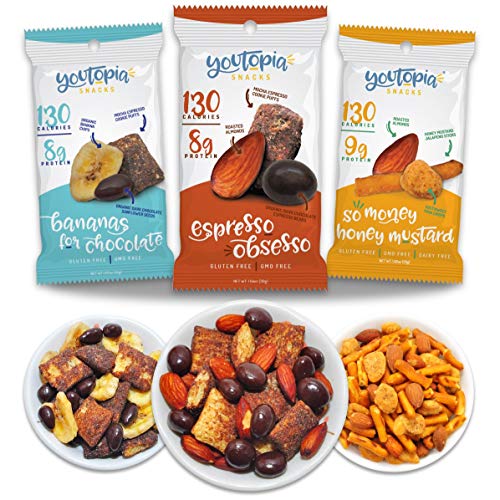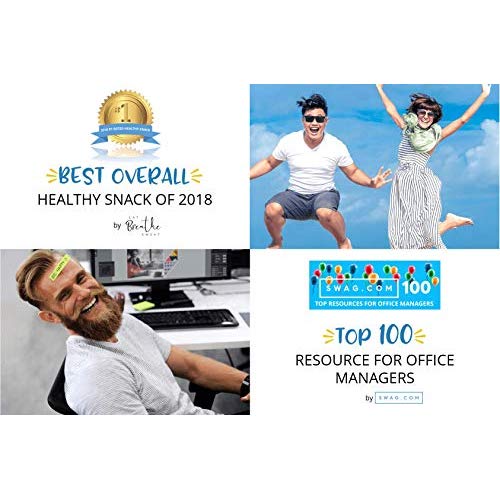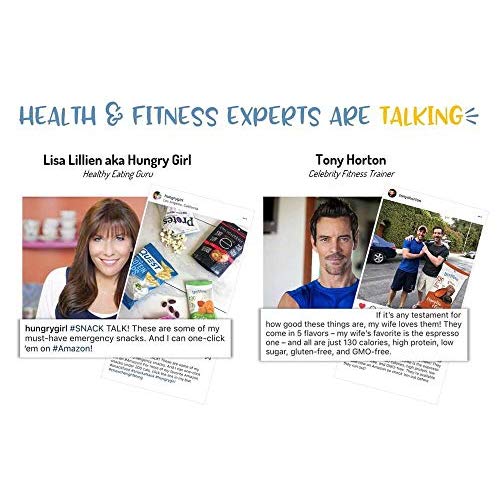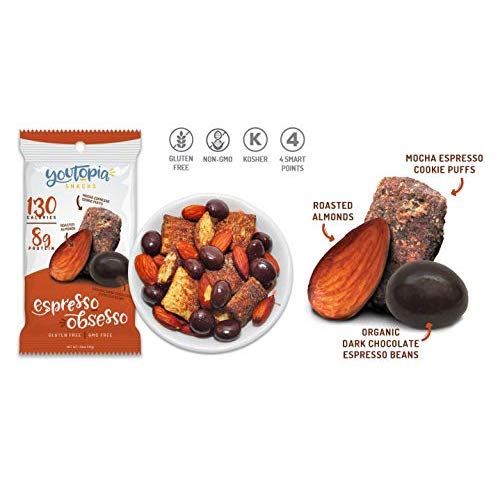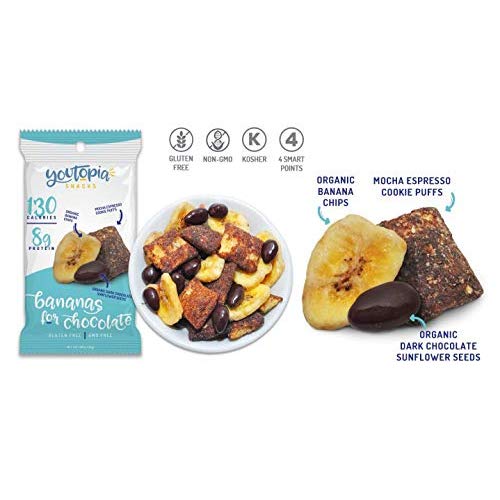 Go to Amazon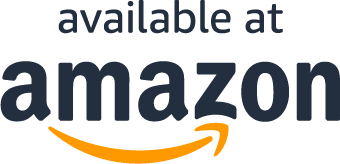 Read More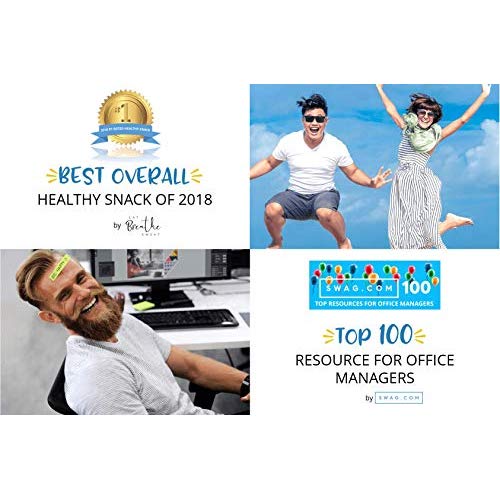 About the product
#1-RATED HEALTHY SNACK: Perfectly light at just 130 calories & perfectly portion-controlled to avoid over-snacking, Youtopia was named Best Overall Healthy Snack by Eat.Breathe.Sweat.
VARIETY 10-PACK INCLUDES: 4x Bananas for Chocolate | 3x Espresso Obsesso | 3x So Money Honey Mustard
GUILT-FREE GOODNESS: Lighter than protein bars, more filling than 100-calorie packs & popcorn, healthier than sugary granola bars & trail mix, and tastier than mixed nuts! Our delicious snack packs include cookie protein puffs, dark chocolate goodies, roasted almonds, protein pretzels, & fava crisps/chips.
VOTED TOP 100 RESOURCE FOR OFFICES: Our irresistible mixes are being enjoyed by hundreds of the most innovative, health-forward offices around the country!
High protein | Low sugar | Low calorie | Non GMO | Gluten free | Kosher | Plant-based protein | 4 Smart Points
What Our Customers Are Saying
These are super good and a bit addictive
Yum. Just yum. These are super good and a bit addictive. I won't argue the fact that they may be slightly pricey, but it's incredibly hard to find a tasty snack in the 100 calorie range with a decent amount of protein. Trust me I've tried. It's either 200 calorie stuff for fitness folks with 10 g of protein, or 100 calorie stuff for weigh loss folks with 2 or 3 g of protein. Finding something near to 100 calories with 8+ g of protein seems to be a real niche market, and then finding a snack that tastes good, too boot! I'm excited. I'm addicted to the coco loco, so, so good!Going to be buying more of these.
and left me satisfied for 2-3 hours
I have to say, I was a little skeptical that these snacks would be tasty and filling. Given that they are 130 calories per pack, I thought the portion inside would be very skimpy. But it was actually very generous, and left me satisfied for 2-3 hours. They also tasted pretty good - not artificial-y like a lot of low-cal snacks. (I have only tried the chocolate espresso flavor so far but am excited to try the others).I am always trying to find healthy, tasty snacks to take on-the-go, especially when I travel; this is a great alternative to protein bars or granola bars. Would definitely recommend!Also, an added bonus: they were very nicely packaged. They were packed tightly into a small box so the snacks didn't crumble/break on their journey, and no wasteful packing products were used (i.e. bubble wrap, extra cardboard). And came in a cute little gift bag with a personal note.I hope I start seeing these at more retailers!
Tasty and Nutritious...Protein and Great Flavors
I purchased the snack variety pack for my department and they were well received. The different flavors were great and the fact they are 1 serving and the protein level is high is the major bonus. The flavors are really good and hopefully there are single flavor packs available (I haven't checked yet). I've added the variety box to my subscription deliveries. These are a fantastic option for high protein, low sugar snacks !! Updated...they were so popular that it went out of stock...I have been waiting to add it back to the subscription service for my monthly snacks...it's a great option for protein that is snackable.
My new favorite snacks on Amazon!
Lovvvved the banana and chocolate sunflower seed combination! Will be ordering more as soon as I finish the variety pack. Delicious healthy snacking alternative for someone who normally sneaks off to the vending machine for M&Ms or cookies! Great pick me up when the workday starts to drag - very pleased
Great quick snack in a pinch
It could hold you as a sufficient meal replacement in a pinch along with water, esp. if you hit a plateau while doing something physical or strenuous. It tastes great. It's just as easy to eat 3-4 as is it to eat 1 if you're famished. Probably not an ideal long term nutrition decision but it tastes good and it's better for you nutritionally in many ways versus a typical grocery store non gf option.Probably would work great for a coworker or family member who is feeling hangry to tide them over without killing their appetite for the next meal. Would work fine for a no-bake replacement ingredient in a lot of possible entree, appetizer, soup, salad and dessert meals
Great for on the go cravings 👍
Having test all three flavors I can say that these snack packs are fantastic. The bananas for chocolate one has to be my personal favorite with the honey mustard ones in close second, I even enjoyed the coffee one even though I am not a fan of coffee itself. The portion size for each individual pack is small enough to be considered a snack but big enough to satisfy cravings. And last but not least the packaging is very well done, using a stronger form of bag so that when you open it, it doesn't just keep ripping down the side every time you put a little force onto it. Also having each flavor have its own color has made it super easy to keeps these things next to the door so I can grab what flavor I want in a hurry. All in all these snack packs are great for anyone who wants to fight cravings but doesn't want to give up flavor I will most definitely be buying them again in the future.
Questions?
Does this include free shipping?