An Exclusive Offer For You
YakAttack MultiMount Cup Holder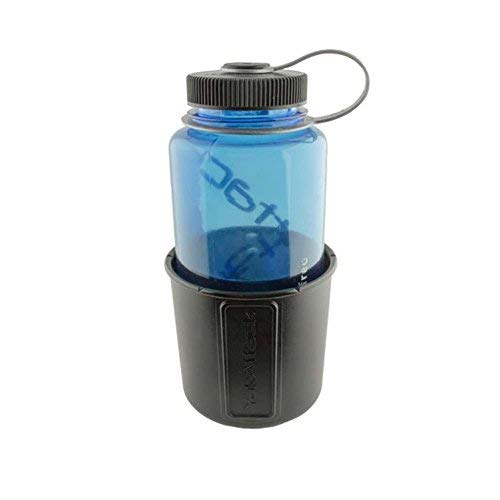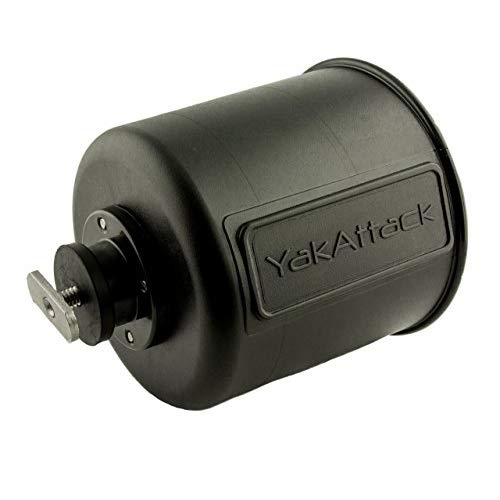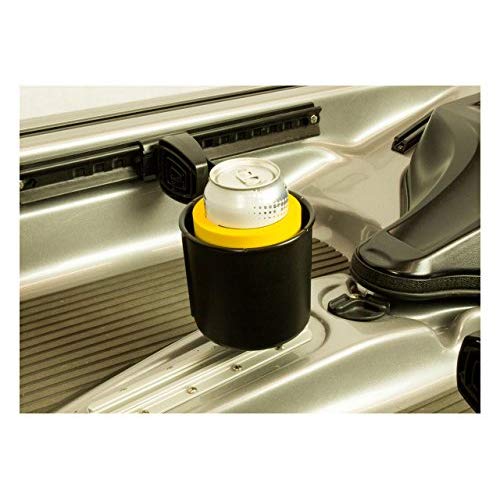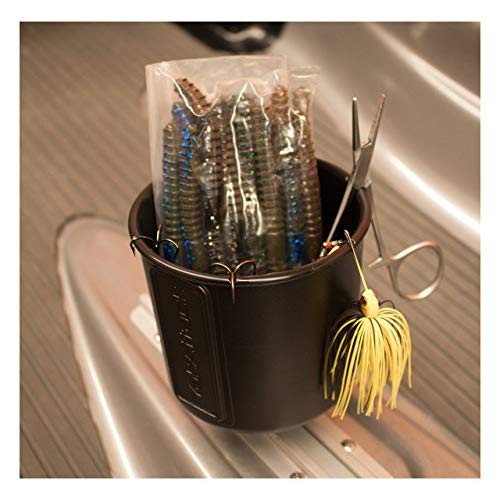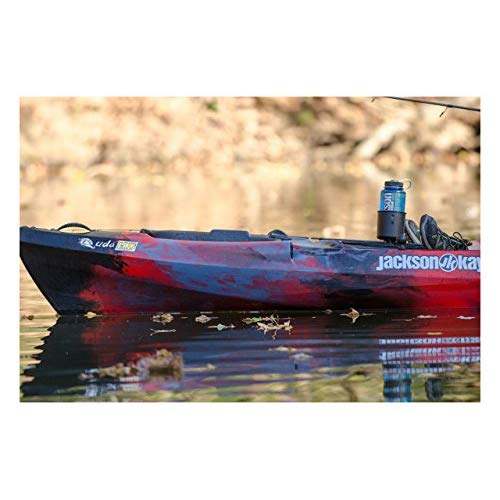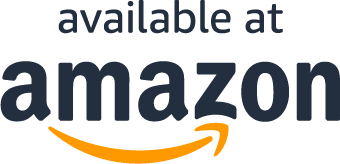 About the product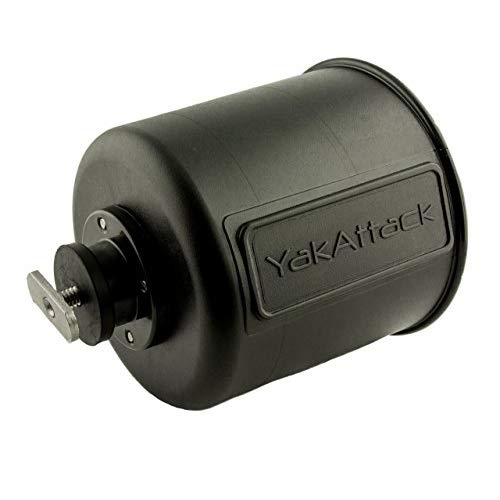 Make sure this fits by entering your model number.
Easily attaches to YakAttack GearTrac, MightyMount, and most other kayak track systems
Fits everything from stainless steel tumblers to Nalgene Bottles to 12 oz cans and water bottles
Made in USA
What Our Customers Are Saying
YakAttack Quality As ALWAYS!
I bought this cup holder for my Bonafide SS127 fishing kayak. The cup holder slides right on to the gear track of my kayak. Even in rough windy conditions the cup holder didn't budge. Installation and removal is a breeze. Just insert gear track stud into gear track, slide to desired position, twist cup holder until rubber grommet is tight on the rail. The grooves in the lip of the cup holder are also very convenient for hanging a lure while you swap one out. Cons: * Probably could use a drain hole. * Cup holder is made for large water bottles or cans in koozies. I have my yeti cup pictured but isn't a perfect fit. Serves a purpose and does a great job.
Really useful holder
really useful and everyone is jealous when they see this cup holder on my kayak. I use it to hold tea mug. 2 minor issues 1. It does not have drain holes at the bottom - minor issue - i just drilled two holes. 2. Not sure how to strap the bottle/mug to the holder and quickly remove it to drink. if the kayak runs into rough waters, the bottle can fall off. I think i will find a workaround, and i don't try to kayak in rough waters, hence the issue is minor.
best cup holder out there
What can I say? Everything that YakAttack makes is great. It mounts right onto the accessory rail on my Native Slayer. The best part about this cup holder is that it's large enough for a can with a coozie. For the price you just can't beat it.
Questions?
Does this include free shipping?