YakAttack Black Blackpak Kayak Fishing Storage Crate
Yakattack 12x16x11 BlackPak Kayak Fishing Crate, Black (BLP-121611)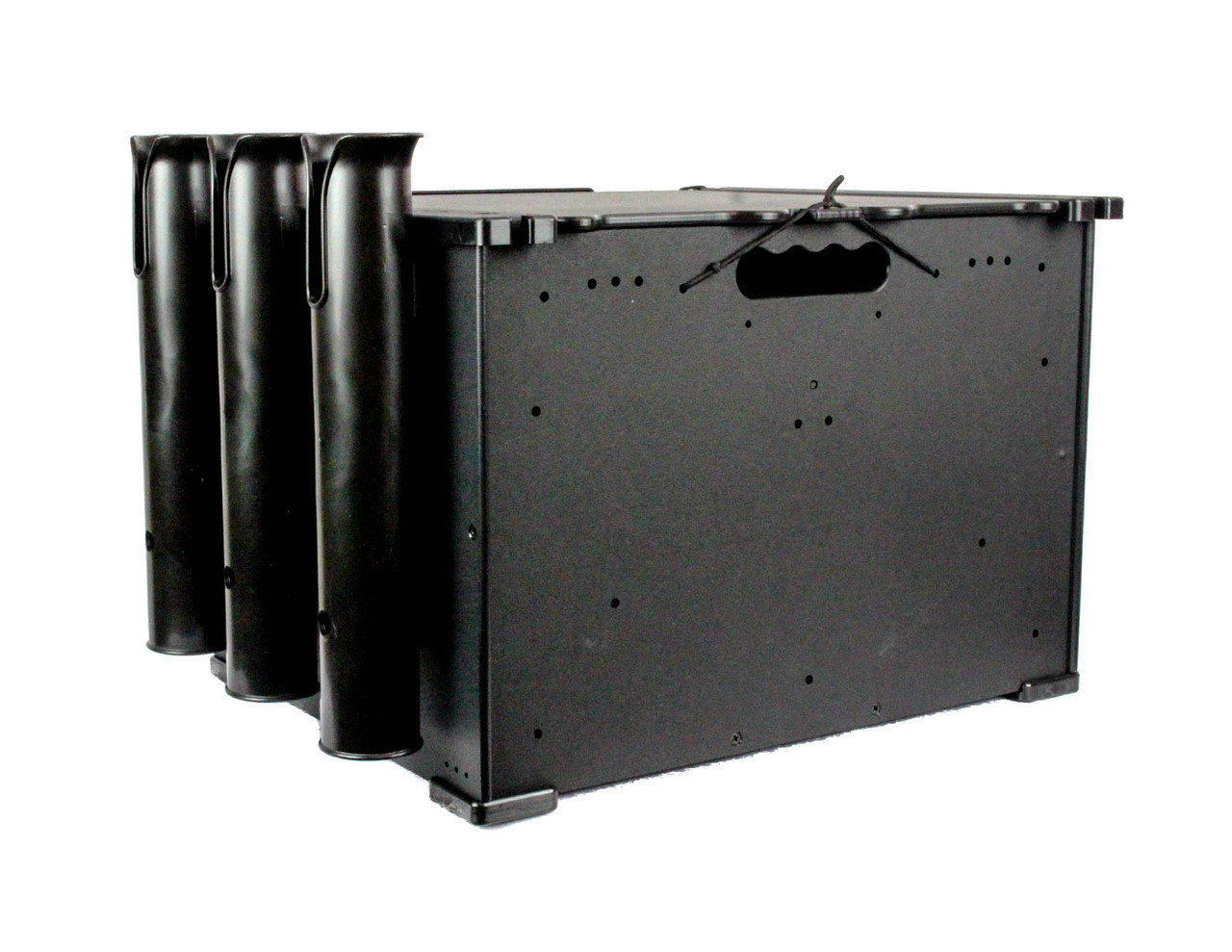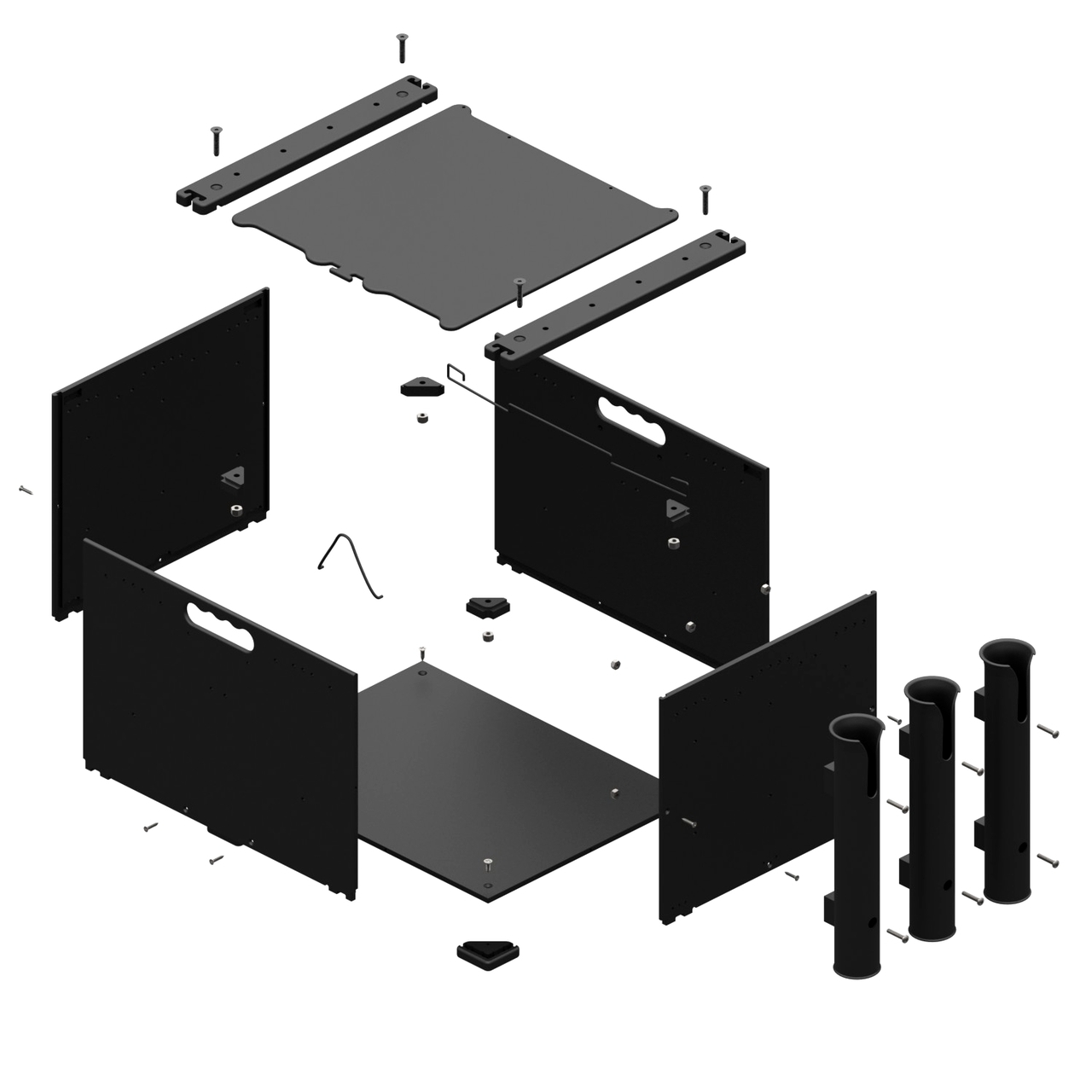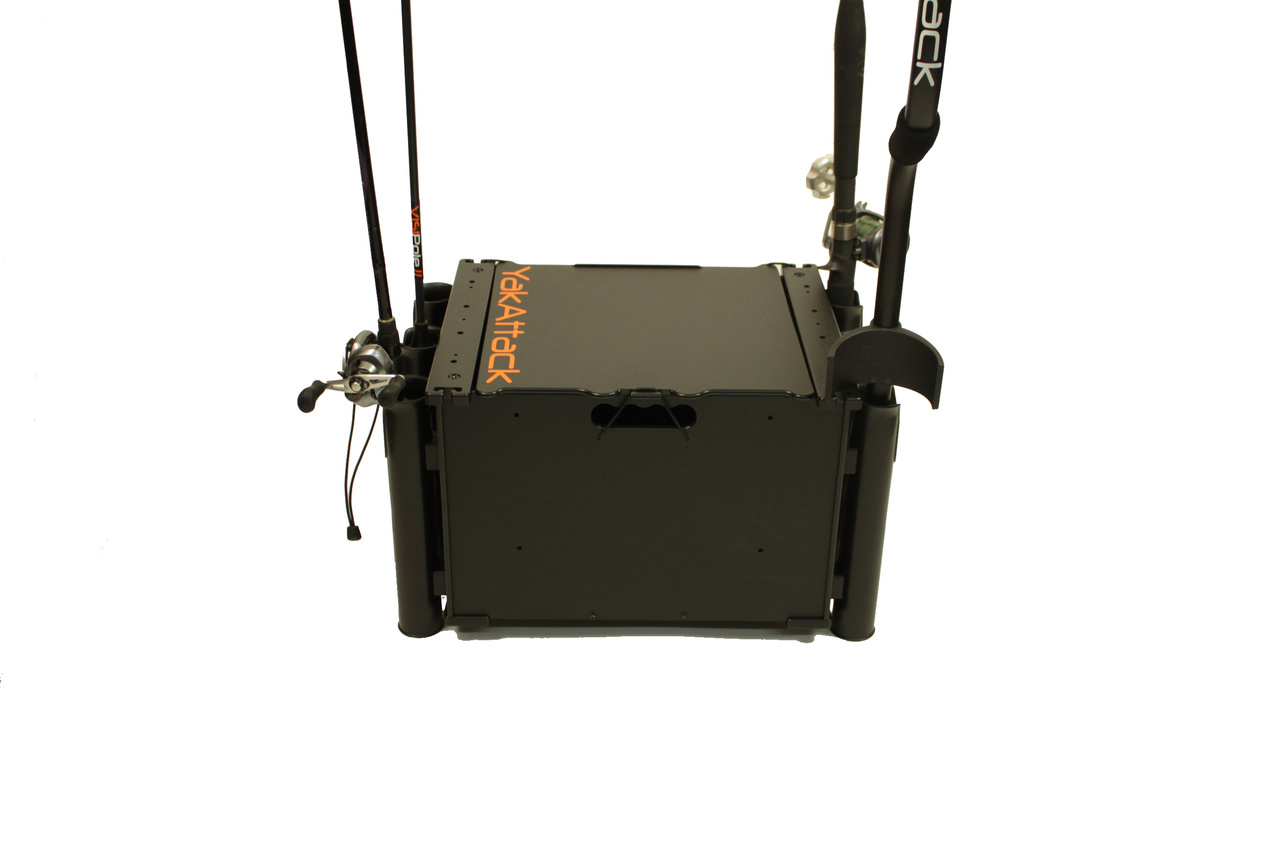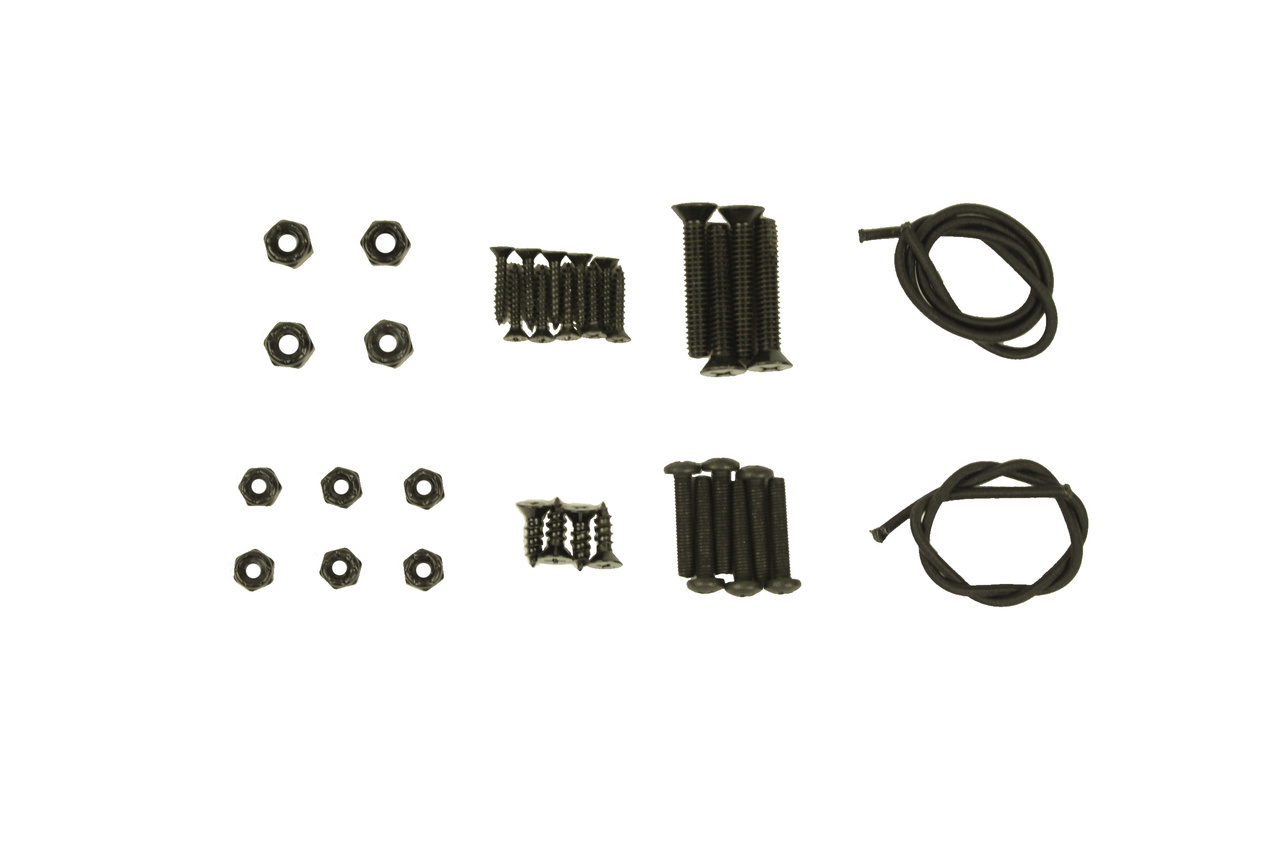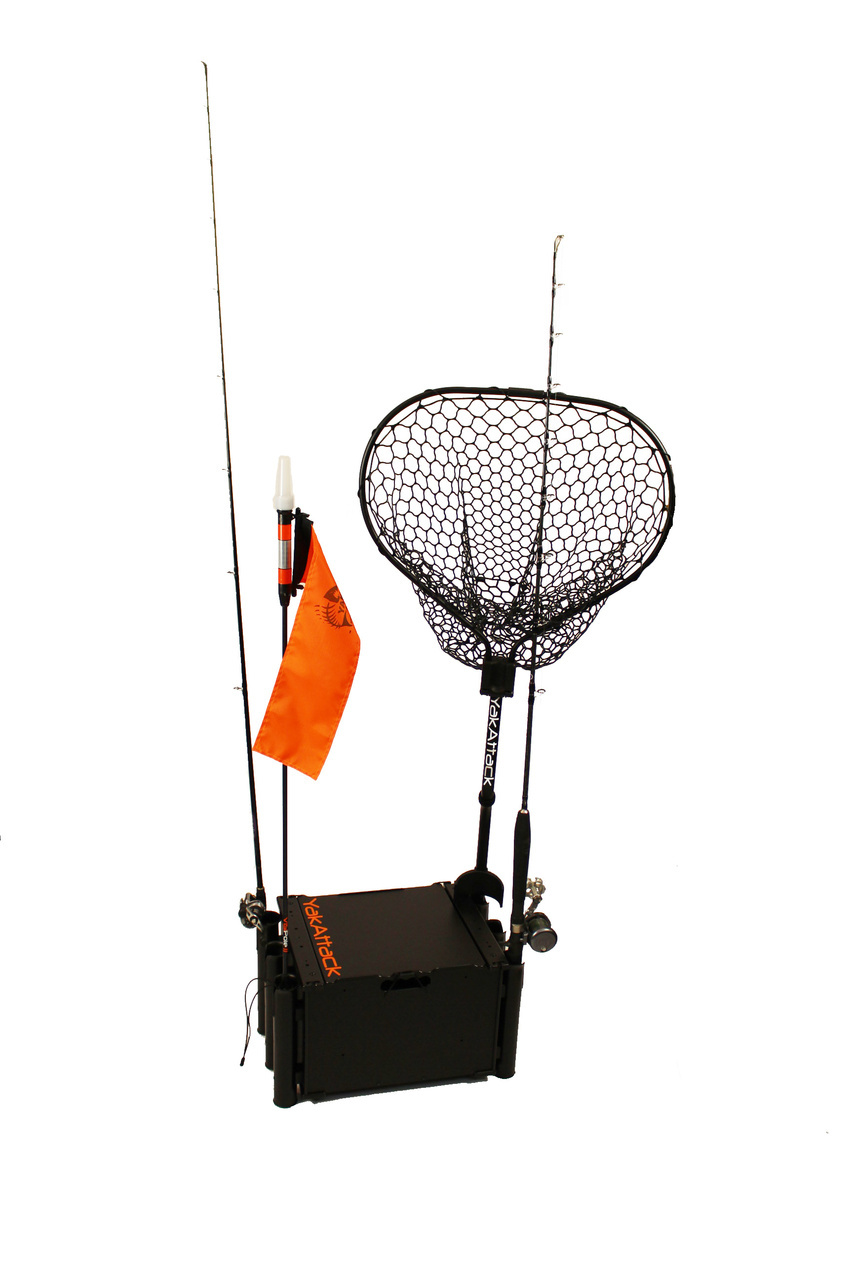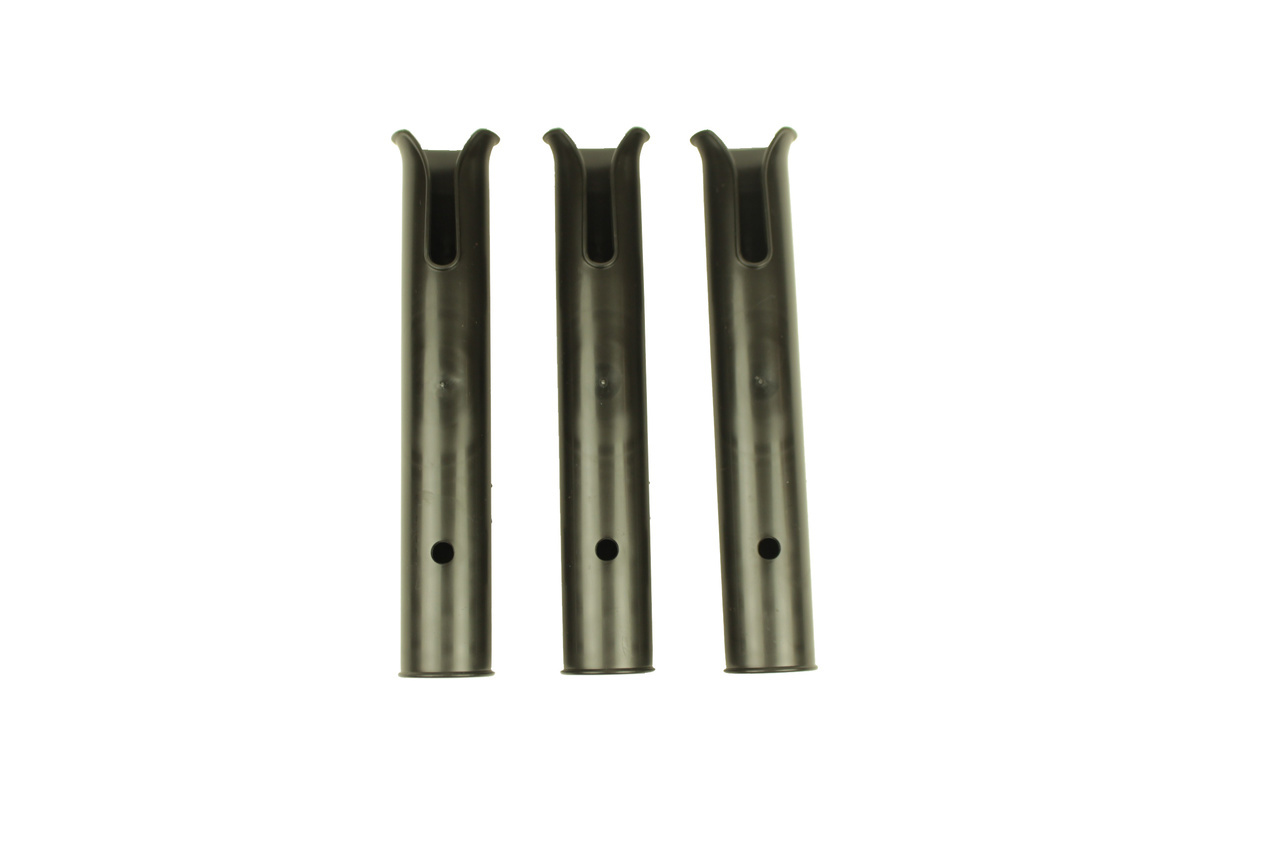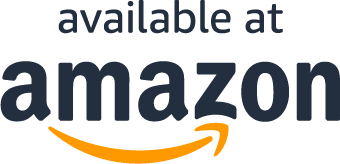 YakAttack Black Blackpak Kayak Fishing Storage Crate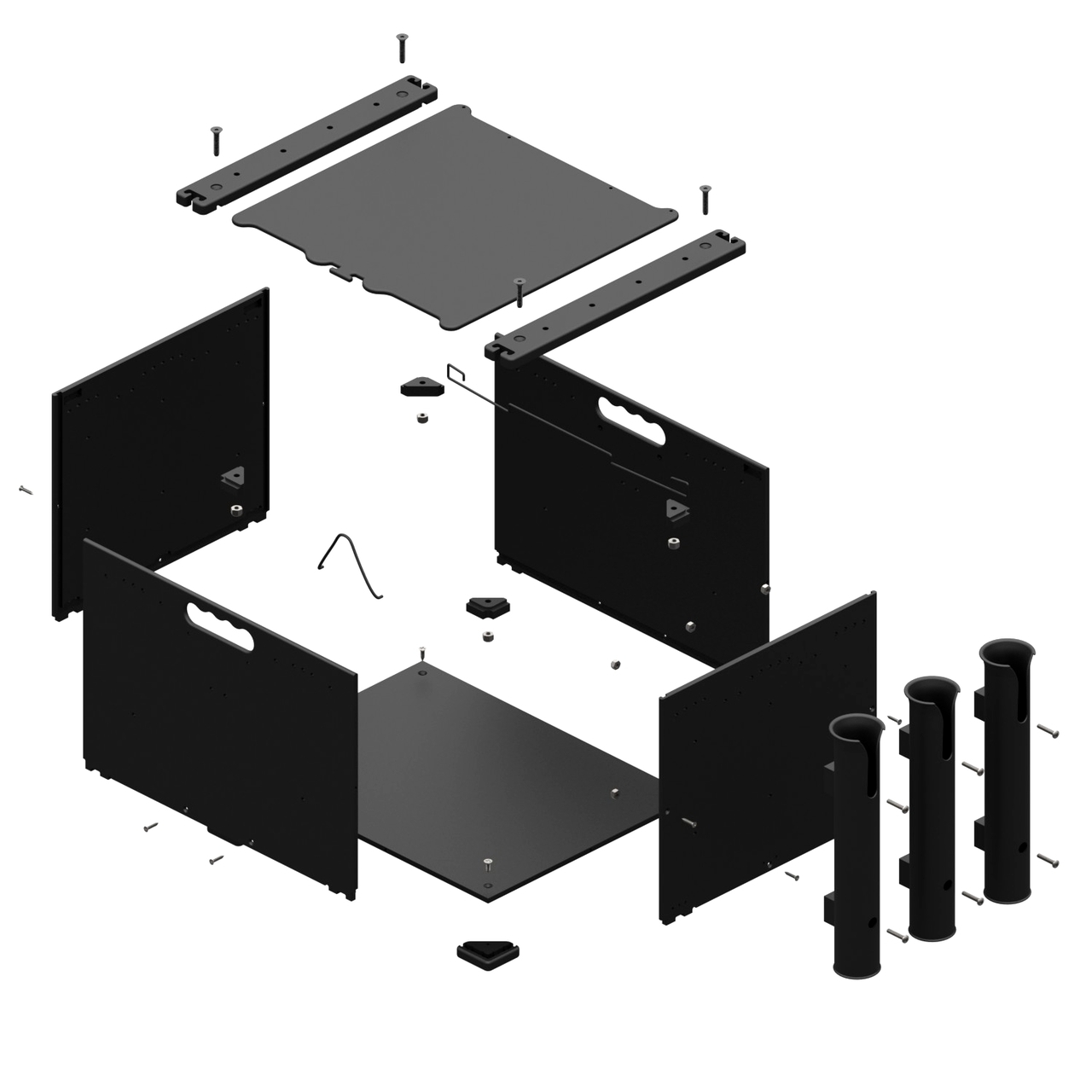 The Blackpak 12"X16"X11" kayak crate system has 10 stations for rod holders which can be mounted at a variety of angles for a total of 50 possible positions. The top rails are designed to accept MightyBolt accessories, eliminating the need for GearTracs or Mighty Mounts to attach your VISICarbon Pro, PanFish, or other MightyBolt compatible accessories. Includes lid and 3 rod holders.

Black
Carry Handles
3 Rod Holders
Drain Holes and E-slots
Shock cord rigging that's factory installed across most kayak tankwells.
What Our Customers Are Saying
If you find something better to put your tackle and equipment in for your ...
If you find something better to put your tackle and equipment in for your Kayak, let me know. I placed a self-adhesive padded foam on the inside and bottom to reduce any noise in shallow water. Such a nice product, protects everything and I like how it has a cover that latches down. Much better than a "Milk Crate." It was this or the Hobie H-Crate, I decided on the Blackpak by YakAttack, no regrets.
Great product!
Rugged and easy to assemble. Exactly as advertised and worth every penny.
Great tackle storage, looks great too!
I love the blackpak, it holds all my tackle and looks great in the back of my kayak. The material itself is very resilient and has done well out in the elements while I'm out kayaking. This is very rugged and sturdy, it's held up well to the abuse I put it through while kayak fishing, couldn't recommend it any more.
Works great
Very well made. Putting it together can be a little time consuming but all and all a great product. Fits perfectly on my field and stream shadow caster
Great product for kayak anglers
Perfect. Exactly what I needed. The pictures should tell all. The review(s) on difficulty of assembly are pretty bogus. If you follow the simple, step by step instructions, it goes together perfectly.
A fishing kayak must have.
This is a high quality storage option for a fishing kayak. I use this in my Native Slayer propel 10. It is well worth the price.
Do you have questions about the YakAttack Blackpak Kayak Crate?
Does this come with any rod holders?
Does this include free shipping?
Will this fit in the well of my kayak?