An Exclusive Offer For You
KACHANA, Black Ginger Energy Pill, Boosts Blood Flow & Circulation | Amplifies Energy & Endurance| (30 Pills)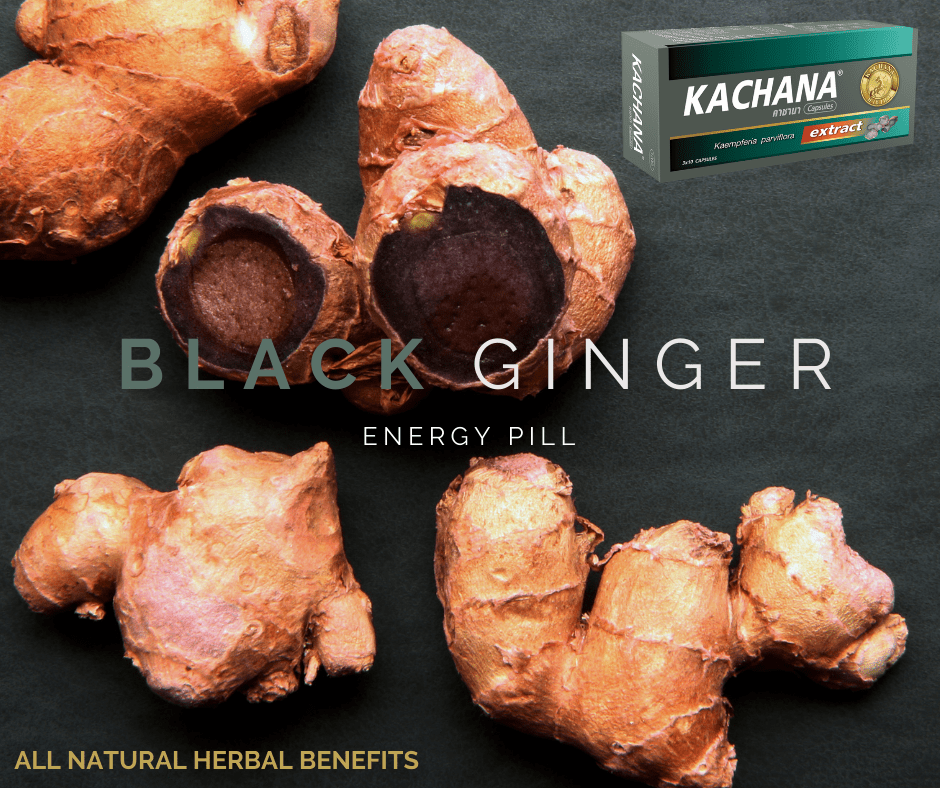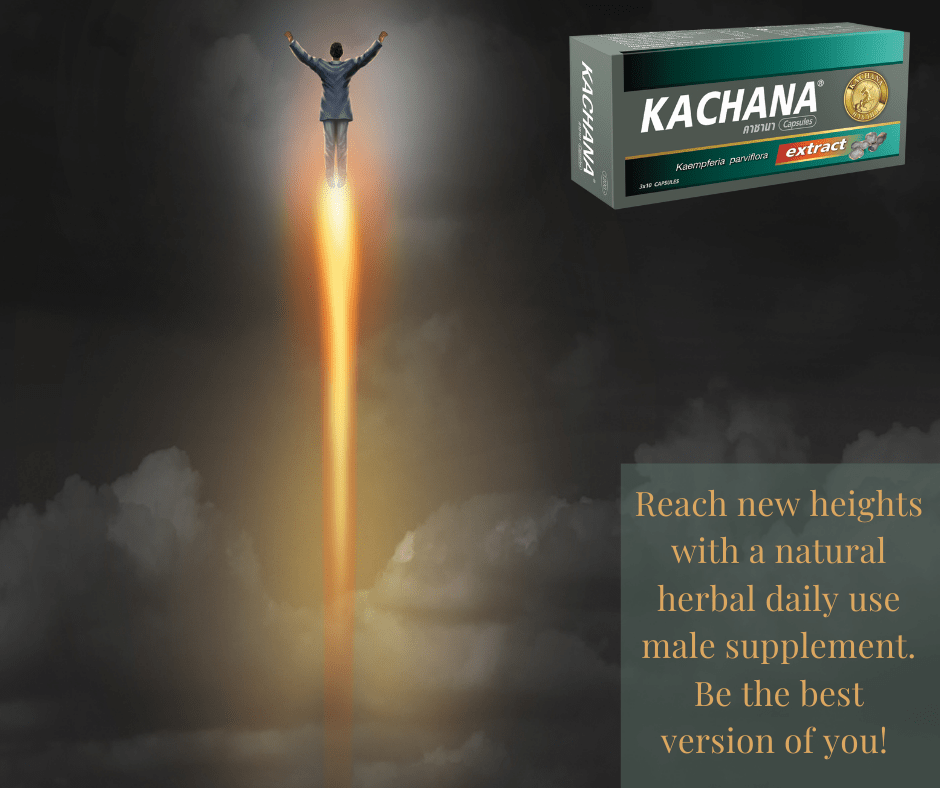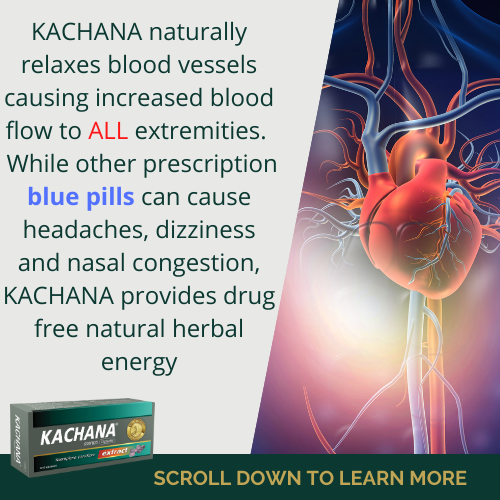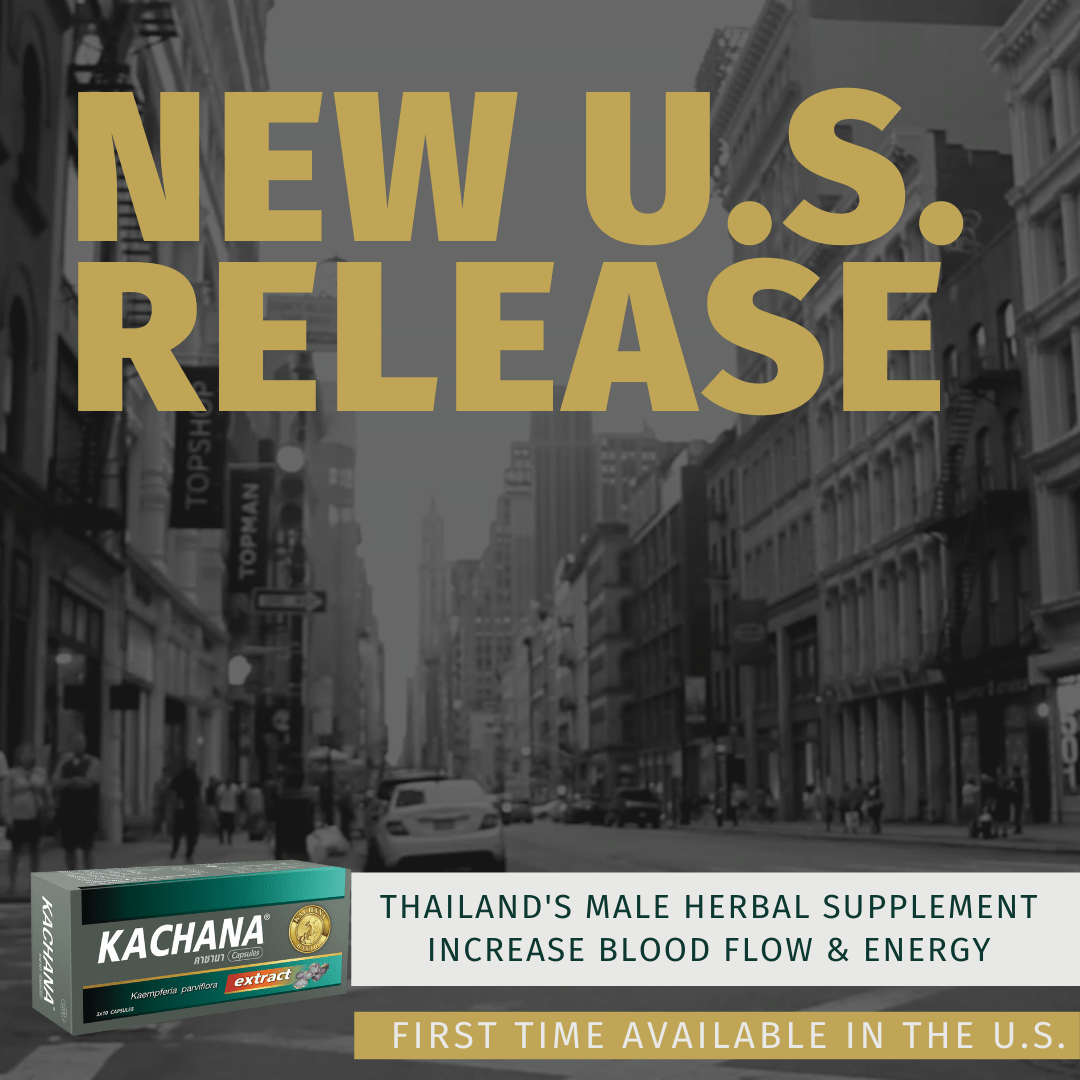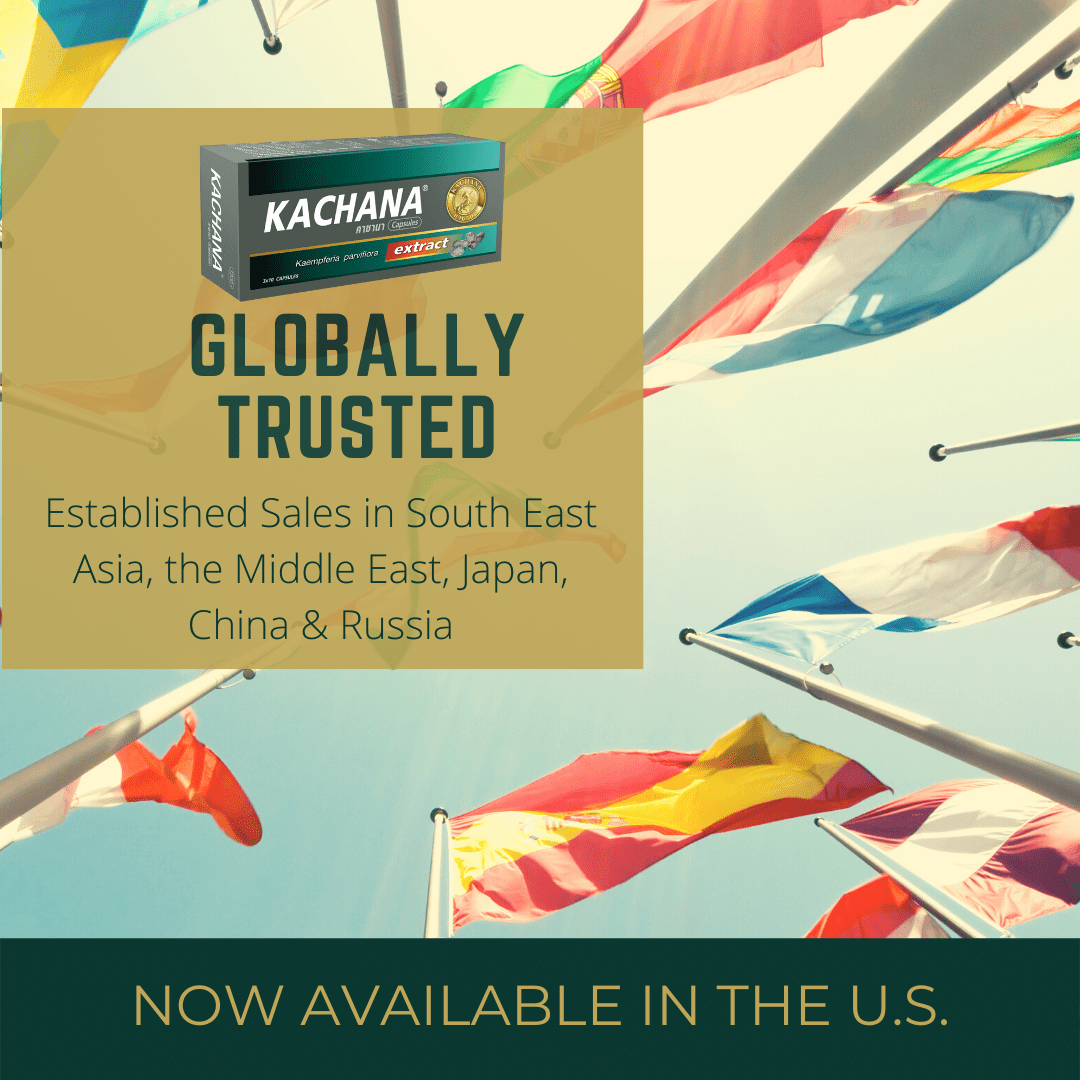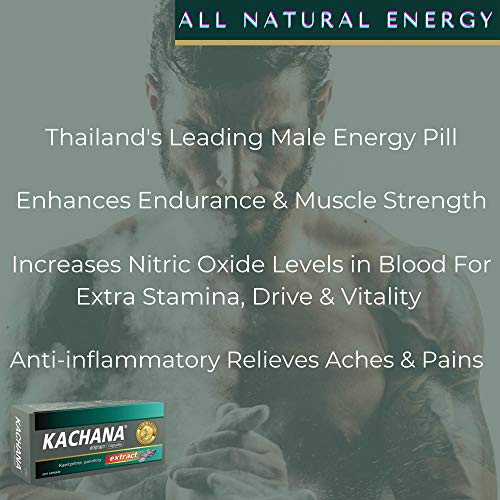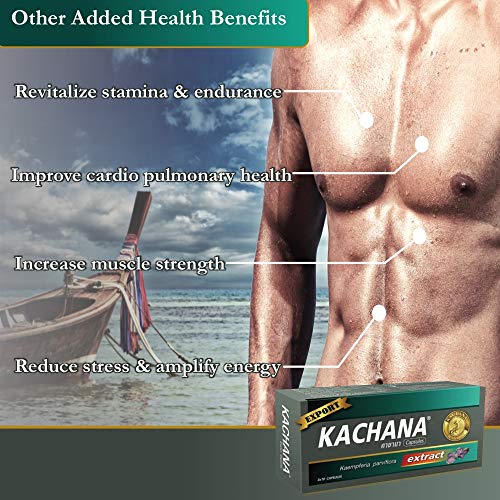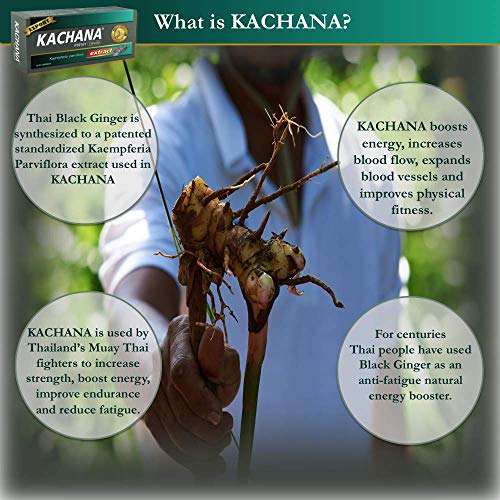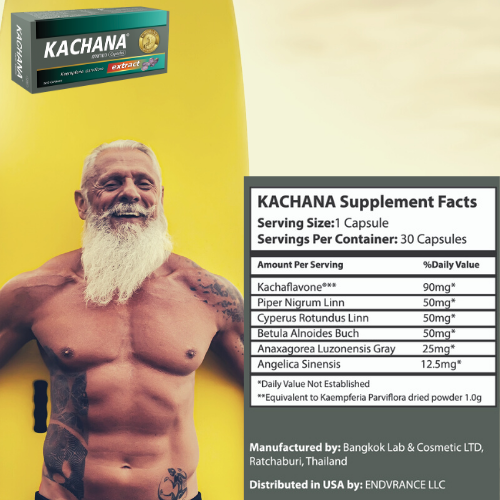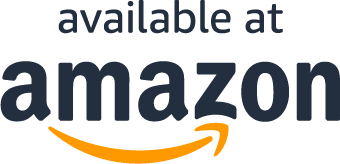 About the product
BOOSTS ENERGY: KACHANA naturally boosts energy, improves blood flow, enhances aerobic endurance and increases muscle strength in men. Still not convinced? Internet search "Benefits of Black Ginger", and click "GO TO AMAZON" to enjoy the all natural benefits. Best used daily for two months to experience maximum results.
NATURALLY INCREASES BLOOD FLOW: KACHANA increases levels of nitric oxide, enhances blood flow, improves vasodilation, boosts aerobic endurance and improves muscle strength. Formulated in Thailand, KACHANA is a Black Ginger all-natural patented Kaempferia Parviflora extract called Kachaflavone.
FREE SHIPPING & 30 DAY GUARANTEE: While other energy pills require you drink excessive amounts of water, KACHANA does not with no headaches, dizziness or nasal congestion. Click "GO TO AMAZON" to get KACHANA all natural herbal energy.
AMPLIFIES STRENGTH & POWER: KACHANA is used by Thailand's Muay Thai fighting community to increase strength and power, boost energy and vitality, improve endurance, stamina and reduce fatigue for fighters.
RELIEVES ACHES & PAINS: KACHANA is an anti-inflammatory that reduces aches in pains throughout the body and maintains a healthy circulatory system. Improves blood flow to all extremities of the body which amplifies your strength, energy & endurance. Buy Now while supplies last!
Questions?
Does this include free shipping?