An Exclusive Offer For You
TCOA Push up Comfortable Bra for Women's 5D Design Fashion New Model Luxury Bra
$20.00
Go to Amazon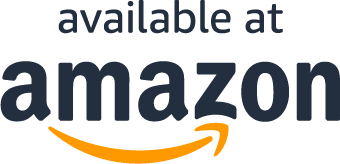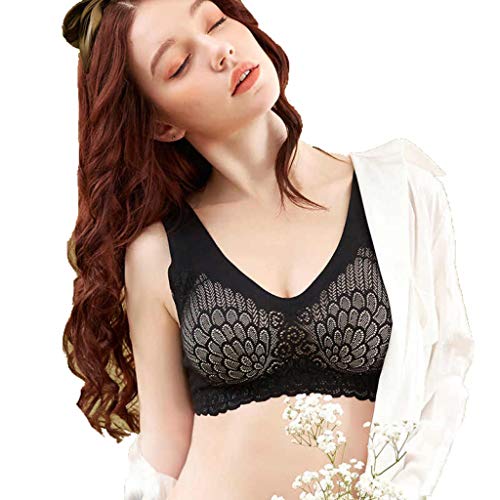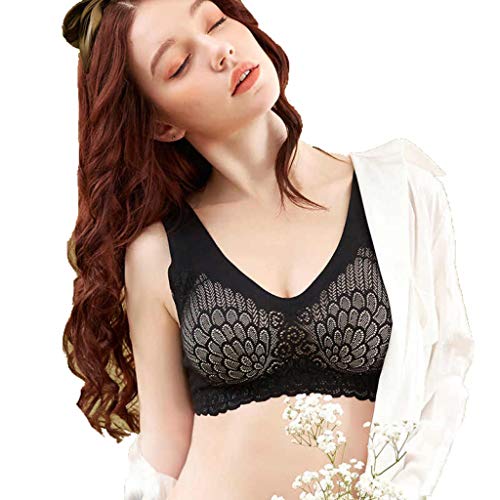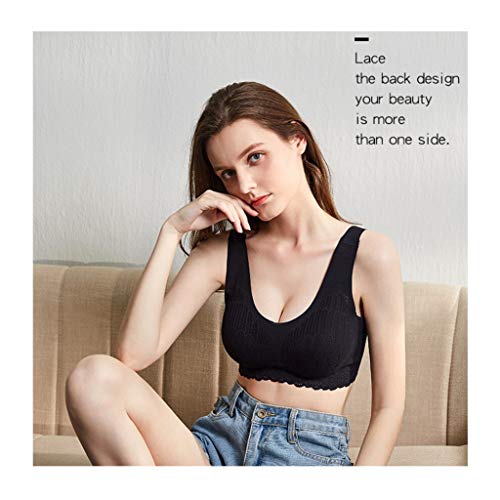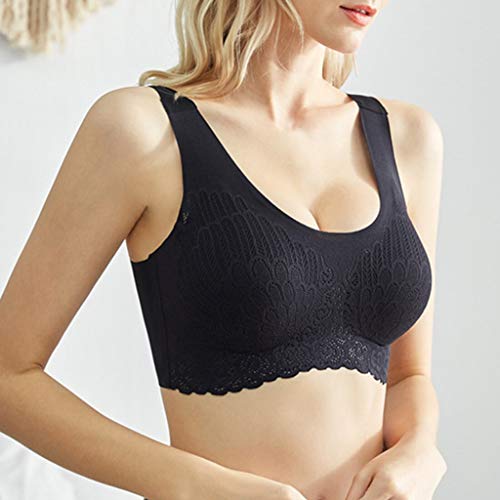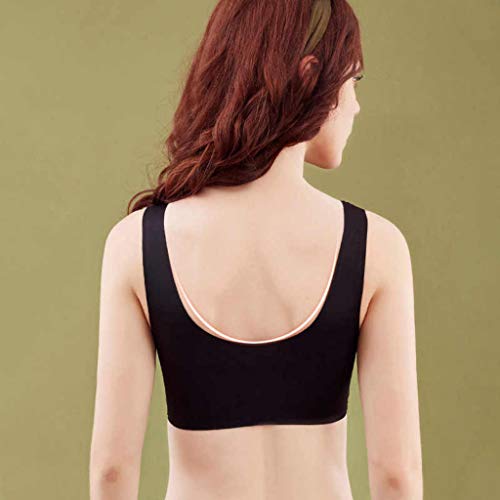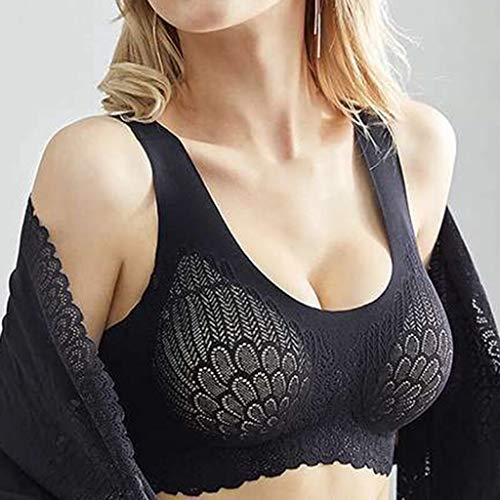 Go to Amazon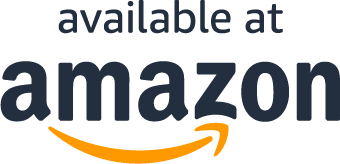 Read More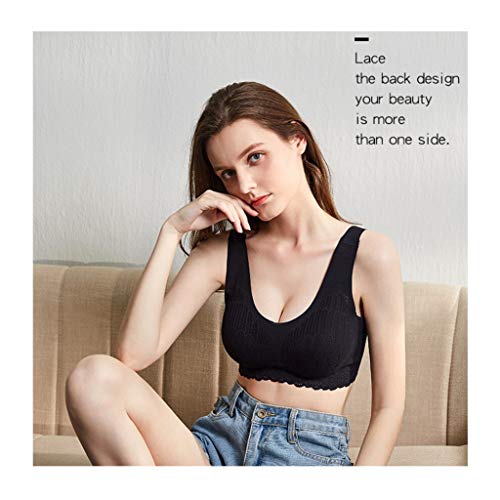 About the product
100% Nylon
Pull-On closure
Hand Wash Only
One-piece design: this trackless tube top vest is one piece, especially the back. It is extremely seamless and skin-loving which helps you smooth your back and say goodbye to squeezed bumps. Our stretchy and soft bra vest is extremely comfortable and is perfect for sleeping, yoga, gym, jogging, dancing and working alongside strenuous exercises such as running or boxing. Suits in several sizes for small and plump breasts.
High quality material: the 5D wireless contour bra with removable pads is made of ice silk fabrics. It gives you a silky touch, it is cool and skin-friendly. It is breathable, soft, stretchy and wicks away moisture.
Magic Zero Feeling: This leisure stretch crop tops vest with wireless clips and wide straps relieves shoulder and chest and is perfect for sleep and everyday bra.
SEAMLESS SPICE AND WIDE STRAP: The air lifting bandeau bra tops with seamless zero feel wireless air filter use environmentally friendly gluing instead of seams, concise and seamless, smooth fit, wireless track and comfortable fit. 5D wireless contour bra vest design, wide straps reduce shoulder pressure, ultra-thin fit. With seamless stretch, our seamless bra is suitable for a small and plump chest.
What Our Customers Are Saying
it's wonderful
it's pretty great ... beautiful really and SO comfortable ... that said, this is not a bra for activities - it's kind of just more for lounging, like really lounging - i had a big stretch and it mades its way really out of place - not something you can discreetly fix. or just pretty low impact activities, like sitting at a brewery with your friends, or presenting via zoom ... that was my first day of wear. it makes your top look great - just fyi. the padding is pretty perfect and fills it, but it does still get out of whack in the wash but moves pretty easily back into place. and be careful with the lace - i think i caught my nail on it, or it showed up with a slight pull, but i could have easily done it with my nail, or got it caught on another bra in the drawer. make sure you use a garment bag, take care of in and out of the wash and elsewhere. i went with a large - i wear a 36D or 38C, so i figured the largest size was best and it's really a great fit, as long i take it easy.
Seriously comfortable and smooth, but order 1-2 sizes up
This bra is sooooo comfortable! The fabric is so smooth and silky it feels like you're hardly wearing it at all. BUT this does run very small. Having tried several bras from these types of brands on Amazon, I knew that my normal size (large, 38B, 5'6" 160 pounds) would be too tight in the band, so I ordered an XL. However, what I received was actually an XXL, and it fits perfectly! And it's so smooth on my back. My only concern is that the stitching that holds the straps together lies on the shoulder, which is a stress point that could cause the stitches to loosen or fall out over time. I've honestly never seen stitching there on a bra. But so long as it holds, this is now my new favorite bra. So light, so smooth, so comfortable! But if you're a larger woman, order 1-2 sizes up.
So Smooth and Comfortable - Order a Size Up
Wow! I love how this bra feels. It's soft and smooth. The bottom feels so light that I expected it to pull up but it stays in place. I ordered a Large and wear a 34C. This Large fits me well. I do feel a bit of supportive pressure on the sides. This bra is padded. I don't think it has as much push up as other bras I have worn although I won't complain because the smooth lines and great comfort this bra provides more than makes up for that. I do wish the webpage offered more guidance on how to determine the correct size. I just guessed the size based on other pull over bras I've worn. This bra is 5 stars because it feels so wonderful.
Perfect
Perfect fit, and so comfortable you forget you are wearing it. Soft and silky material. Easy on and off. Surprisingly good support for this design. Inner pads are removable and go in and out easily. Sizing is spot on. Easy to wash on delicate cycle ina mesh bag then hang dry. I'm going to order a stack of these.
Very comfortable and pretty
I've discovered that this style of bra is very comfortable to me, but they also tend to be very plain. I was glad to get one with a bit more lift and embellishment.
Questions?
Does this include free shipping?