An exclusive offer for you
Leather wrap bracelet with V symbol, 21 cm long
€13,95
Auf Amazon kaufen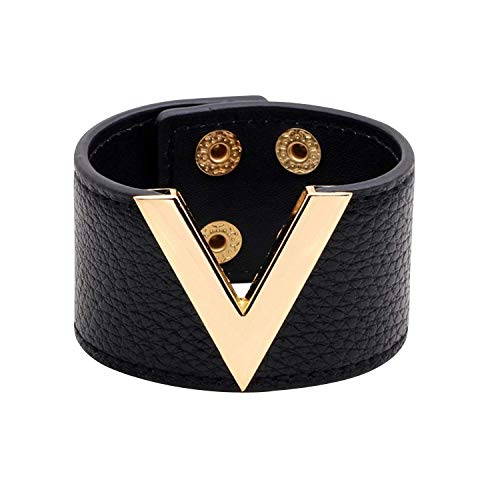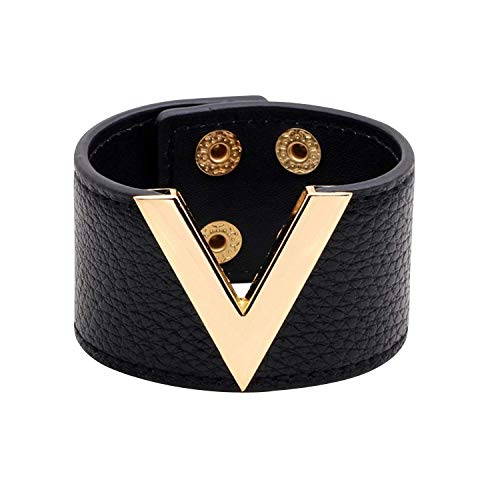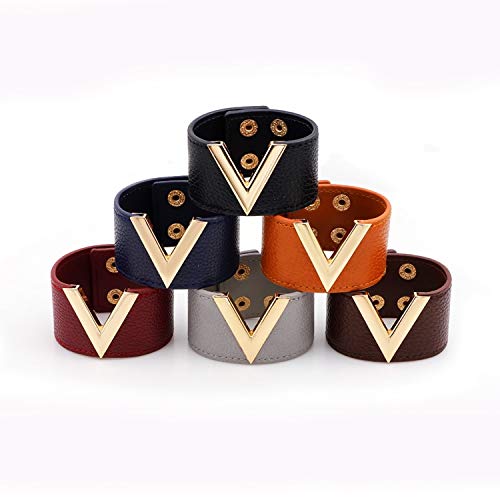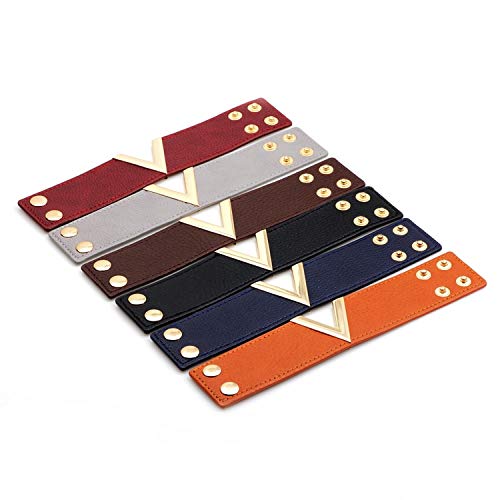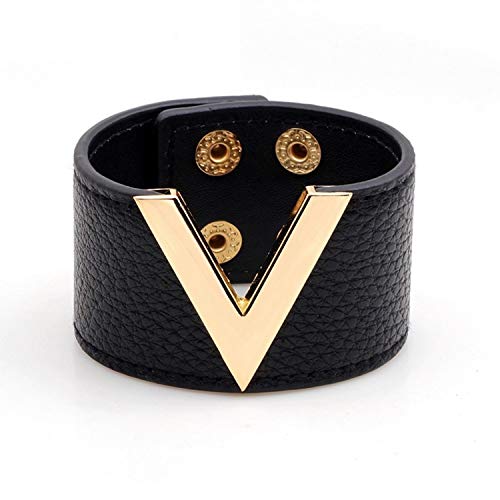 Auf Amazon kaufen

Weiterlesen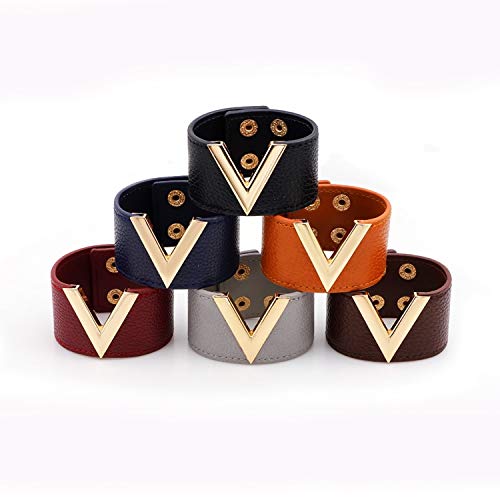 Product description
Available in different colors.
Made of real leather.
Length: 21 cm; Width: 4 cm
Light design.
British quality from Designer Inspired, London.
What our customers say
Do something !!!
A really great bracelet. Fits perfectly on my narrow wrist and looks very valuable. I will order any other colors
Beautiful! So Much So That I Bought 2!
Love it. Fits my small wrists perfectly. There's 2 more buttons if your wrists are larger.
It's gorgeous, I LOVE it !!!
Great value. It's a beautiful bracelet. It's comfy and looks so expensive. I LOVE it !!!!
Ask?
Does the offer include free shipping?