Makeup Made Easier!
UNDU's Activated Charcoal Nanofiber cloth rejuvenates your skin and removes makeup instantly with no chemicals or alcohol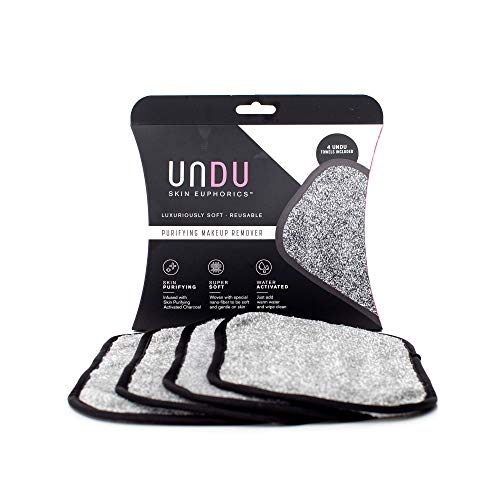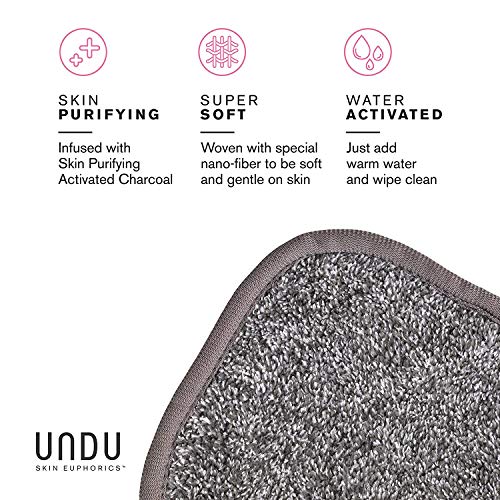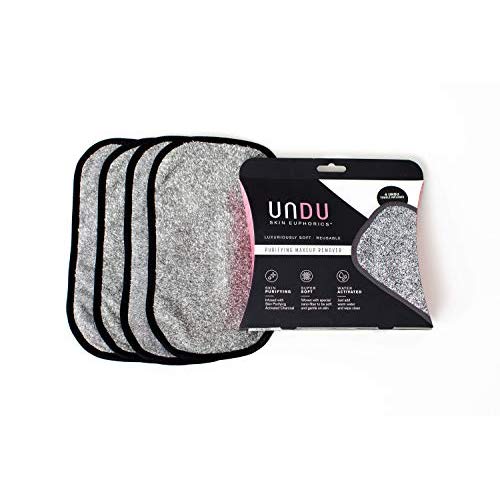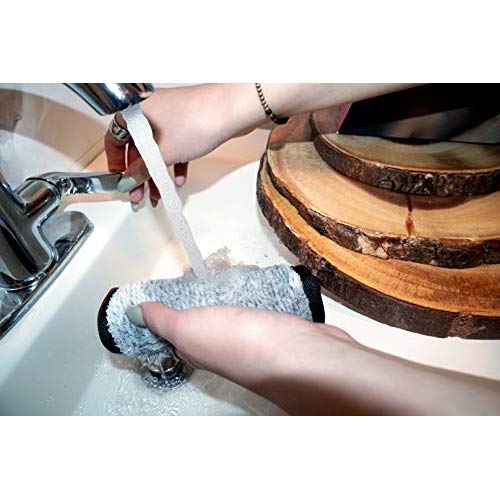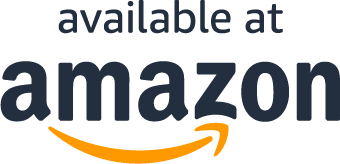 About the product
Soft Nanofiber Fabric. UNDU is gentle on the skin and removes all makeup without harsh scrubbing or irritation
Just add Water. Simply wet UNDU Makeup Remover cloths with warm water and gently wipe in a circular motion to remove even waterproof makeup within seconds
Activated Charcoal. Draws out harmful bacteria, dirt, and chemicals to cleanse your skin at the end of a long day
Chemical-free. No need for harmful chemicals means that UNDU is eco-friendly and safe on sensitive skin
Reusable. Each UNDU cloth is machine washable up to 1000 times for years worth of use
What Our Customers Are Saying
Great makeup remover and high quality!
These things are amazing! They take off makeup so easily without having to scrub, and I'm really excited about not throwing single use face cloths in the trash anymore. These work great with water alone, so I haven't even tried using with an actual cleanser. And my husband loves them too! Definitely recommend!
Absolutely love this product!
I absolutely love this product! It really helps me to keep my skin clean by gently removing make up and dead skin. It's washable and reusable. I'm saving my money by not getting make up removing wipes anyone and it's amazing soft texture makes my face feel and look great.
Excellent product
Love these! Just wet them and make up wipes right off, even mascara! Much better for the environment also!
Great buy!
I bought these for my wife for Christmas and she loves them. She doesn't need to use any other wipes and they hold out nicely even after washing.
Works great and so soft
Excellent!
Questions?
Does this include free shipping?