An Exclusive Offer For You
Umbrella Windproof Travel Umbrella Compact Folding Reverse Umbrella,LANBRELLA
$19.99
Go to Amazon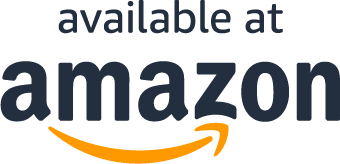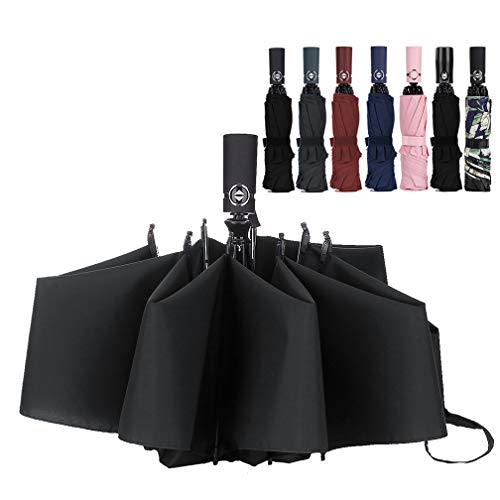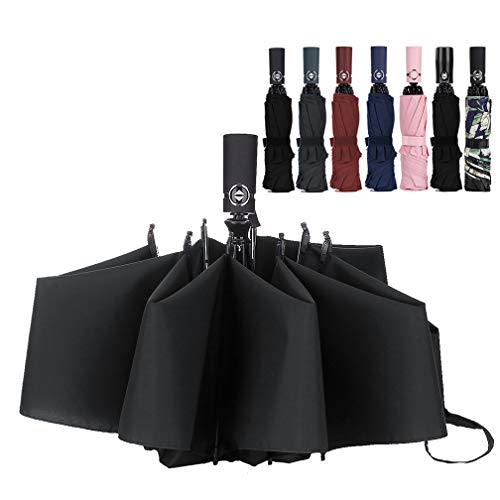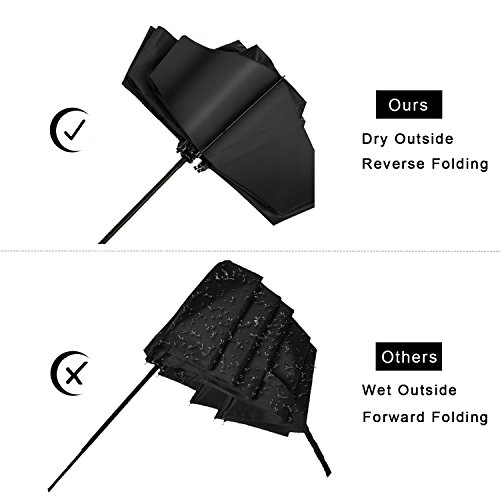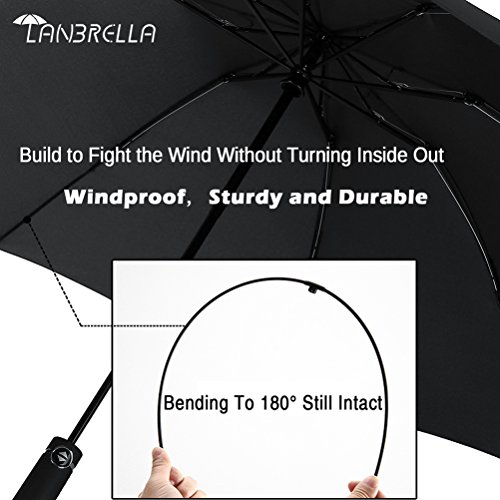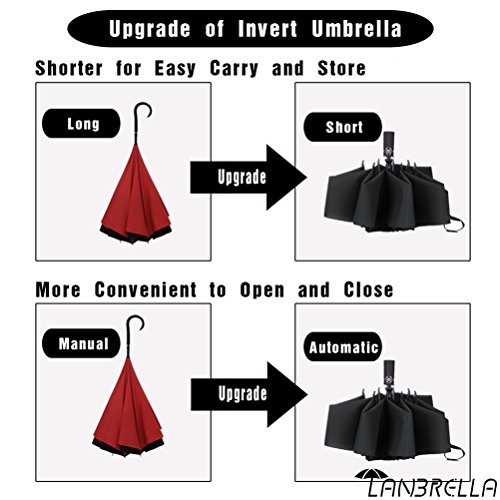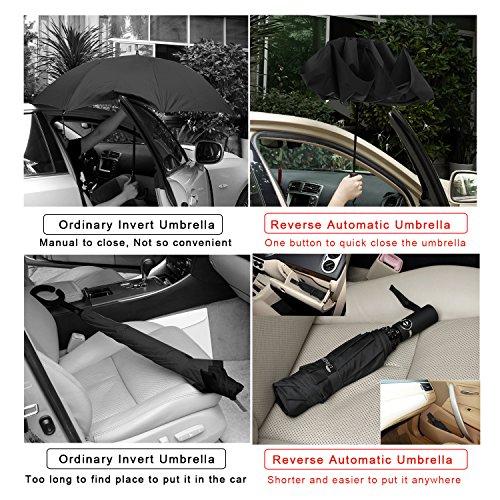 Go to Amazon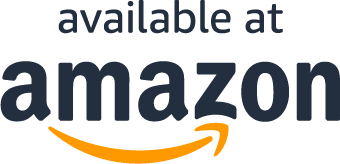 Read More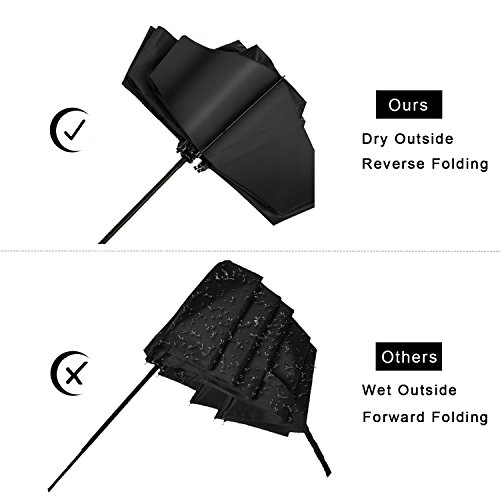 About the product
UPGRADE INVERTED FOLDING DESIGH: Shorter and Easy Carry. Convenient to store in anywhere. Suitable for travel and daily use.
HIGH-END UMBRELLA: Best-in-class construction, stylish and sturdy, high quality, durable travel umbrella, High end umbrella in the market.
SUPERIOR WINDPROOF AND WATERPROOF: This windproof umbrella is flexiable enough to withstand powerful wind without turning inside out. It is fortified with 8 reinforced fiberglass ribs. The cannopy is made of high density 210T waterproof material which makes it good at waterproof function. Besides it is 46 inch arc, you don't have to choose between gigantic windproof umbrellas or tiny ones that cannot provide minimal wind protection.
SUPERIOR RAIN RISISTANT: The Canopy is made by 210T Pongee fabric which makes it good waterproof performance. The LANBRELLA travel umbrella protects you in a drenching downpour with a high quality canopy coated with waterproof technology. Water won't soak through but instead beads up and bounces off, preventing the leakage you get with other umbrellas.
CONVENIENT AND GENTLY AUTO OPEN/CLOSE BY ONE HAND: It is very convenient to open or close the umbrella only by pressing the button on the handle. Just push the button once to automatically open and press again to instantly fold the canopy closed. It will Open and close gently like a gentleman. You do not need to wait another second to open the umbrella when you get out of your car in the rain, especially in heavy rainfall, even when your hands are full of things.
LIFETIME WARRANTY:100-Day Riskless Money Back Warranty to make sure we provide a good service. If you don't like it, you can just return it. After we receive it, you will get fully refund.
What Our Customers Are Saying
IT WORKS!
I hardly ever write product reviews. This one does. I had heard of reverse closing umbrellas but when I looked at them they were just too large, so I never bought one. I was in need of a new umbrella and started searching for a travel size umbrella on Amazon Prime. Then appeared LANBRELLA a travel size reverse closing umbrella. The price was good and the reviews were very good. So I bought one (color grey). It arrived quickly and a couple of days later it was pouring sheets of rain in Philadelphia. I had to get to my car - could not wait. Decided to try out my new umbrella. I walked a block to my car. The LANBRELLA gave me good cover from the pouring rain and I stayed dry. When I got to the car I closed the umbrella and voila the outside (=inside really) was dry. No wet umbrella next to me in the car. Great. While I have only had my LANBRELLA a couple of weeks I am really happy with my purchase. I recommend this product.
Compact, inverted umbrella that's safer for kids
The auto open/close works like any other umbrella. It springs open quickly and collapses when you press the button. But the "Easy Close" model is the best I've seen so far. I ordered the Easy Close Compact Folding Inverted Umbrella because some of the auto-close umbrellas will spring open on you if you don't push it closed enough so that it locks in place. This one magically stays put, no matter how much (or little) you push it closed. That is a really nice design, especially for kids. No more worrying that your kid will push the umbrella "almost" closed, only to have it spring back quickly, risking injury. The rod will remain at whatever stage you managed to get it to. I wish all auto-close umbrellas worked like this.
Great so far...
I read multiple reviews before purchasing this umbrella. Several have complained about the difficulty to close, no such issue here. Others have complained about holes in the fabric, again, not here. Maybe it's a quality control issue? The umbrella opens and closes as advertised. It provides increased cover (larger canopy) than other umbrellas I own, but yet compresses to a smaller size when closed (12.5" tip to tip). My only concern is durability. The umbrella is VERY light, including the handle. This could be a positive it it holds up, but looking at the rivets makes me skeptical. I've used the umbrella once in a downpour and it was great - but the storm had no wind. It's absolutely worthy of 5 stars for now, but the durability has yet to be tested.
Very sturdy, smart design. Only close by pressing against the wall or floor.
THis is a sturdy umbrella that will last years, it looks like. The design is smart and works well. It covers you well. The mechanism however is extremely stiff. As long as you press against a wall or the floor and not your hand to close it, you will be fine. And it's not a big deal if occasionally you need to close it yourself. Just requires pressure. But you know you have an umbrella that is literally not going to fold under harsh weather and strong winds. Been using 6 months now.
Big Fan of Little Inverted Umbrella
I am a big fan of inverted umbrellas. They keep the inside of your car from getting soaking wet due to rain dripping off the umbrella. However, until now, I have and only seen much larger versions of umbrellas which are fine but they are not very portable. This little inverted umbrella fills that need. Great Product. Will buy a couple more for the family.
The best compact folding umbrella ever.
I've owned many folding umbrellas in my long life of 75 years, but this is the best one. The quality of materials and the new concept of its design is unmatched. The way it opens and closes with the push of the same button, using the power from the spring in the bottom shaft is quite clever. Also the strength of its ribs should make it very wind resistant.
Questions?
Does this include free shipping?