An Exclusive Offer For You
Tommy Bahama Sand Anchor 7 feet Beach Umbrella with Tilt and Telescoping Pole (Red Stripe)
$46.28
Go to Amazon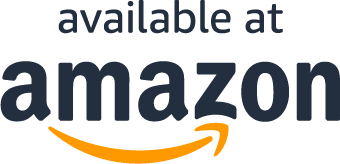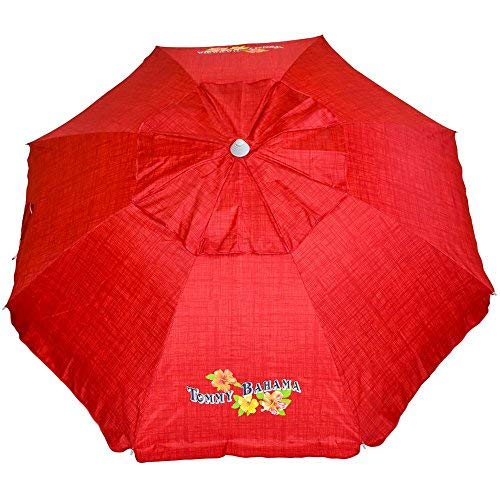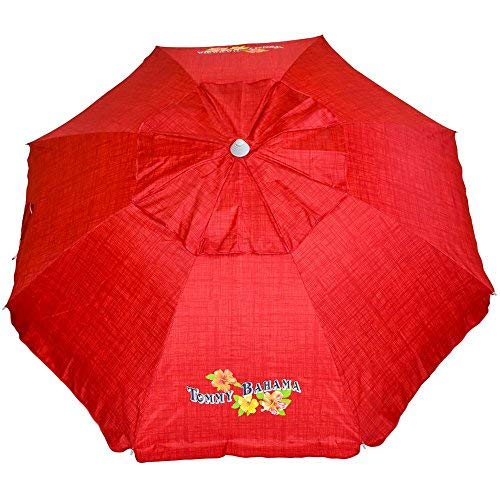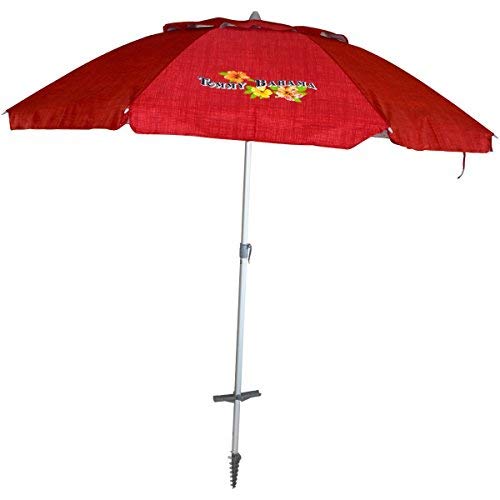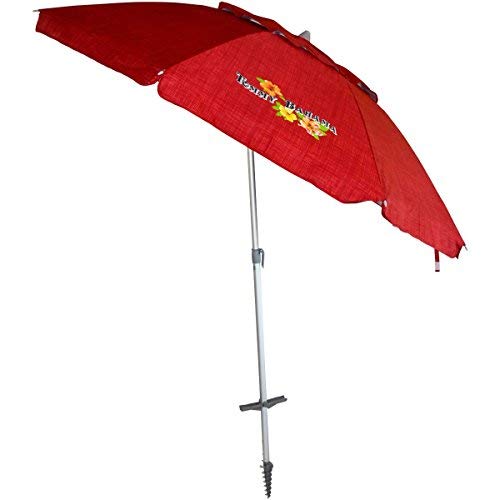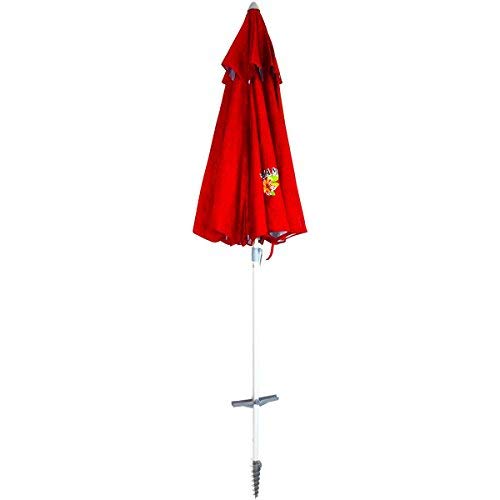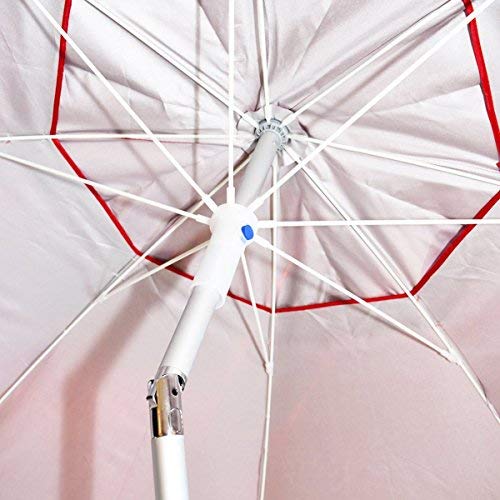 Go to Amazon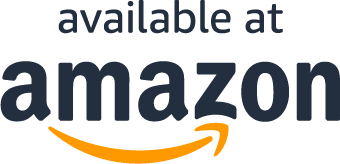 Read More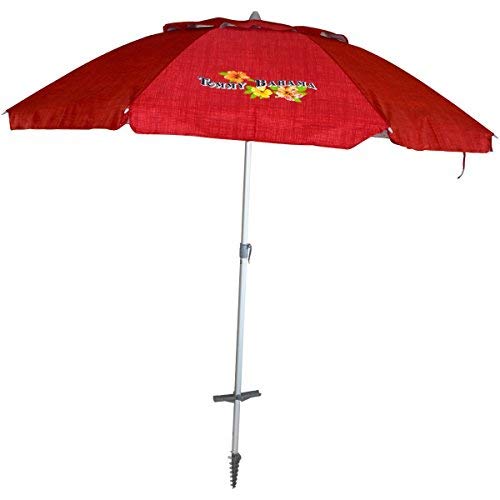 About the product
Make sure this fits by entering your model number.
Brand New in box. The product ships with all relevant accessories
What Our Customers Are Saying
Great product for pool and beach goers!
I wanted an umbrella that was big enough to fit a few people under with a cooler, yet not too large that it would be a nuisance to carry. This umbrella is perfect for all my needs. The fabric is thick with 100% UV protection, which was important to us. The pole comes with the grounding ancor and handles to help screw the pole into the ground/sand with ease. I live in south Florida, and the beaches can get rather windy at times. One of my concerns was that I would have a broken umbrella after the first couple of times visiting the beach, but I haven't had an issue yet. We almost were caught in a bit of a thunderstorm as high winds started gusting. The umbrella would bend a bit here and there, but was able to withstand the wind. Obviously, it's not meant to withstand heavy heavy winds, so we took it down before the wind started gusting too much. This particular umbrella has a slight opening at the top to allow the wind to blow through without lifting the umbrella out of the ground which helped maintain it's structure in the gusting winds.Another great feature of this umbrella is the tilt option. It's not a 360 tilt, but it can tilt one direction or the opposite, so you do have to do some twisting of the umbrella to get a decent amount of coverage. It allowed us to maintain shade as the sun changed position. I've had other umbrellas in the past that didn't have the tilt feature that had to be completely angled to maintain shade, but it would lose it's integrity to stay up properly.I was able to fit 3 beach chairs under it, side-by-side with the cooler either in front or behind the chairs and all be shaded. Depending on the angle of the sun, those sitting on the ends may have had part of their arm in the sun or top of their head, but you can easily adjust your seating if you feel so compelled.The umbrealla comes apart into two pieces and easily stores in the shoulder bag each time. It's light weight and small enough that it is stored easily at home or in the vehicle.I have also used this umbrella at my community pool. We have cement umbrella stands around that the top of the umbrella will easily fit into. I've also weaved the pole into the back of a pool lounger chair if an umbrella stand wasn't available...and it was secured tightly that I didn't have to fight with it to keep it standing.Overall, I don't have anything negative to say about this product. I see many Tommy Bahama umbrellas at the beach as I think others have realized what a great product it is as well. I highly recommend this to all fellow beach and pool goers!
To this to Hilton Head, SC. Very windy ...
To this to Hilton Head, SC. Very windy beaches...It worked wonders!!!! Last year I lost beach umbrellas, cheaper ones from a major retail storeWell worth the extra money!
Great for the park too!
I was hesitant to buy this because it seems to be more aimed towards beach use, and I wanted to use it in a grassy park in San Francisco. I'm SUPER happy with my purchase. It has a screw type bottom that you can screw/twist into the grassy dirt, and once it's in the ground, it's pretty darn sturdy. We got small breezes throughout the day and it stayed strong. The bright red color is perfect for the park because you can tell your friends "Look for the bright red umbrella!" I was a little shy to bring a big umbrella to the popular and usually crowded Dolores Park here in SF, but I got there on a busy day and I saw a few other people with this exact same umbrella! Us San Franciscans love us our Amazon! lolI LOVE the shoulder sling on the umbrella bag. It made it easy to carry up the hill to where we wanted to sit. I'm small in stature, and the umbrella is light weight to me, and easy to carry. I totally recommend this umbrella for taking to the park. Especially you, San Francisco reader, with big plans for Dolores this weekend!
Questions?
Does this include free shipping?